Every year I do this. Wait until the last minute to get the grandbabies' Easter Baskets made and filled. I swore this year would be different. Of course it isn't ; ). However, it's an improvement from last year when we were "googling" candy stores the day before Easter! It's only Thursday and my last minute Easter baskets are decorated and almost filled.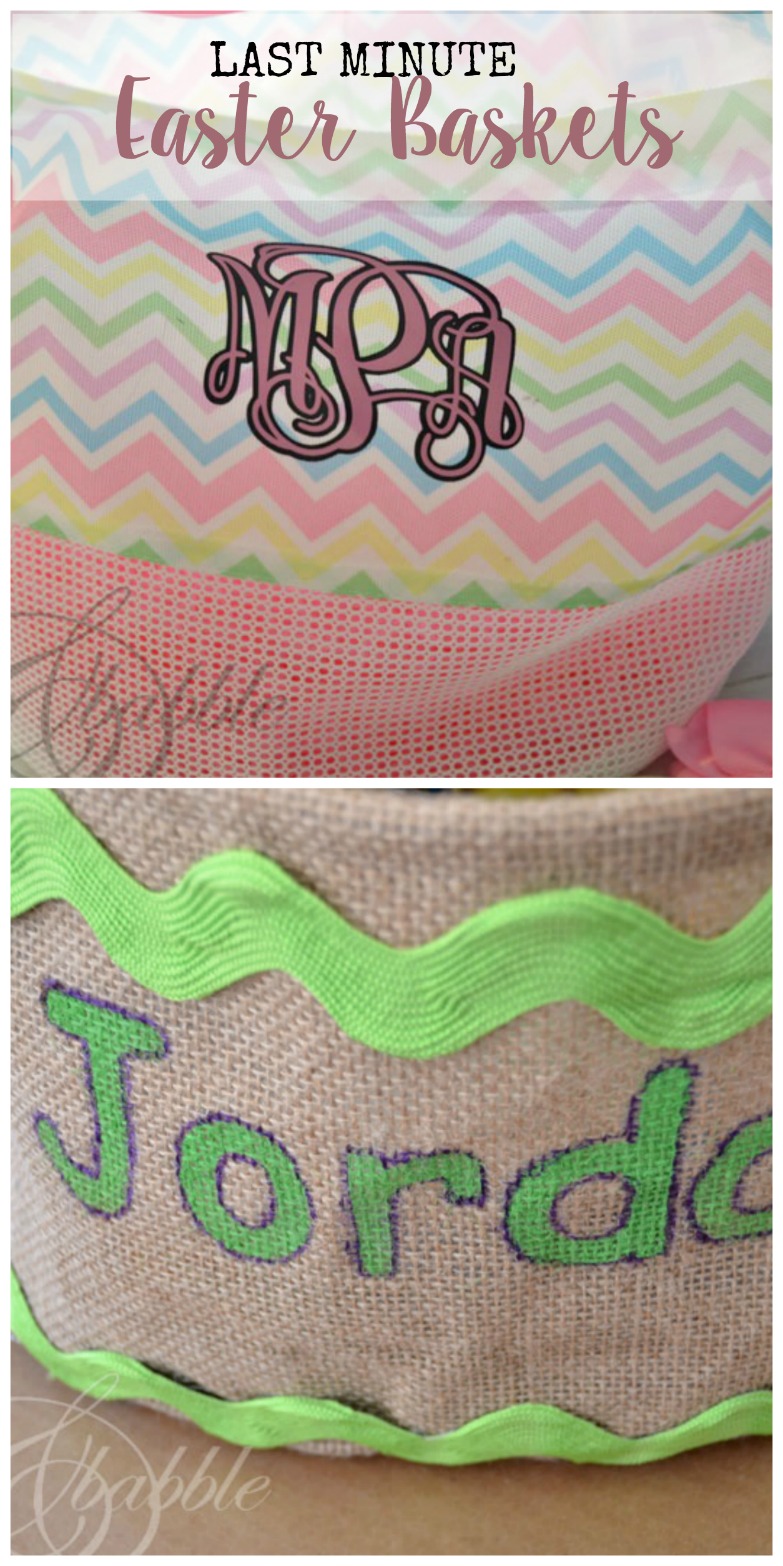 I picked up the "baskets" in the dollar section at Target. I thought the burlap bag would be perfect for my 6-year old grandson. Not frilly, pastel, or girly and can hold stuff. Perfect!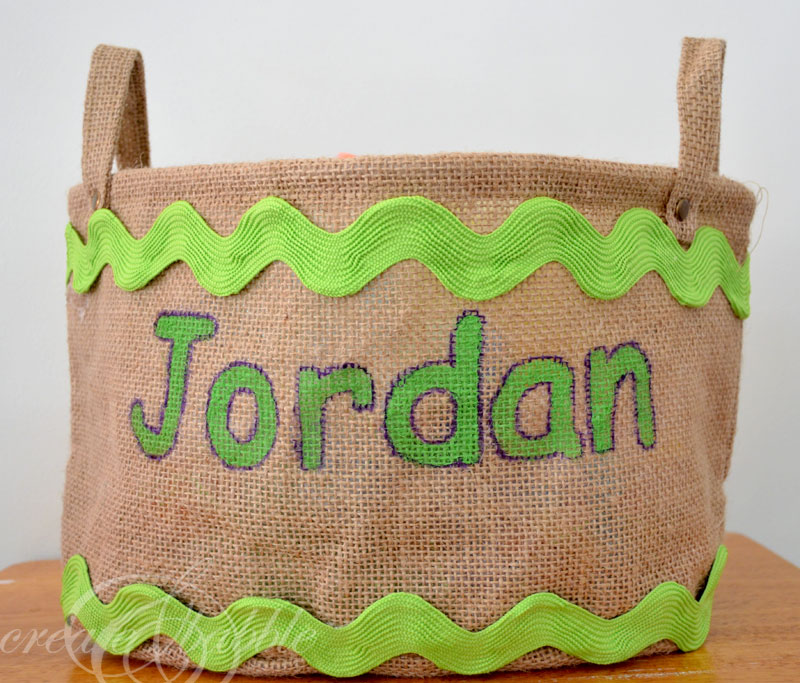 Kids just love seeing their names on their things. I made a stencil with my Cameo and a stencil blank to spell out his name.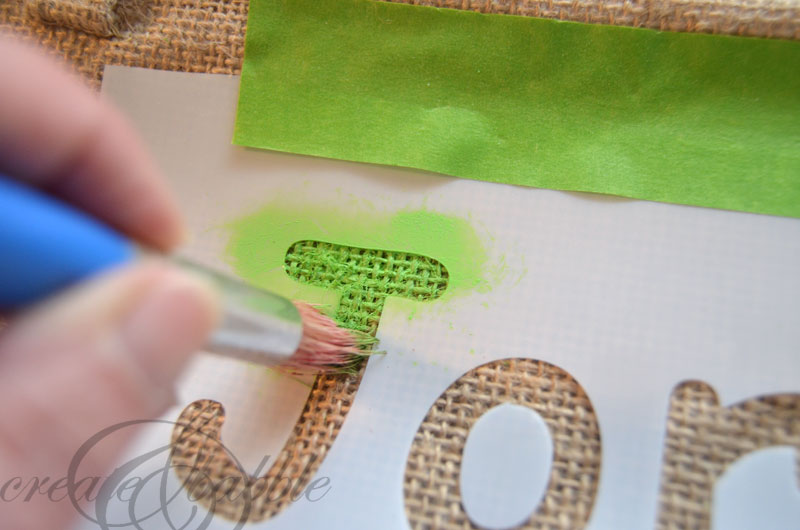 Using a stencil brush, I pounced on his favorite color and then simply outlined the letters with a Sharpie. Quick and easy!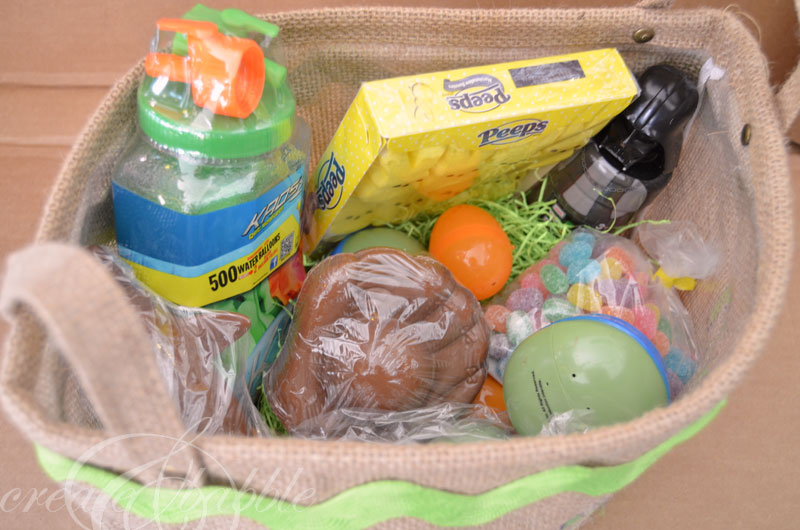 It was a little too plain for my taste so large ric rac was hot-glued onto the top and bottom to give it a finished look.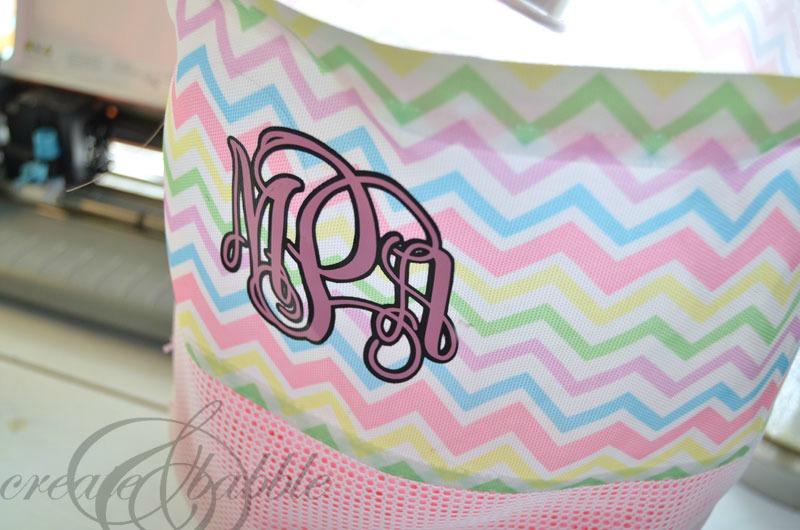 My granddaughter's "basket" also came from the dollar section at Target.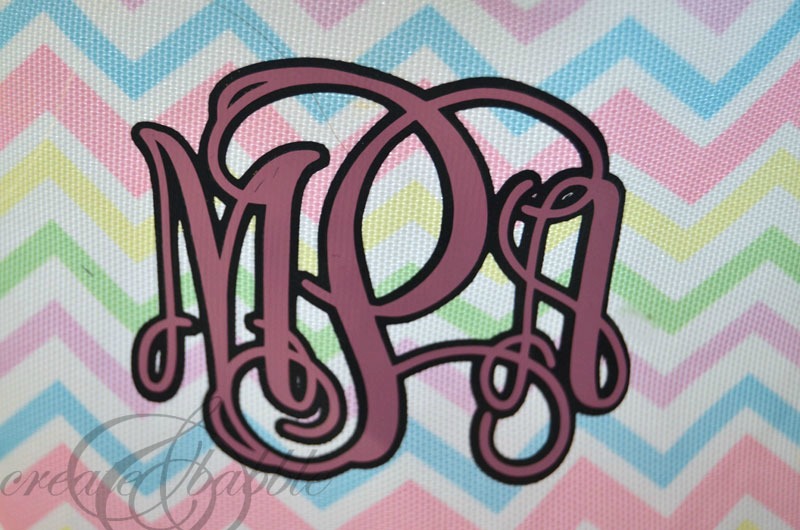 I personalized her basket with her monogram that I made, again using my Silhouette Cameo. I cut the monogram out of pink heat transfer vinyl. I was afraid that the pink monogram would look lost against the multi-colored chevron fabric so I created an offset in Silhouette Studio and cut the background monogram out of a darker vinyl. I used my heat press to attach the vinyl.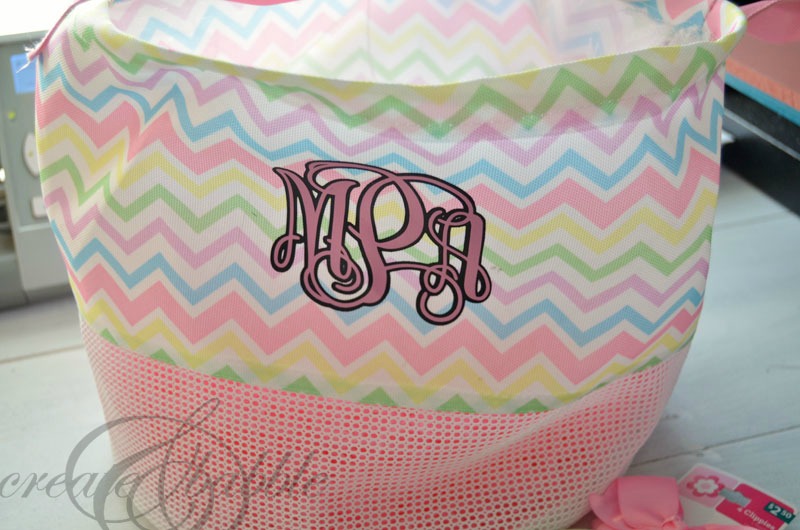 Pretty cute for $3!
Overall, I like how the baskets turned out. They were super easy and quick to make.
Are your baskets ready or are you a procrastinator like me? ; )
Disclosure: This post contains affiliate links meaning that if you make a purchase using one of these links, I may earn a small commission at no additional cost to you. As always, I only recommend products that I use and love.