The renovation of my powder room last summer was my all-time favorite home improvement success story. It was the first time that I completely gutted a room and totally remodeled it. By myself! Did I bite off more than I could chew???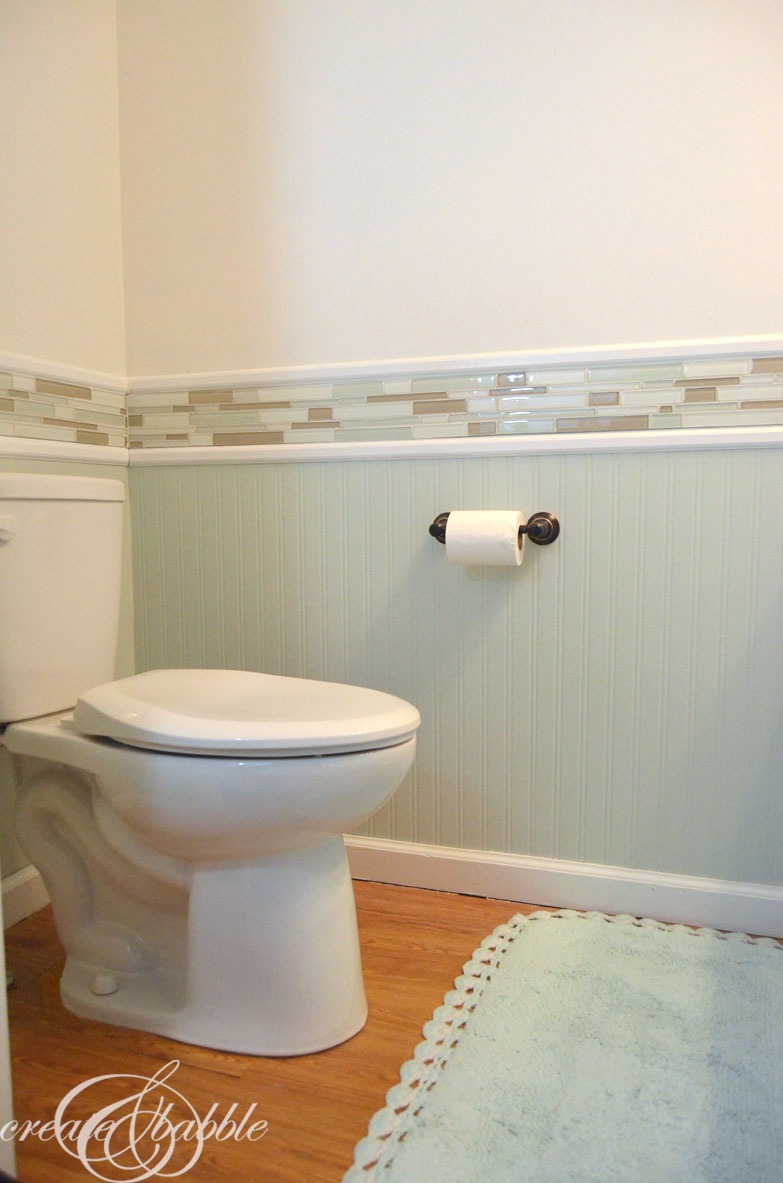 Oh, there were moments when I thought "what did I get myself into?"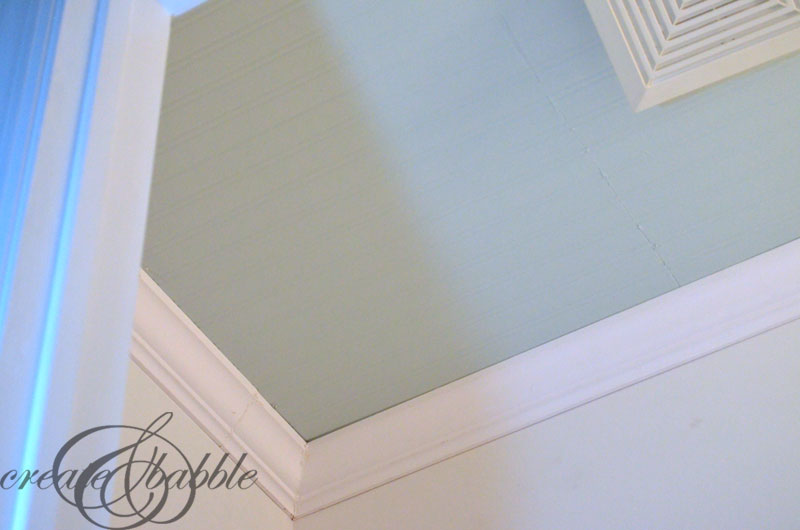 Like when I installed crown moulding for the first time.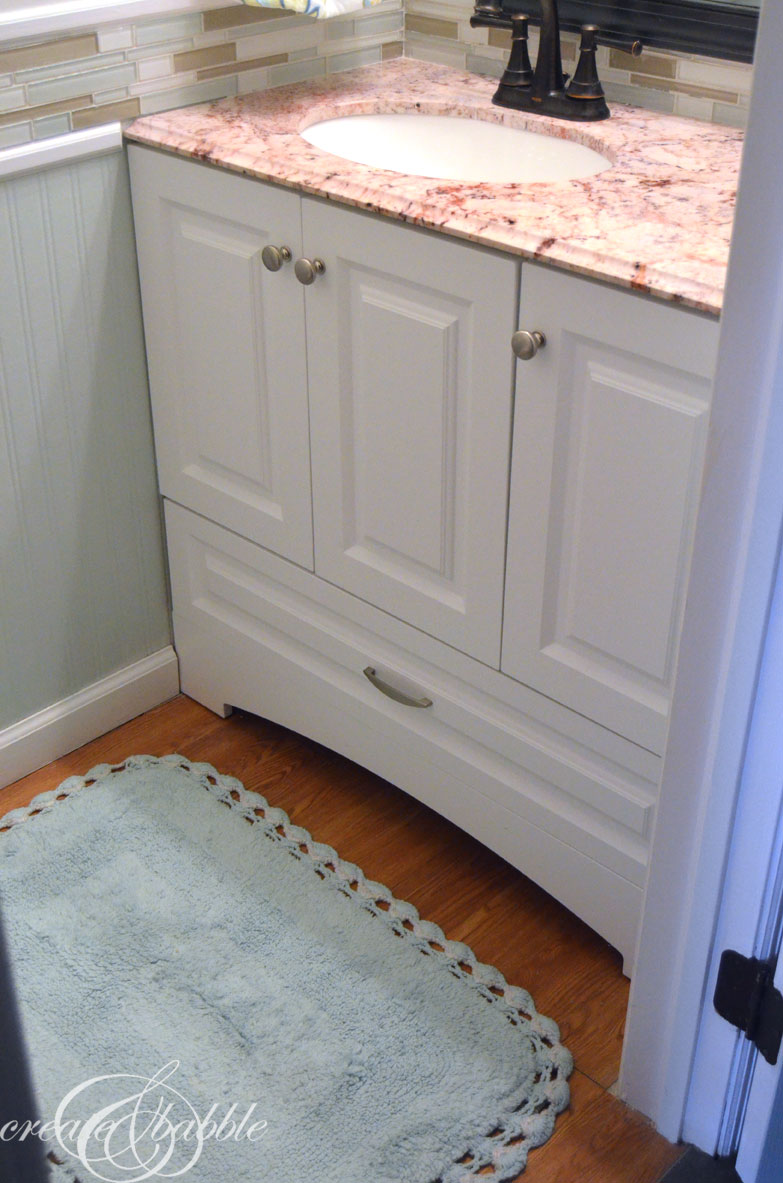 But that moment after I put in the finishing touches and then stood back and admired my new powder room was when it hit me. My "LOVE IT" moment.
You know what I'm talking about, right? You know when it happens. That feeling you get knowing you've finally created your dream space. Well, Build.com wants you to share that moment and get entered to win a $1,000 shopping spree!
Do you have a "Love it" moment?
Share a favorite DIY project on Twitter or Instagram with the hashtag #loveitmoment. Include before and after photos, as well as your "Love it" reaction for a chance to win $1000 shopping spree on Build.com!
For more inspiration and expertise, follow Build.com on Pinterest, Facebook, and YouTube. You'll be sure to find future "Love it" projects!
My next big renovation project is probably going to be the full bathroom upstairs. Am I up for that challenge? Well, like I said last week, I have some studying to do. I'll be visiting the Bathroom Learning Center at Build.com where they have inspiration, buying guides, and install guides. I'm inspired by this bathroom remodel.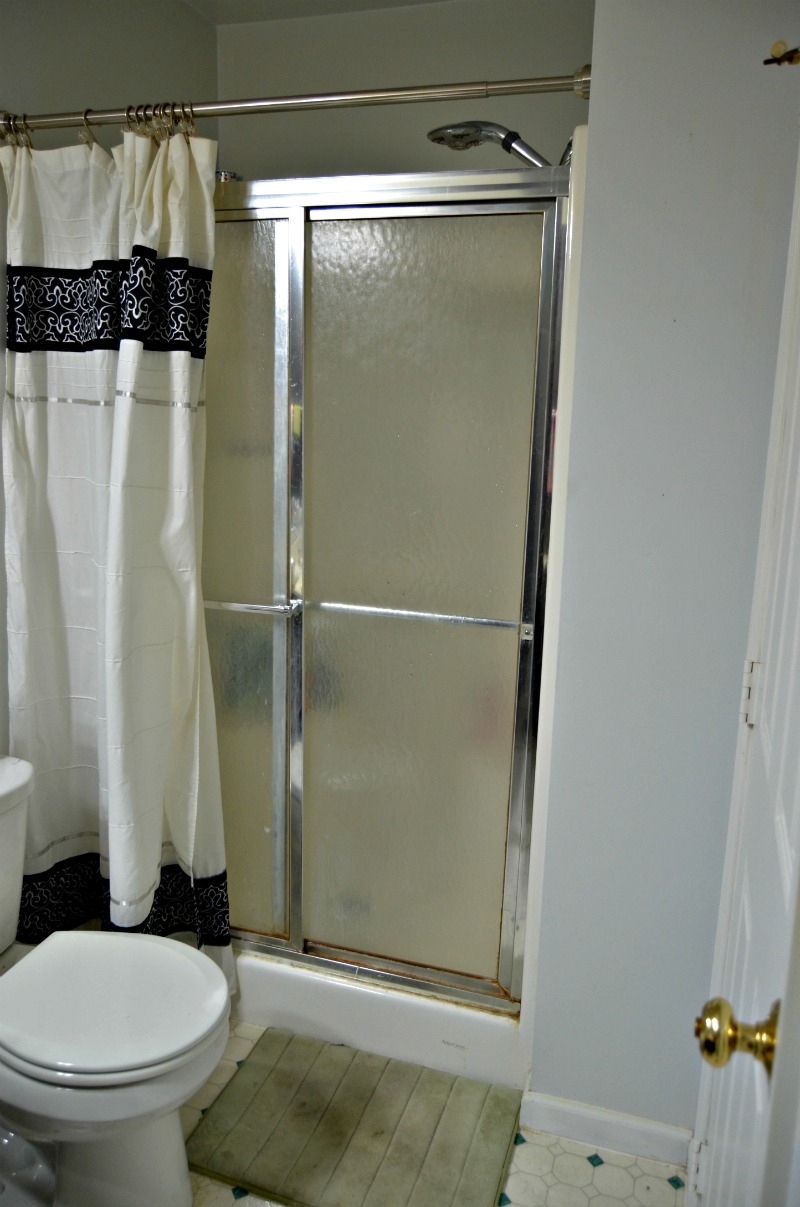 There is currently just an old, rusty, yucky shower stall in that bathroom. I'd like to replace it with a bathtub with a ceramic tile surround like in the video. And that means a wall demolition. And the plumbing? Yeah, I have no idea! I may have to call on the experts at Build.com for that part.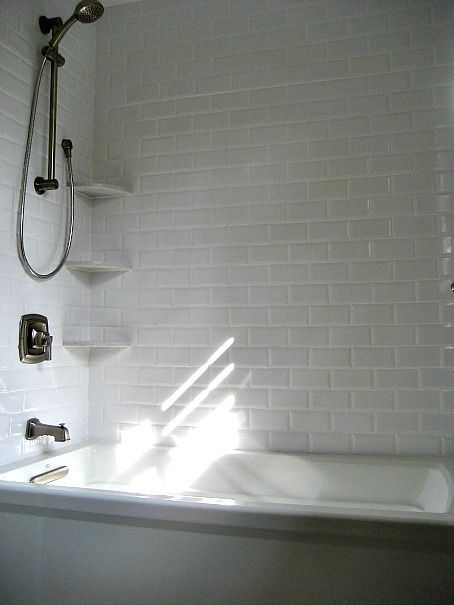 Yes, now this is what I have in mind!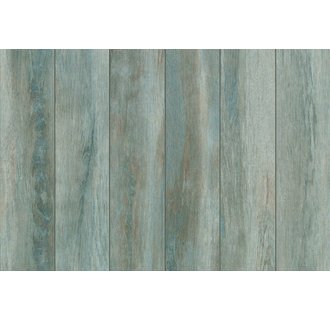 With this gray ceramic floor tile.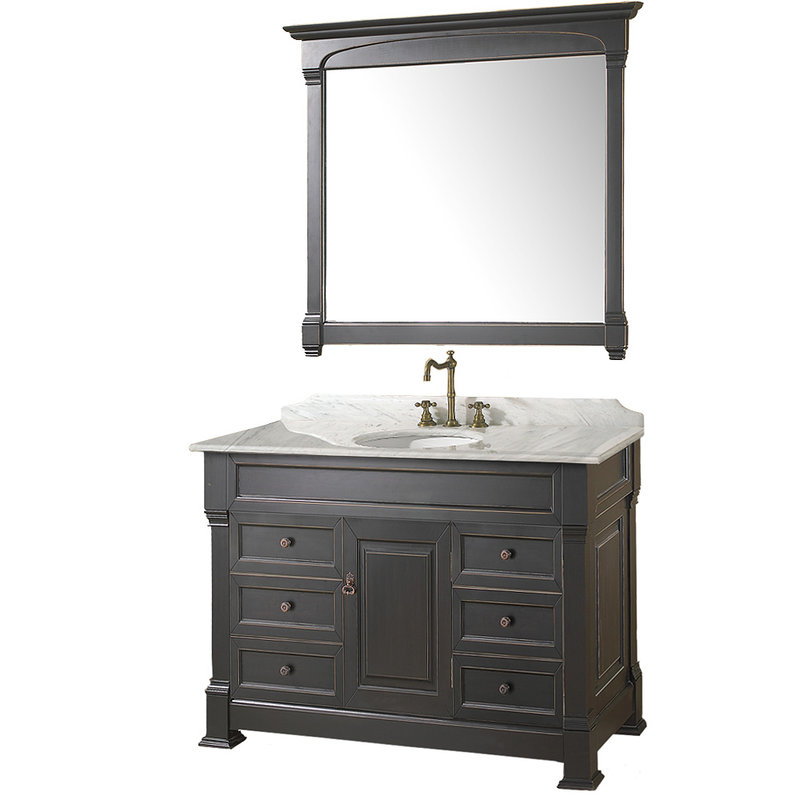 And a new vanity of course!
I encourage you to visit the Build.com Learning Center, check out their YouTube page, and even speak to an expert to help get you started on a project you may be too nervous to begin on your own or to help you finish a project you are currently working on.
If adding tile to a bathroom is on your to-do list, you may find the following helpful: step-by-step guide on how to tile a shower and how to tile a bathroom floor.