This is a sponsored post written by me on behalf of Sears Home Appliances and Services. This story is completely my own.
Did I ever tell you about the year that Dan got me a new stove for Christmas? No?
Maybe it's because I'm only now able to talk about that ; )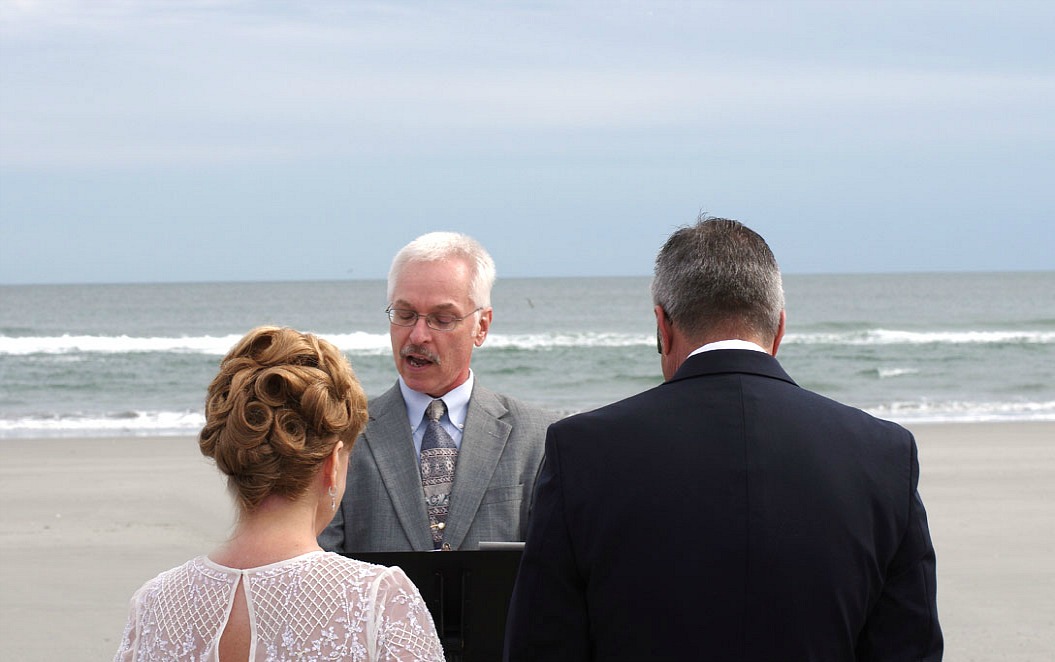 Those of you that follow Create & Babble on Facebook and Instagram know that Dan and I just recently got married. Just this past weekend!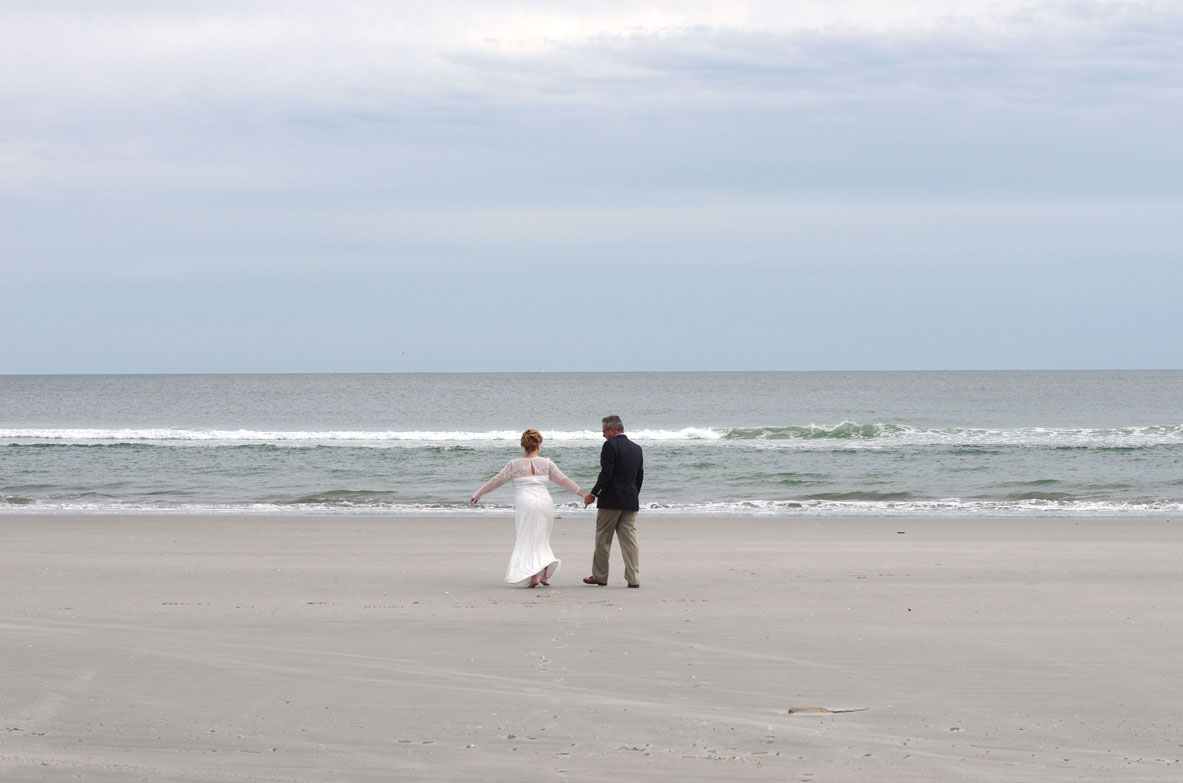 So that means we were dating when I got a stove for Christmas.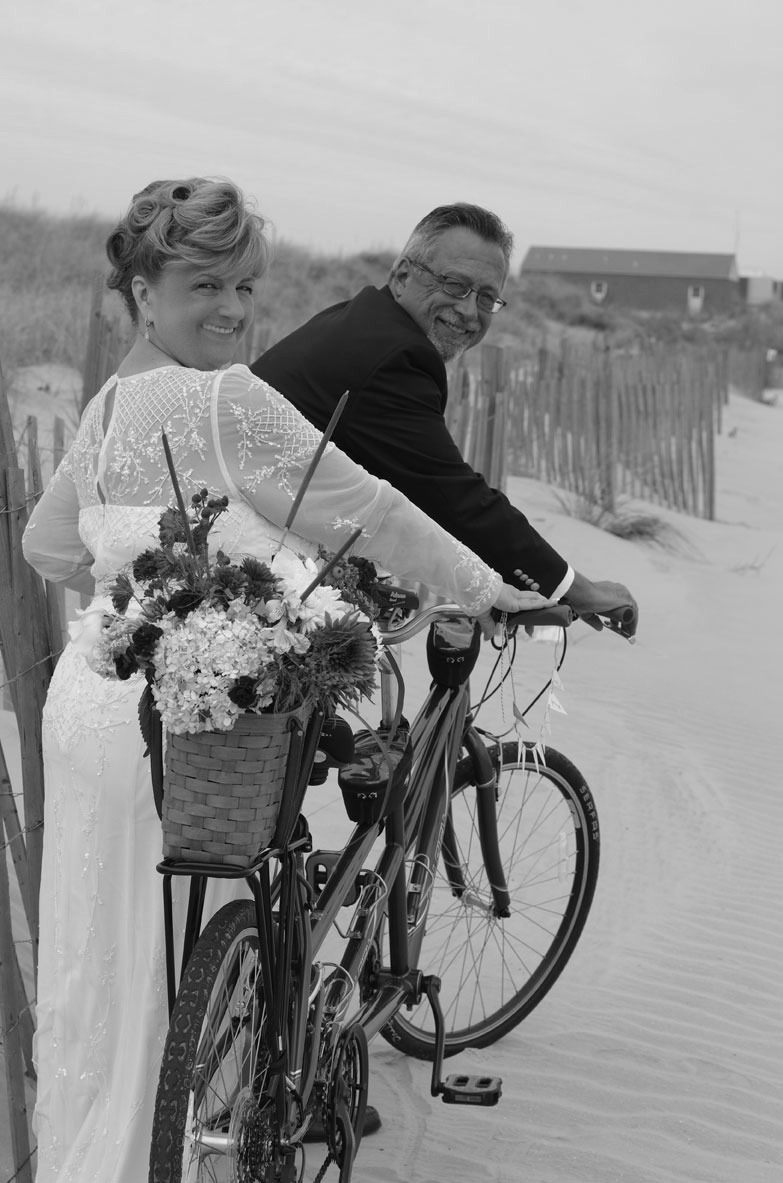 Yep. He messed up. But I didn't hold it against him (for too long). I actually really needed a new stove and I like it.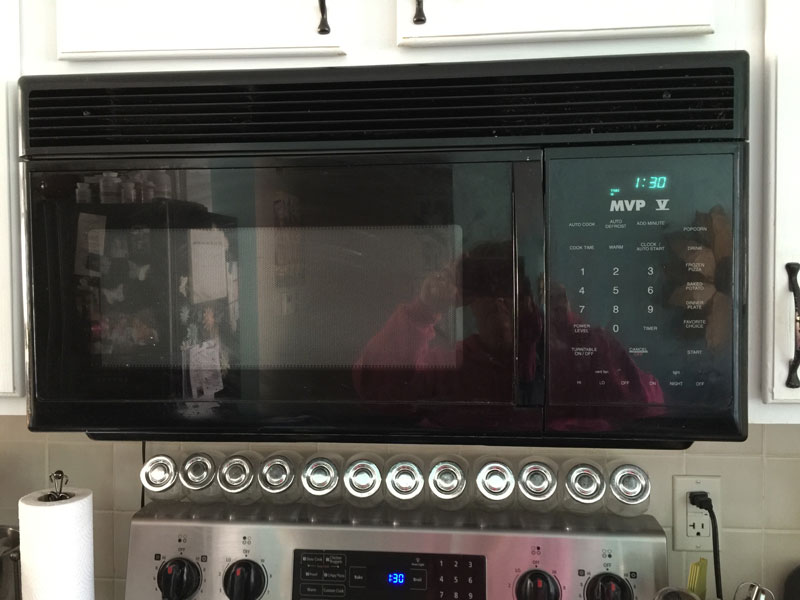 When the installer from Sears was done hooking up my new stove, it became apparent that the above-the-range microwave should be replaced too. I immediately thought: well, Valentine's Day is just around the corner ; )
But Valentine's Day came and went with no new microwave. Yay!
So now it looks like I'm in the market for a new above-the-range microwave. Since my range/stove came from Sears Home Appliances and Services, I figured I'd start my search online there. After all, Sears is the leading retailer of home appliances in the U.S. so they know what they're doing.
I clicked on one of the microwaves . . . .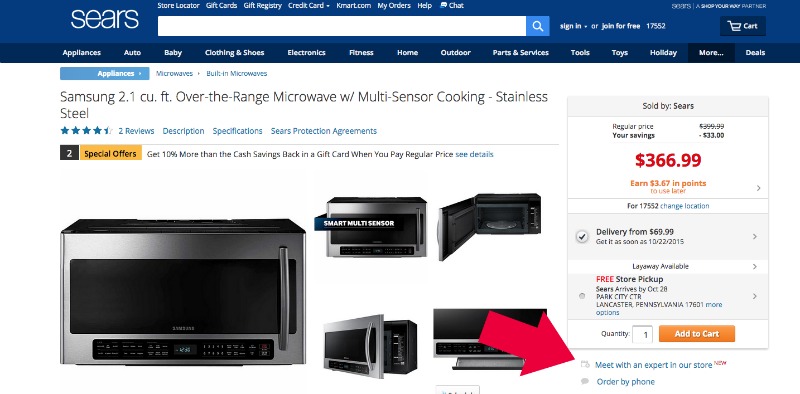 . . . see the red arrow on the photo above? You click on this to schedule an appointment to meet with an expert in the store. That is so cool!
Go ahead and try it! Click here, then click on any appliance. I'll wait here for you to come back!
Good idea, huh? I don't know about you, but I hate standing in line and waiting for my turn, so an appointment sounded perfect. Plus I've never shopped for an above-the-range microwave before, so an "expert" in the appliance field sounded like a good idea to me! And boy, am I ever glad I clicked that link! I didn't know how much I didn't know!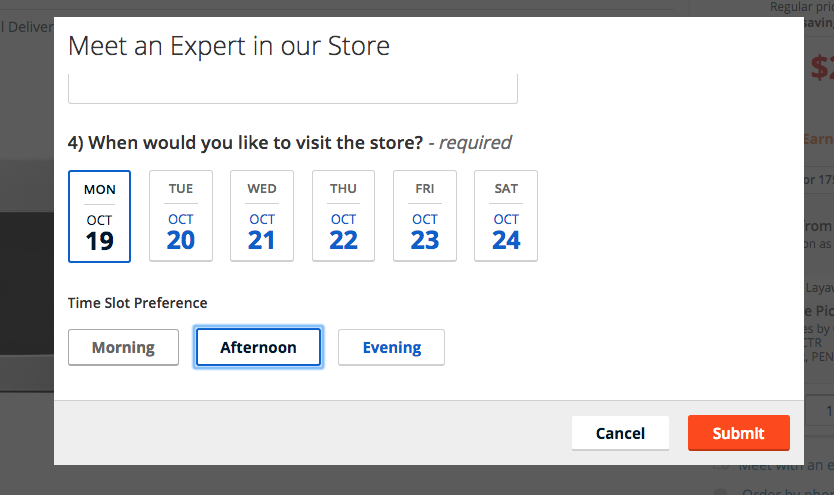 I made a same-day appointment for the afternoon and they called me to confirm within the hour. Nice!
My "expert" was Maritza and she was so nice, knowledgable and helpful. When I showed the photo on my iPhone of my stove and microwave, she noticed the brand of my stove and suggested that I look at the matching microwaves to my Christmas stove ; ) Why didn't I think of that???
We are too busy living in our homes and living our lives outside of our homes. We don't want to know everything about the complicated world of appliances. And guess what? We don't have to! From appliances, to repair, to parts, to warranties to home improvement, ONLY Sears has the unique expertise to take care of our houses so we can enjoy our homes.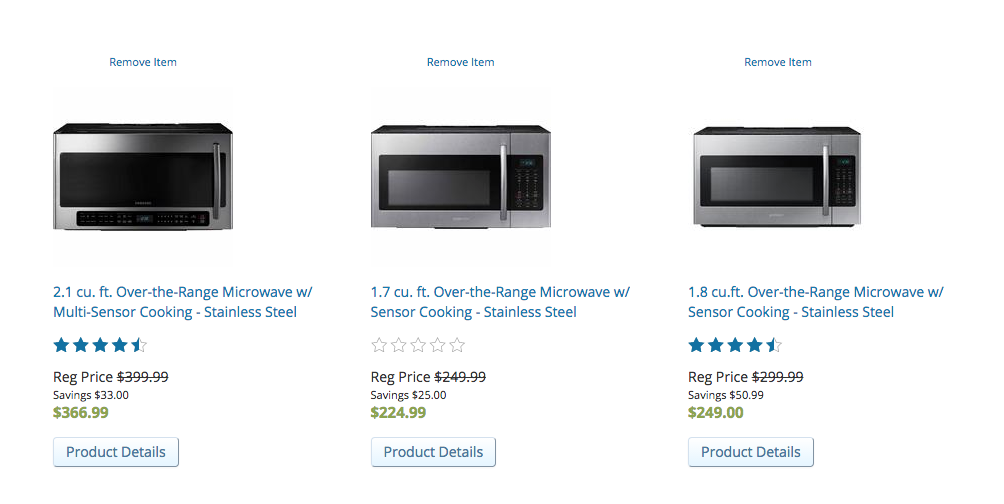 It seems like I have choice of sizes! I'm not sure yet which one I'll get but I'm so glad I talked to an expert at Sears first to make an informed decision. If you're in the market for a new appliance, my advice is: Don't go it alone!
Tell me, is there an appliance on your wish list? And I'd also love to hear your thoughts on whether or not you think appliances make good gifts ; )
This is a sponsored post written by me on behalf of Sears Home Appliances and Services.