Many of you already know that I use my HomeRight Super Finish Max paint sprayer to paint furniture. But the Finish Max is also the perfect tool to use when you need to paint a bunch of small items too. Like chalkboards. Or boards that you want to become chalkboards.
I am over on HomeRight today showing how I use my HomeRight Super Finish Max to make chalk boards out of ordinary wooden boards. I've been know to make my own box framed boards, but recently the craft store near me had a HUGE discount on their pre-made unfinished boards. Well not one to pass up on that kind of bargain, I bought nearly all of the ones they had in stock!
Why you may ask did I buy ALL OF THE BOARDS? My husband asked that question too ; ) As a Designer for Chalk Couture, I host chalk workshops. A chalk workshop is when I have a bunch of friends and family over to my house and we make pretty things using Chalk Couture transfers and chalk paste. We make really pretty home decor pieces on chalkboards and other surfaces. So when I saw this good deal on unfinished boards, I couldn't pass them up because I knew I could easily make them into chalkboards for one of my workshops.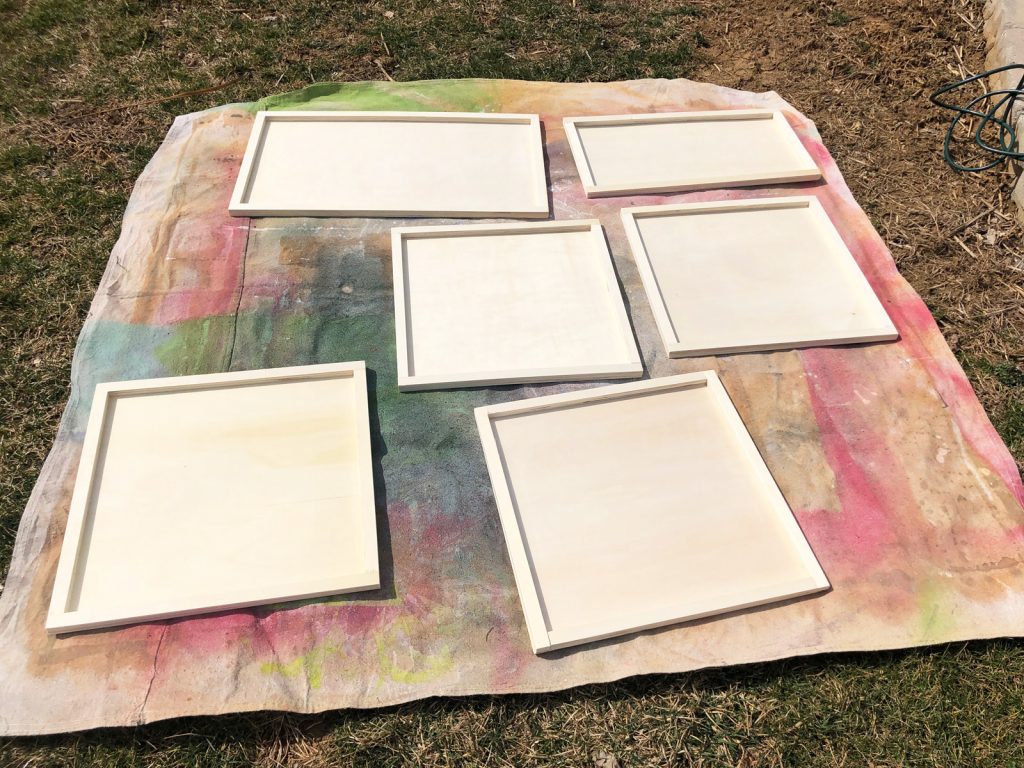 We FINALLY had one nice day last week when it wasn't raining and it wasn't bitter cold. I took advantage of that weather and laid out my boards on a tarp on the brown, crispy grass in the back yard.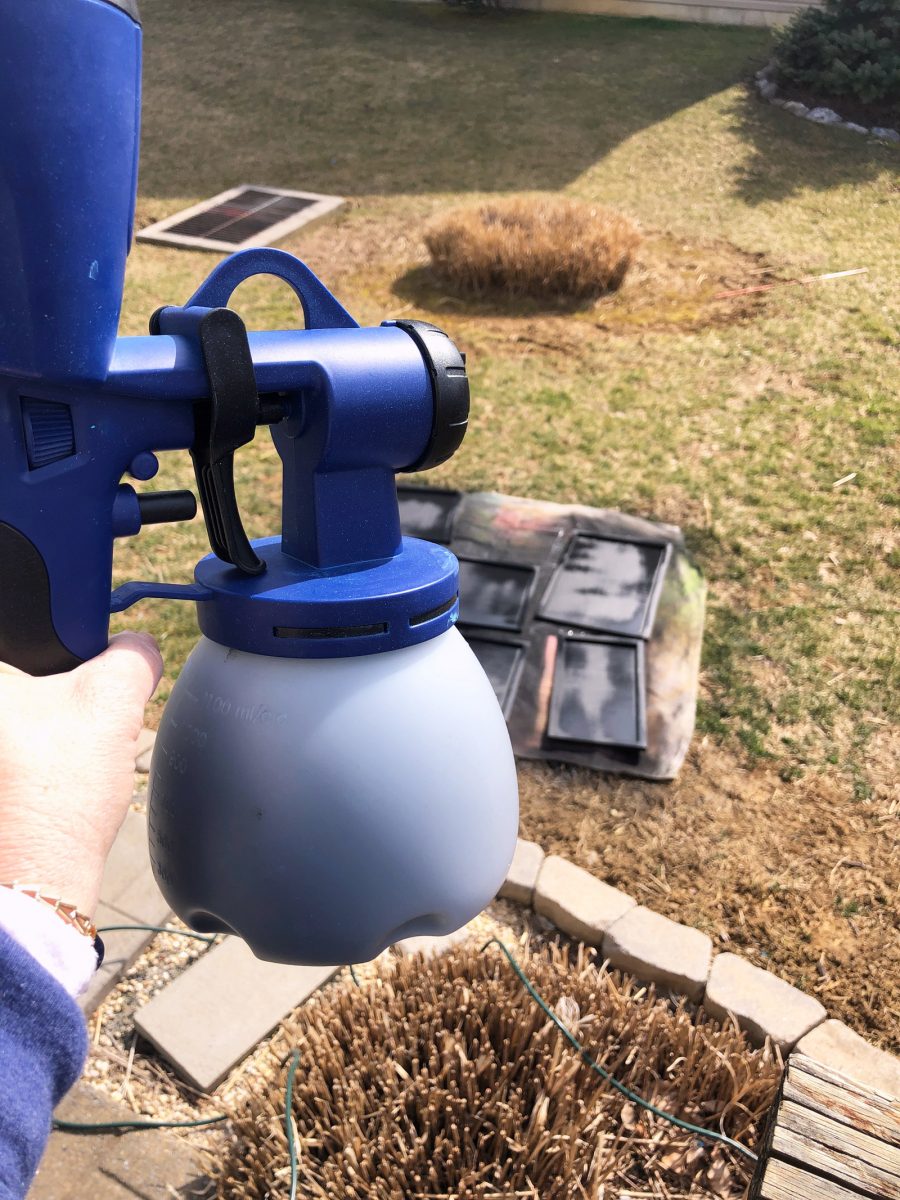 I got out my trusty Super Finish Max paint sprayer and got busy!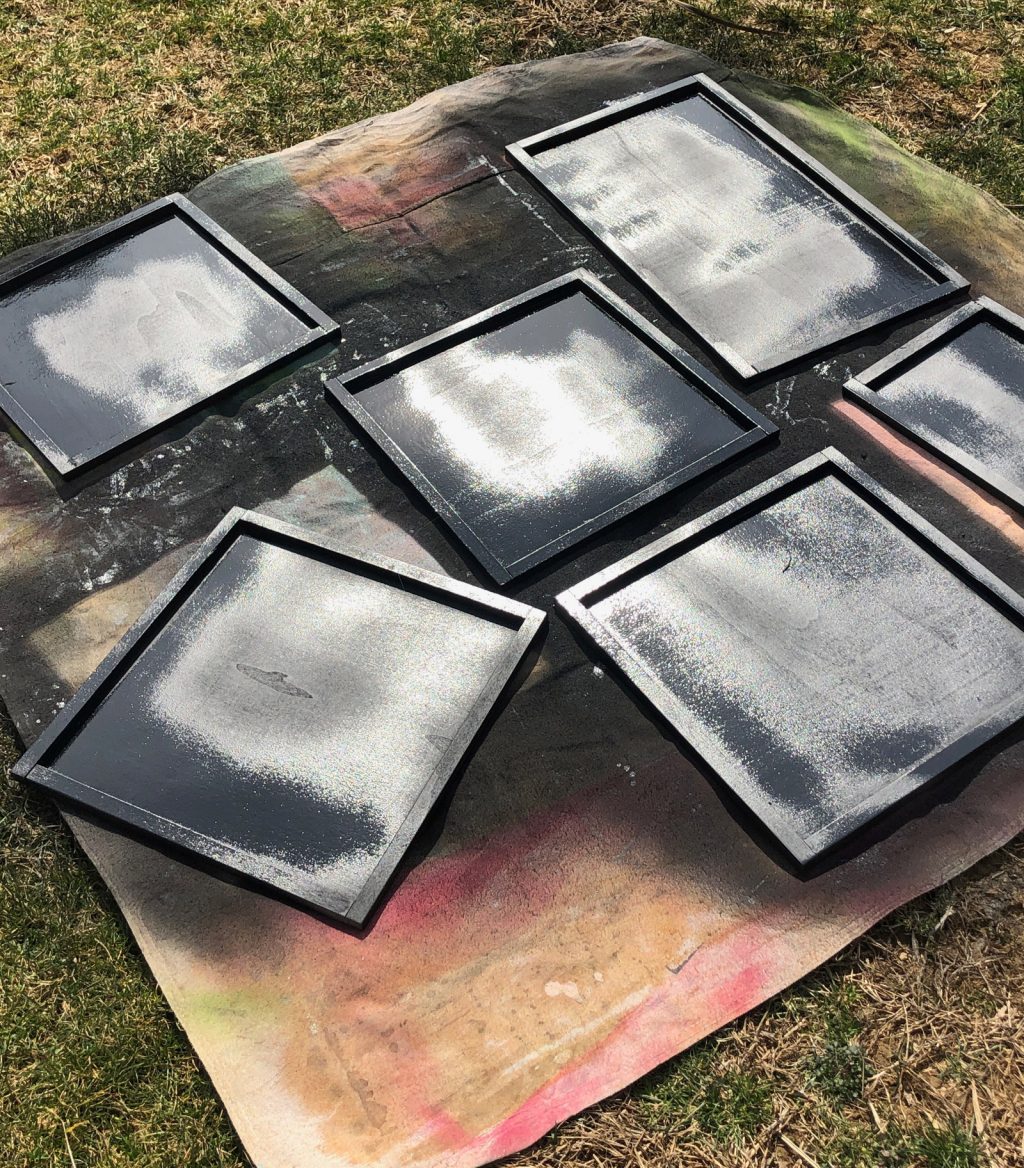 My boards were done and drying in no time!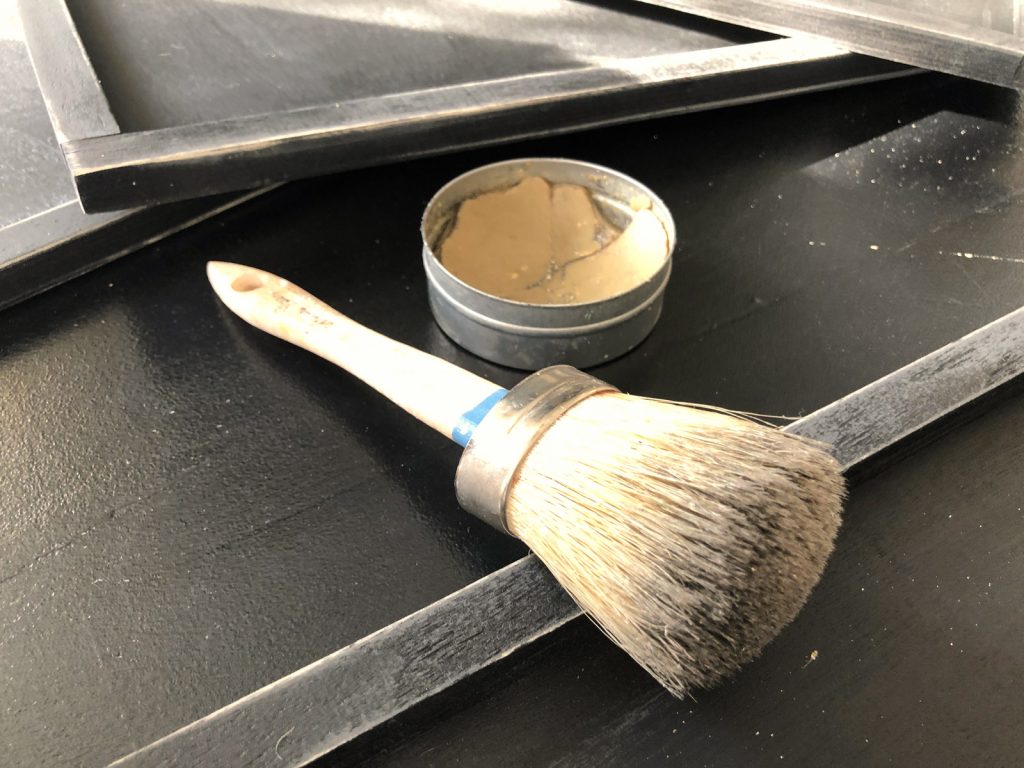 Once they were completely dry after a couple of coats, I lightly sanded them down to a nice, smooth finish and brushed on a coat of finishing wax. I also distressed the edges of the frames with some sandpaper for a farmhouse look.

And the farmhouse look was perfect for this particular design. You can see in the images above of the steps to make the finished wall art:
lay down the transfer on the board
spread out a thin layer of chalk paste over the silkscreened design
remove the transfer while the chalk paste is still wet to reveal the design underneath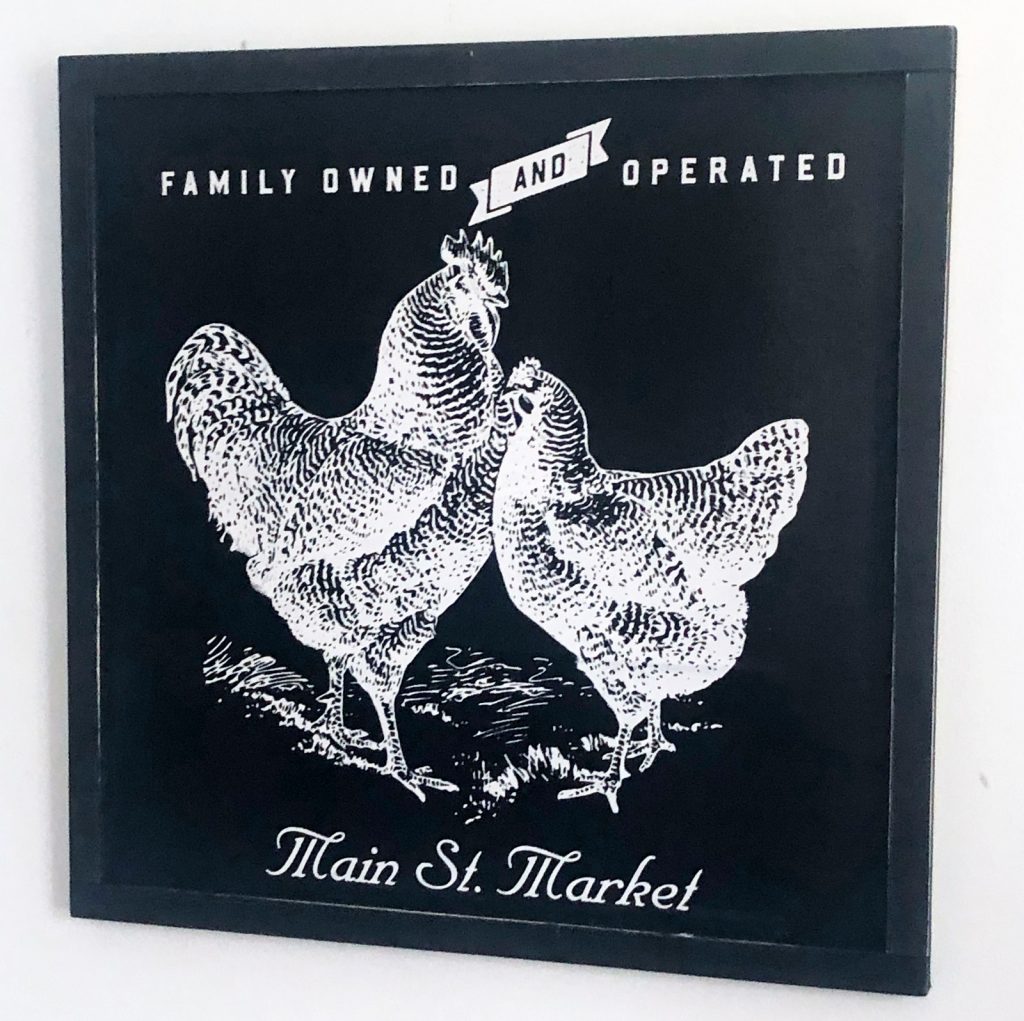 My friends and family are going to love making these chicken signs on these chalk boards. And they were so easy to make using the HomeRight Finish Max paint sprayer.
Please visit HomeRight to see this and so many more home improvement projects made easier with HomeRight!