It's early May. Time to start thinking about summer vacations. Do you have plans for a summer vacation yet?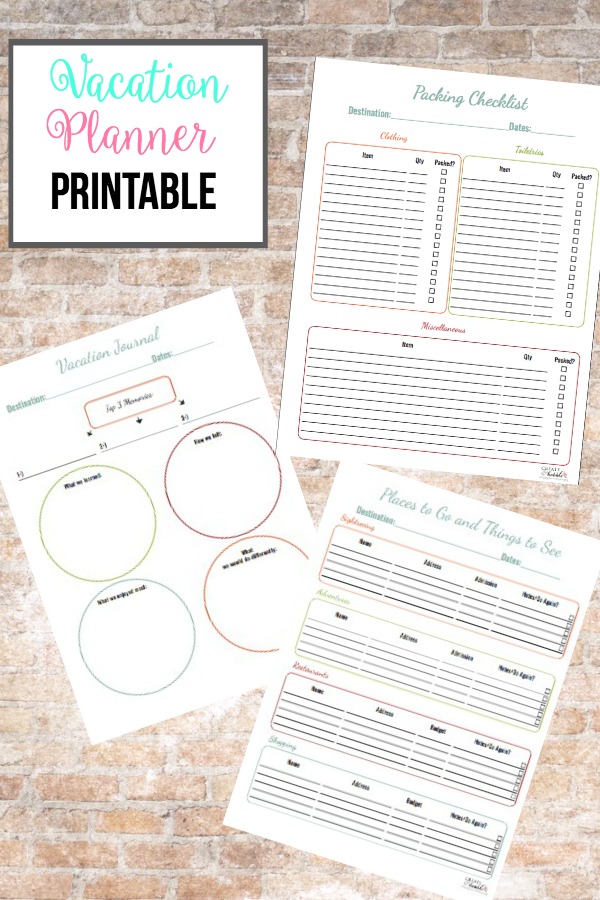 Typically, Dan and I take a few short excursions to North Wildwood, New Jersey. It's our favorite close-to-home vacation spot. We even got married on the beach in North Wildwood.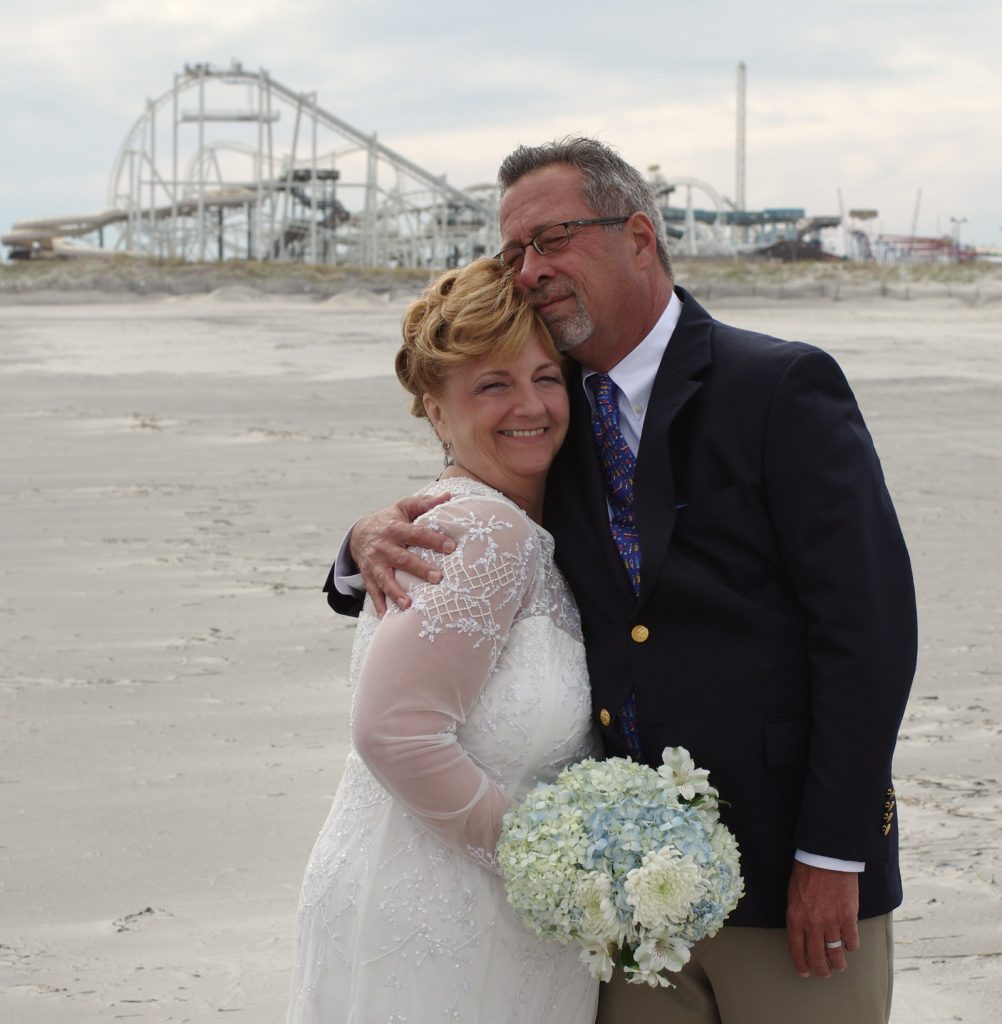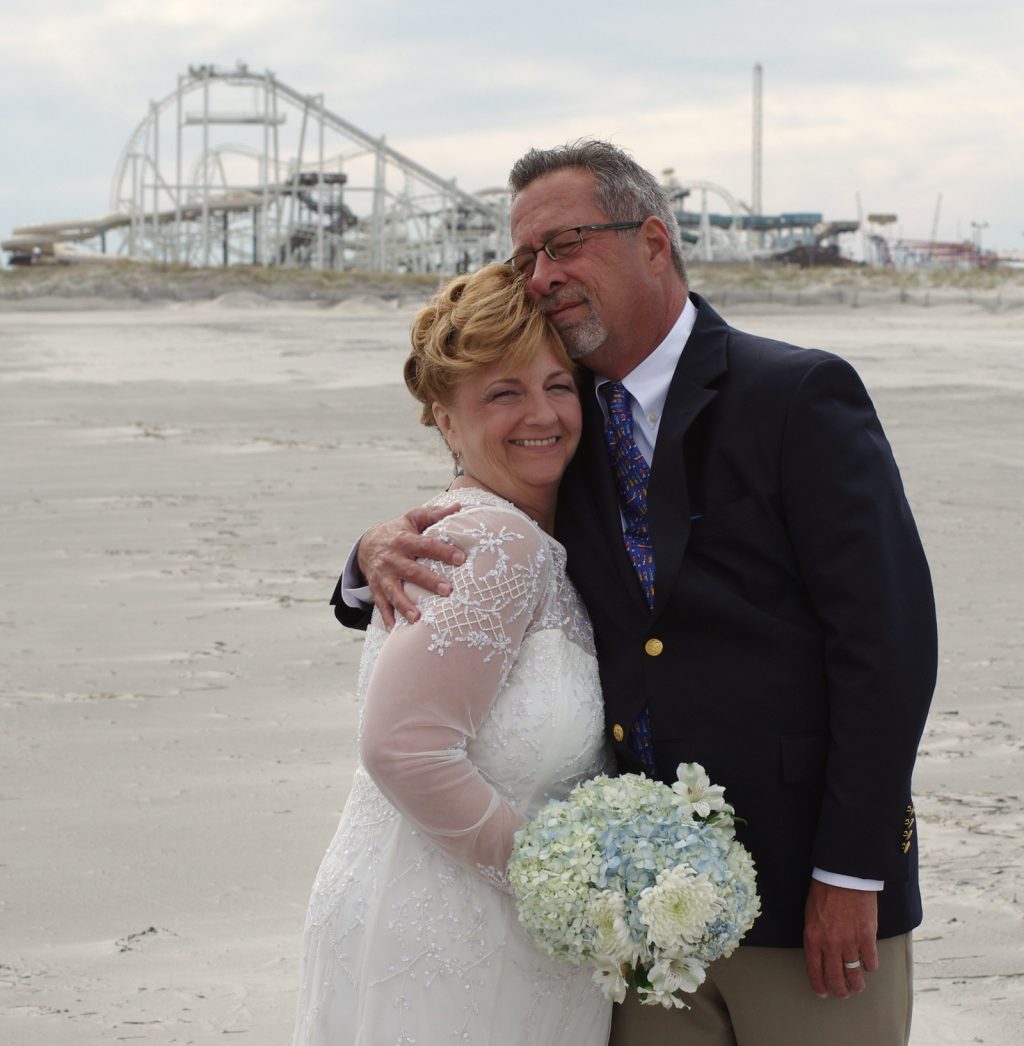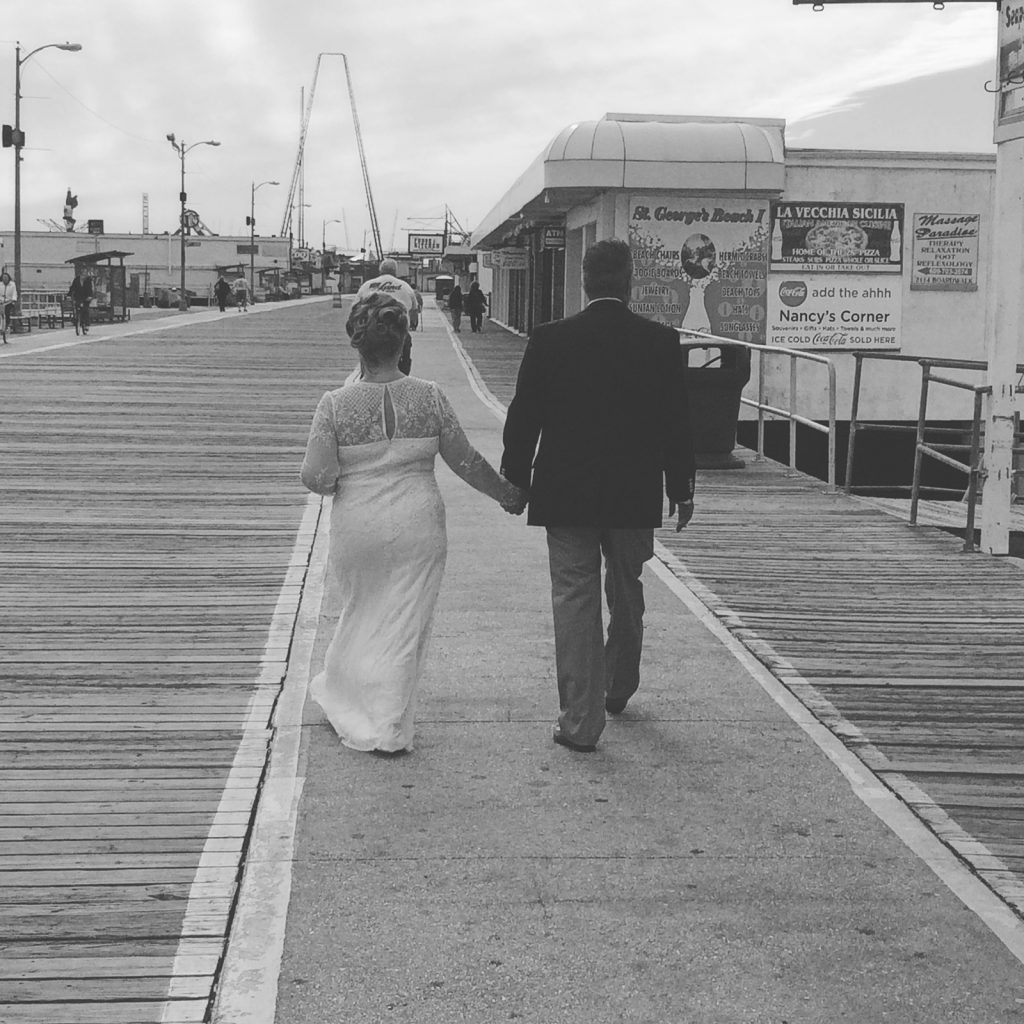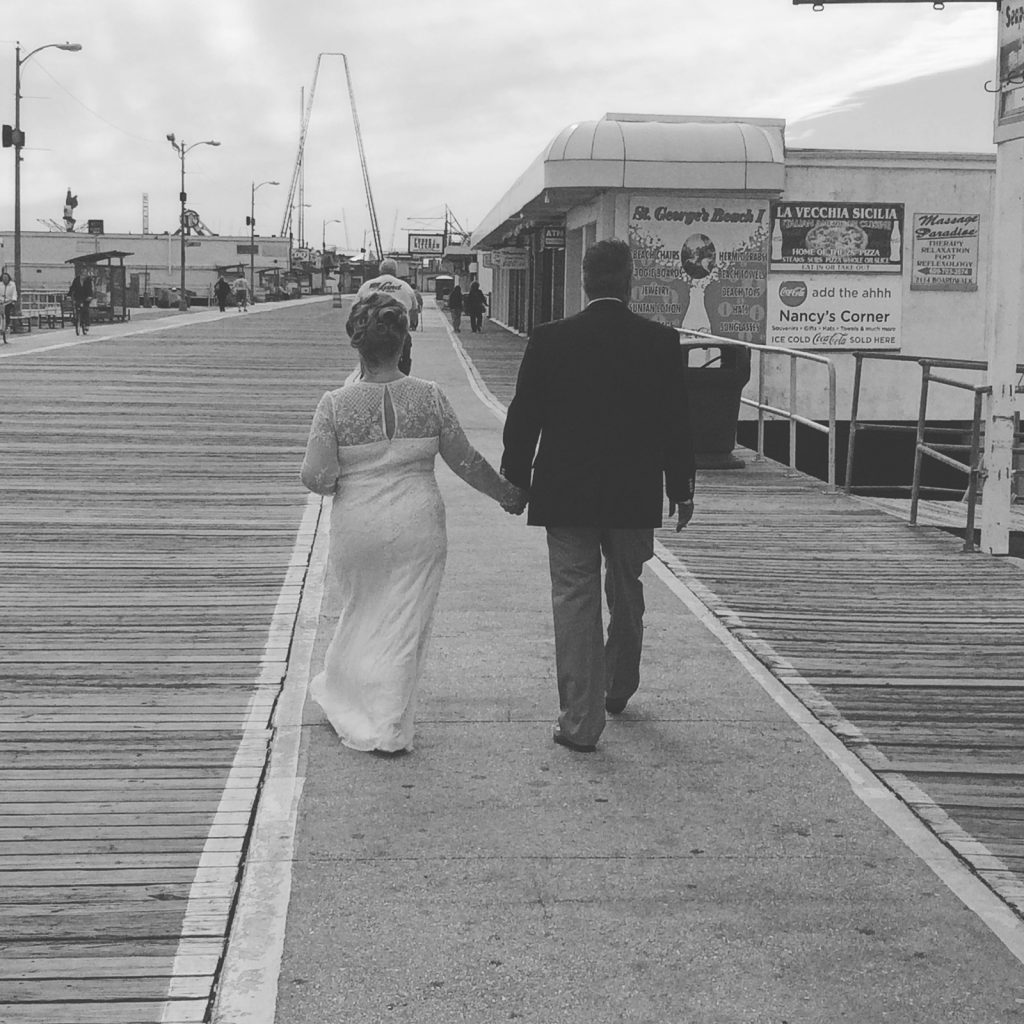 I first wrote all about why we love going to North Wildwood, NJ in this article. We've been going there for years and years. And hopefully, we will continue to go there for many years to come.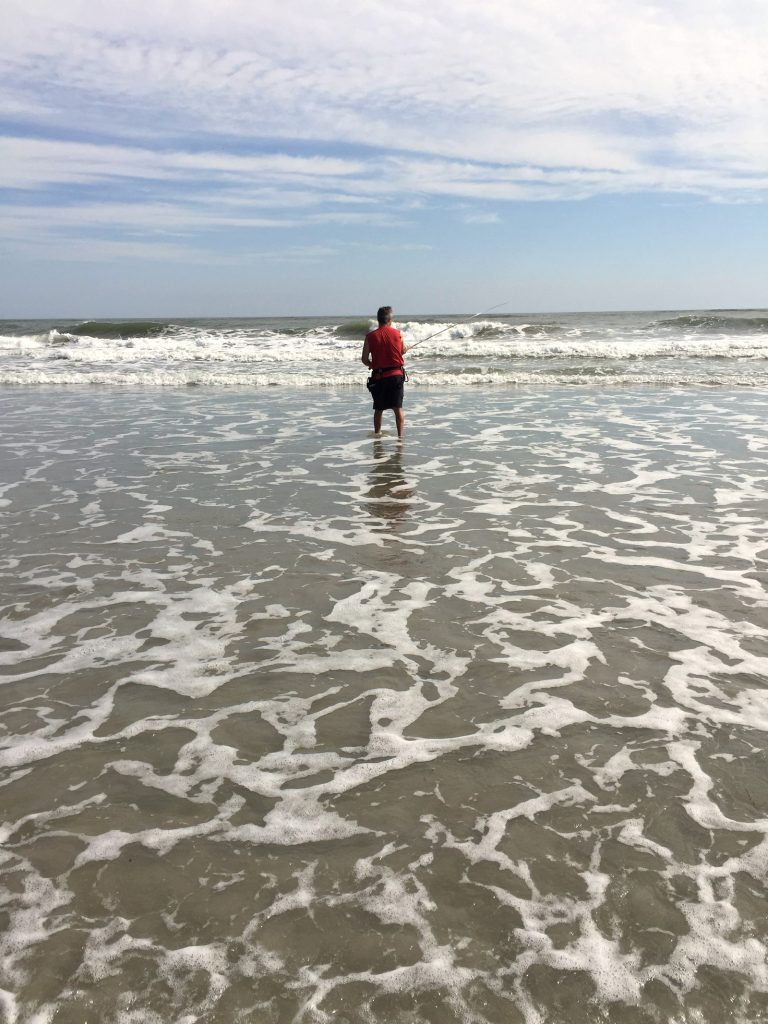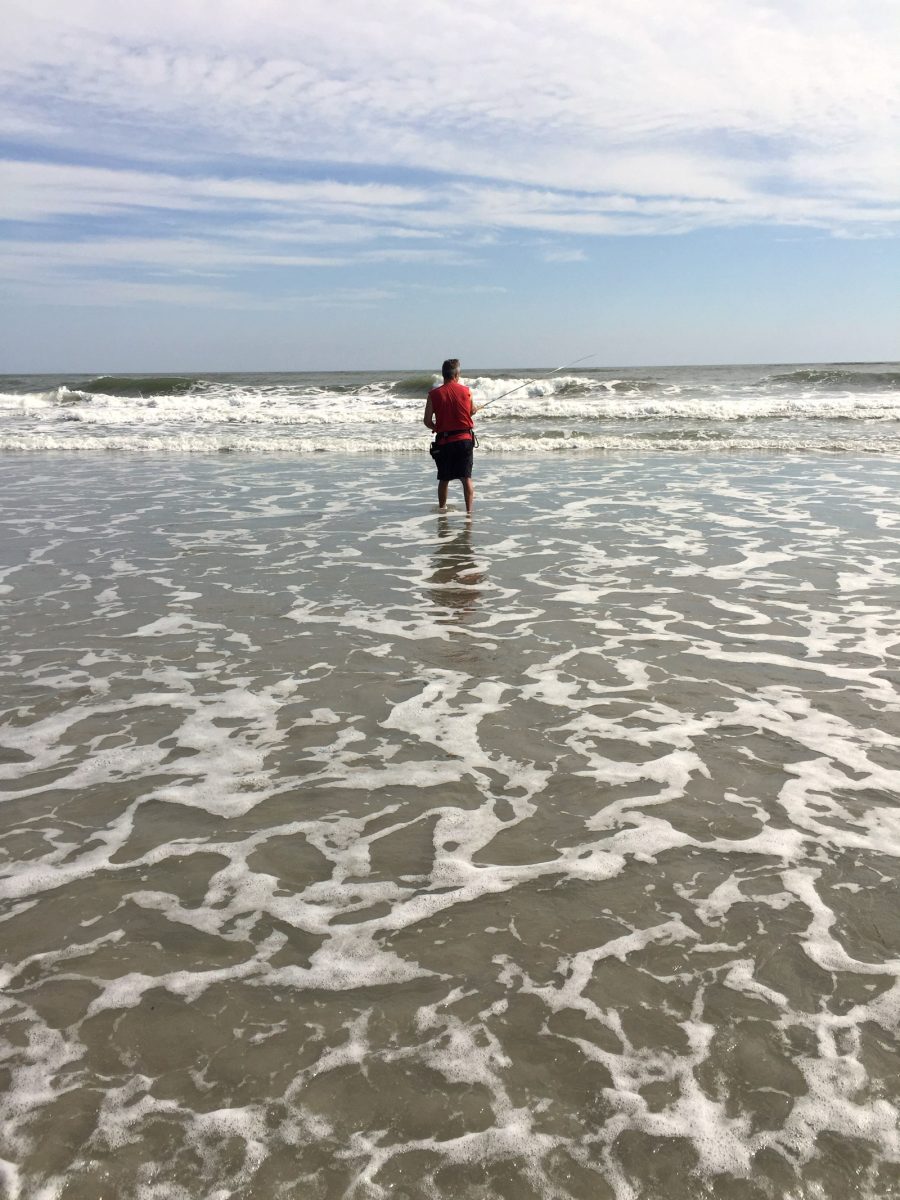 During these years we had been staying at our favorite little family-owned motel (the owner's name is Jim) just steps from the ocean. But we received a letter from Jim this past winter telling us that he had made the difficult decision to retire and sell the motel. Like many of the old motels in that area, it has been turned into private condos. We knew it would happen eventually and were actually hoping that we would be in a position to buy one of the units if they were sold as condos but we didn't have a chance. Apparently, they sold immediately. No wonder – the location is perfect.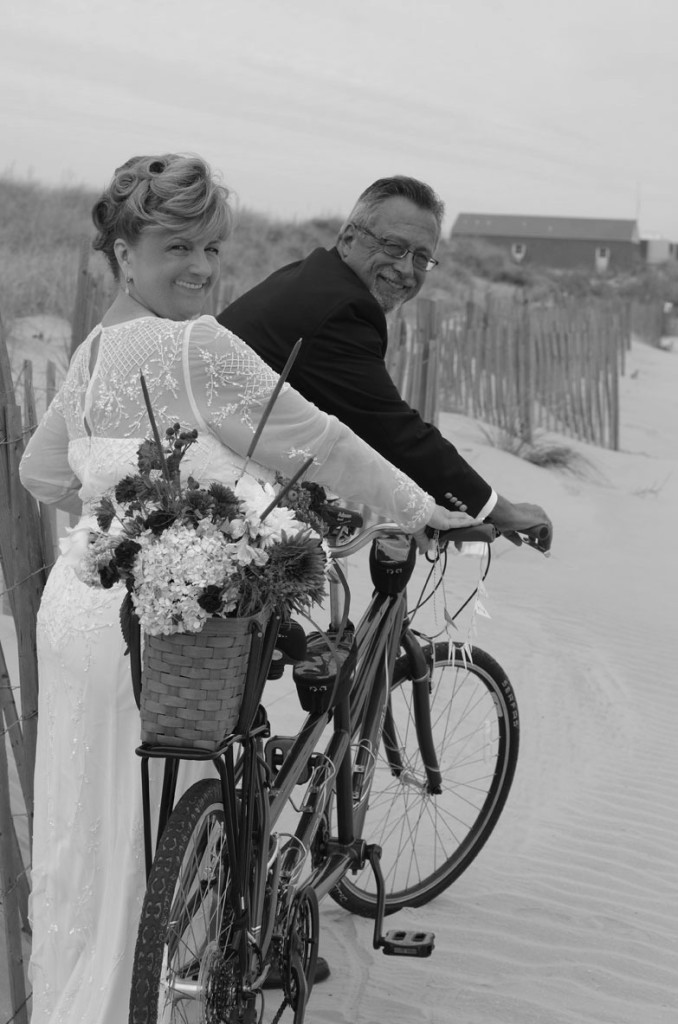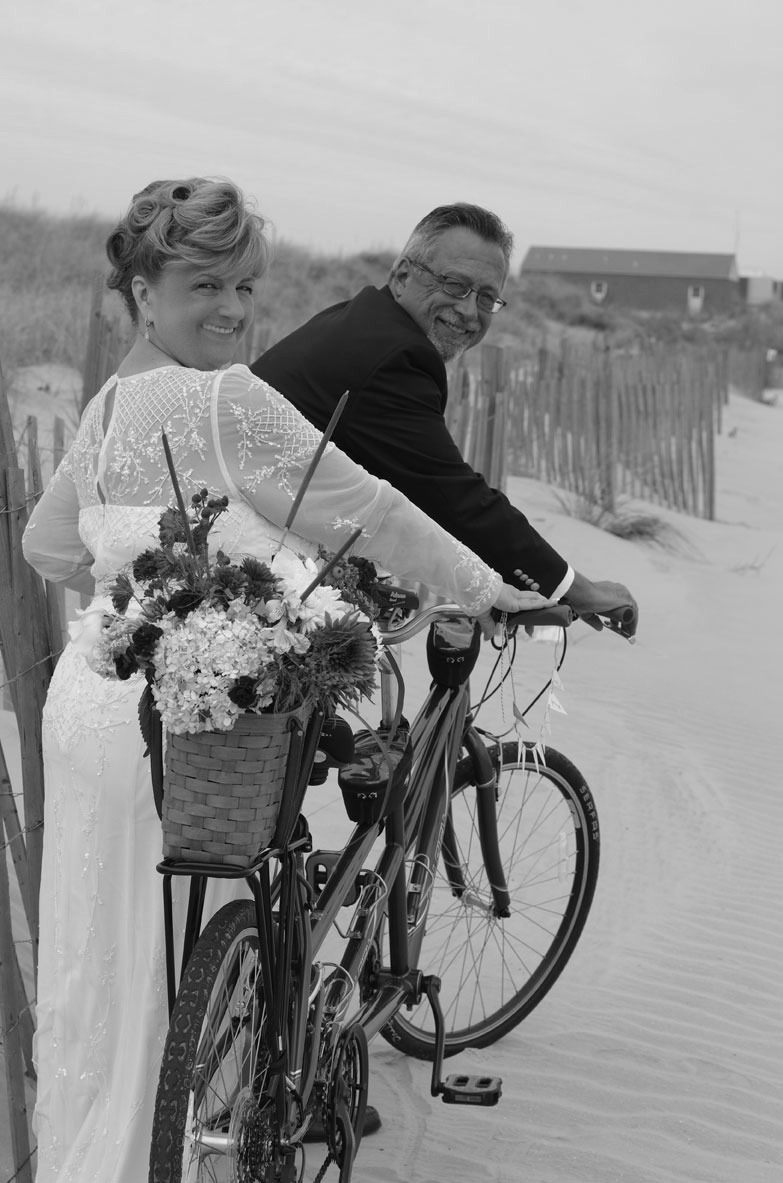 Now what will we do? Well, there is another motel across the street from that one that we have stayed at when we couldn't get a room at Jim's. We usually go "down the shore" (as they say around here!) during the so-called "shoulder" seasons which means early – before school lets out and late – after school is back in session. Are you picking up on our pattern here? Yes, we are empty nesters and we'd rather enjoy the beach without other people's kids. No offense to you parents. I was there. I remember. And I don't mind it so much if I have one of my little own "noise makers" along with us but you reach a stage when your kids are grown, that you'd really rather vacation without kids around. You'll find out!


This year we are going to shake things up a bit. A conference for DIY and home decor bloggers that I go to every year has switched things up and moved from Atlanta to Charleston so Dan and I decided that he will tag along with me and we'll stay an additional week and vacation on Folly Beach. From what I understand, we're going to be there during their busiest time so I don't expect this to be a quiet and restful vacation but we'll have fun I'm sure. We'll be taking our bikes and paddleboards and I am really looking forward to paddling in new places. And you can be sure I'll be taking everything I need to make my Strawberry Banana Piña Coladas!
If you have any vacation tips or must-sees for the Charleston area, please let me know in the comments below.
What are your vacation plans this summer?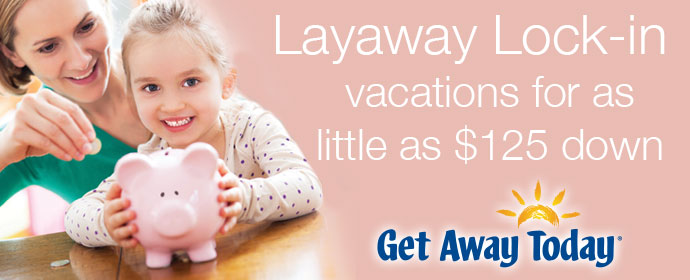 Whatever they are I'd love to hear them.
A friend of mine made a 3-page Vacation Planner printable to share with all of you. If you are an email subscriber I sent it to you today.