Did you see the velvet pumpkins that I made last year? You didn't! Oh you've gotta see them!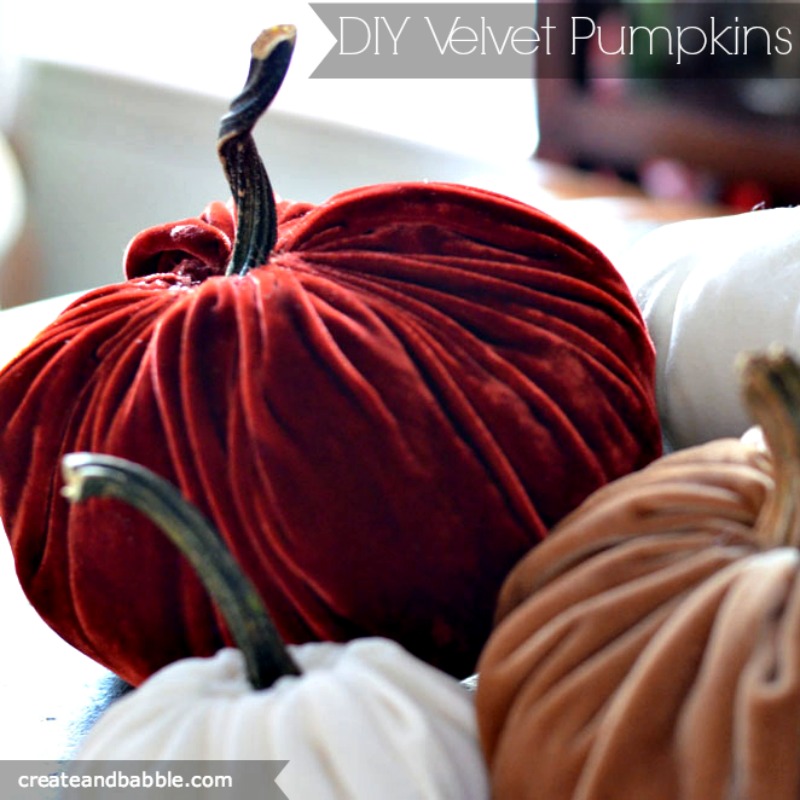 I had tried making them using regular thread but the thread kept breaking because I was trying to gather the top really tight. And then it hit me: DENTAL FLOSS. Yep. Dental floss saved the day. I was able to pull the gathering stitch very tightly and it worked like a charm.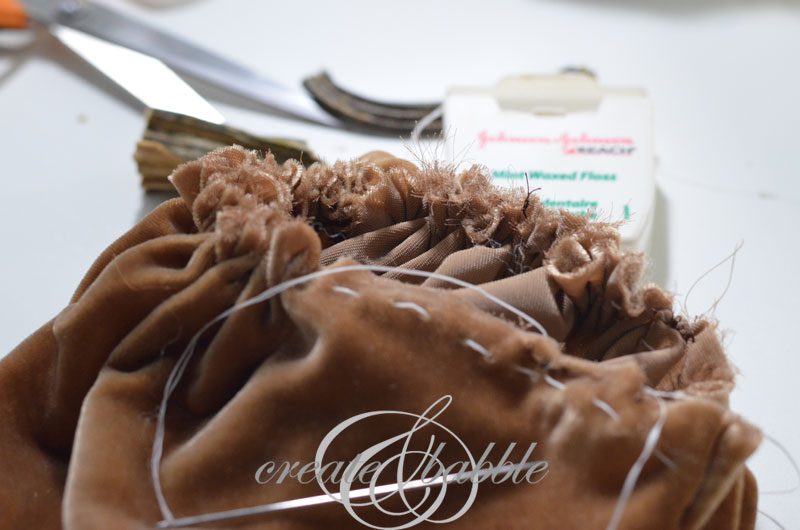 As I was thinking about pulling out those pumpkins for this year, I decided to add that post about my velvet pumpkins to Hometalk.
The folks at Hometalk really liked it and asked if I would curate a board of other DIY Pumpkins. Of course I said yes. It was fun browsing through all of the great pumpkin ideas.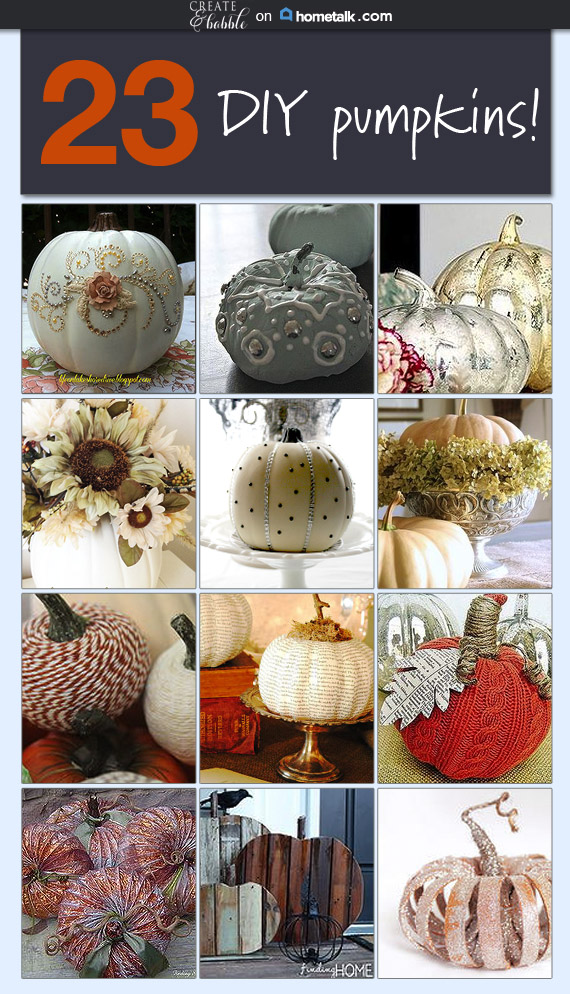 If you click on the pinnable image above, it will take you directly to the board and you can read about how to make your own versions of all these pretty pumpkins. Oh, and please, feel free to pin that image, too. You'll want to save all those pretty pumpkins ideas to your Fall Board!
Have you started decorating for Fall yet? I'm one of those that dreads seeing summer come to end, but having pretty Fall decorations sure does help the transition to shorter, cooler days.