On a recent shopping trip to the Re-Store, I found this old, chippy piece in a stack of scrap wood. I liked the old, weathered look of it and knew right away that I wanted to make it into some kind of Valentine subway art. The price was right: 40 cents. Yep, 40 cents.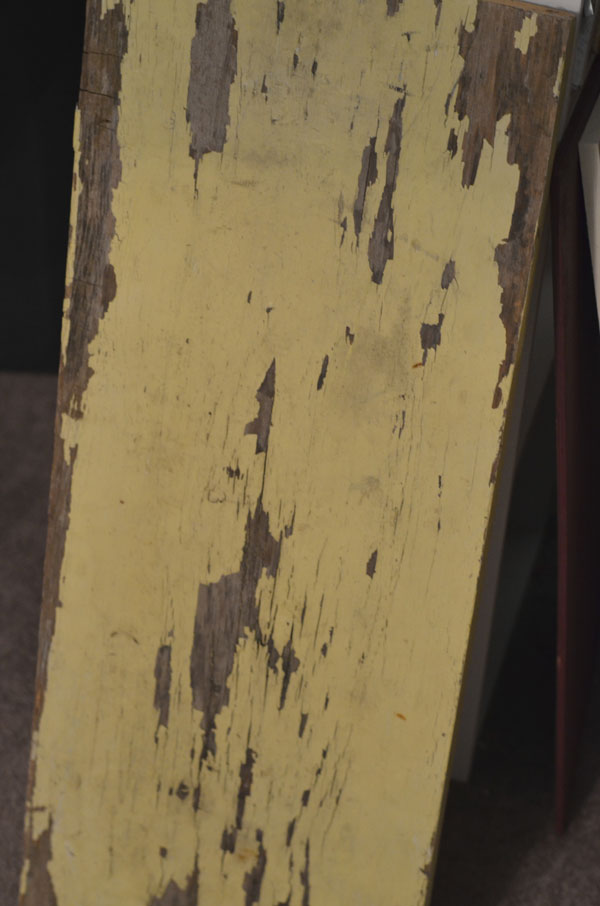 I was in my local Home Goods Store last week and they had a large display of subway art. I was in a hurry and didn't stop to look at them for long, but one with the words, "Love is all you need", caught my eye and then I knew what I was going to do with my shabby, cracked, chippy piece of scrap wood.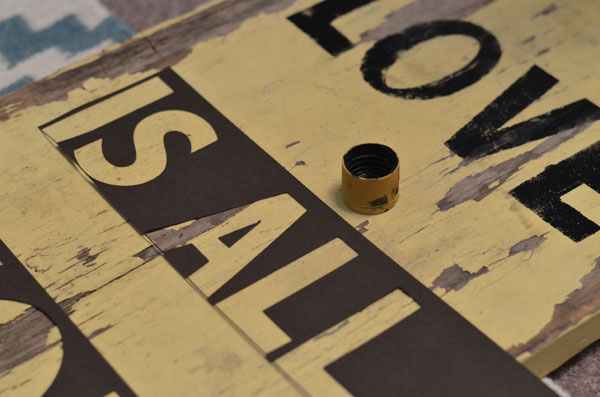 I cut out the words with the Cameo and used the negative space as a stencil to paint the letters. Once the paint was dry, I sanded the letters ALOT, so that it (hopefully) looks like they've been there a long time.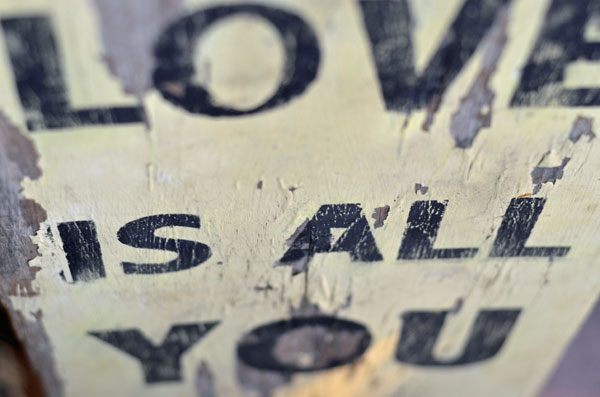 And here it is hanging in my craft room.



What do you think? Not bad for 40 cents!
Linking: