If the price of a Silhouette Cameo is keeping you from owning this incredible crafting tool, you may want to consider getting a Silhouette Portrait instead.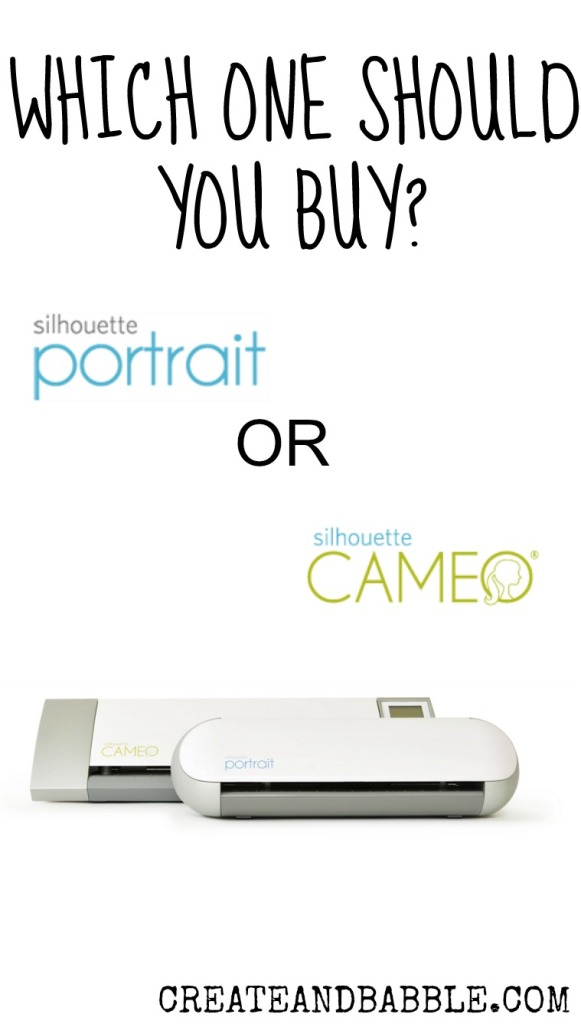 Besides the price, the biggest difference (in my opinion) is the size. And by size, I mean not only is the Portrait smaller in actual physical size than the Cameo, more importantly it means it has a smaller cutting width.
The Portrait can cut designs up to 8″ wide compared to the 12″ cutting width for the Cameo. If you are an avid scrapbooker who likes using 12″ x 12″ designs or if you want to make very large vinyl decals, the Cameo is probably a better choice for you. But if you plan on using the Silhouette for every day crafting, I honestly think you will not regret buying the Portrait.
Everything else is the same. Same cutting capabilities. Same software.
Yes, I own a Cameo. The Portrait was not yet available when I bought my Cameo.

But I just took a look back at all of the Silhouette Projects that I have posted here and I don't believe there is one among them that I could not have made using a Portrait!
If you feel the Silhouette Portrait would be perfect for your crafting needs, take a look at this great deal:
You know the Silhouette can cut fabric, right?! By simply using Silhouette fabric interfacing as a fabric stabilizer you are able to cut fabric for your quilt, applique, and other fabric projects!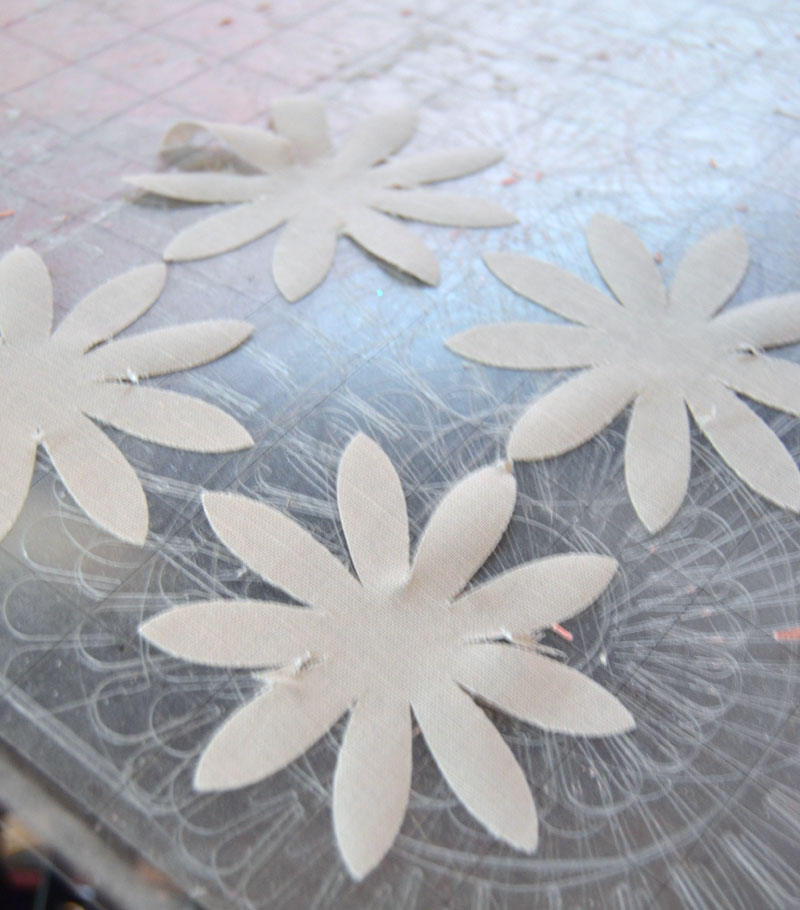 WHAT'S INCLUDED
Silhouette Portrait® electronic cutting machine
Silhouette Studio® software
50 exclusive cuttable designs
Power cable, USB cable
8″ cutting mat
Cutting blade
$10 gift card to the Silhouette Online Store
Basic Instruction Guide
1 package Silhouette fabric interfacing (clean cut)
1 package Silhouette fabric interfacing (sewable)
1 Silhouette fabric blade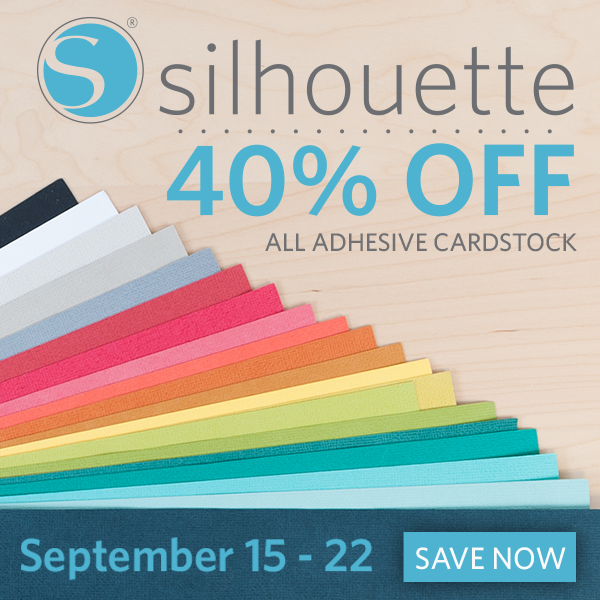 Now is also a good time to stock up on all adhesive cardstock. Remember to use the code: BABBLE at checkout to receive the discount.
DISCLOSURE: This article includes affiliate links. This means that I may earn a small commission on purchases that you make using these links. As always, I only recommend products that I sincerely love and you all know how much I love my Silhouette!