Finally! We have endured yet another brutal winter and have started to feel the warmth of the sun on our cheeks. Nature is calling our names, but if you're like me, you still have a bit of preparation to do before you can enjoy the season.
Every Spring, I make sure I get cleaning, and I'm not just talking about the kitchen, bedrooms, and bathrooms. I mean some serious organization, including the closets, the storage room, and especially the garage. For some reason, this season makes me want to start fresh and declutter as much as possible. So without further adieu, here are some tips for those specialty rooms.
Closet
The following is important will apply to every room: Make three piles. Keep, Throw Away, and Donate. As you go through each clothing item, really ask yourself if you need it. If you can't remember the last time you wore it, chances are you don't need it.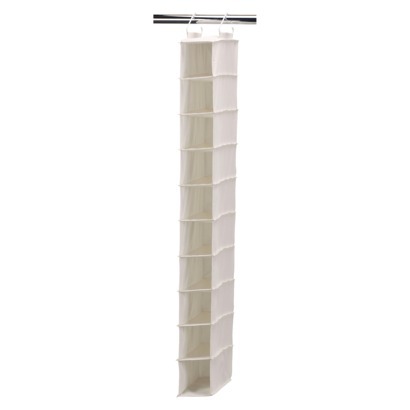 If your clothing has become an unorganized heap of t-shirts, try finding closet shelves that will fit your needs. You might even consider a hanging shoe organizer.
Storage Room
This is the room in the basement or underneath the house where all of those holiday decorations are and where your unnecessary files are stashed. Just like rule number one, make those piles and start decluttering. Additionally, give the room a good sweep or dust. When you clean as you go, you'll save time and be able to get into those tight, dust-collecting spaces.
Garage
This is the most vital space to organize when it comes to the Spring season. You're going to want all of that sports equipment easily accessible and those garden tools in place. You want to focus on getting everything off the floor and making your frequently used items easily accessible. To do this, you may need to invest in some sturdy garage shelving or even some cabinets if you want to hide your storage. By getting everything off the floor, you'll have double the space! This will also get ride of places for critters to hide as they come out of hibernation. I hate spiders! Don't forget to sweep while everything is up, too.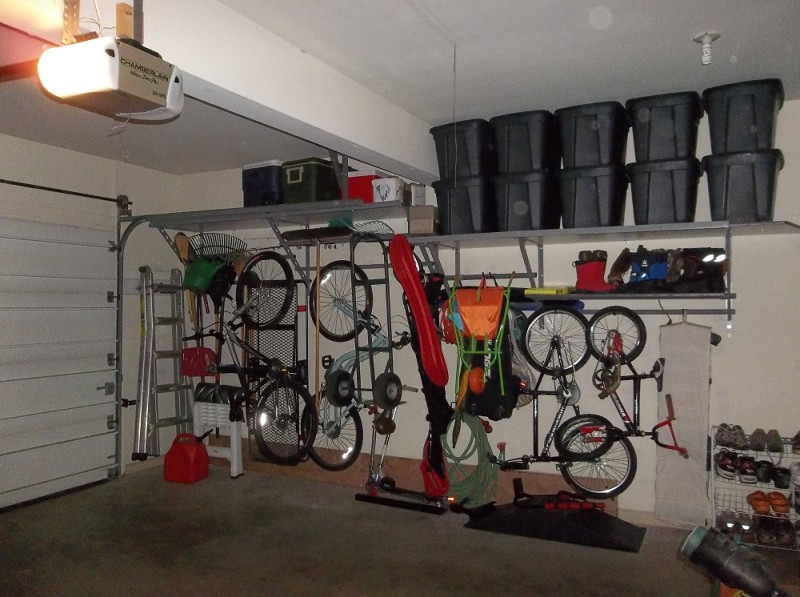 Spring cleaning those specialty rooms is an important step to an organized lifestyle.
I hope these tips help you in your cleaning endeavors and have you on your way to a clean Spring!
______________________
My thanks to David Whittaker from Monkey Bar Storage for providing this guest post today. These are some great tips and I especially love the tip about creating the three piles. I've held on to too many things for far too long! Why keep what you don't use!