This post contains affiliate links, but all opinions are my own.
Today's post is a little different from what you are used to seeing around here. But I think it's time for a "treat yourself" type of post.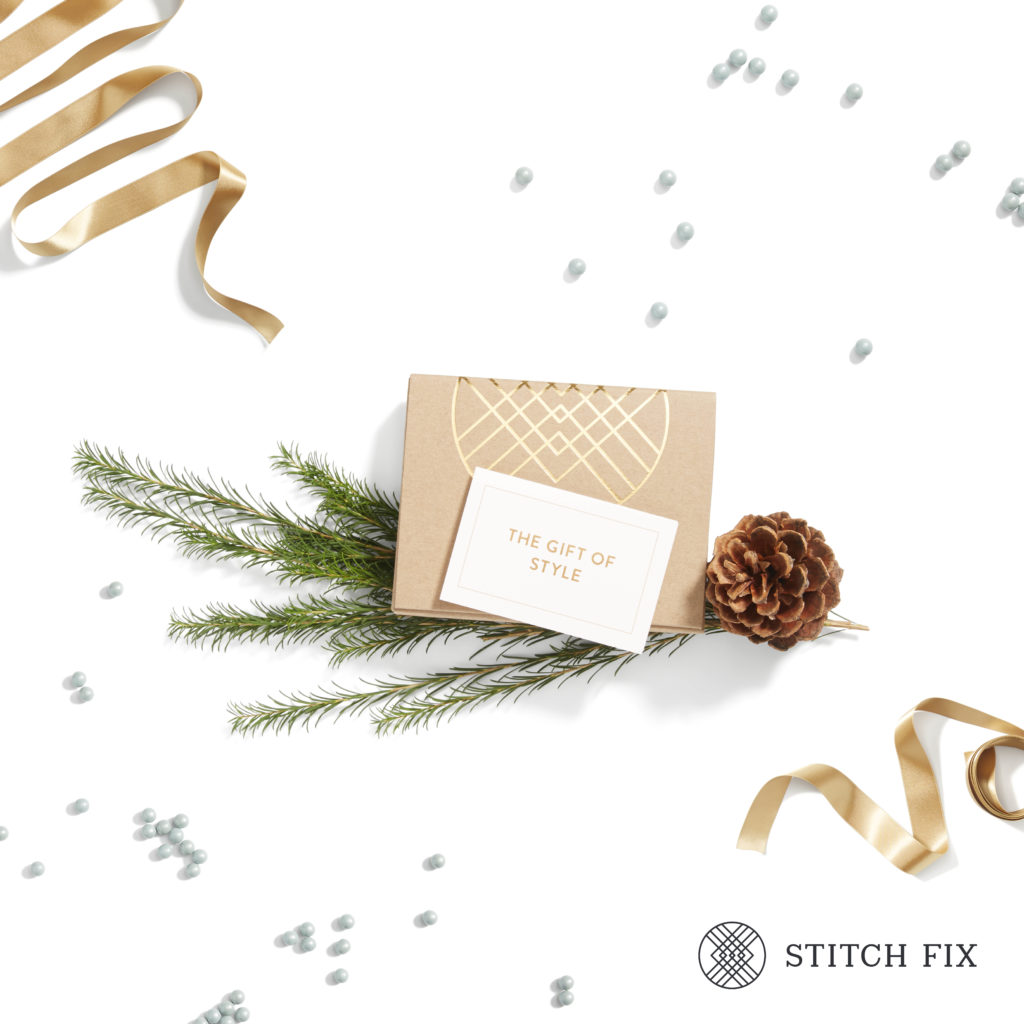 I want to talk to you about Stitch Fix. Have you heard of Stitch Fix?
"Stitch Fix is the first fashion retailer to blend expert styling, proprietary technology and unique product to deliver a shopping experience that is truly personalized for you. Simply fill out the Stitch Fix Style Profile and our personal stylists will handpick a selection of five clothing items and accessories unique to your taste, budget and lifestyle. You can buy what you like and return the rest (shipping is free both ways)."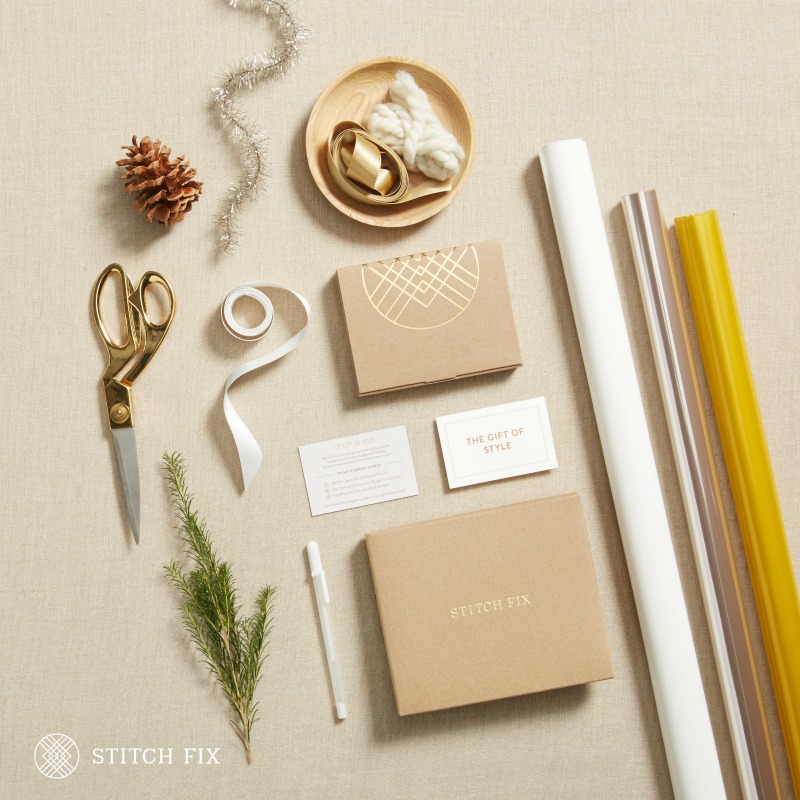 I adore Stitch Fix. I have been receiving "fixes" every other month for the last year. While I have not loved everything that has been sent to me, I have loved most of it.
There are so many wonderful things about Stitch Fix. Here's why I love it:
I hate trying on clothes in dressing rooms. Who's with me on this??? I like that I can try on the clothes in the comfort of my own home – when I'm in the mood!
Free shipping – BOTH WAYS!!!
My stylist gets me! She has gotten to know my likes, size, style, shape, budget and lifestyle through my Style Profile and my style board on Pinterest.
If I don't like it, no problem. Back it goes!
I get to pick the frequency and date of my shipment.
When my daughter complimented me on an outfit I was wearing recently, she said to me: "every time I like what you're wearing, it turns out it's from Stitch Fix!" That says a lot!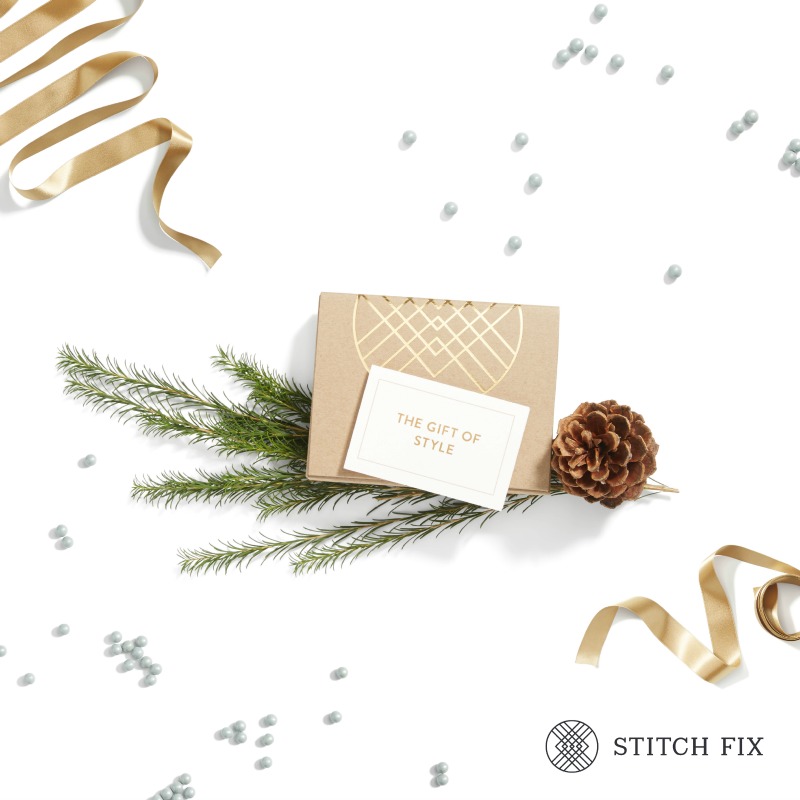 So it's no surprise that a Stitch Fix Gift Card is certainly on my Christmas wish list!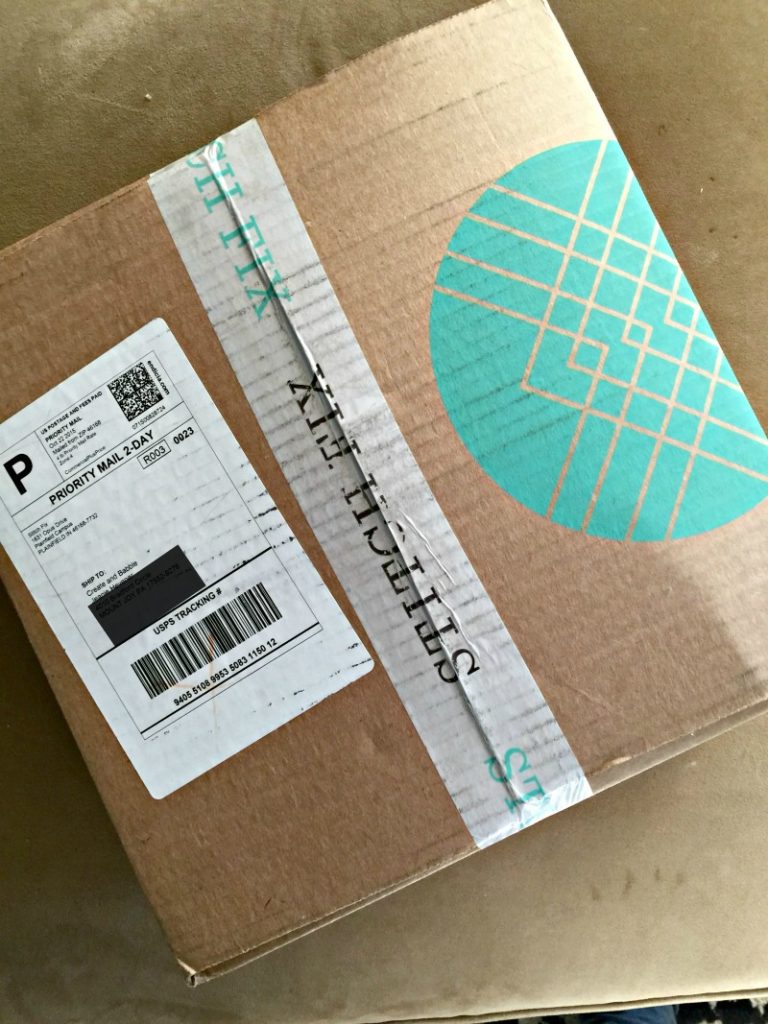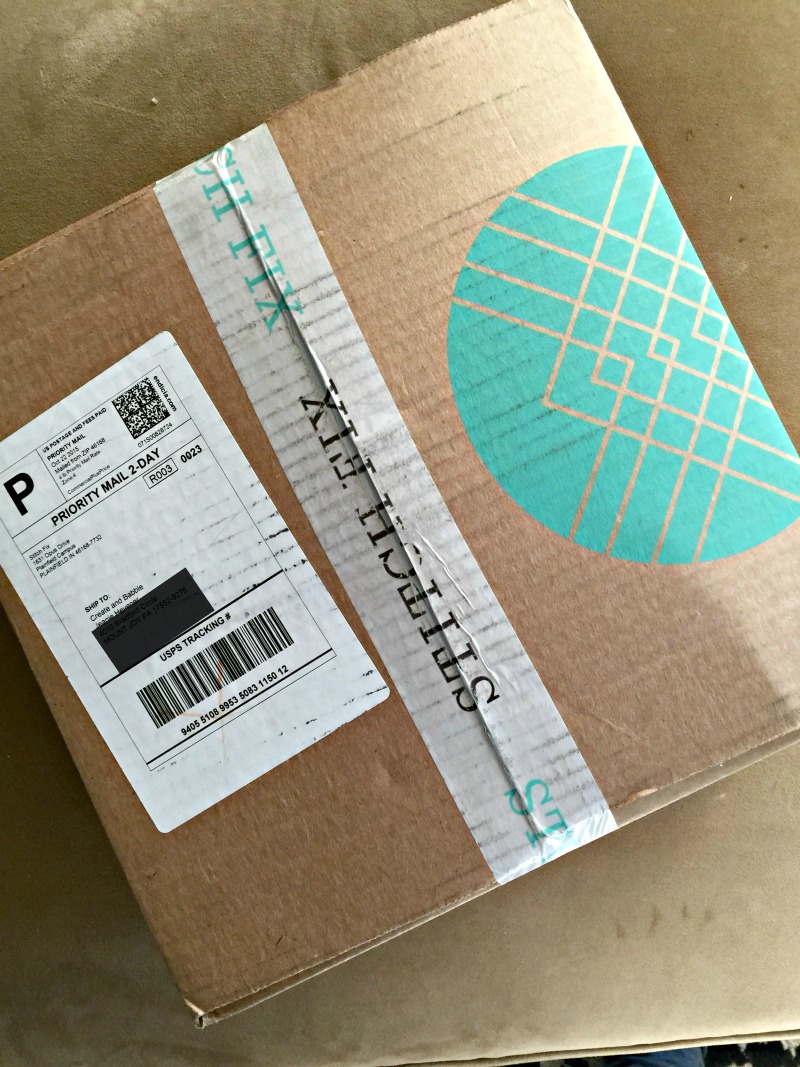 I just love getting this box every other month!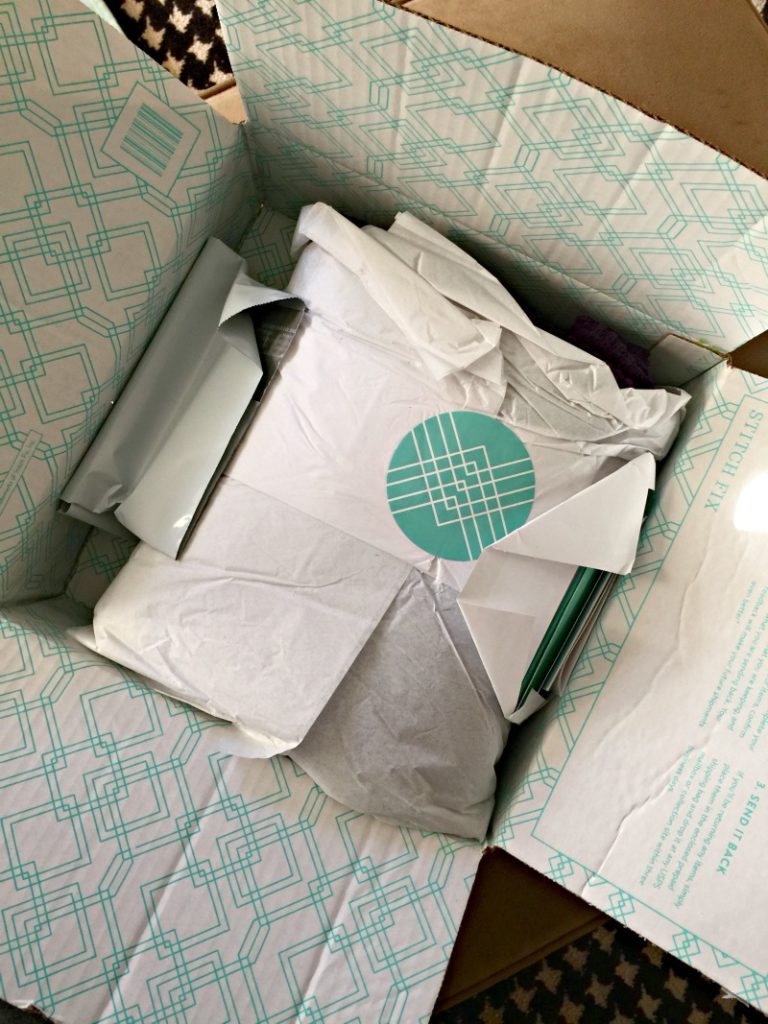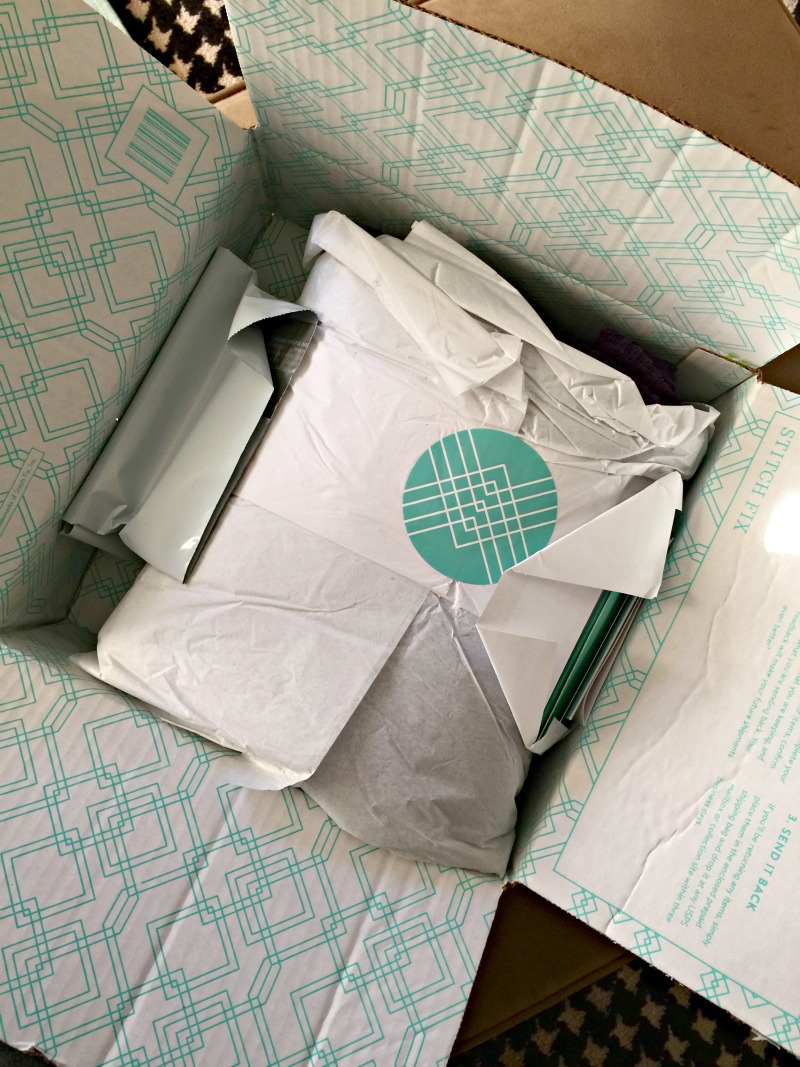 The Stitch Fix experience is not merely curated, it's truly personalized to your taste, budget and lifestyle. Stylists handpick a selection of five items just for you. In fact, no two clients have ever received the same selection of items.
Stitch Fix makes shopping not just convenient, but effortless. Like other online retailers, Stitch Fix saves me a trip to the store by shipping items directly to me. But the personal stylists makes all of the difference. She saves me the time and trouble of selecting clothing and accessories. I don't have to worry about the latest styles and trends. She's on top of it. I don't have time to worry about that sort of thing. I also love the ease and convenience of having automatically scheduled shipments. You get to pick how often you would like to receive a shipment.
The holidays are almost here, and it's time to start planning! A Stitch Fix gift card is the perfect present for anyone on your list. From the busy mom, to the stylish BFF, everyone loves the gift of personal style.
And what about you? Holiday parties are just around the corner, which means it's time to outfit prep. No need to stress –you can request a holiday Fix filled with dresses, skirts, jackets and button ups, to make sure you show up in style!