Hello friends! Today I am happy to be participating in Lowe's DIY Days. What is Lowe's DIY Days you ask? Well, one day a  month, Hometalk.com has a few bloggers take on the challenge of buying a product from Lowe's and use it in an unexpected way in a DIY project. It's fun to walk up and down the aisles in Lowe's and come up with unexpected uses for products. I had several ideas swirling around and decided on the most simple of the ones that I thought of (and it was also the cheapest).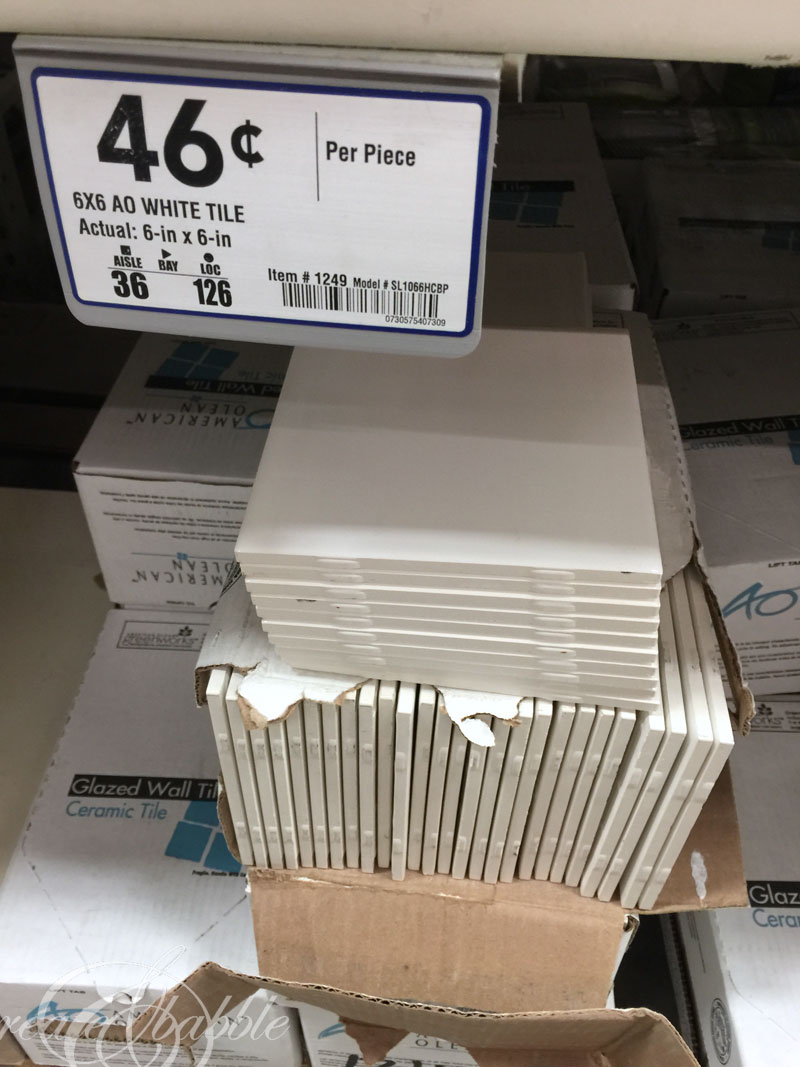 I bought three of these 46 cent 6 x 6 white tiles. (I told you it was an inexpensive project idea ; )
Decorated trivets were my unexpected use. They say necessity is the mother of invention. Very true in this case. I need trivets. Especially during the holidays when the counters and tables are full of hot dishes and I run out of hot pads.
I chose to decorate mine with vinyl cut with my Silhouette machine. I already had the vinyl on hand so each trivet really did only cost 46 cents!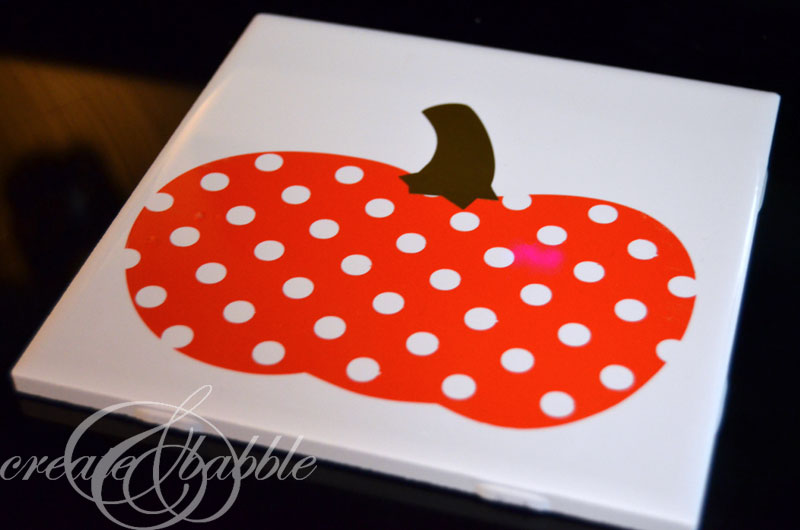 If you don't own a Silhouette, don't despair. I've seen beautiful artwork done on ceramic tiles using sharpies!
Or paint them. The craft stores carry lots of different paint that are appropriate for painting on ceramic.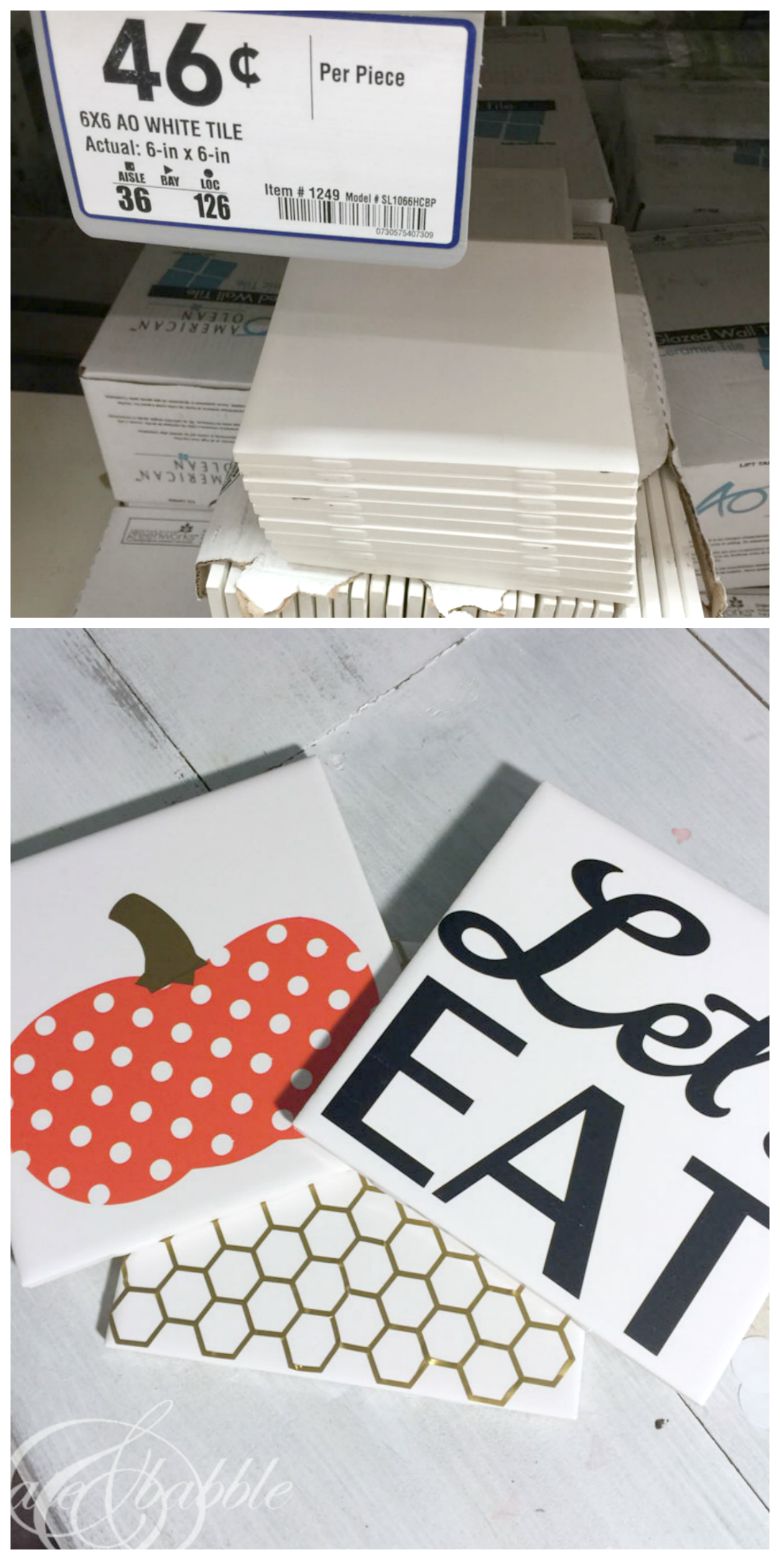 To finish them, you can add a coat of a clear, acrylic sealer and then add felt or cork to the bottom of the tiles to keep them from scratching your surfaces.
Please make sure you visit all of these
fabulous blogs to see their Lowe's DIY Days Projects.
*(please Pin these projects from their respective blogs)
………………………………………………………..
What Meegan Makes:
………………………………………………………
One More Time:
………………………………………………………………
SondraLyn at Home:
………………………………………….
The Everyday Home:
All of these projects have been shared on
hometalk.com. Past projects can be found by
searching #LowesDIYDays .