Welcome back to the $100 Room Makeover Challenge. It is Week 2 of the challenge. In case you missed last week's post, I'll catch you up real quick. A bunch of us have taken on the challenge of making over a space in our homes. No problem right? Well there's a couple of catches. First, you can't spend more than $100 and second, you have to get it done in four weeks.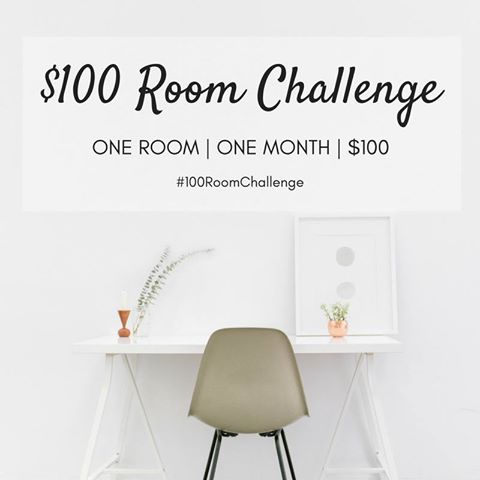 Our hope is to show and inspire our readers that you don't have to have a big budget and a long timeline to makeover and improve a room or space in your home.
As I was saying last week, I am making over my entry/hallway. When you enter my front door you enter into a hallway that leads back to the family room. Along the way is the guest closet, staircase, powder room, another small hallway to the kitchen, the laundry closet, and the door to the basement. There are a lot of doors in this hallway!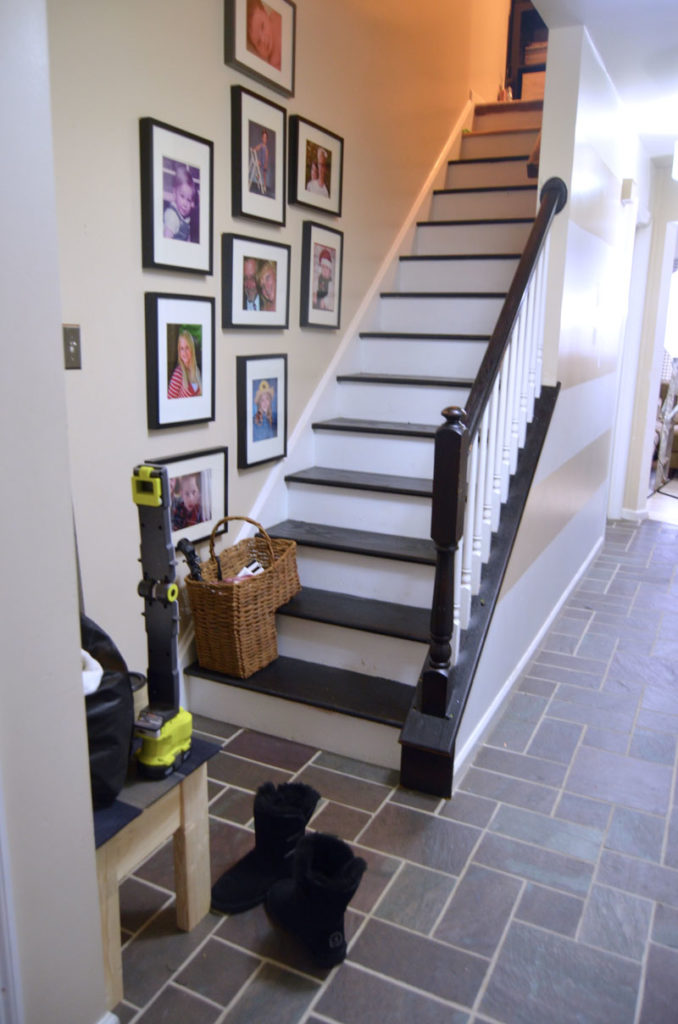 The hallway is one of the features that sold me on this house. Most town homes have a front door that spills directly into the living space without any type of foyer or hallway. So I do like that I have it. What I'm not crazy about is that the hallway does eat into my square footage, but as empty nesters, we're okay with that.
Okay, so on to the progress that I've made in the first week.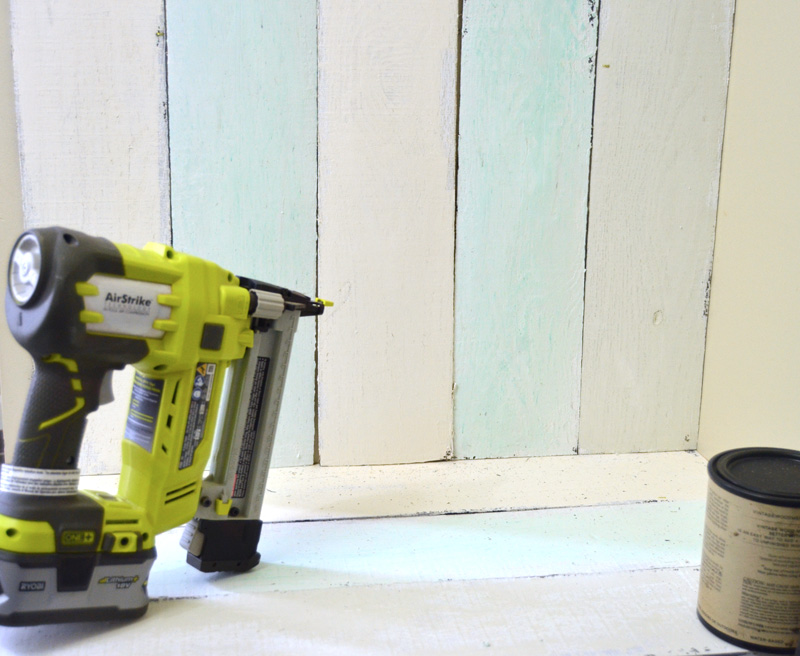 I am making this as a sort-of built in entryway bench/shoe storage/shelf/coat rack/bookshelf?? I don't really have any plans and am figuring it out as a go along ; )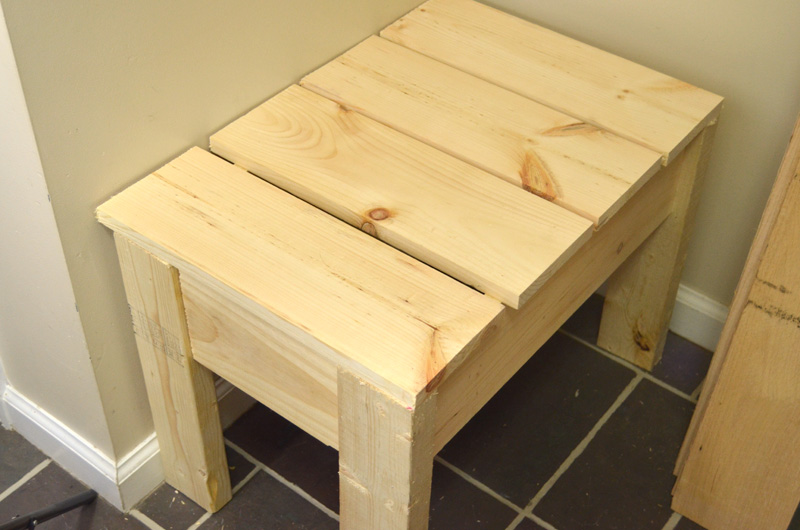 I'll have a full tutorial and plans in a future post, but I want to show what I've done for the past 7 days, lest you think I'm a slacker – which I could totally be when I set my mind to it!

The base was built with 2 x 4's but that will be covered with red oak planks that I've aged and finished – all using Amy Howard At Home products.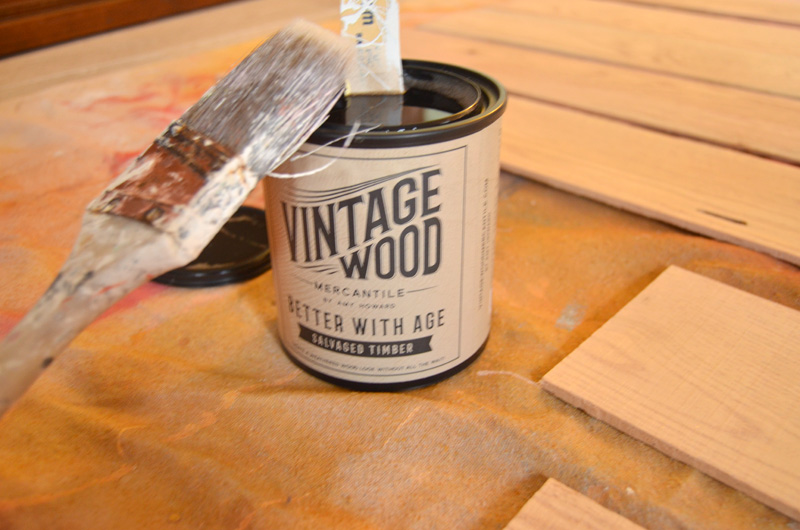 First I aged the planks with Better With Age.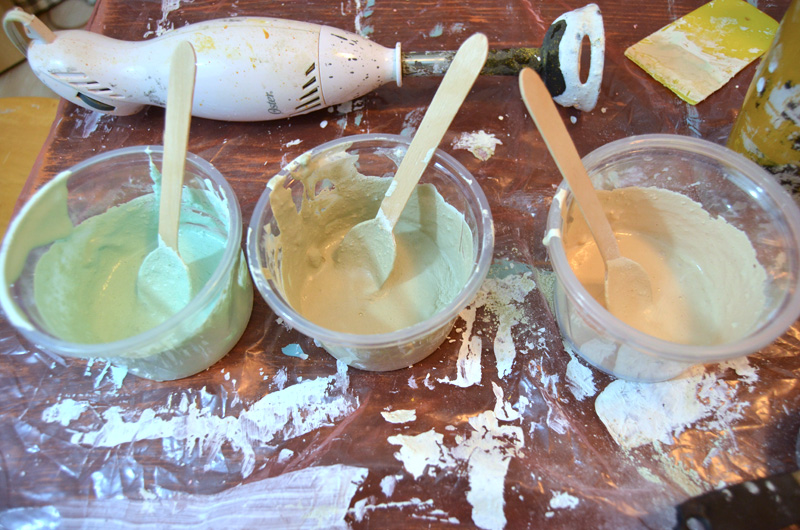 And then I mixed up three different colors of Amy's milk paint and added in some of her Venetian Plaster.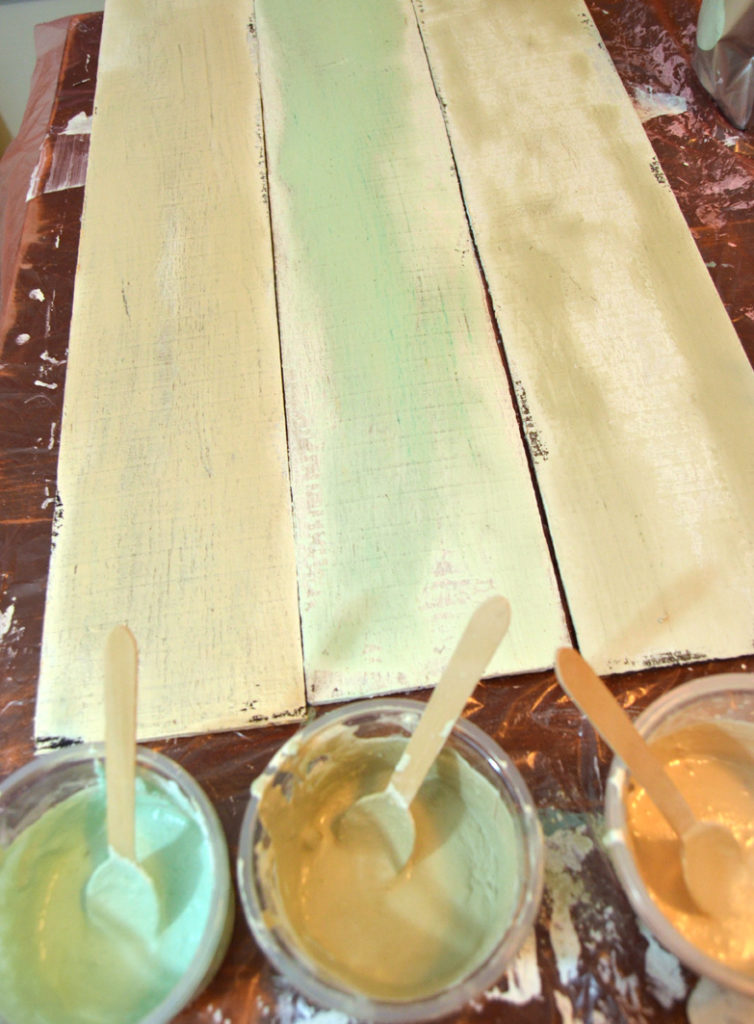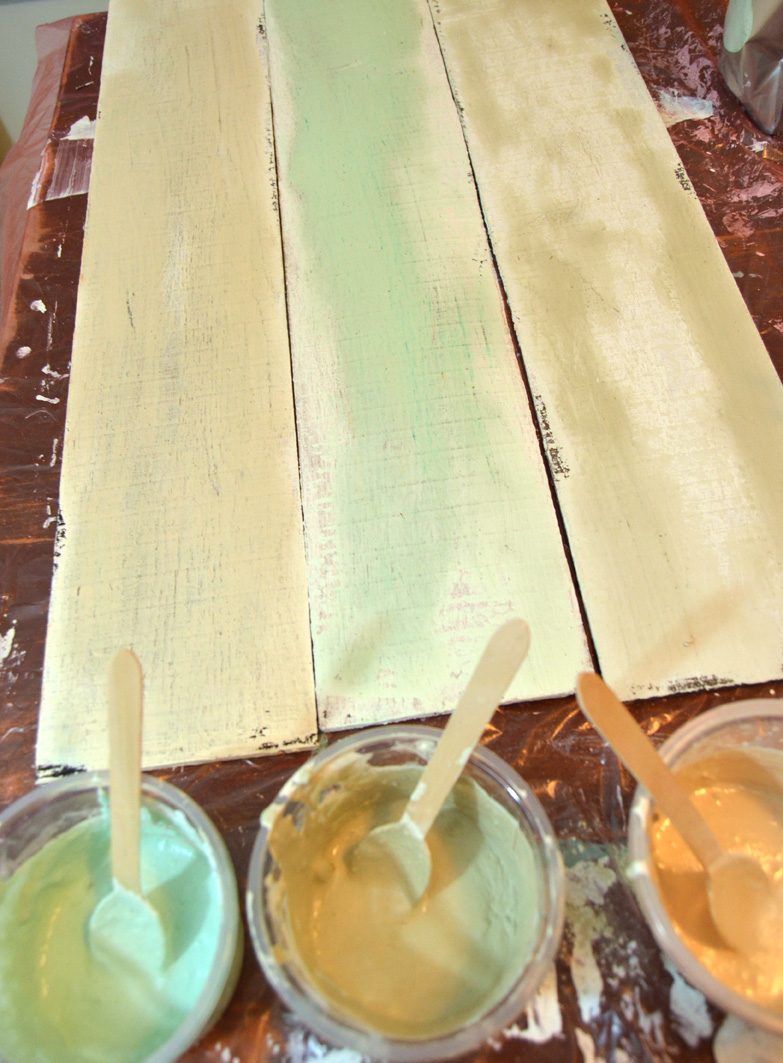 I just love how these planks are looking!
The only thing that I've worked on during the past week in this space is this multi-purpose bench.

I'm not sure how much more that I will have accomplished by next Wednesday. I'm heading out of town to meet up with some of my best blogging pals until Sunday so I'll only have Monday and Tuesday to work on it. But that's real life, right?!?
I'd love to hear if we've inspired you to take on a space or room in your home to makeover for less than $100! And if you have any more ideas for my space, please let me know in the comments below.
I got a few suggestions on decorating my window. I love your idea of white or light floor to ceiling curtains and think that's what I'm going with. Now to find the right curtains (or fabric to make them) and stay on budget!