Just because. Just for being a reader of Create & Babble. Here's a pretty printable that I made just for you. Well I made it for me too. And I liked it so much that I just had to share.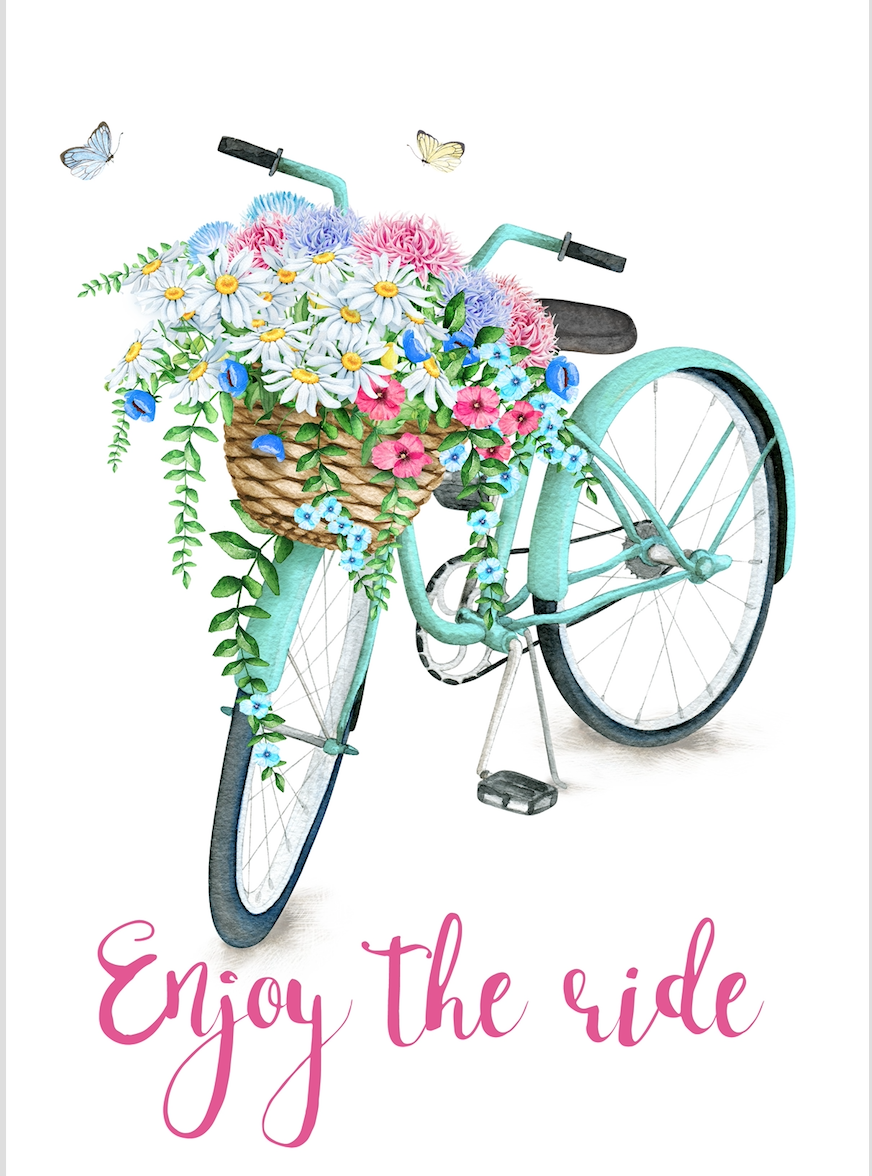 One of my favorite places to buy fonts and graphics is The Hungry JPeg. They have amazing deals on font and graphic bundles. I did a search on their site for "bicycle" yesterday and found the prettiest graphics in this bundle.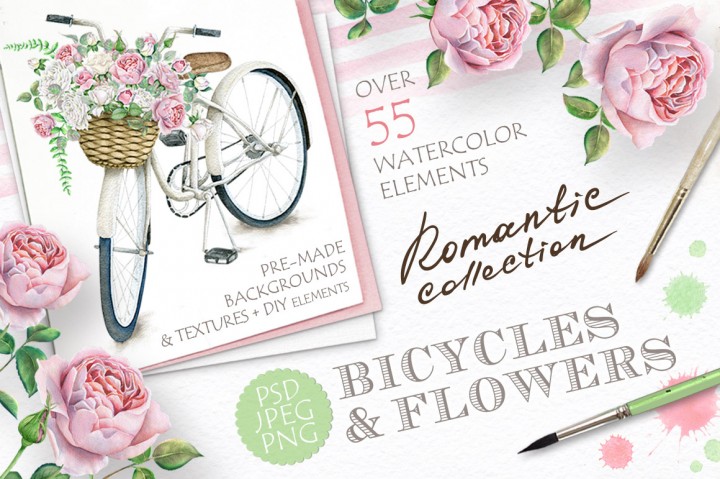 And because of their liberal commercial license I was able to create a pretty printable for you using one of the designs.
Why a bicycle? Well if you're a relatively new reader of Create & Babble then you may not know about my love of bicycle riding. You may also not know that it has been one year since I documented the "ride of my life".
The Ride of My Life was when my husband, my brother, and I rode our bicycles from Pittsburgh, Pennsylvania to Washington, DC last July. Yes, we did! 335 miles over 10 days. I still can't believe I did it! But I've got the pictures and blog posts to prove it ; ) You can read all about our adventure here.
So back to the printable. It was super easy to make. All I did was open one of the bicycle graphics in PicMonkey and add text in a pretty font. And all you have to do is click here to get the file, load photo paper into your printer, choose your size, and print! I printed mine out twice. Once on plain printer paper and the smaller framed print was printed on 4 x 6 photo paper.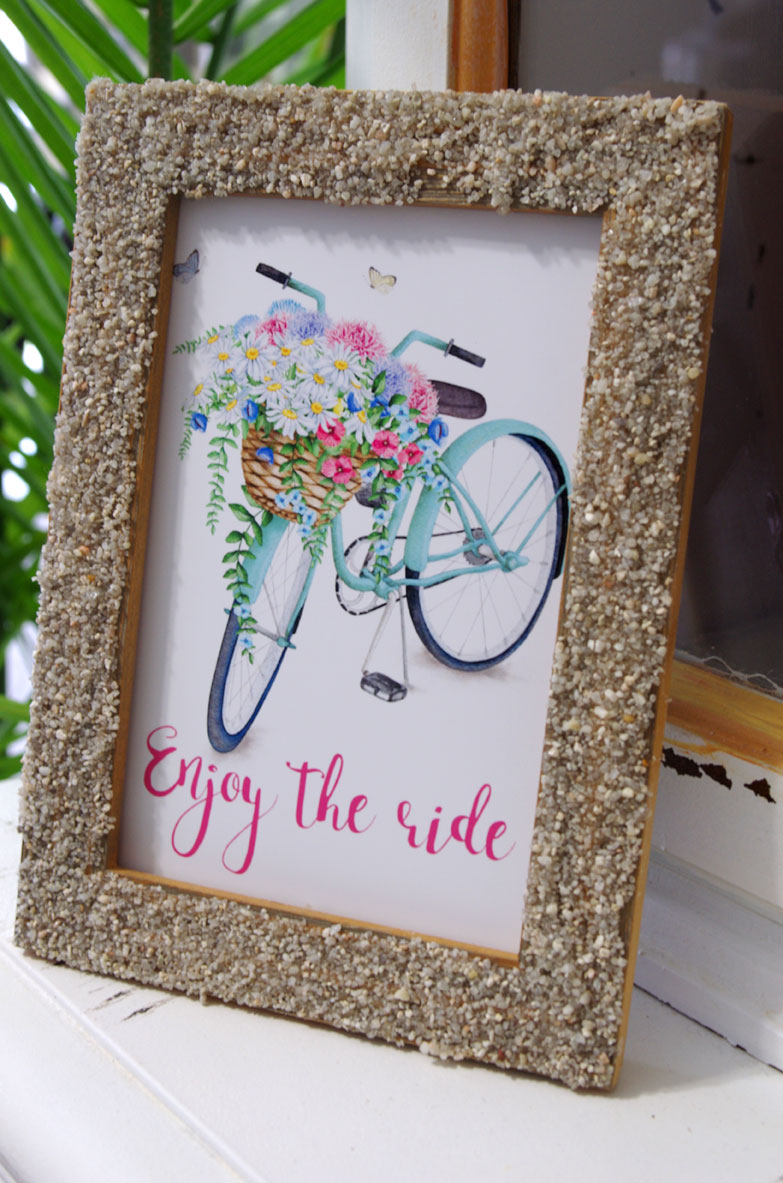 Enjoy the ride!