This year I've decided to add a little Christmas decor to my bedroom. I've always dreamed of having every room in the house decorated to the nines for Christmas. You know, just like in magazines.
I was just thinking that when I was raising my kids while working a full-time job, my Christmas decorating consisted of:
Put a tree up in the living room, maybe hang a wreath on the front door, throw a "pretty" towel on the sink in the powder room and call it done!
Now I think I can do a little more. So I am challenging myself to add some Christmas decor to my bedroom for as little money as possible. The first thing I did was make was a pretty Snowflake Banner to hang across the top of the curtains. (Although, it may end up across the dresser mirror. We'll see.)


Decorating my bedroom for Christmas is quite a challenge for a few reasons. First and foremost: my bedroom is orange. I know, who does that???? Well I guess if you're feeling generous, you could call it coral. I talked about how and why my  bedroom is orange here.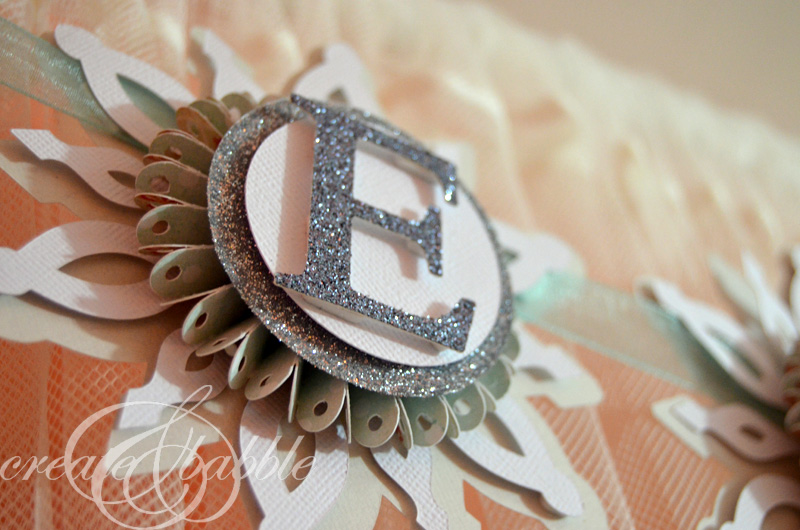 I said there are a few reasons that the bedroom would be a challenge to decorate for Christmas, didn't I? Well, I guess there's only the one. But isn't decorating an orange, er, I mean coral room for Christmas challenge enough!?!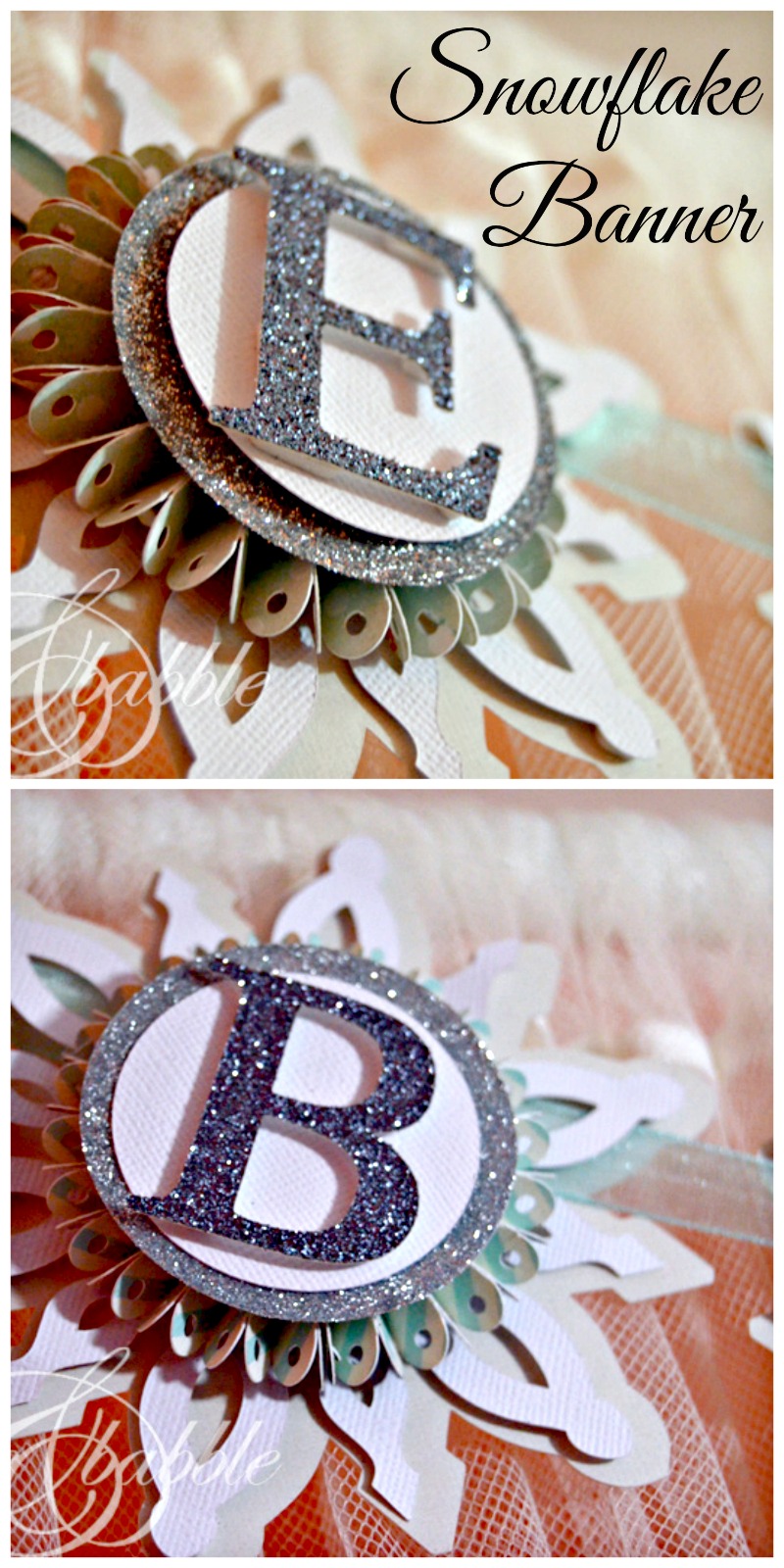 But I think I'm up for the challenge!
I made the snowflake banner by first layering snowflakes that I cut with my Silhouette®.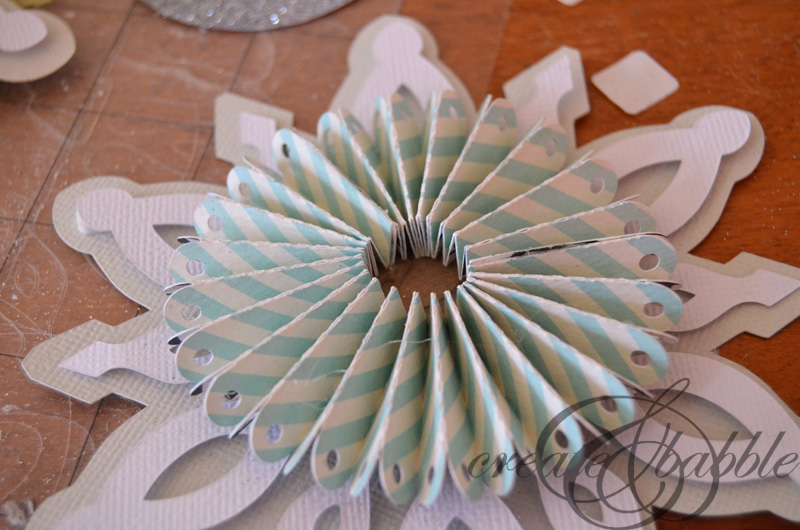 Then I added a paper rosette on top of the snowflake.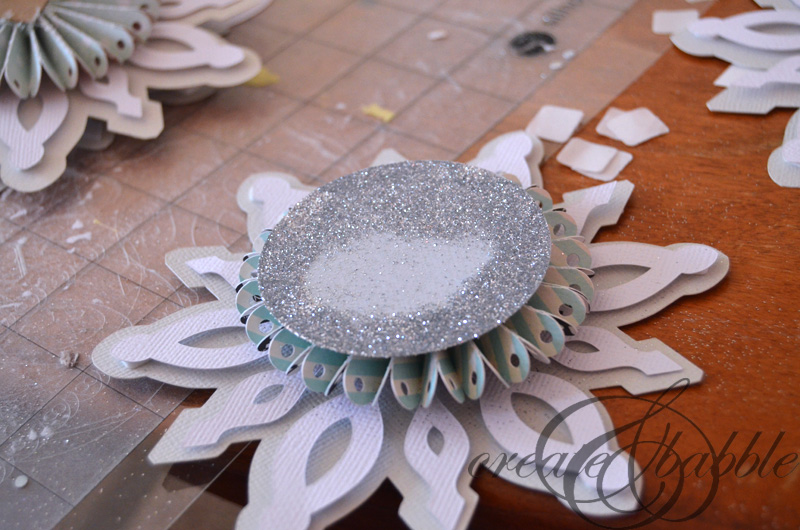 Next I attached a glittered circle, a plain white circle and then finally a glittered letter.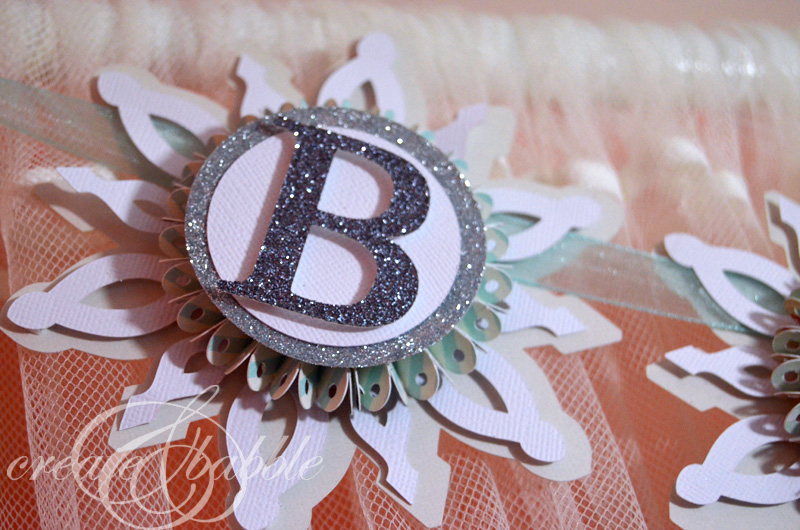 All of the layers were adhered with 3D foam square.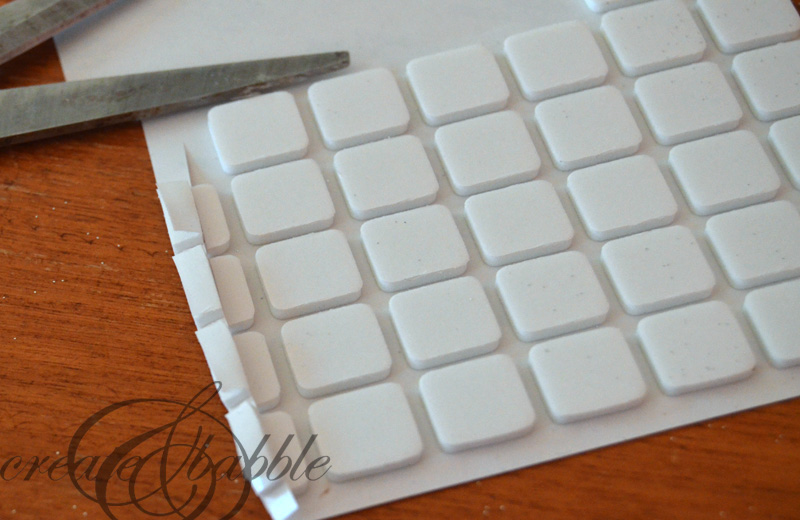 A little trick I use for adhering letters……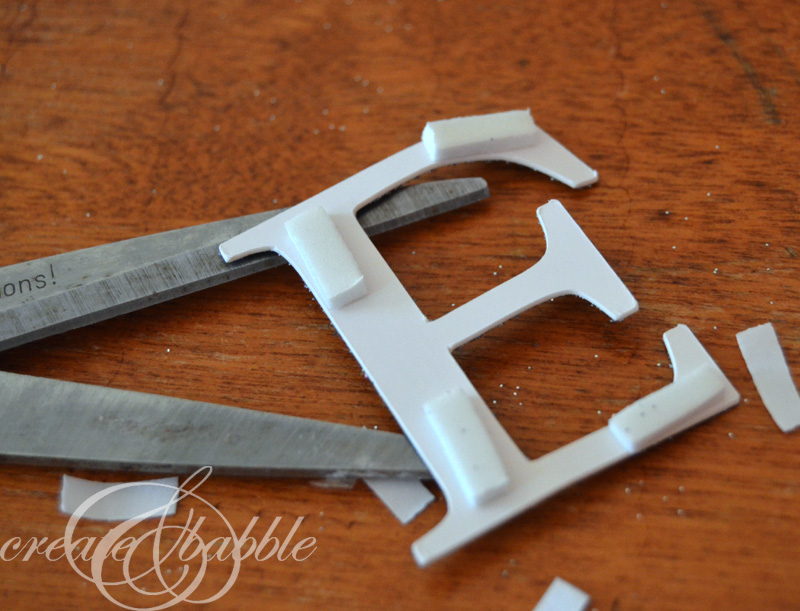 Silhouette owners: have you tried cutting glitter card stock and ended up with the card stock sliding around on the mat? I have a tip for you: tape down the edges to the mat with painter's tape. It works!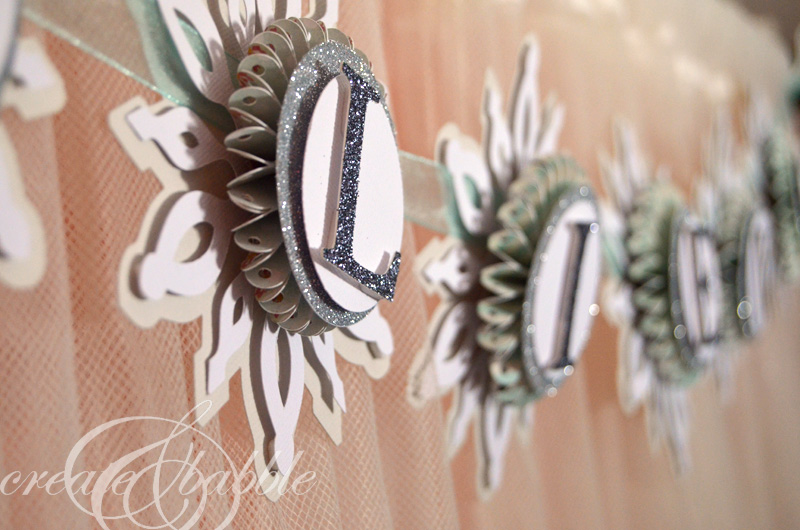 Aqua, white, and silver seem to be the best colors to use for decorating this room for Christmas.
So far I have spent ZERO, ZIP, ZILCH, NADA on my Christmas bedroom decor (I used supplieS I already had to make the banner).
How about you? Do you have a room that is a challenge to decorate for the holidays, too? Do you decorate every room in your home? I would love to hear how you do it!