Since Spring took so long to get here, I am a little (or I should say a lot) behind on Spring cleaning. You too? I decided that today is the day to finally give my main bathroom a good cleaning. And I'm starting with the shower. The shower stall that desperately needs to be replaced. Hopefully, I will be remodeling this bathroom in a few months and this shower stall will be torn out and replaced with a bathtub but until then I'm going to get this old, dingy shower stall as clean as I can. It may not look clean when I'm done because of its age, but I know it will be clean. And I'm going to clean it without using harsh cleaners and chemicals.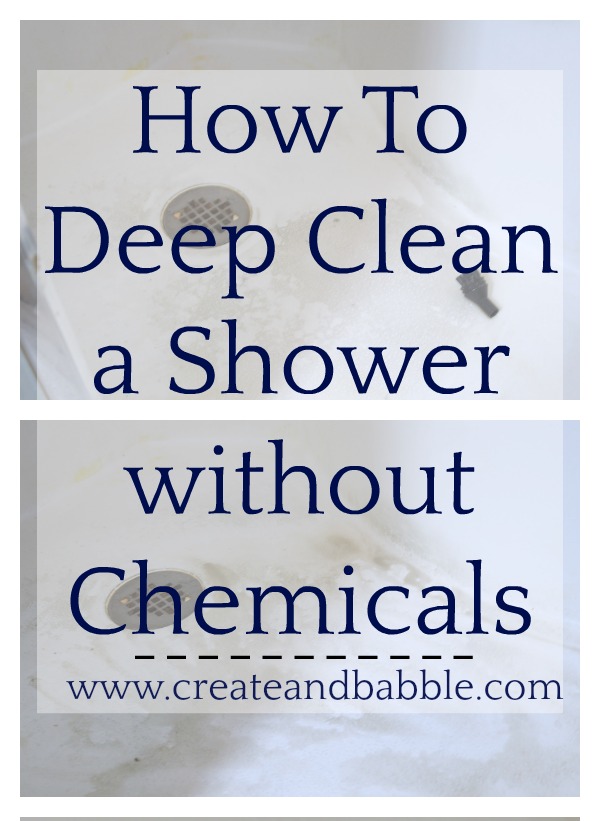 How? I am going to use my HomeRight SteamMachine
to get it clean. We've all got better things to do than cleaning so we might as well take advantage of anything that will help us get the job done faster right?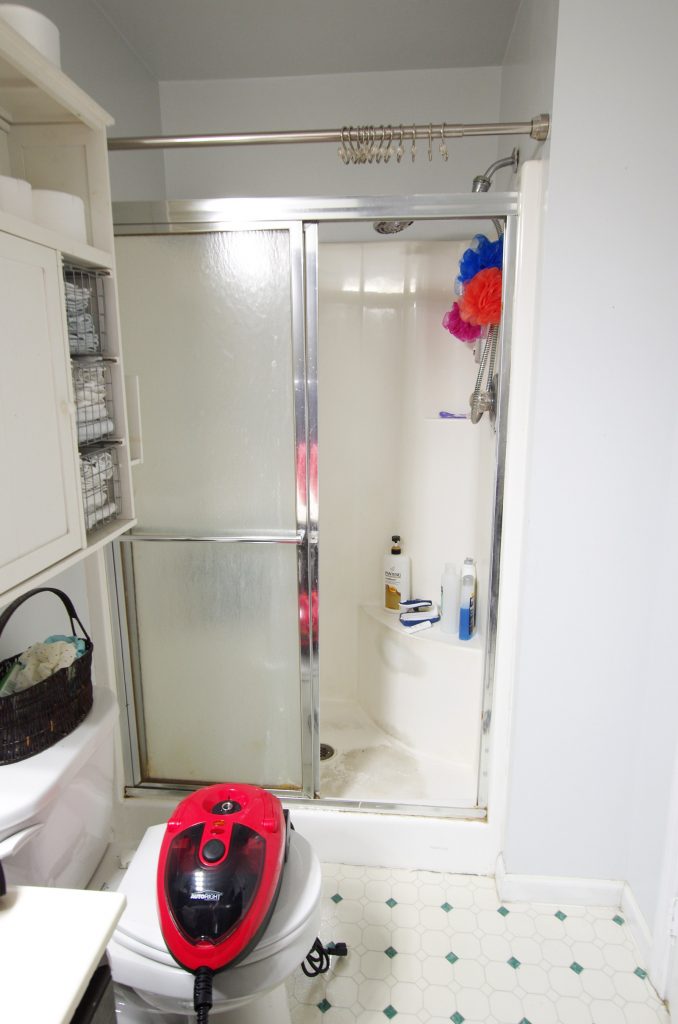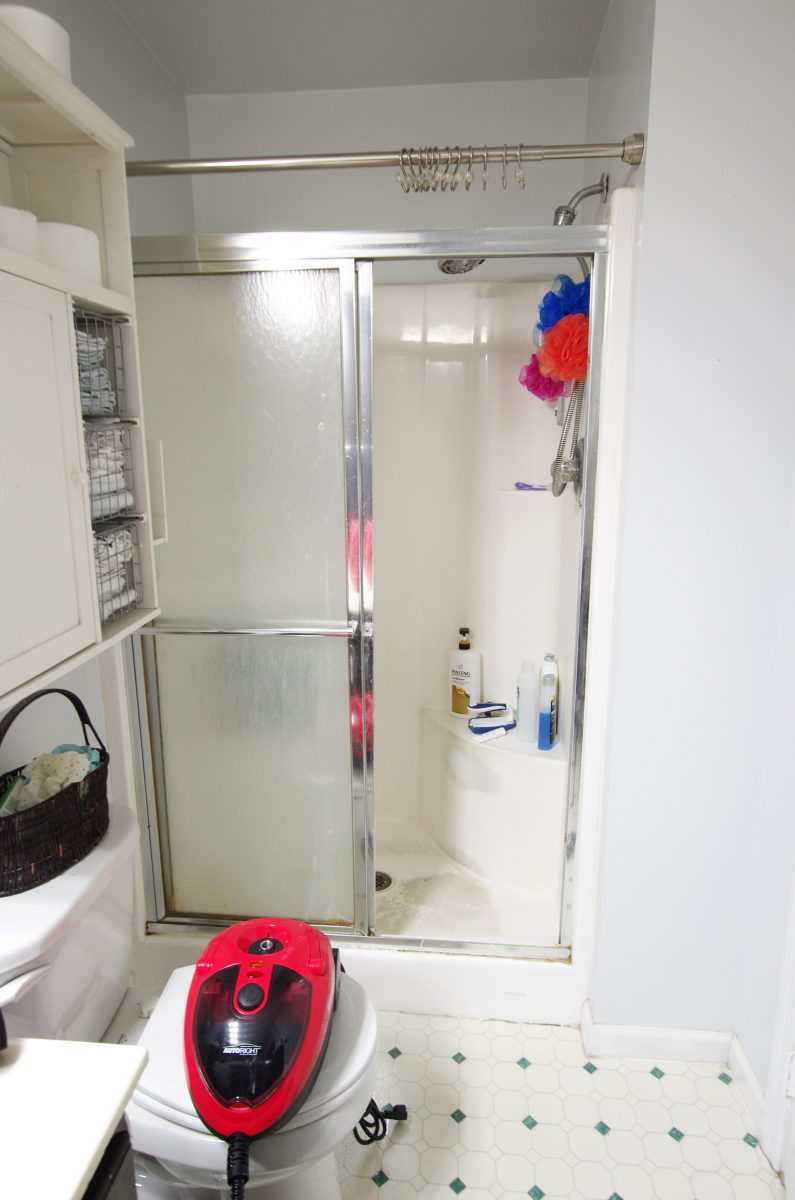 At first I had forgotten that I had loaned my HomeRight SteamMachine to my daughter but I had my AutoRight SteamMachine so I used that instead.
Let me tell you about my shower. I believe that the original and first owner of this house was an older gentleman that requested that a shower stall be installed instead of the typical tub/shower combo. Which is fine. Except for that fact that I now don't have a bathtub in this house. Which is a bummer. I almost didn't buy this house for that reason but I liked everything else about the house that I bought it anyway. And now I want a bathtub! But this story isn't about me wanting a bathtub. It's about how to deep clean a shower without using chemicals.
Let me know you how easy it is to clean a shower tall with a SteamMachine.
Step One
Fill up the machine according to the instructions. Attach whatever accessory you want to use to the wand, plug the machine in, push the On button, and allow the machine to heat the water and build up pressure (about 8 minutes). The orange light will go out when the machine is ready to use.
Step Two
Follow the instructions in the manual and get cleaning!


I thought that those dark areas on the floor of my shower stall were discoloration from using cleaning sprays that contained harsh chemicals. And maybe they are. But I thought they were permanent. Imagine my embarrassmente surprise when those stains were washed away with the SteamMachine!
Look at these before and after photos of the outside and shower door tracks: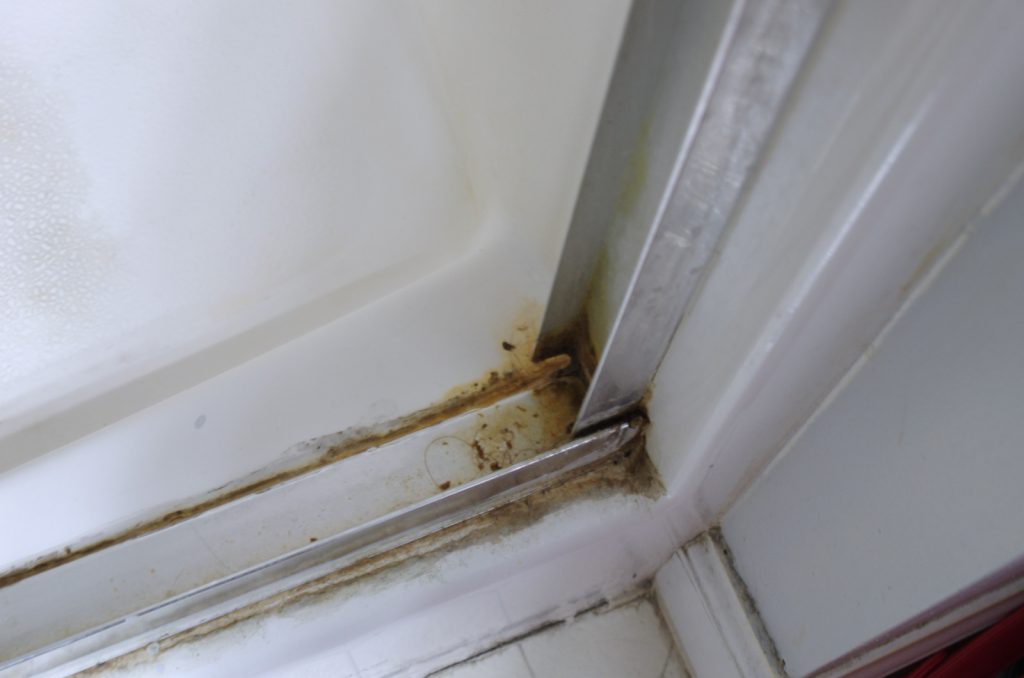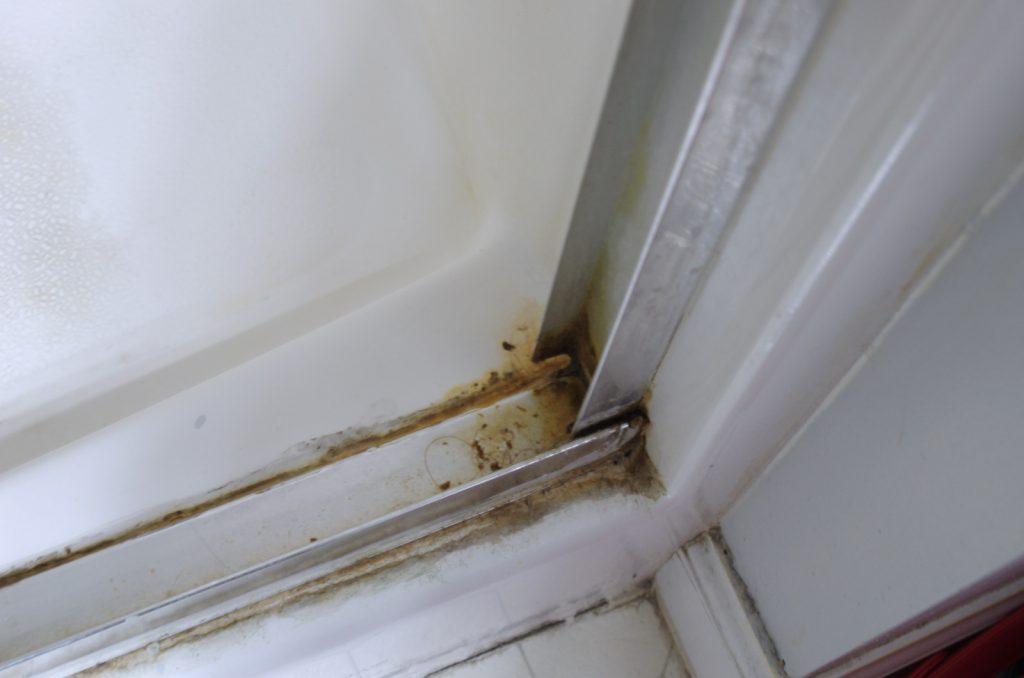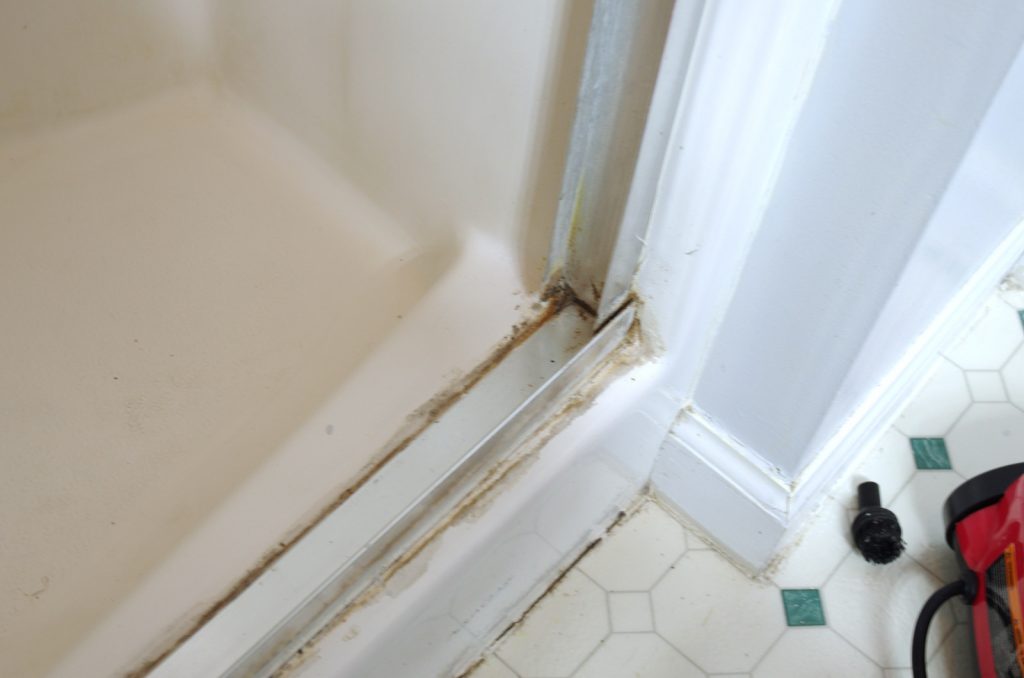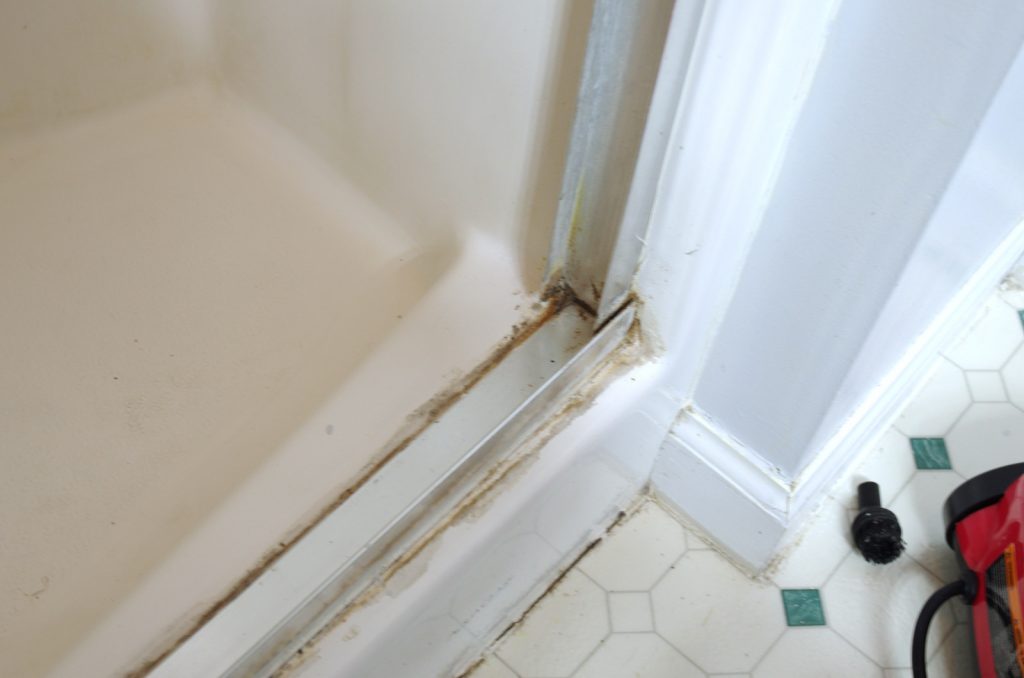 Much better!
And the best part? This only took a few minutes (less than a half hour) and I wasn't choking because of breathing in chemicals and bleach-filled cleaners!
Feel free to download and print my Spring Cleaning Checklist: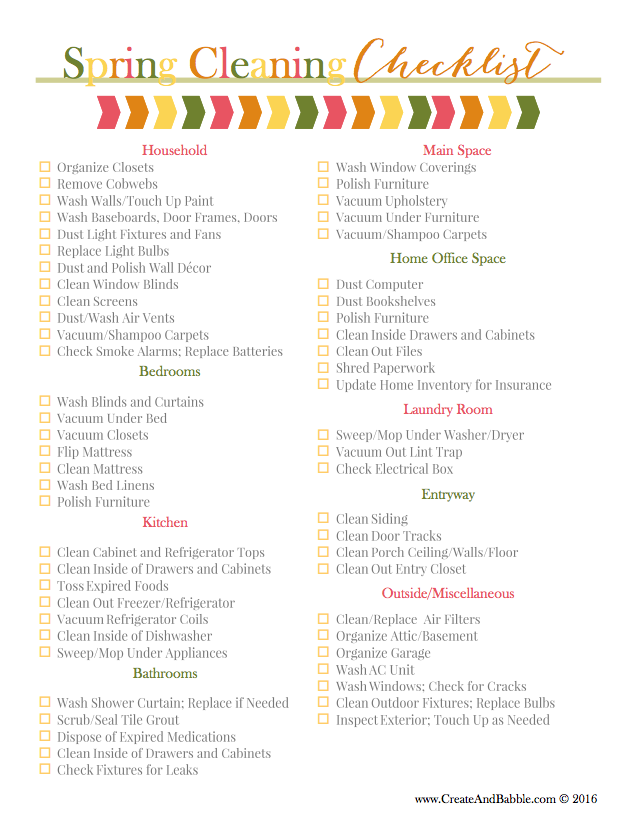 Last year at about this time I was cleaning my windows and window tracks with my HomeRight SteamMachine.


Have you started your Spring cleaning yet? Are you done????
Disclosure: HomeRight provided product and/or payment for this post. This story and opinions are my own.