There's a downside to Winter coming to an end. And in my book it's the ONLY downside ; )
Yep, it means it's time for Spring Cleaning. I got started last week and I have to admit: I have never really done a thorough spring cleaning in this house. Oh I've done some deep cleaning here and there but never a top-to-bottom, room-by-room cleaning like my sisters and I were forced to do every year with my mom. But this year I am determined to give this entire house a good Spring cleaning! I started in my bedroom with the windows.


Imagine my surprise horror when I opened the windows and saw this awful site: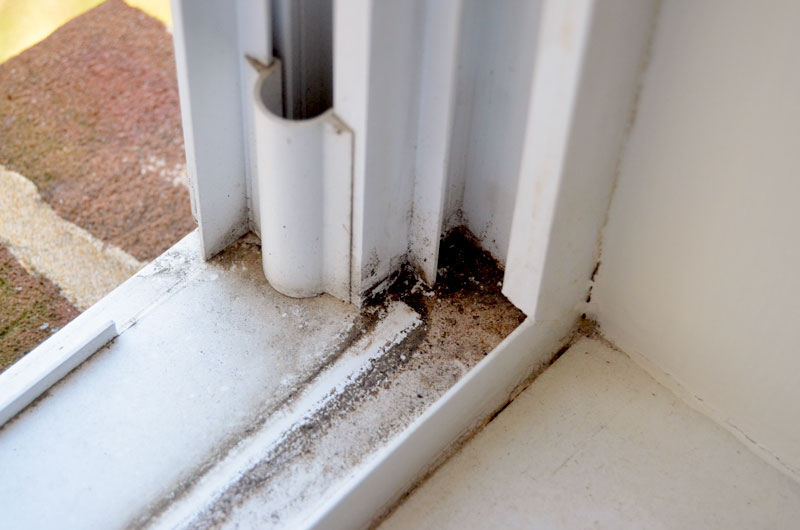 or this: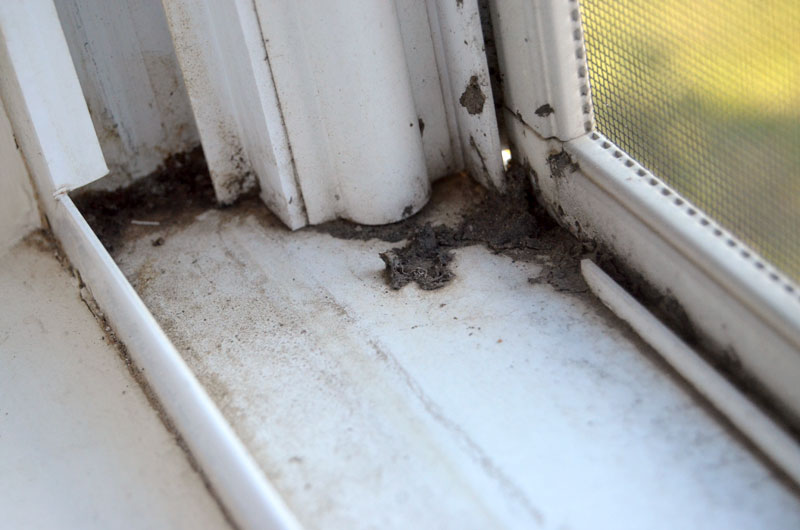 . . . but in my defense.
Okay, I have no defense. I just have ignored cleaning these window tracks since . .well . . the beginning of time it looks like.
This post contains affiliate links.
How in the holy heck was I going to get this mess clean???? Then I remembered. I remembered that the kind folks at HomeRight sent me one of their steam machines. It's called the SteamMachine Multi-Purpose Steam Cleaner and that machine is worth it's weight in gold.
HomeRight also makes those incredible paint sprayers and spray shelters that you've seen me use in Facebook videos and in this post where I made the bench using an old headboard.
Let me me show you how it works.
The easy way to clean window tracks with no chemicals!
Step 1 – Fill the machine with water
Unscrew the cap and follow the instructions on how much water to add to the machine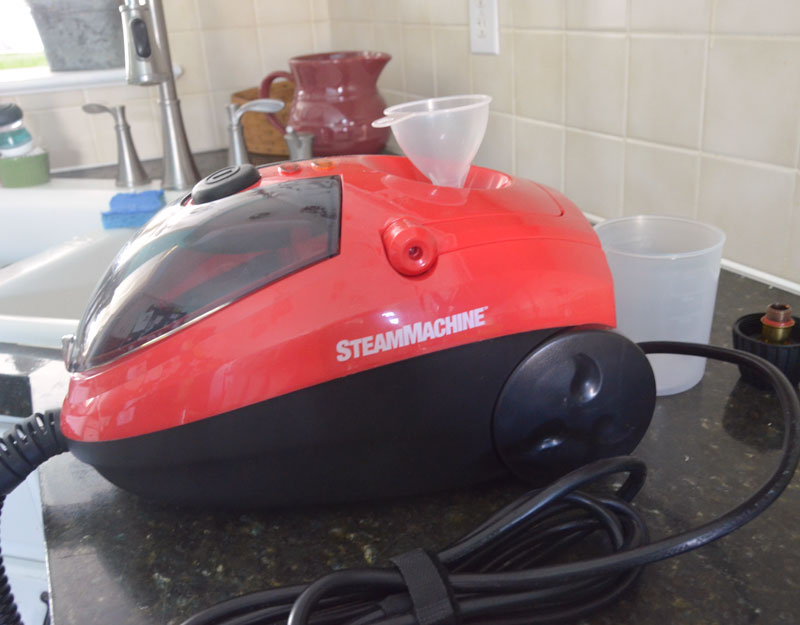 replace cap
plug into wall receptacle
turn machine on
wait for yellow light to go out
when yellow light goes out, machine is ready!
Step 2 – Clean!
Just let the SteamMachine, the steam, wand and assorted nozzles do the work and watch the dirt steam away!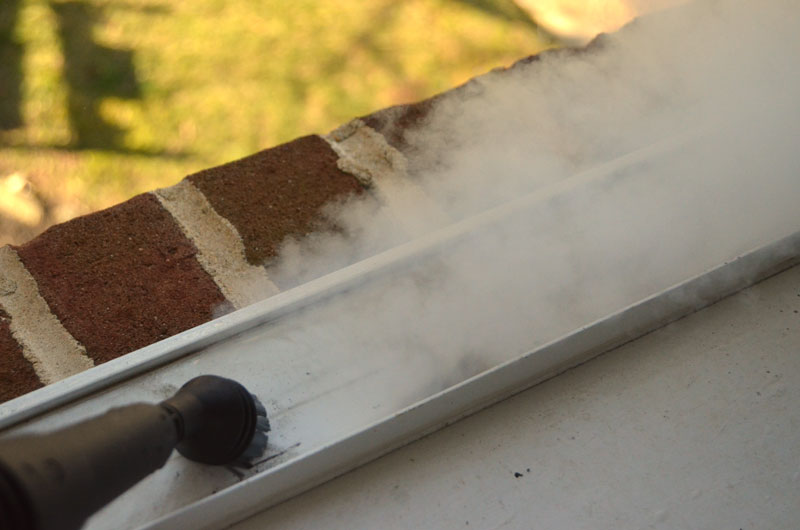 Step 3 – Stand back and admire your clean window tracks!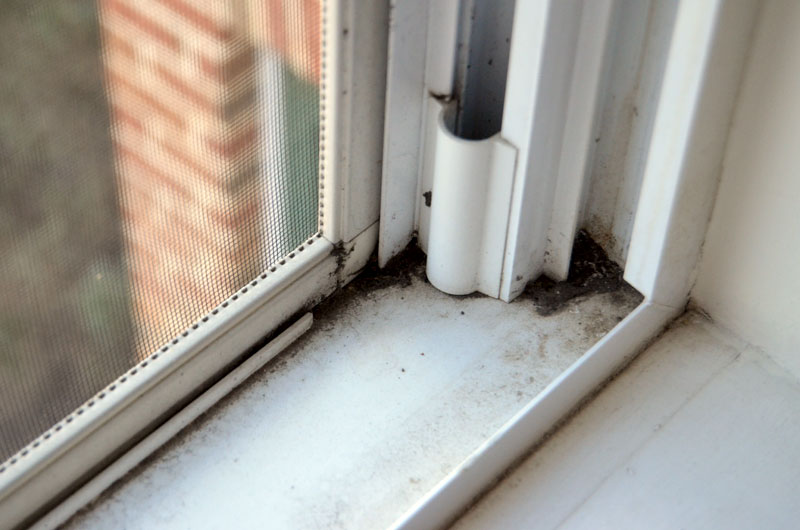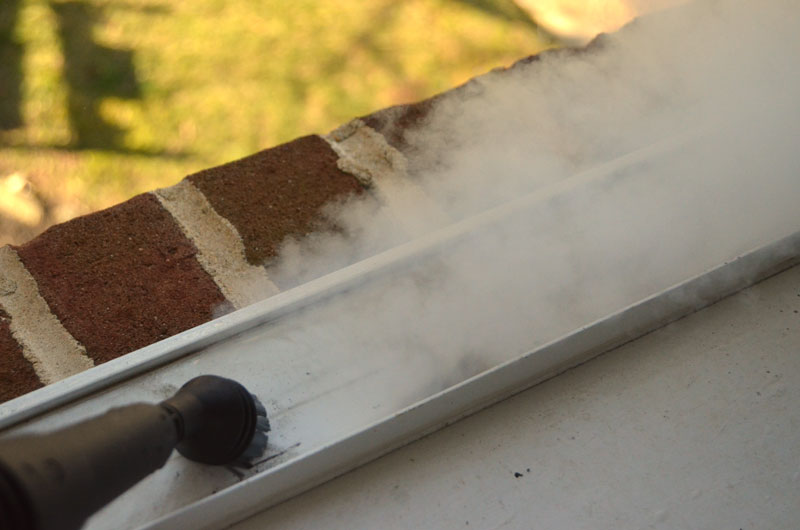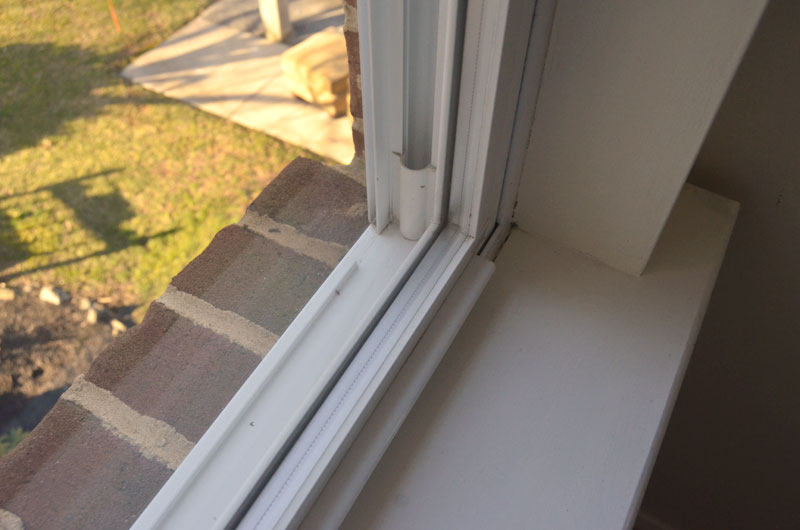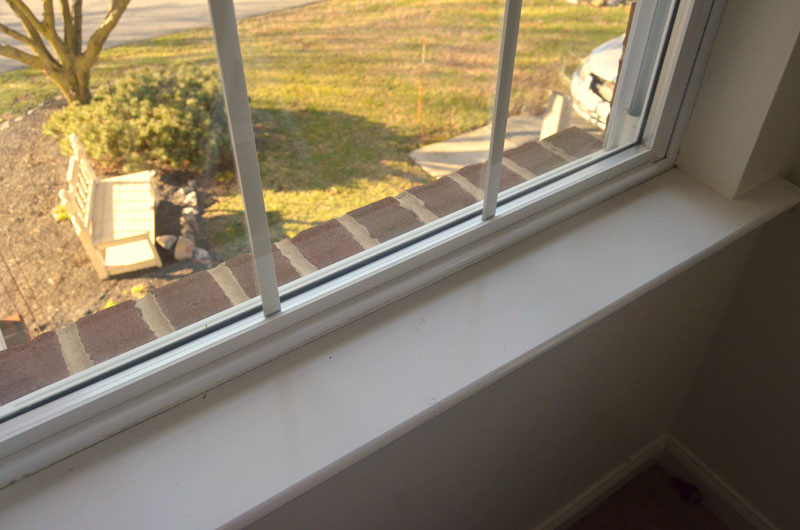 This literally took just seconds to go from this: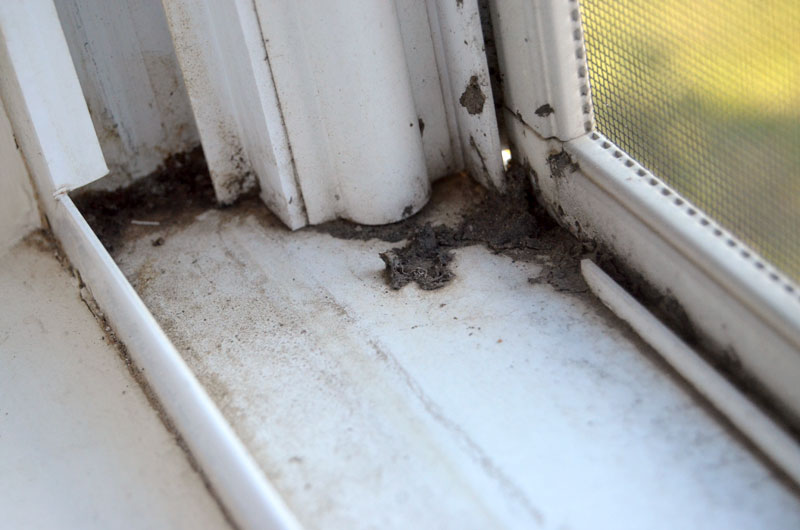 to this: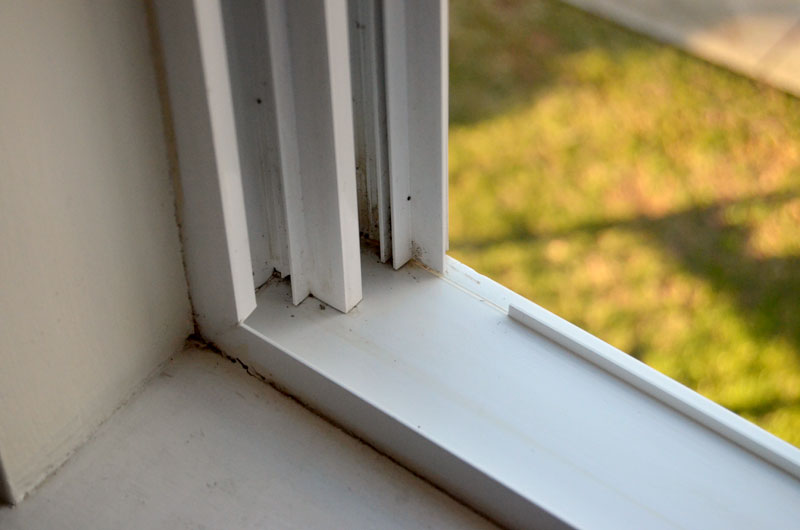 I can't recommend this SteamMachine enough.
Disclosure: HomeRight provided me with a SteamMachine but all thoughts and opinions are my own. As always, I only recommend products that I use and love.
There are so many uses for the SteamMachine.
"Get the most out of this chemical free multi-purpose steamer by using the attachments to disinfect and clean floors, stovetops, ovens, kitchen counter tops, bathroom fixtures and barbecue grills. The SteamMachine leaves behind no chemical residue and kills 99% of all germs and bacteria including; e-coli, salmonella, and staph. Use the steam mop to disinfect your hard floor surfaces; such as tile, vinyl and linoleum. The high pressurized steam blasts the surface and the cleaning pad wipes the surface clean. The SteamMachine canister comes equipped with two wheels to move with you as you clean. The SteamMachine uses pressurized, high temperature, steam to loosen and dissolve dirt, grease, grime and kill bacteria."
While I was at it, I cleaned the window panes too. Now I can check off cleaning the window, window tracks, and door tracks from my Spring Cleaning Checklist!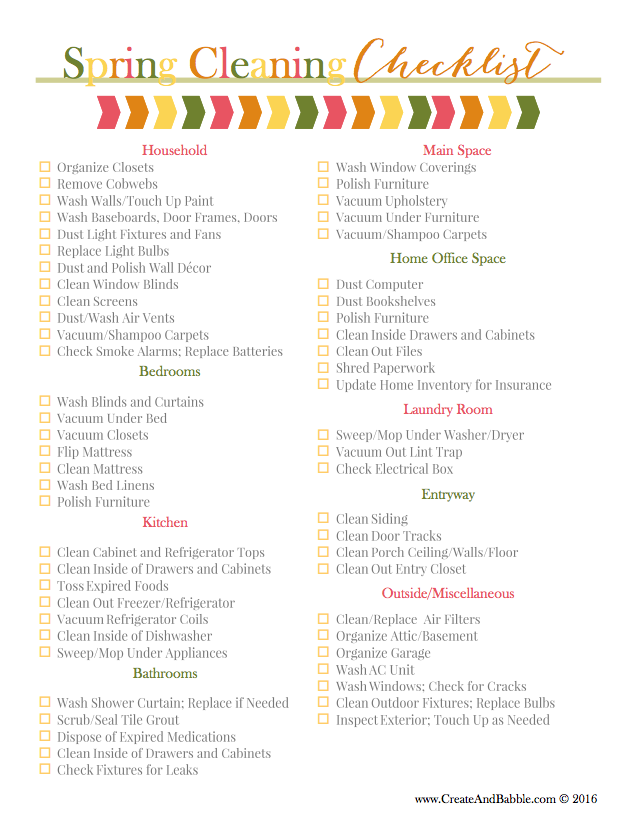 Have you started your Spring Cleaning yet? Here's something that may help you. No, I'm not coming to your house to clean. But I will give you a free printable to keep you on track and organized.