As I mentioned in the newsletter, I am heading out to Salt Lake City, Utah to attend the SNAP Convention. SNAP is for bloggers in the Craft and DIY niche. This is my first time going and I'm really looking forward to seeing my online blogging friends and also to meeting the faces behind the brands that I use and love!

There will be a lot of classes to choose from and I'm sure I'll be taking a ton of notes. Now any self-respecting craft blogger is not going to be using a plain, boring, ordinary notebook! We are crafty people! Of course we're going to have pretty notebooks!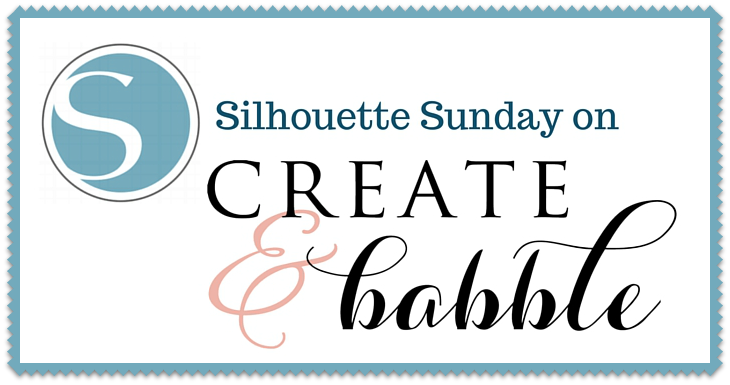 Here is how to make your own pretty and personalized notebooks.
Supplies
paper bag with handles
scissors
washi tape (optional)
matte vinyl (optional)
chalkboard vinyl (optional)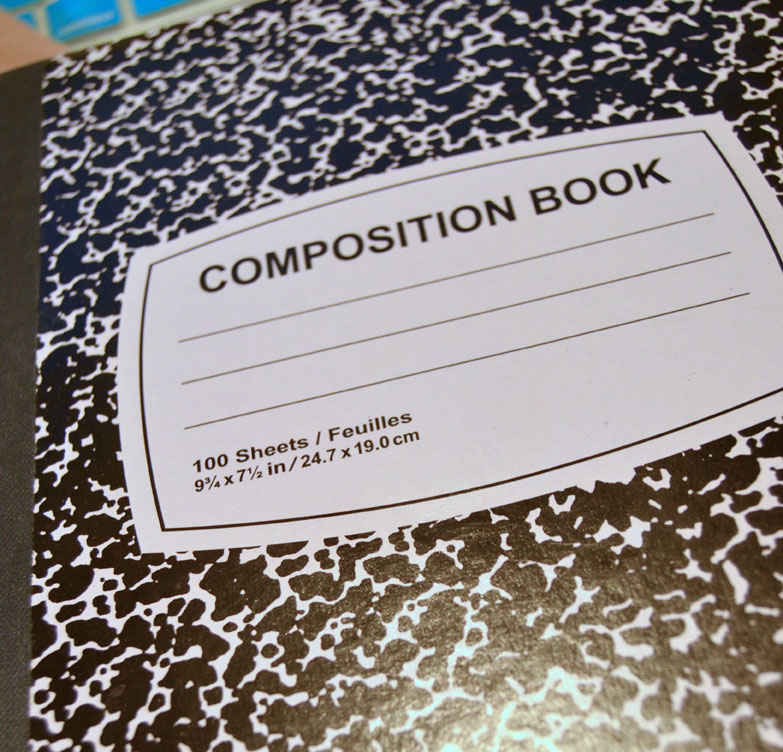 Directions: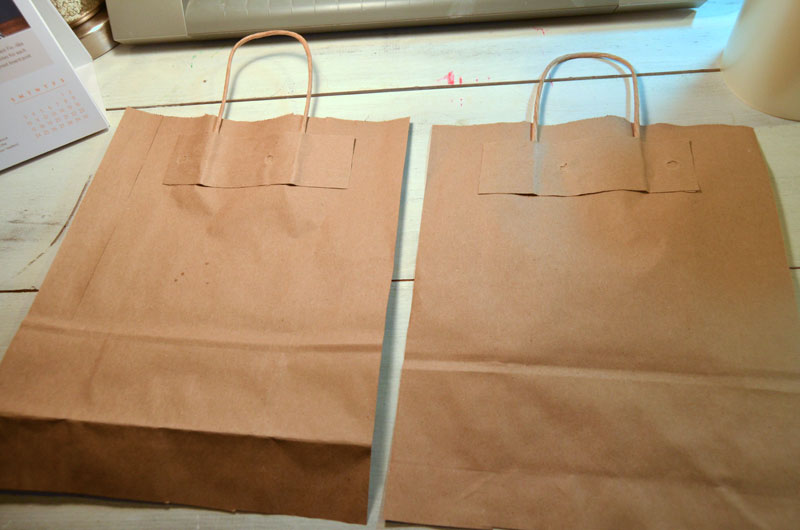 Cut sides out of the paper bag. Be sure to leave the handles intact.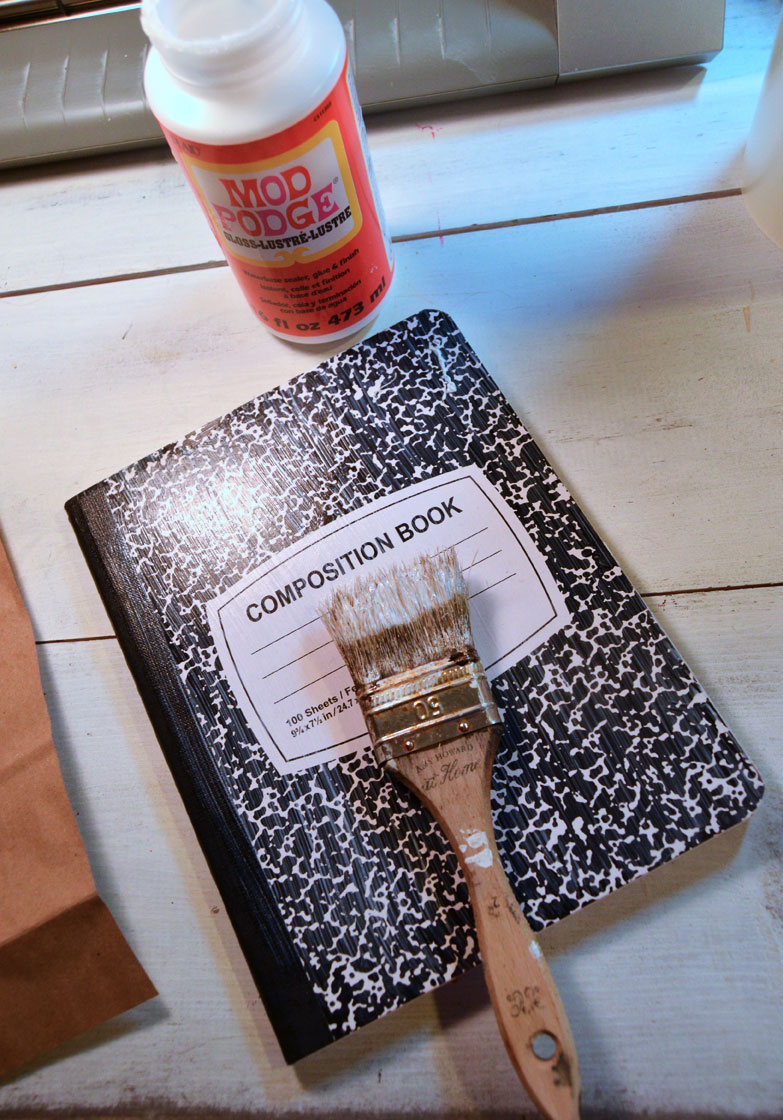 Brush a coat of Mod Podge onto the front and back covers of the notebook. Next lay the paper bag sections on the notebook and smooth out any wrinkles.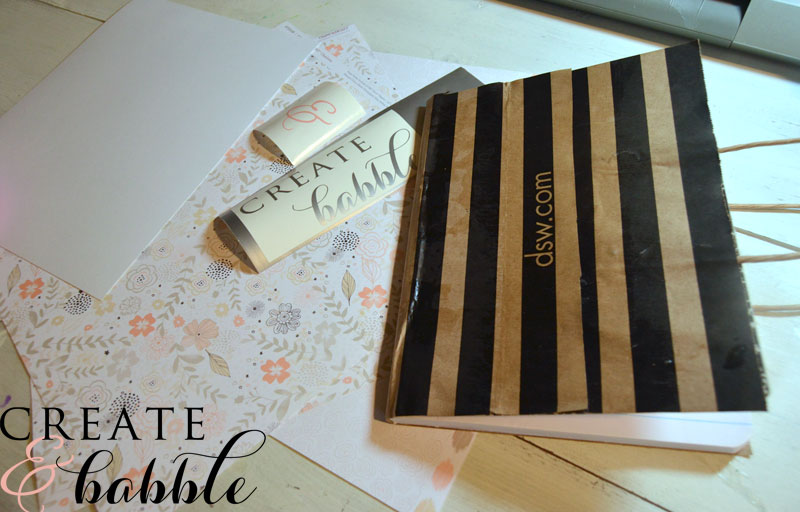 Cut the scrapbook paper to fit the dimensions of the notebook and cover the note book. I used my ATG to adhere the paper to the notebook. (The paper that I used is from the Charlotte Paper Packet by Close to My Heart.)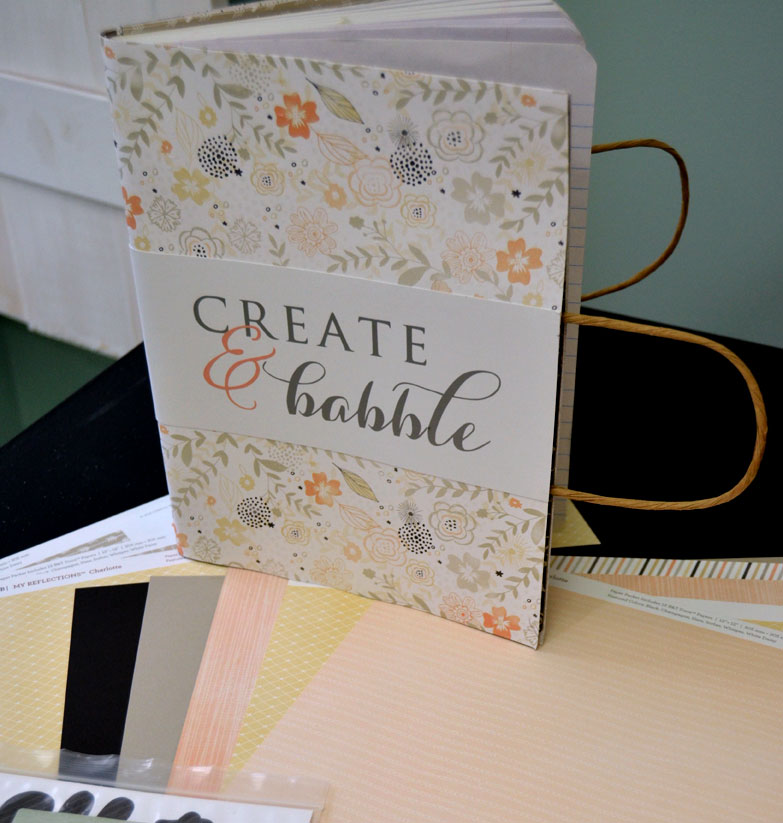 Now the fun part! Embellish your notebook however you like! I added my logo that I cut with my Silhouette Cameo out of matte vinyl.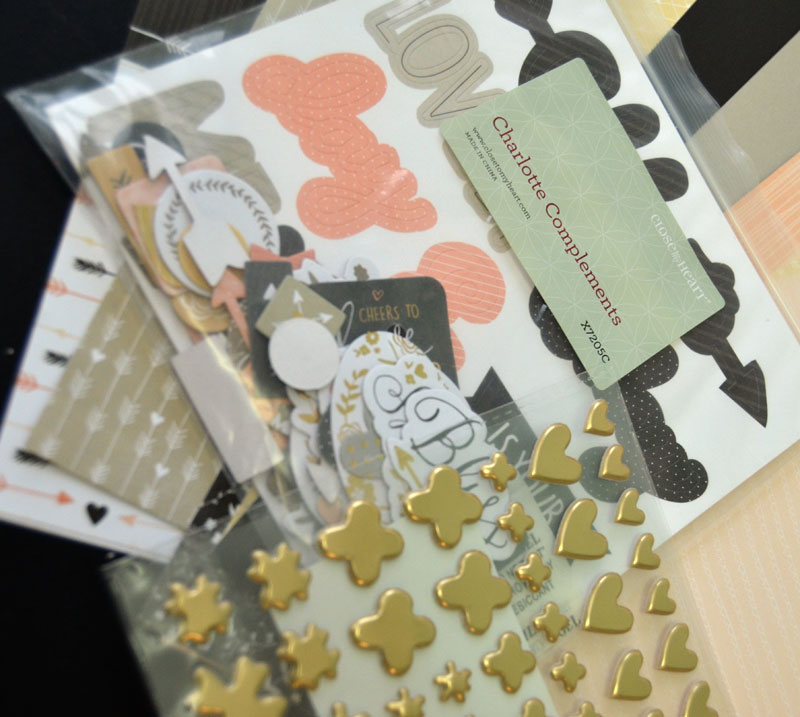 Use coordinating embellishments, stickers, die cuts, and even washi tape!
I even lined the inside covers of my notebook with coordinating paper.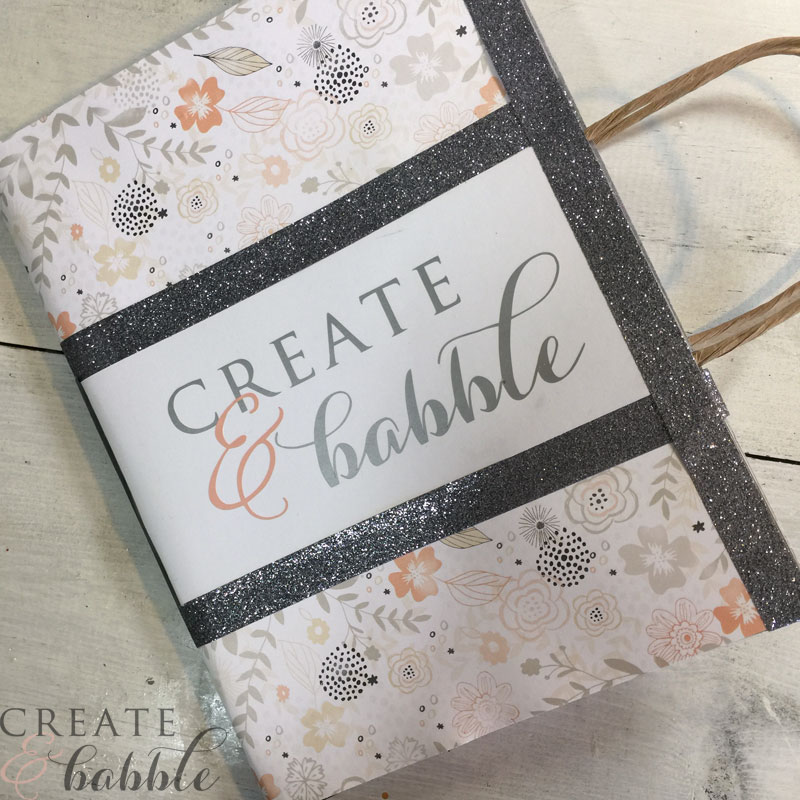 I found some glittery washi tape in my stash that goes nicely with the patterned paper. More is more!
I added a scrap of chalkboard vinyl to the back. (I messed up the cuts of the scrapbook paper for the back and had to piece it. Shhh. Don't tell ; )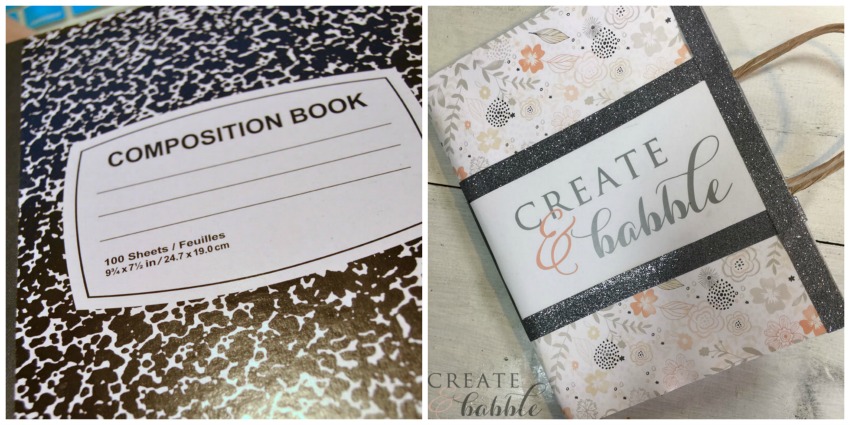 Look at the before and after above.
Keeping in mind that I'm going to be attending a conference with hundreds of amazingly talented craft bloggers, how could I possibly take notes in the composition book on the left????
Why take notes in a plain, boring notebook when it's so easy to make a pretty and personalized notebook! I bet you could use a pretty notebook for note taking in your life! Tell me how you are going to personalize yours in the comment section below.

You may also like these ideas, too!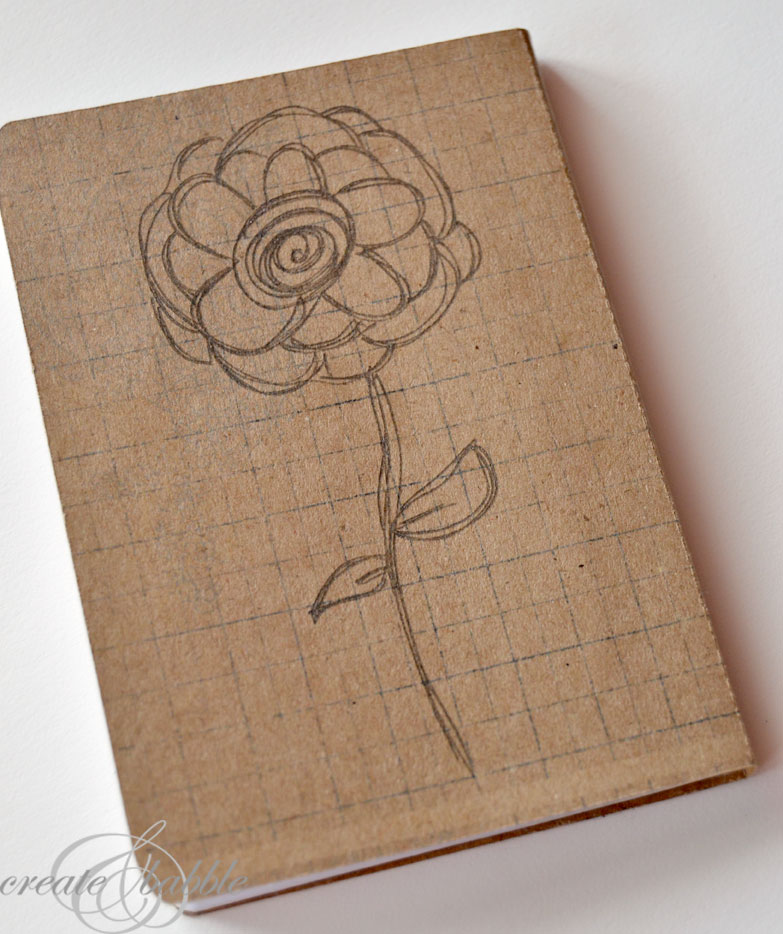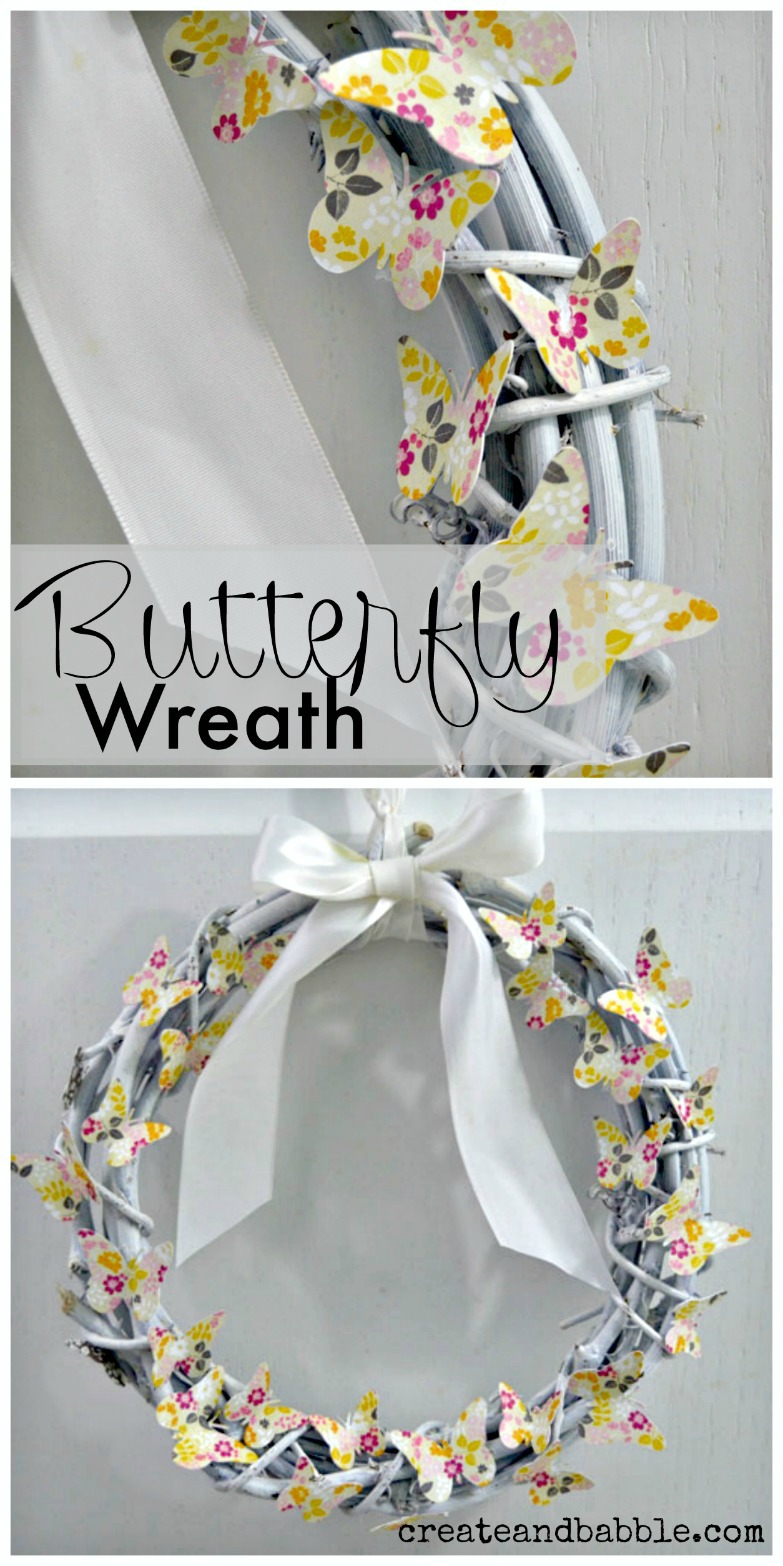 Linking up here!