I've painted quite a bit of furniture here on Create & Babble but there are two things I have never done. I have never painted a mid century modern piece of furniture. And I have never done a two-tone makeover.
This month I got to do both.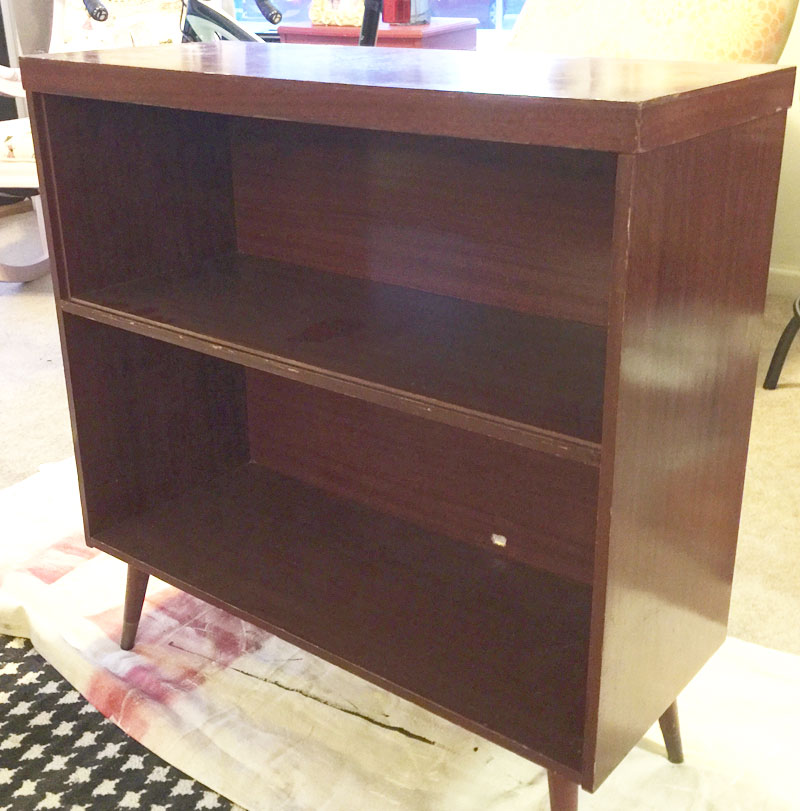 Luck had a lot to do with it. I was lucky enough to find this Mid Century Modern Record Cabinet and even luckier that it was on sale!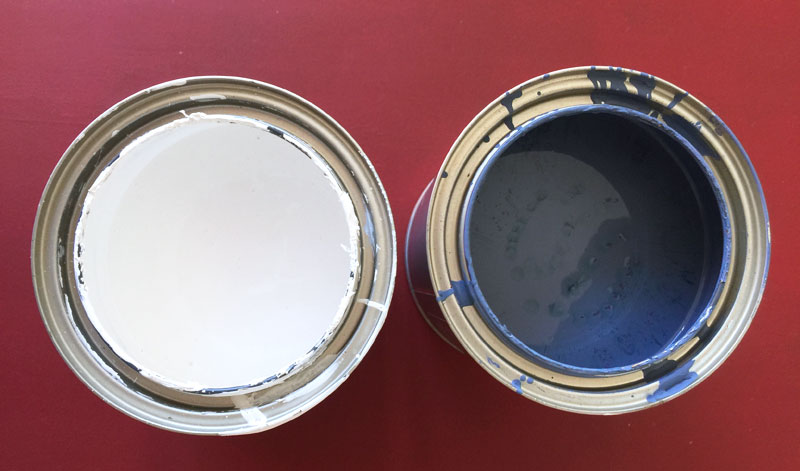 Pure & Original is the month's sponsor of the Fab Furniture Flippin' Contest. More luck!
I received free paint from Pure & Original in exchange for writing a review on the blog. This post contains an affiliate link, which means that if you click on the product link, I'll receive a small commission at no extra cost to you. Although this post is sponsored, all opinions 100% are my own.
Until I found out that Pure & Original was going to sponsor April's Fab Furniture Flippin' Contest, I must admit I hadn't heard of them. I have learned that this paint is made from all natural ingredients and the finish is very smooth. Since it is a chalky type of paint, no sanding is required and it will stick to just about any surface – including the veneer finish of my record cabinet. Also, this paint is heavily pigmented, resulting in stunning, rich finishes. Regarding finishes, Pure & Original's Classico paint dries quickly and does not need a sealant, even for outdoor use. I can't get over how smooth this paint feels. It feels like there's a highly buffed wax finish on it and there isn't! I am super impressed with this paint! I love it!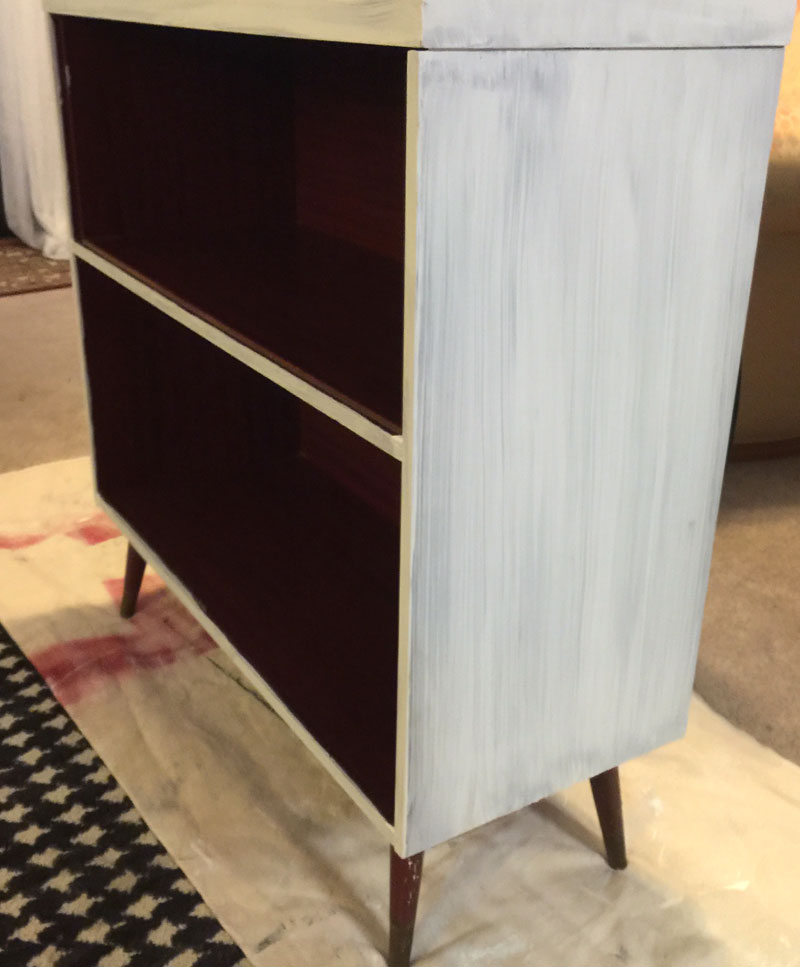 I chose to paint the outside of the cabinet in White. Since the original finish on the cabinet was fairly dark, I brushed on three coats of the Pure & Original paint to get good coverage.
Greek Sky is the name of the color that I chose for the inside of the cabinet. It's not quite as bright as what the image above shows. It's more of a slate blue.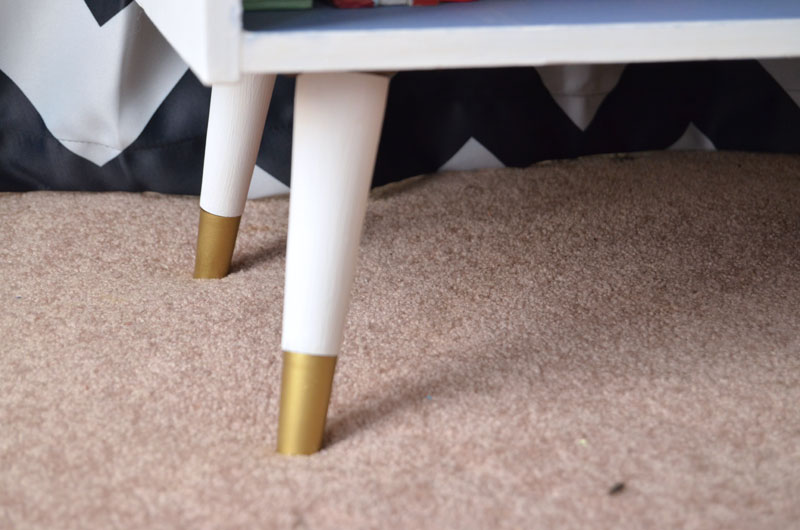 The brass tips on the legs were tarnished and scratched. A quick coat of metallic gold spray paint brought them back to life.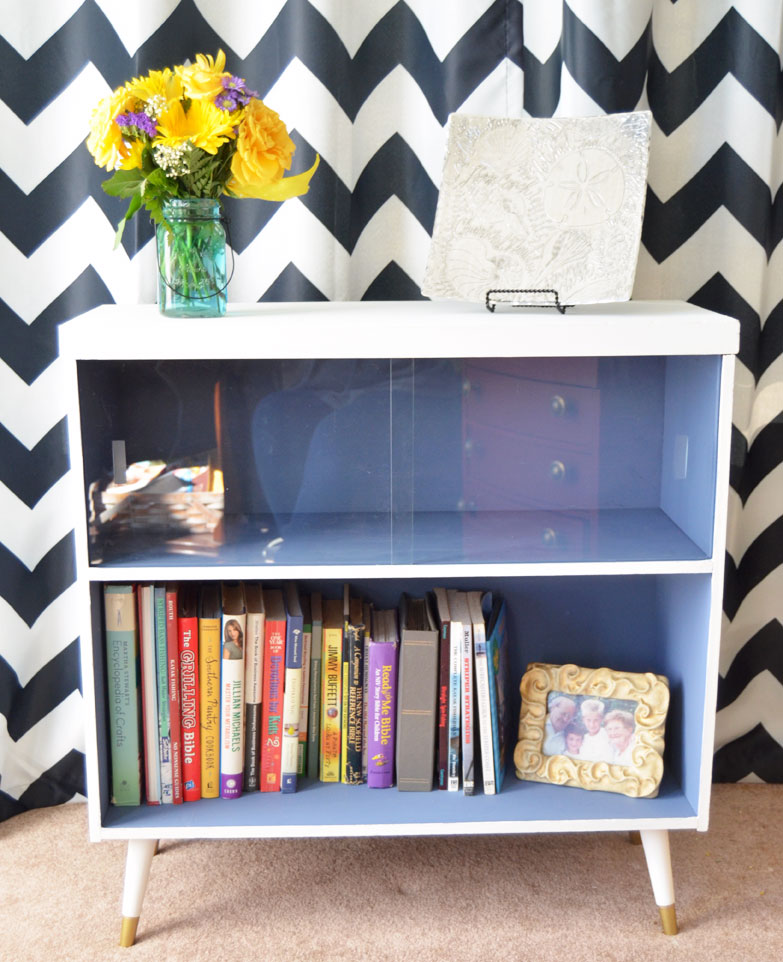 And here it is, all done! I love it. What do you think? Dan really liked it too and is anxious to fill it with his record album collection!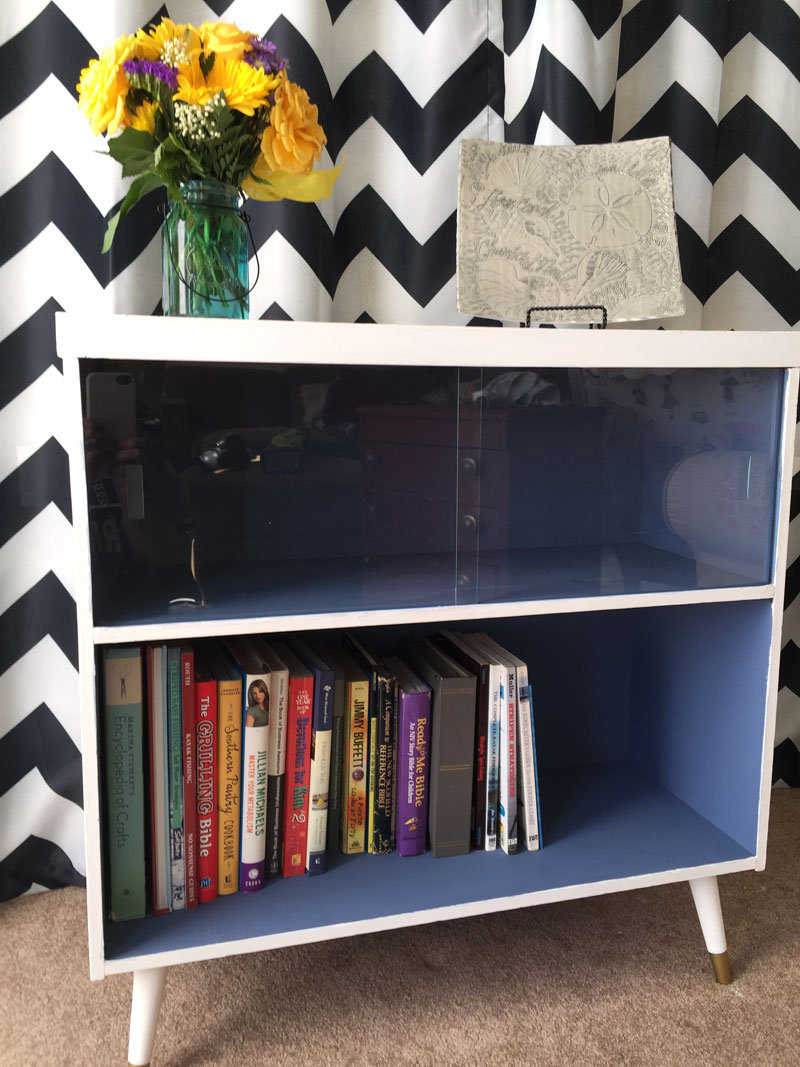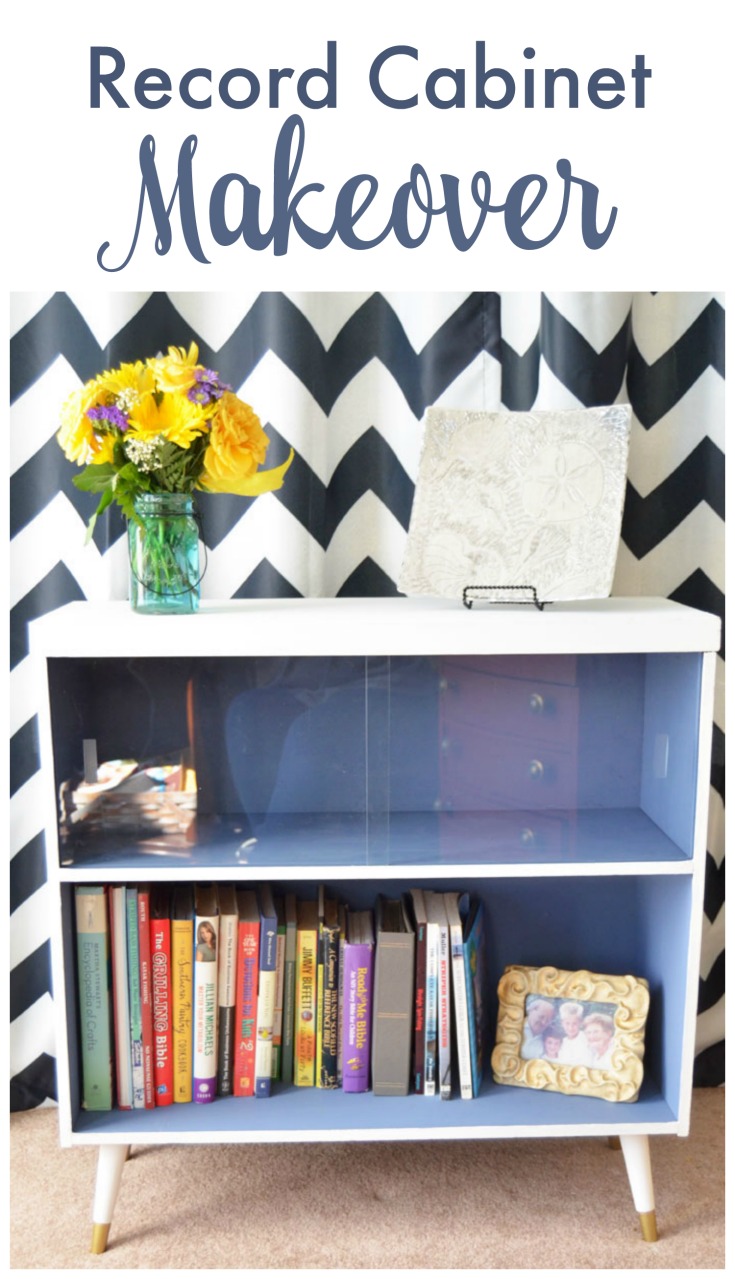 Also linking to these Fab Flippin Hosts:
Carrie at Thirty Eighth Street
Stacy at Anastasia Vintage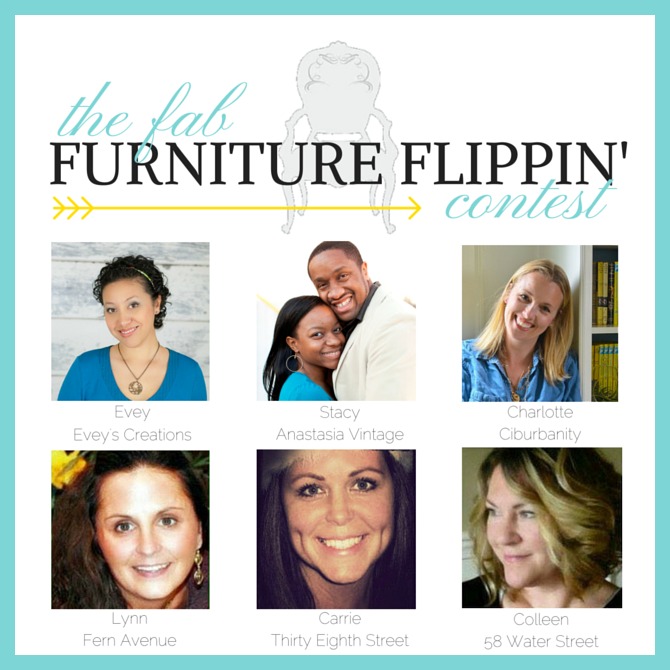 Bloggers interested in joining future contests should contact: info@fabfurnitureflippincontest.com
Here are a few of my previous fab furniture flips: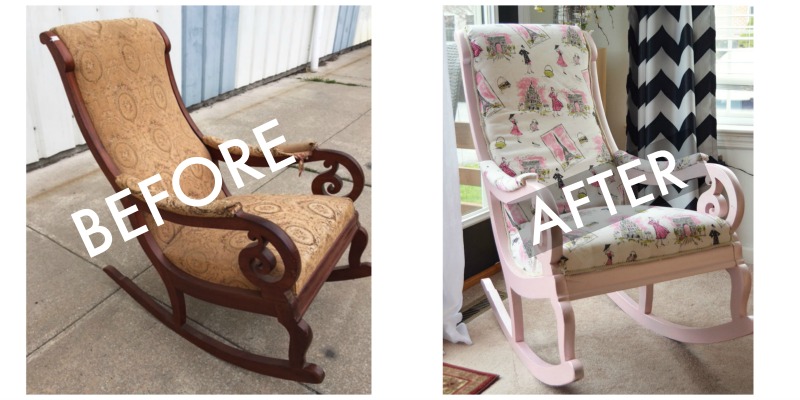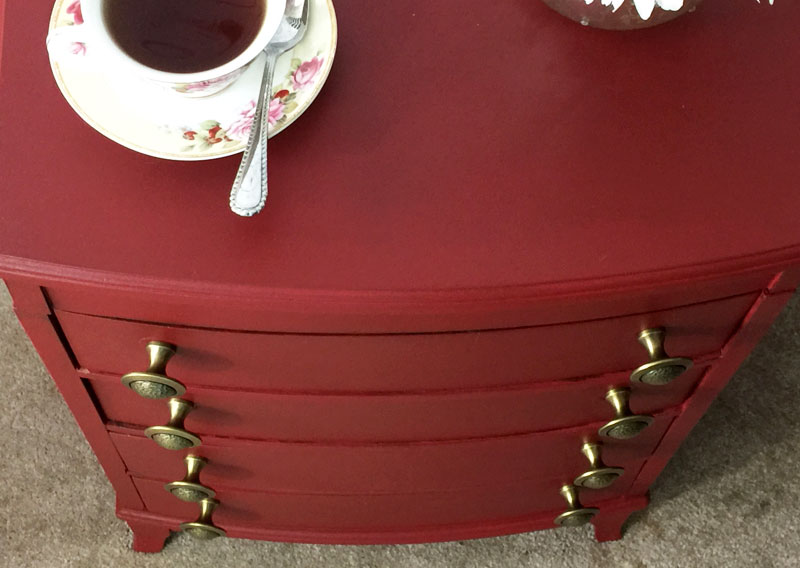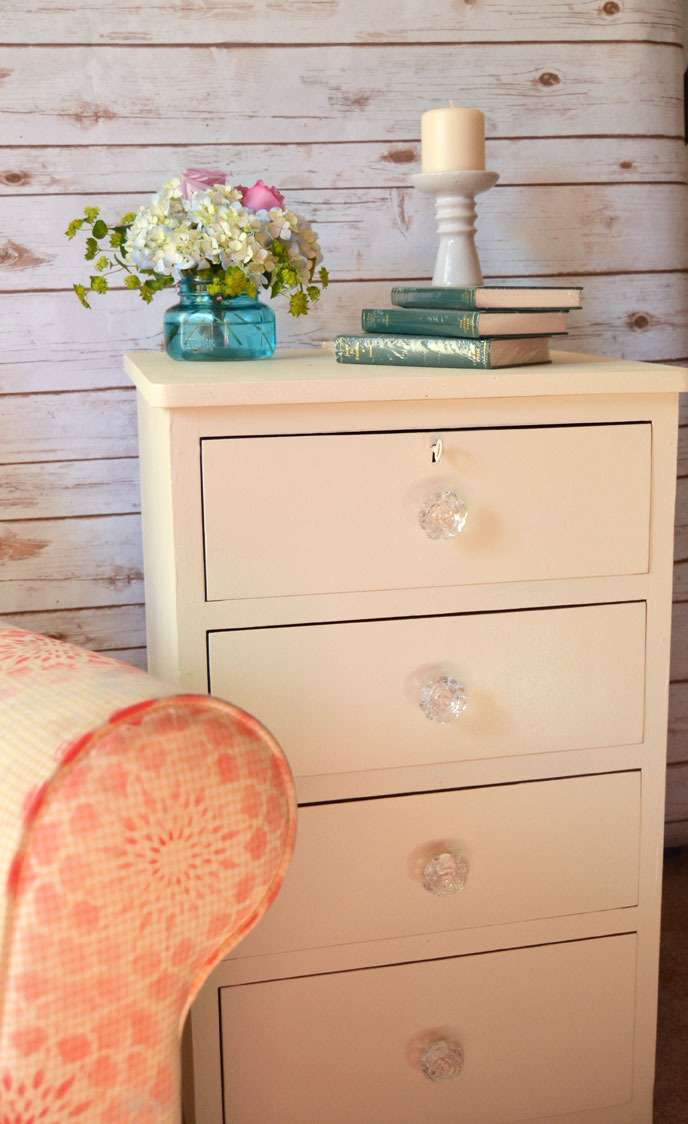 Pretty Painted Chest of Drawers