This post contains affiliate links. If you make a purchase using any of these links, I earn a small commission at no extra cost to you.  As always, I only promote products and services that I use and love and you know how much I love my Silhouette!
Silhouette is back with another Portrait Bundle special offer!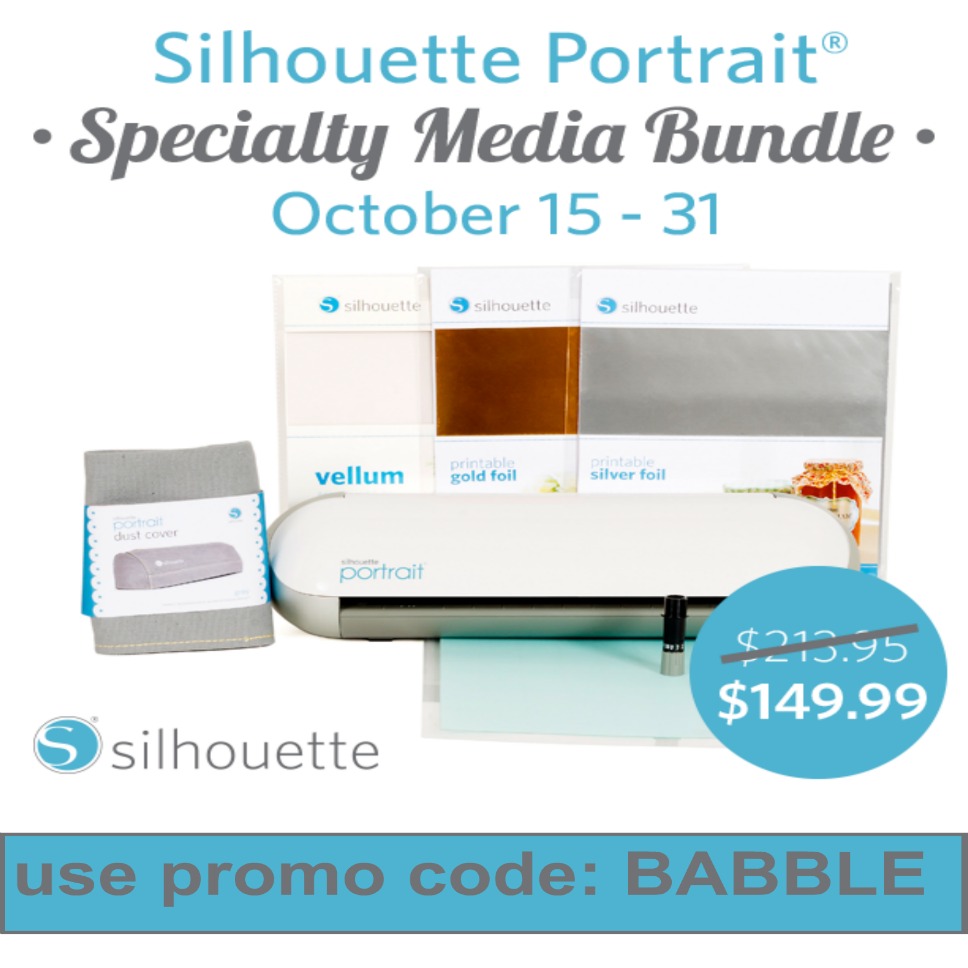 Last month I talked about why the Portrait may be the right choice for you.
This month the bundle includes:
 A Portrait machine
1 pack of Printable Gold Foil
1 pack of Printable Silver Foil
1 pack of Vellum
1 grey dust cover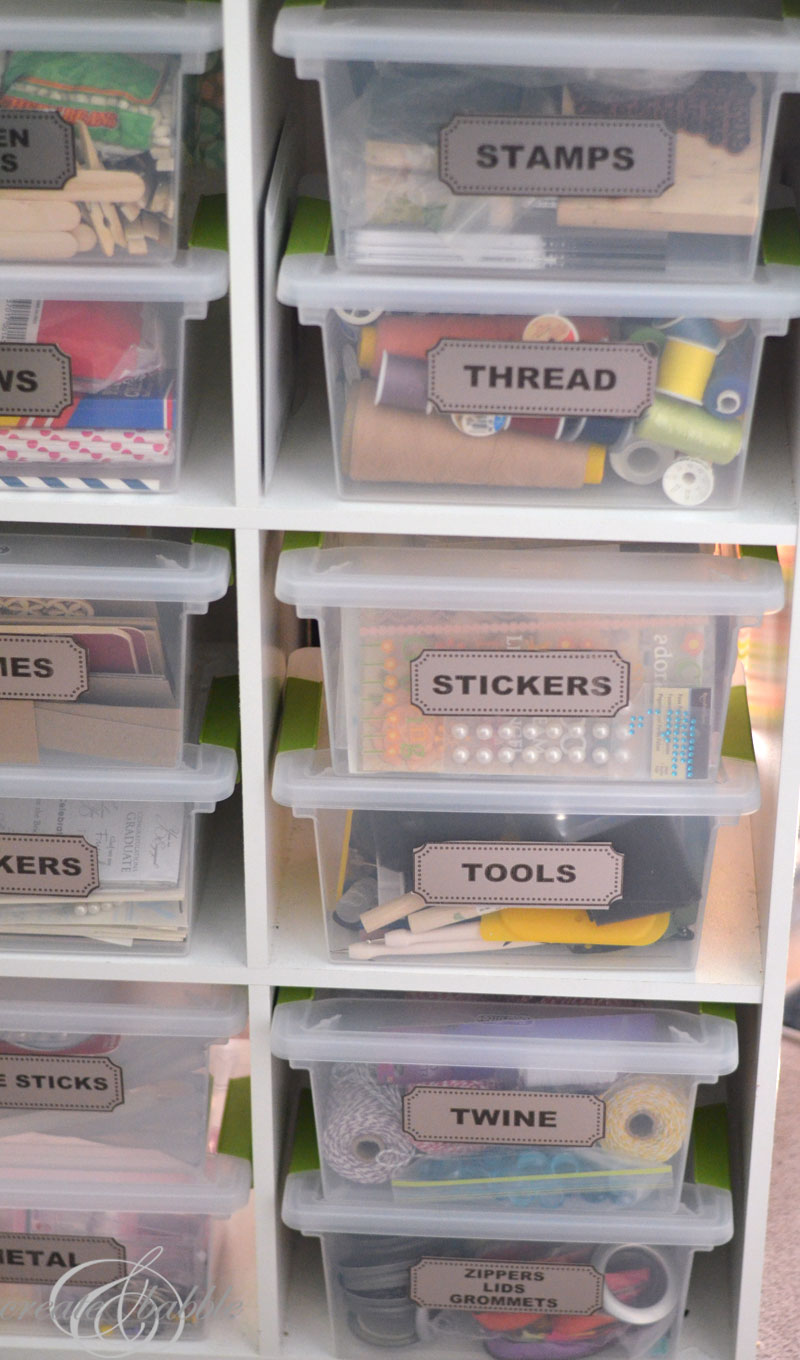 I'm a big fan of the printable foil. I made a video showing how to create labels using the print and cut feature with the silver printable foil. If you'd like to see more of my Print & Cut projects click here.