Confession: I have a weakness for paper. Pretty paper and card stock. My paper of choice is double-sided card stock. I just can't help myself.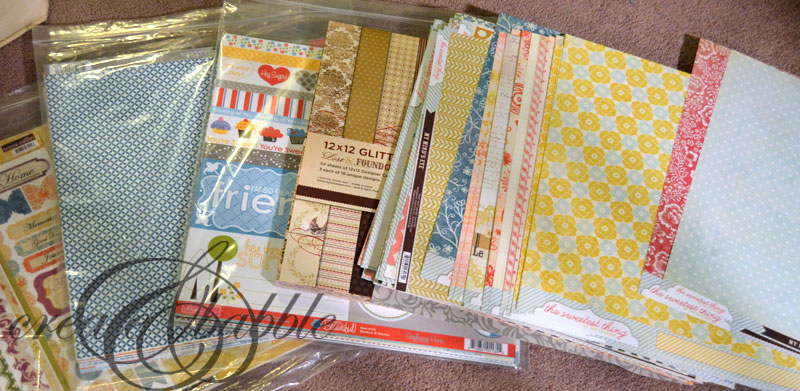 Hello. My name is Jeanie and I'm a double-sided card stockaholic.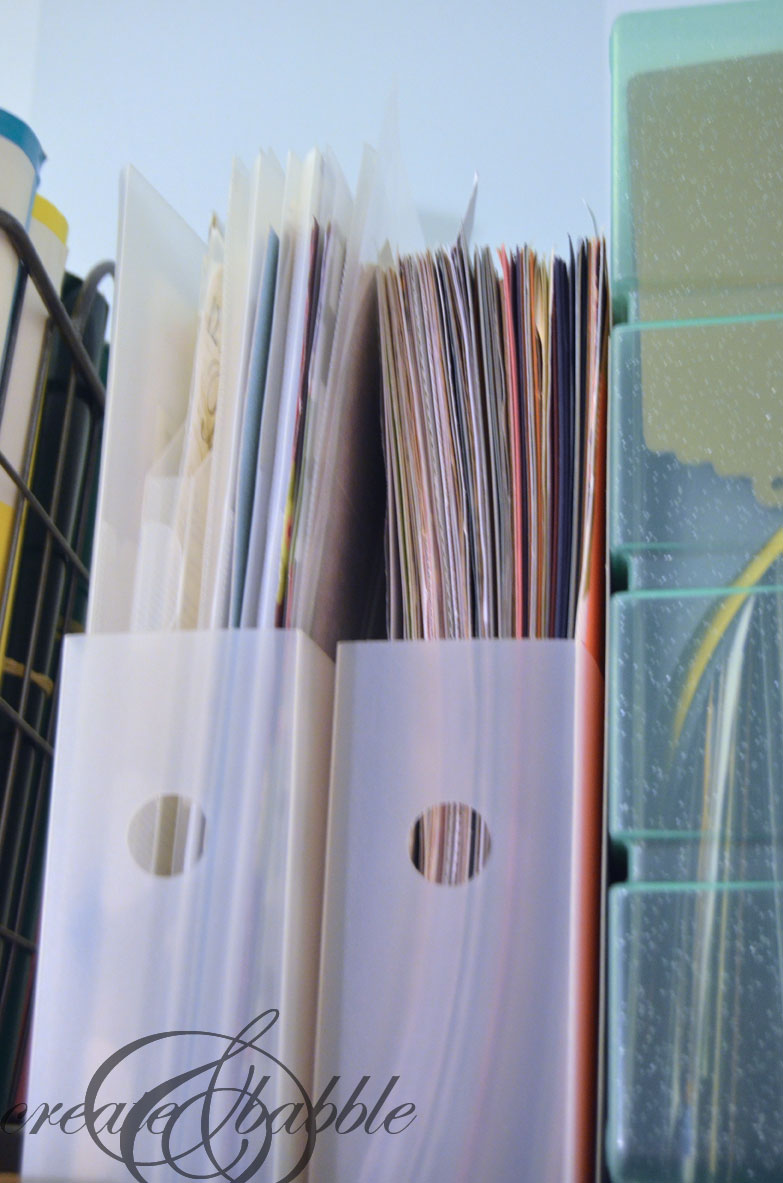 Can you relate?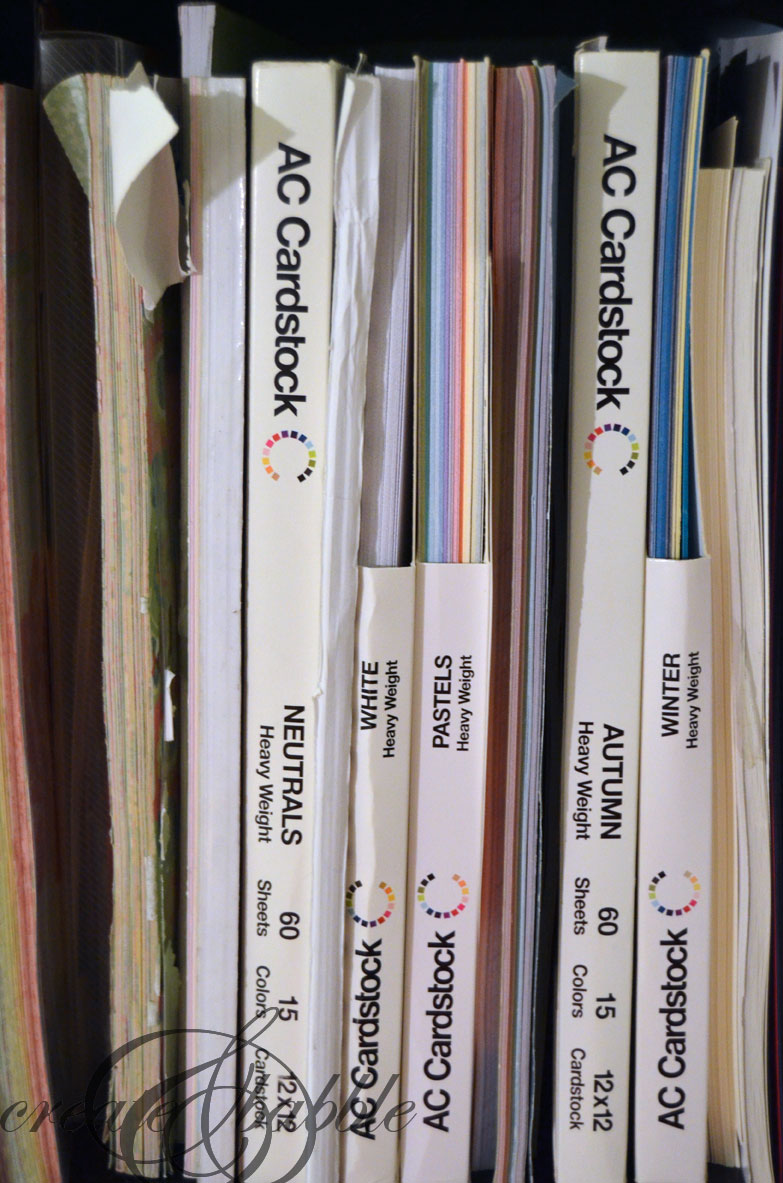 I guess it doesn't help that I receive daily emails from not just one but two daily deal sites tempting me with the latest and greatest patterns and colors.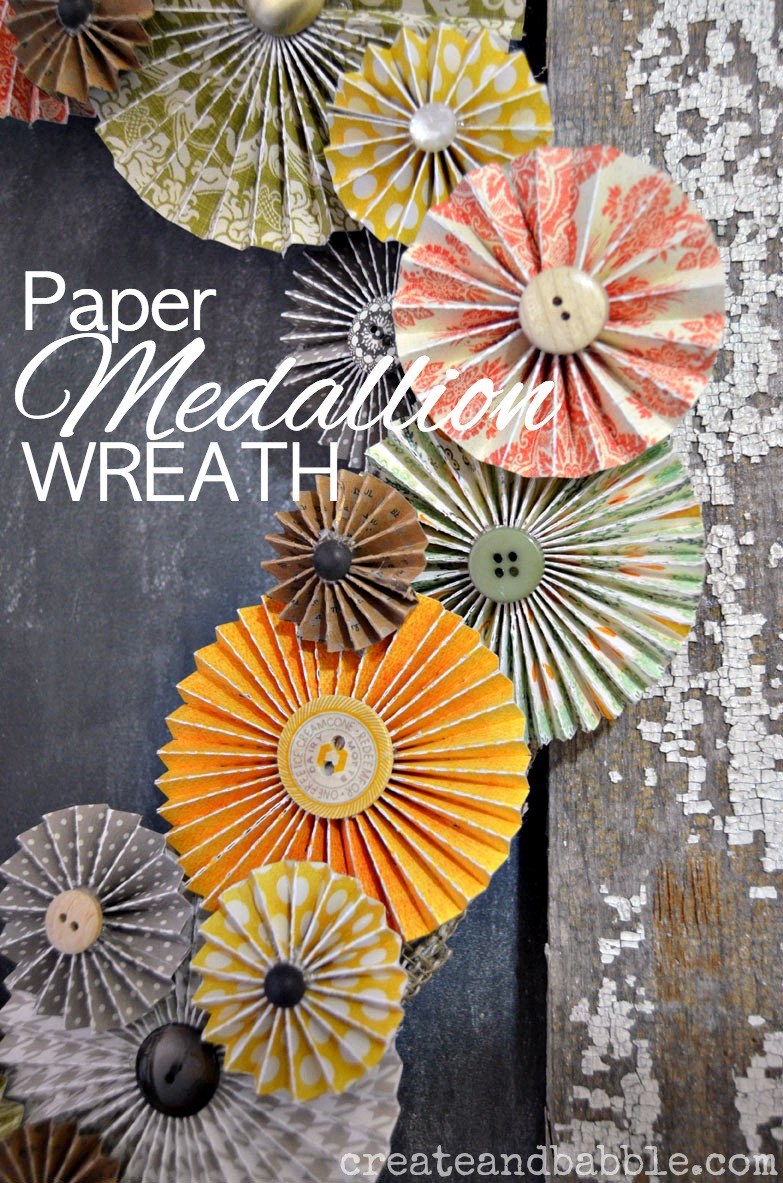 So when the chance to participate in this month's Silhouette Challenge came up, I took it as a challenge to use up some of that lovely card stock.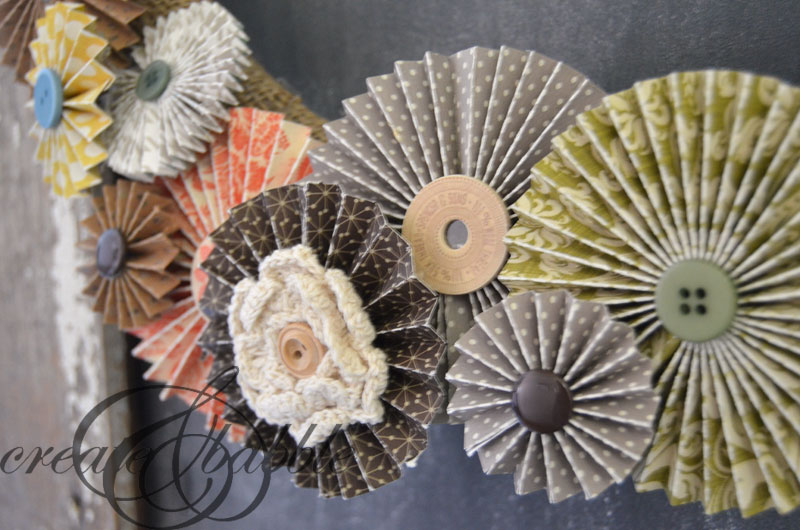 This is probably about the billionth time that I've made these paper medallions (my favorite is the Christmas Tree), but they're just so dang pretty! And so easy to make. Especially if you use your Silhouette to cut perforated lines in the card stock for you. Accordion folding card stock without perforated lines is possible, but the folds would have to perfectly straight and creased. I honestly don't have the time or patience for that.

And since you probably don't have the time or patience for that either, I'm including links so that you can download the files I made.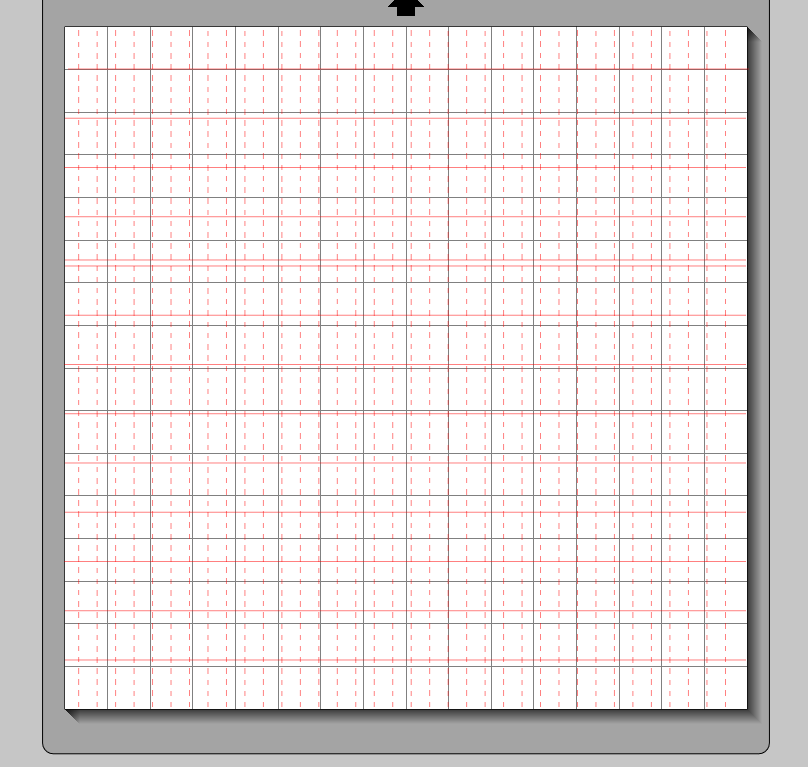 Feel free to adjust the spacing between the vertical lines and the position of the horizontal lines. Version 2, Version 3 (For personal use only)
Never made paper medallions? Here's a quick little picture tutorial for you.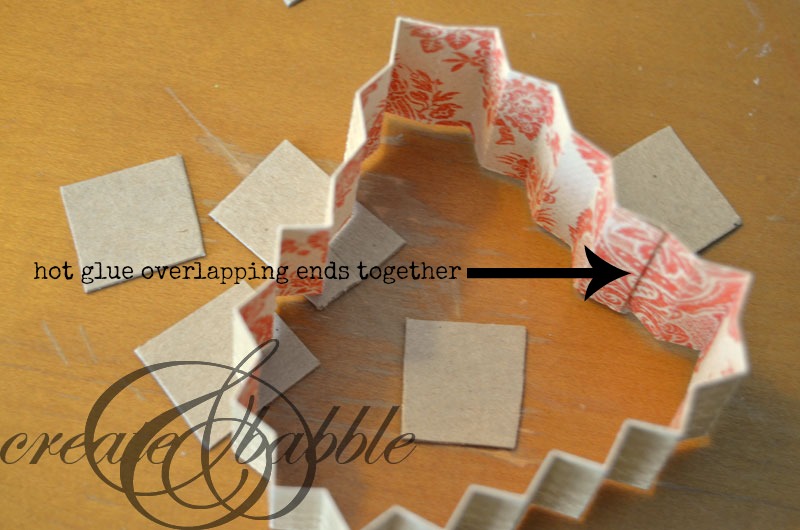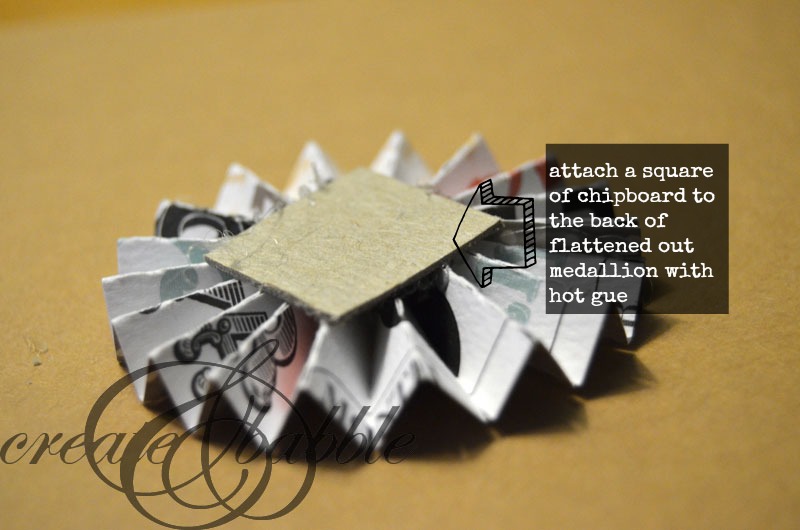 I told you it was easy!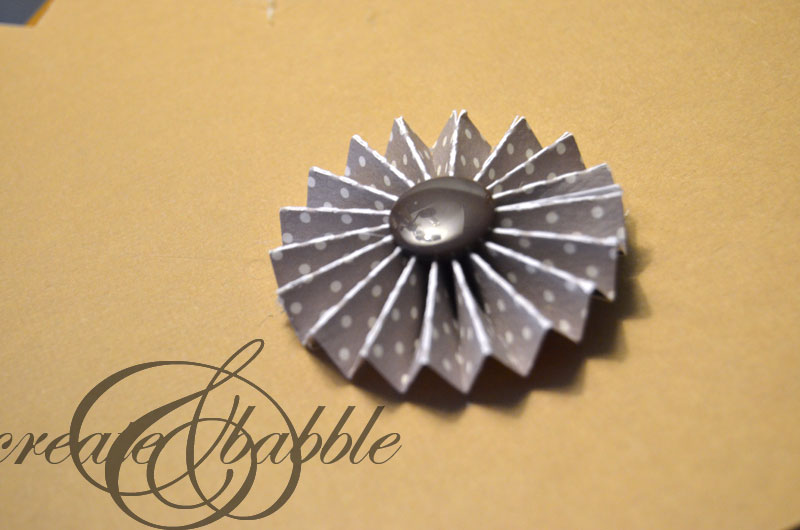 I hot glued buttons into the centers.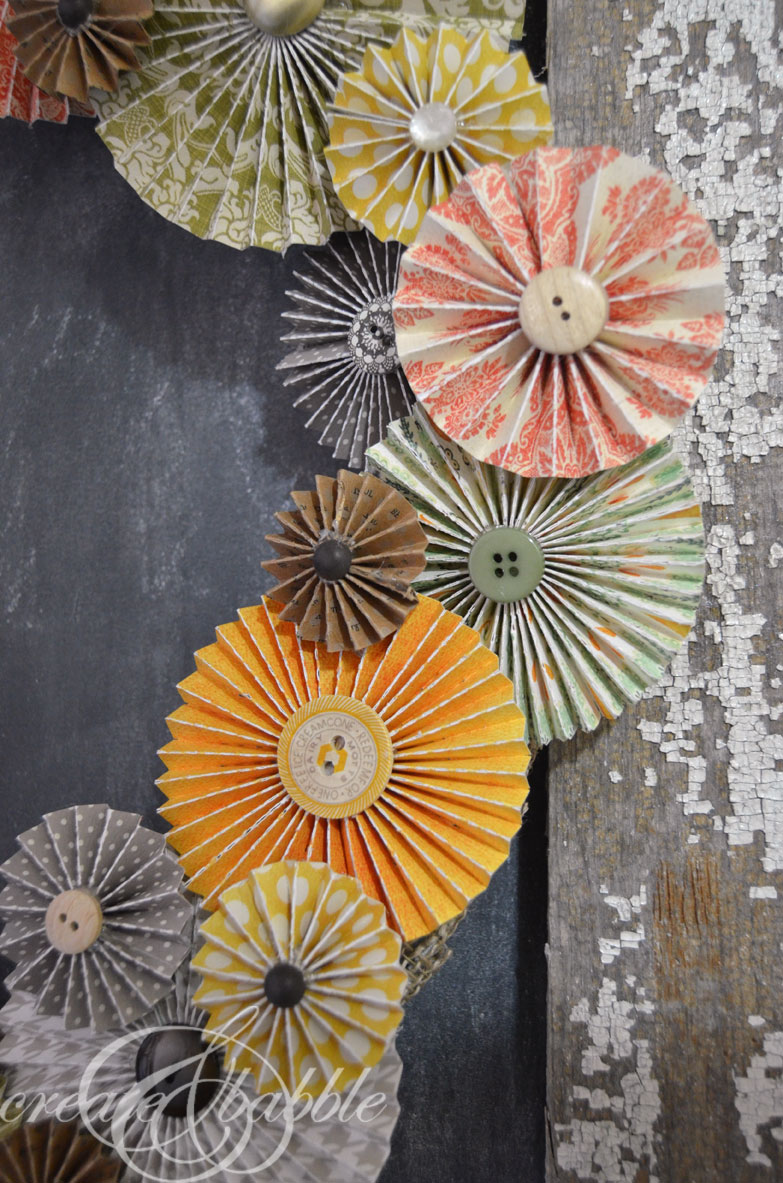 To make the wreath, I covered an old wire wreath frame with a roll of burlap ribbon and just started hot gluing on the paper medallions.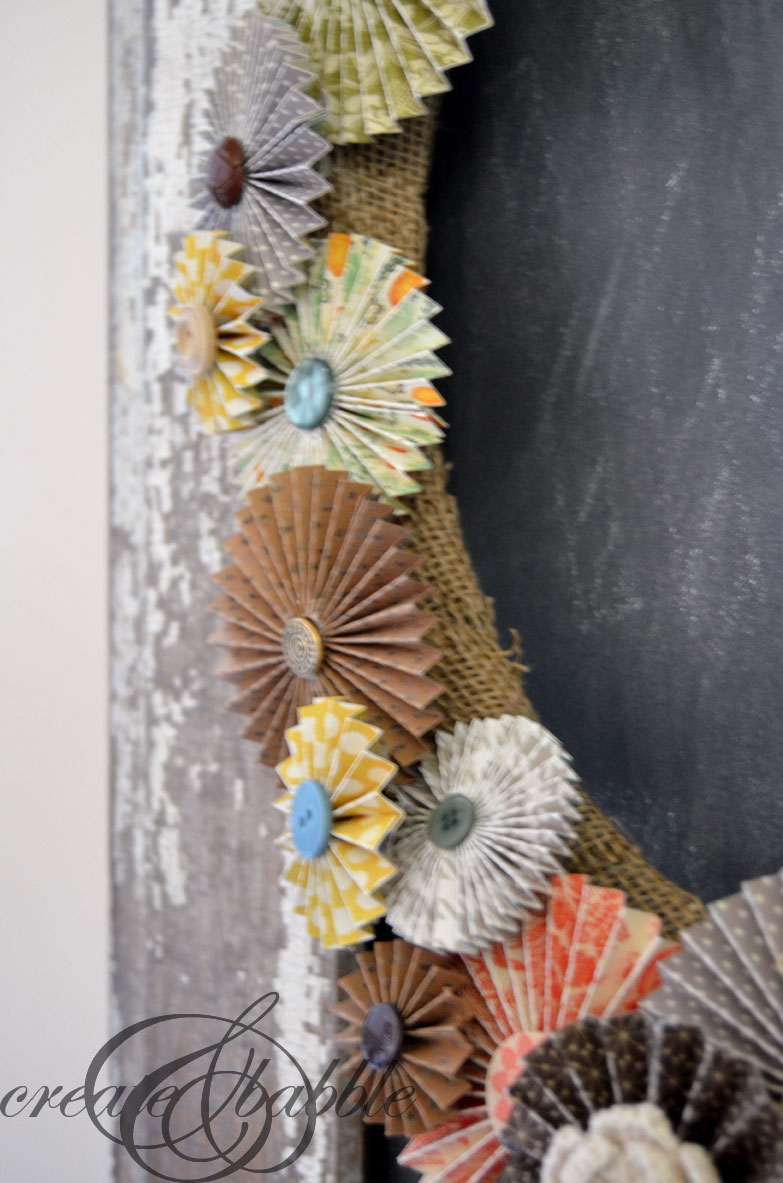 I made various sizes of medallions and just kept adding layers, making sure to overlap the edges.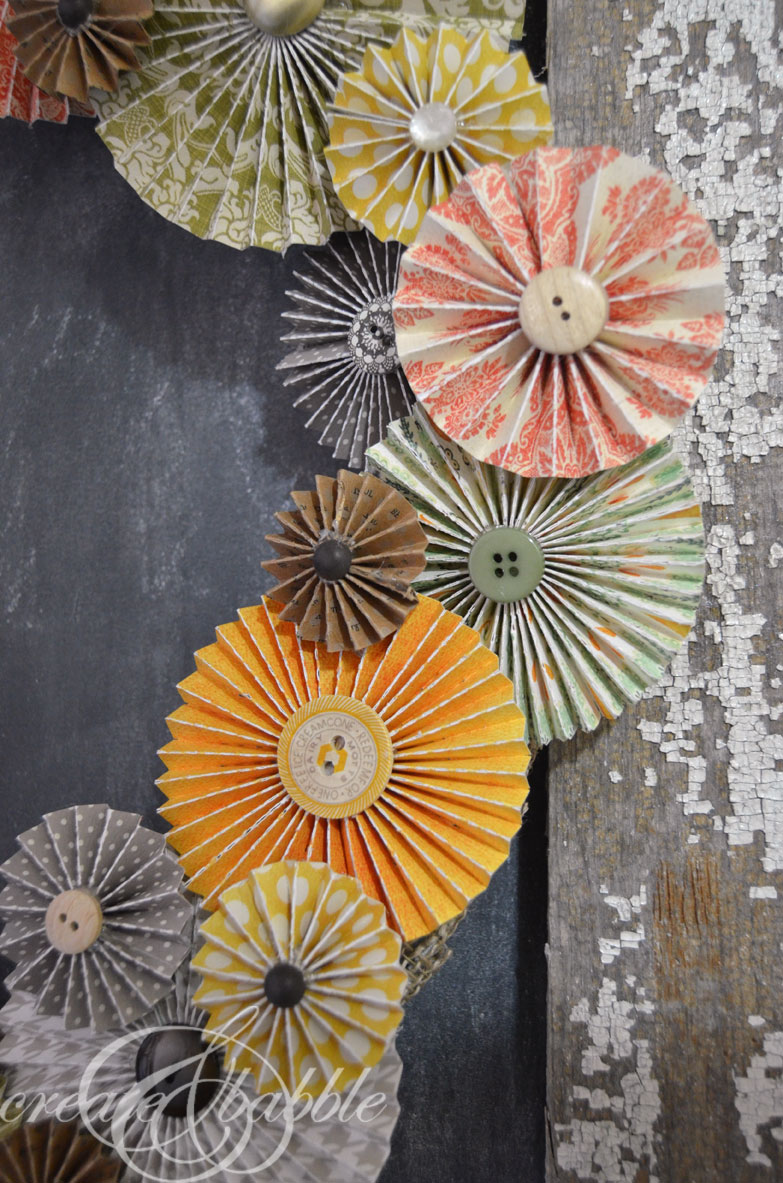 I love how it looks on my salvaged wood chalkboard.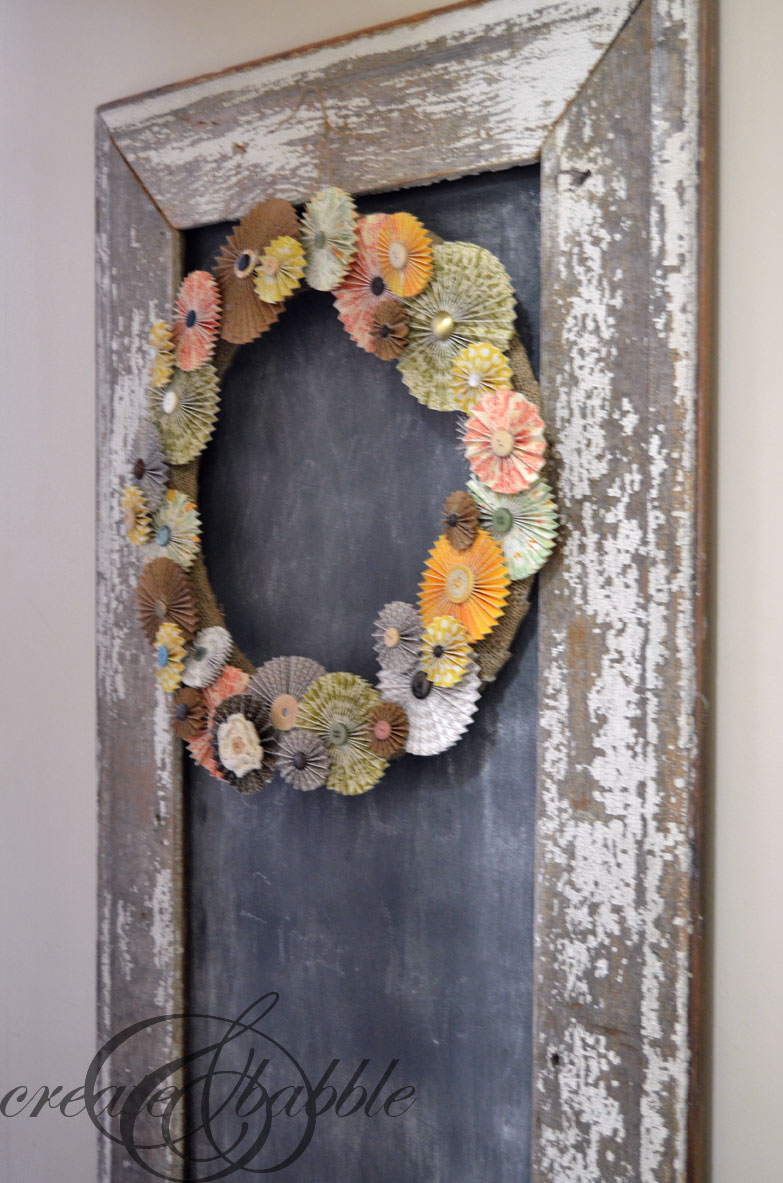 Here is Where I Party!