Hello friends! I am so very excited about today's post for two reasons. First because my first official building plan as a "celebrity blogger" is up over at RyobiNation! And second, because I get to give away a RYOBI 12 in. Sliding Miter Saw with Laser to one of you!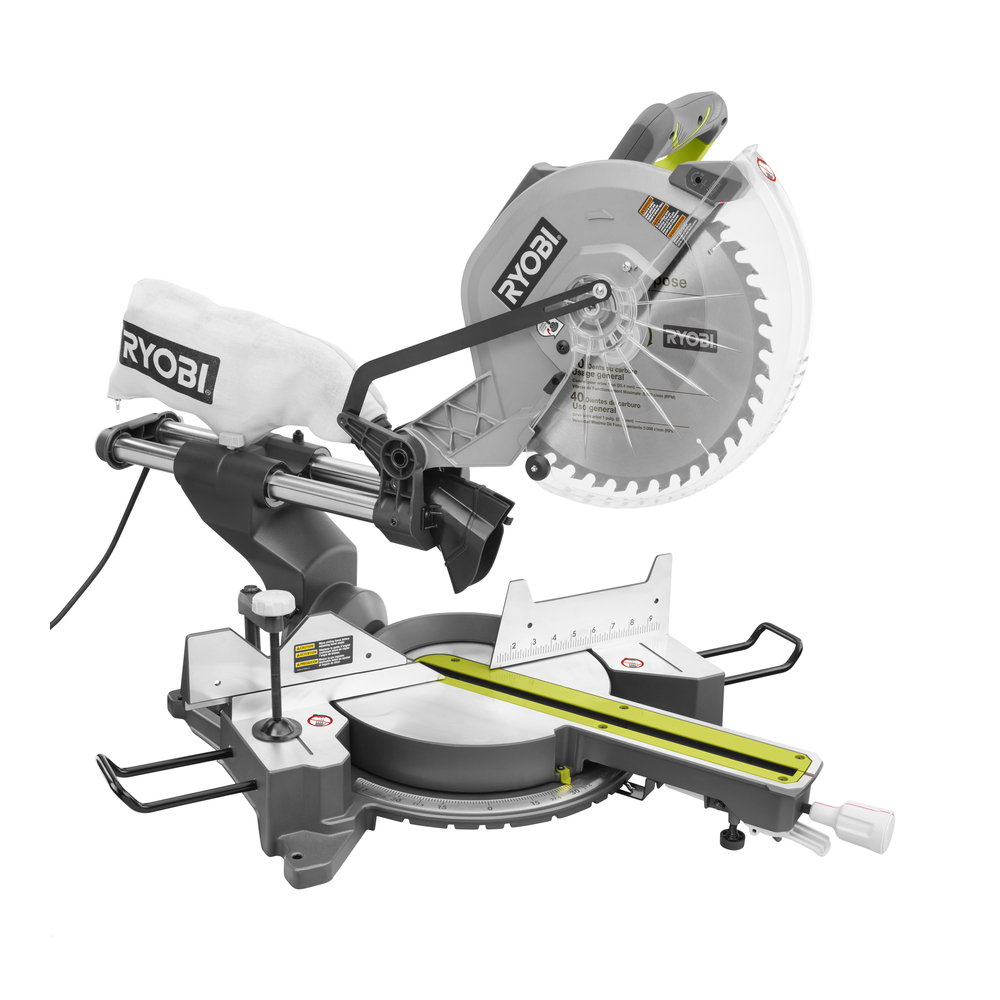 I own this miter saw and I absolutely love it and use it all the time!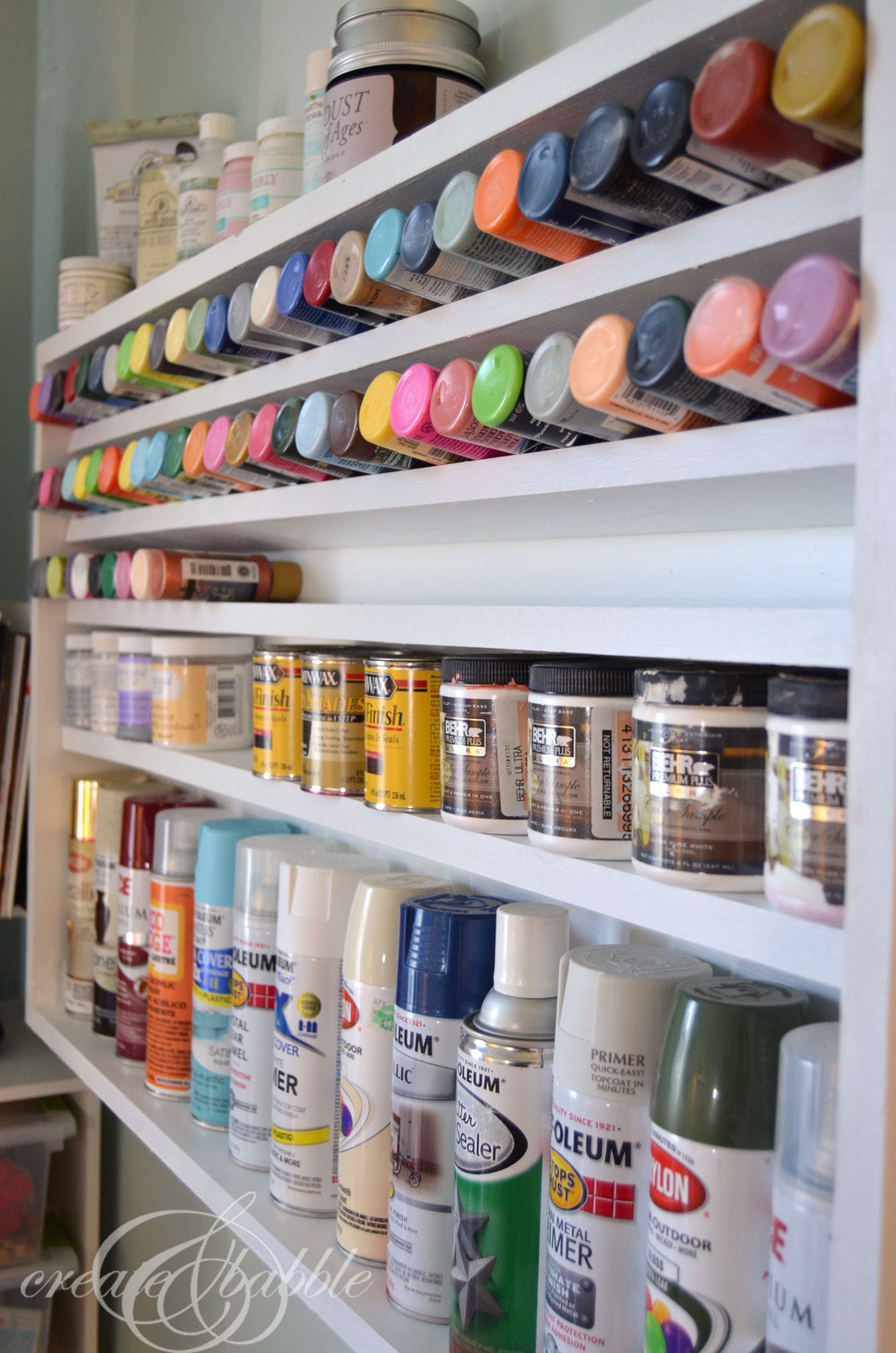 In fact, that miter saw is what I used to cut the wood for the paint storage shelf.
If you're anything like me, you accumulated a ton of craft paint bottles, spray paint cans, and lots of those sample paint containers and they've over run your craft area! Visit RyobiNation and get my free plans on how to make a custom-sized paint storage shelf to corral all of those paint containers on one neat, and attractive shelf.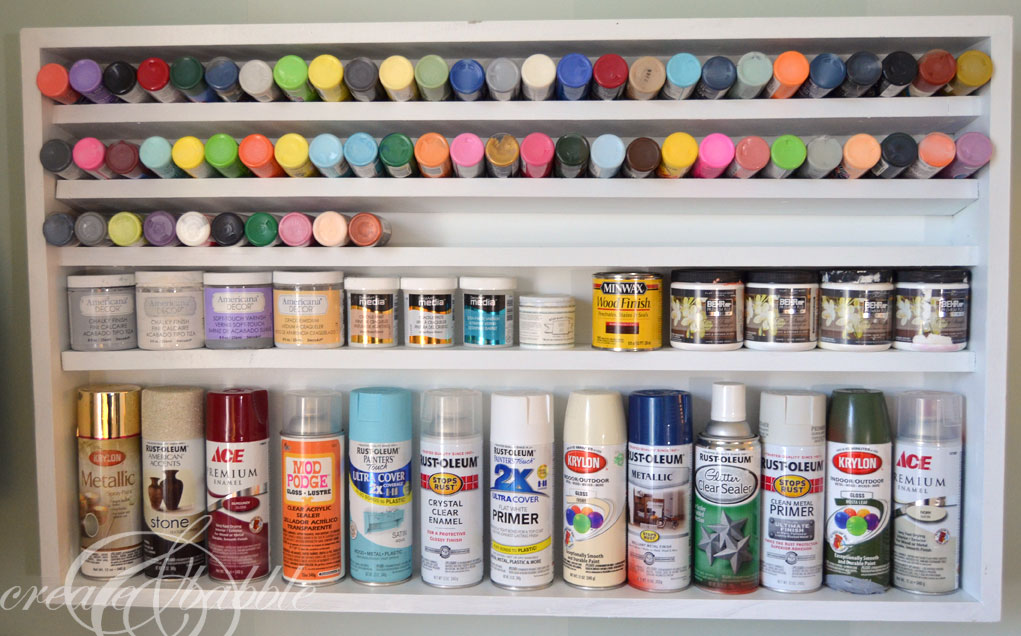 Make it as big or as little as you need, depending on the size of your paint and stain collection! So go ahead over to Ryobi Nation and get the complete instructions and plans. But before you go, be sure to enter this fantastic giveaway!