There's a Pinterest Challenge going on over at Young House Love. Since I love Pinterest, I thought this was an excellent way to finally make something that I had pinned.

Here is my "pinspiration".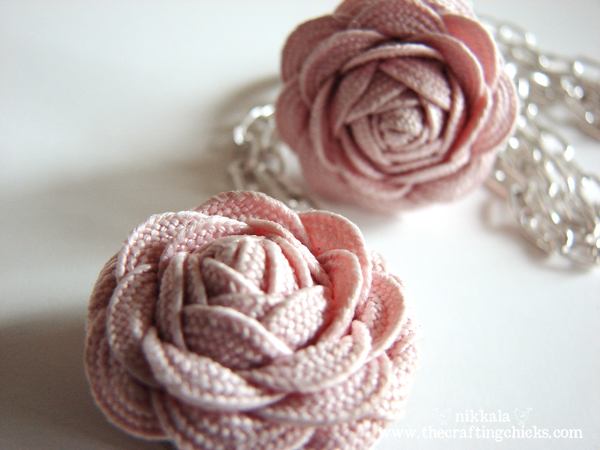 Isn't that pretty! I happen to have a ton of ric rac, but it's a lot wider than what was used for these rosettes, but I wanted to try anyway. Following the instructions I cut two equal lengths of ric rac (mine were about 19″ long) and twisted and then sewed them together down one side.


All that's left to do is roll them up. I added small dabs of hot glue as I was rolling to keep the rosette together.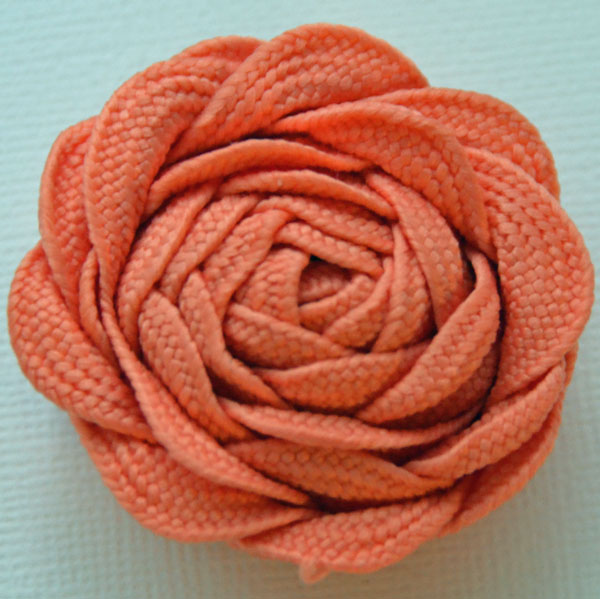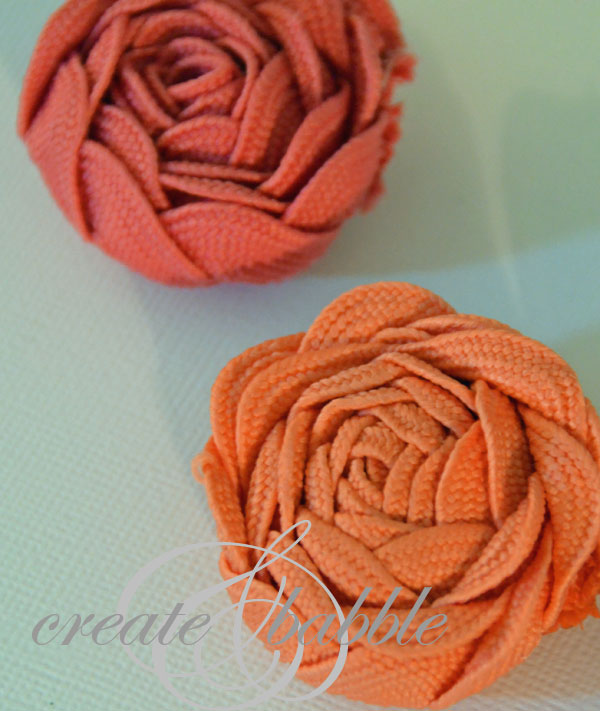 There's mine! I love how it looks! Mine is much bigger since my ric rac was wider so it can't be used on a ring, but how about a necklace? or put a bunch on a wreath? I can think of lots of ways to use these! What about you? Have you made anything that was inspired by something on your Pinterest Boards?