Happy Birthday Pick Your Plum!
Pick Your Plum is my favorite daily deal site. They offer amazing deals for crafty folks every weekday at 9:00 am EST. I look forward to that email every day. You can sign up here so you don't miss a deal! It's not a club; you're not obligated to buy anything. You will just get an email every day with their pick of the day. Many times the product is so popular that it may sell out early, so you gotta act fast!
Here are just some of the projects I made with Pick Your Plum products: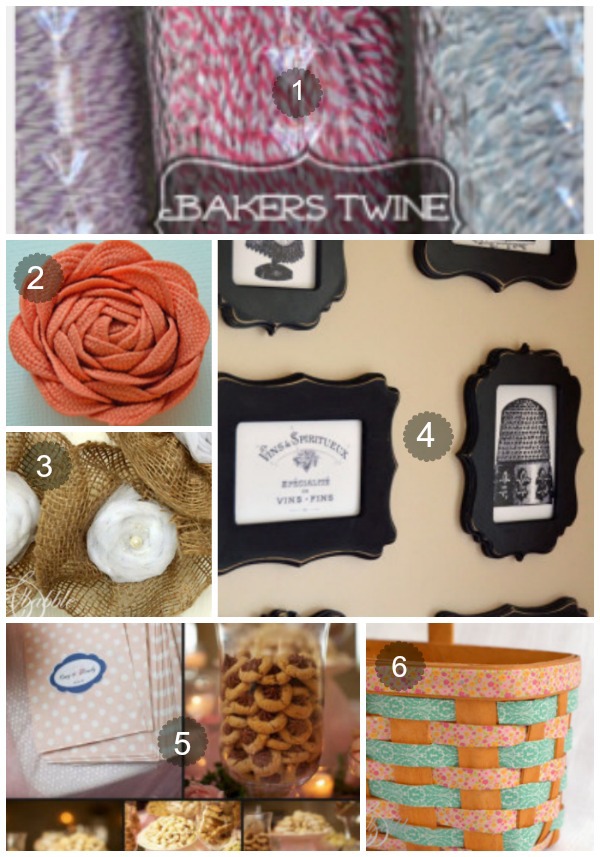 To celebrate their birthday, Pick Your Plum is offering SIX products today AND if you go their Facebook Page here, you can get a code for an additional 20% off! Then come back here and click below and Pick Your Plum!
Disclosure: There is an affiliate link in this post