Welcome back to another Silhouette® Sunday. Are you like me and LOVE the look of rhinestones but not all the tedious setting of all those little stones?

There is a way to get the look WITHOUT rhinestones.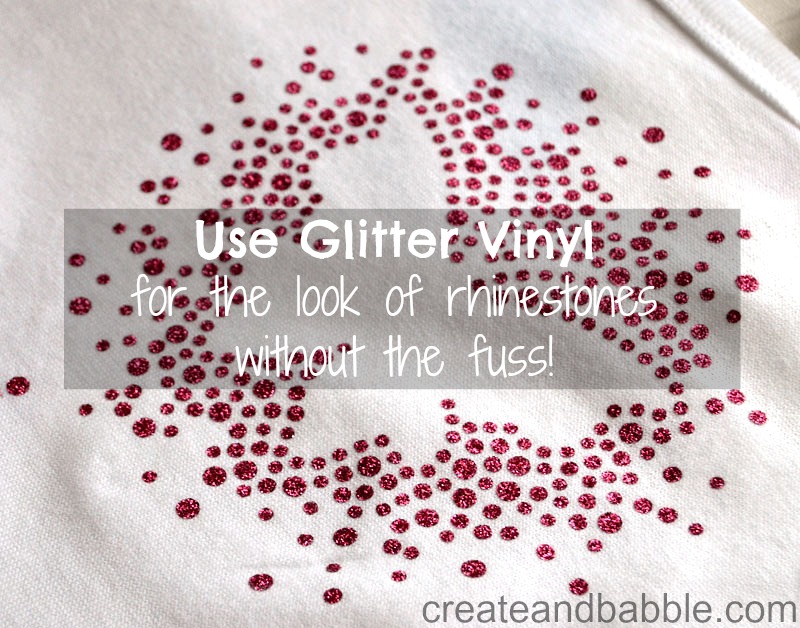 These are the tank tops that I made for my daughter, her bridesmaids and me for my daughter's wedding a few years ago.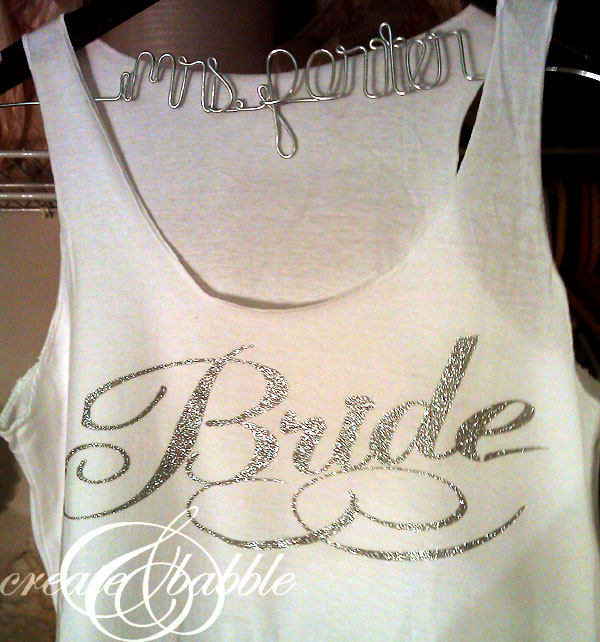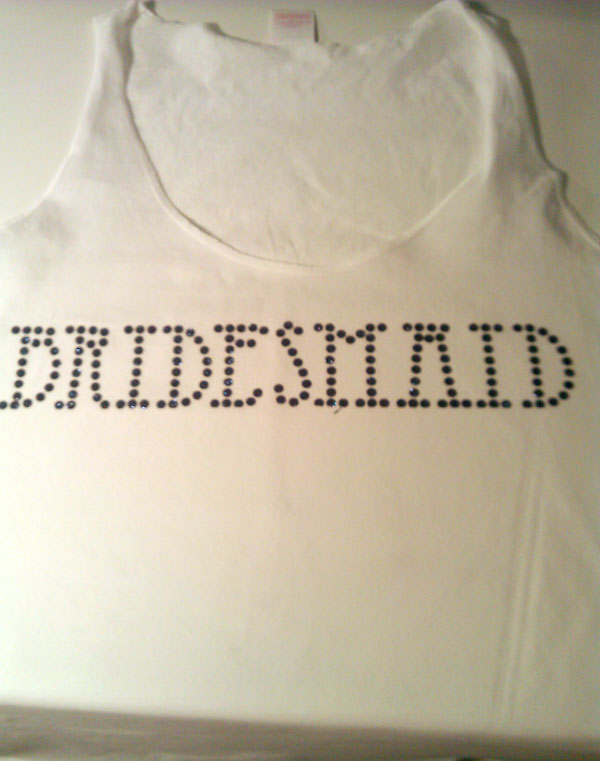 They look and sparkle just like rhinestones but it's glitter heat transfer vinyl!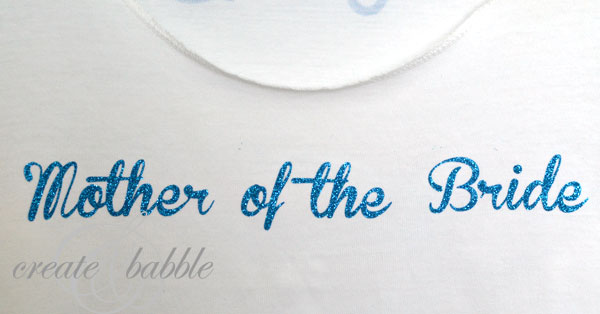 When I set out to make these tops, it was my intention to use rhinestones. I bought the kit from Silhouette America and thought I was all set to go. But I learned one thing: I DO NOT have the patience for this! It seems that some people have absolutely no trouble using rhinestones – not me.
I thought I followed the directions, but I just didn't have the patience. Very few of the stones went into the little holes, and the ones that did were upside down. I got so frustrated! Anybody want my leftover rhinestones??? Maybe I'll try again at some point but in the meantime I'll stick to glitter heat transfer vinyl. I love it!
My favorite glitter HTV (heat transfer vinyl) is from Specialty Graphics. I have tried other brands, but this is my favorite. I'm telling you, this stuff is amazing. If you try it, you may never go back to rhinestones! It is soooo easy to weed. You just peel back the negative space.


As you can see on the tanks above, I didn't change the all of the fonts to "rhinestones". I just cut out the letters as they are. (MOB = Mother of the Bride – in case you were wondering!) Another great thing about using glitter HTV is that you don't HAVE to just use certain size holes to match the size of your rhinestones! That means you can adjust the size of whatever file you're using without worrying about the size of the holes!!! I love that!
Here's a step-by-step:
First, I chose a rhinestone file or if you have the Designer Edition of Silhouette, you can create your own. For this tutorial, I am using a simple bicycle. (I love riding my bike and am so excited that weather is finally warming up and I can hit the trails soon!)
I resized to the size I wanted and to fit the scrap of glitter vinyyl that I had. Using the box tool, I drew a box around the shape (to make it easier to weed). Lay your vinyl (shiny side down) onto the cutting mat. If your design has text, you will need to "mirror" your image. I used the HTV cut setting, but changed my blade depth to 5, speed to 8, and thickness to 15 for this vinyl.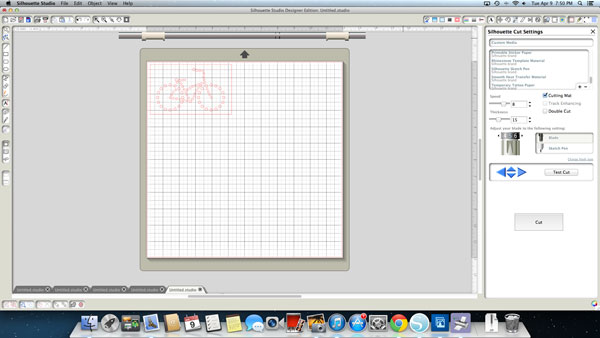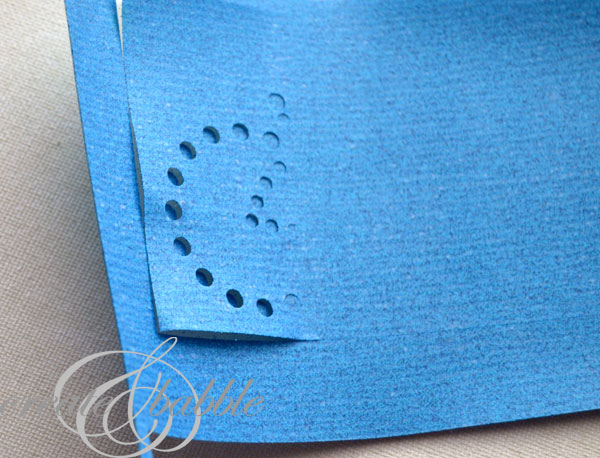 Look at how easy the weeding is. Just pull up a corner and pull the negative stuff away!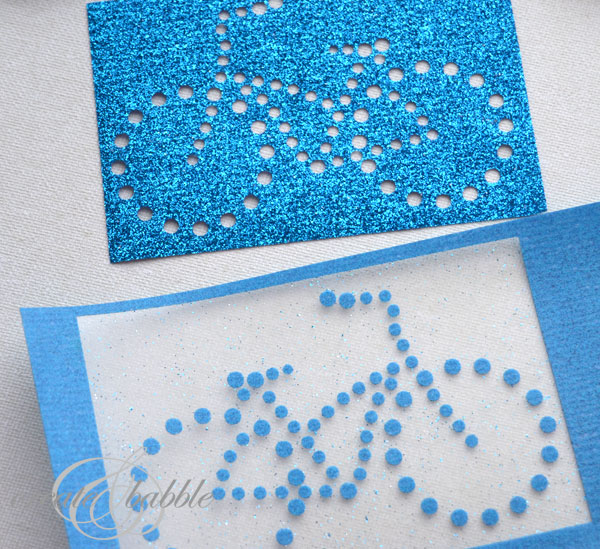 It comes off in one nice piece! Now all that's left to do is iron it on!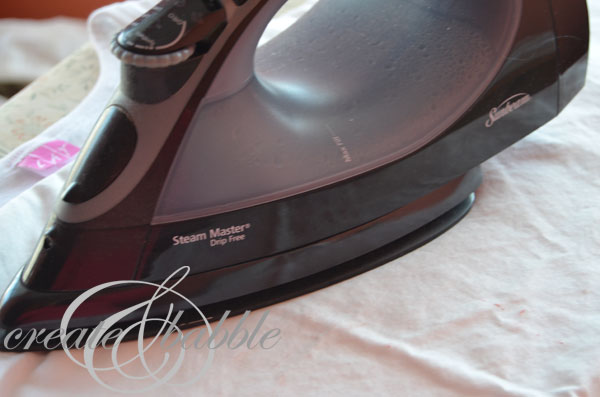 I use the highest setting on my iron and lay a pillow case over the vinyl and press down for about one to two minutes. Let it cool a few seconds and peel away the plastic.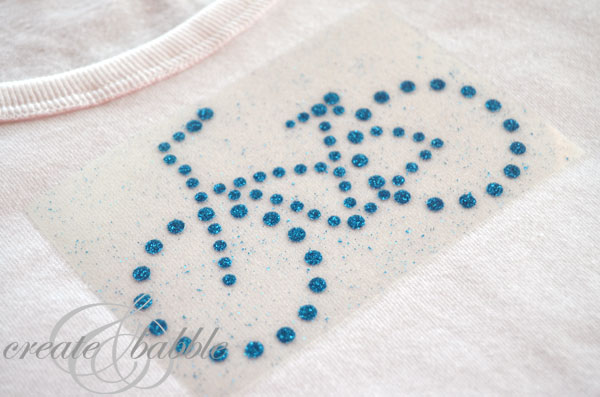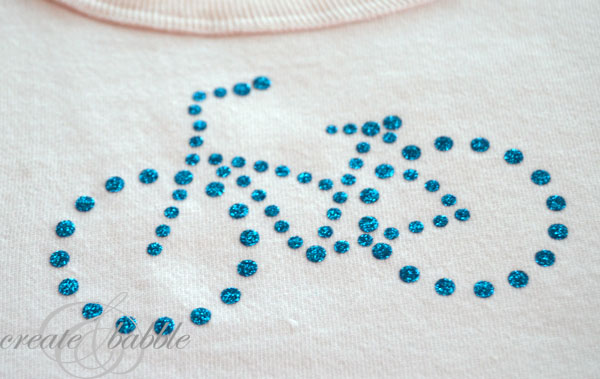 And you are left with what looks like stones! The look without the fuss and time! So much sparkle, I love it!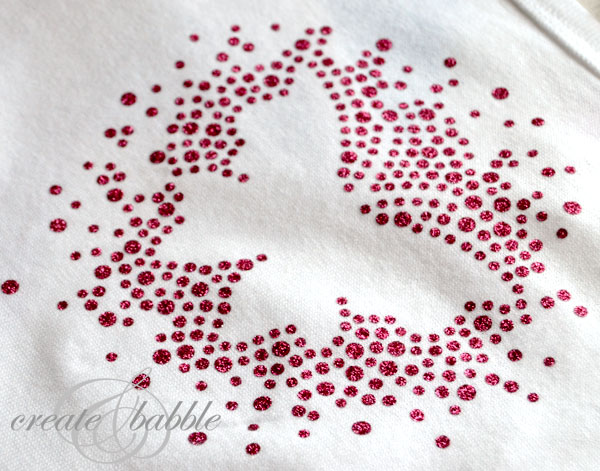 And because I love it so much, I made another tank top with a pretty, sparkly butterfly!
Here is Where I Party!