It's been four years since I first made velvet pumpkins. I told you then that my secret for successfully making them is dental floss. When I made those pumpkins I bought the "velvet" fabric from eBay but I've since found a much cheaper source for velvet-like fabric: Thrift Stores! Yes, thrift stores often have a large selection of ladies long dresses and pantsuits made from velour which feels and looks a lot like velvet.
Velvet Pumpkins made from upcycled thrift store clothing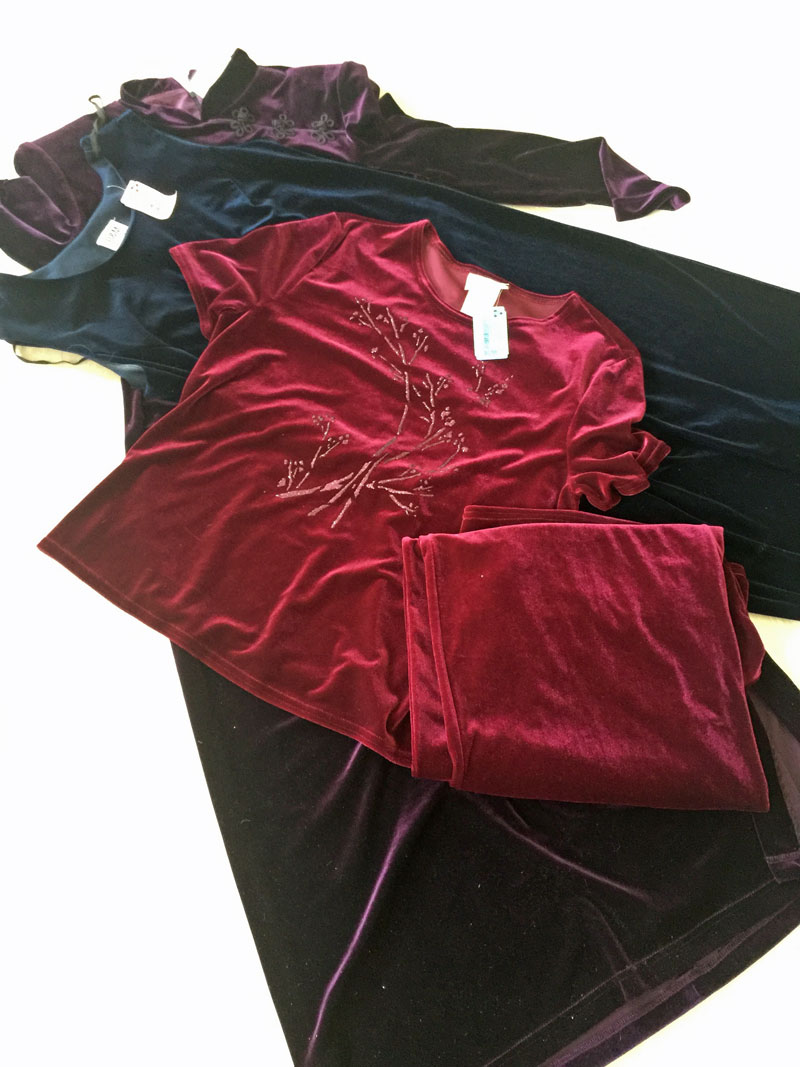 I got these three (velour I think) outfits from my local thrift store for about $12 total. That's a lot of fabric for $12! (TIP: Shop in the Plus size section)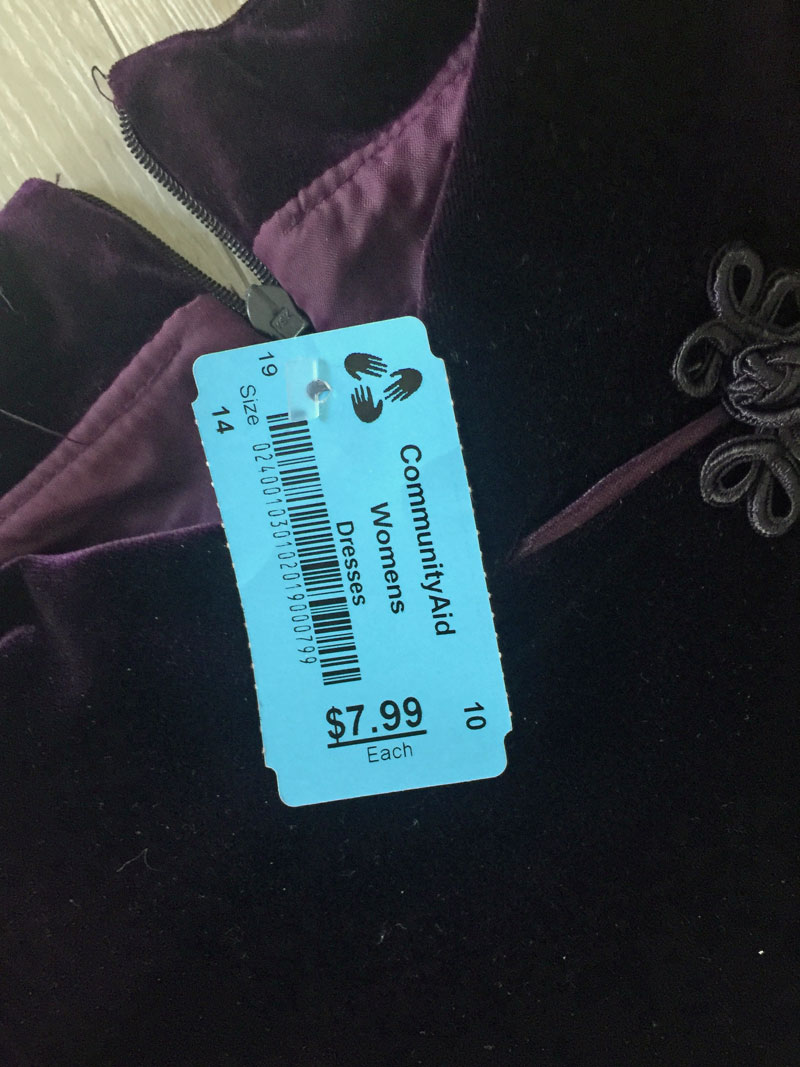 I know to shop at my thrift store on Tuesdays when I get 50% off!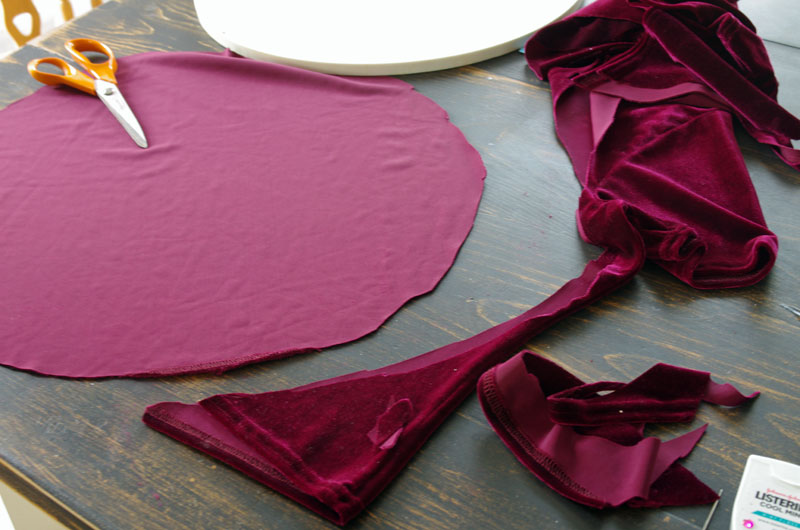 In case you missed the original post about how I make velvet pumpkins, here are the steps:
First cut out a circle. Any size you want. It doesn't need to be perfect. As you can see in this video, I just laid a round tray on top of the fabric and cut around it.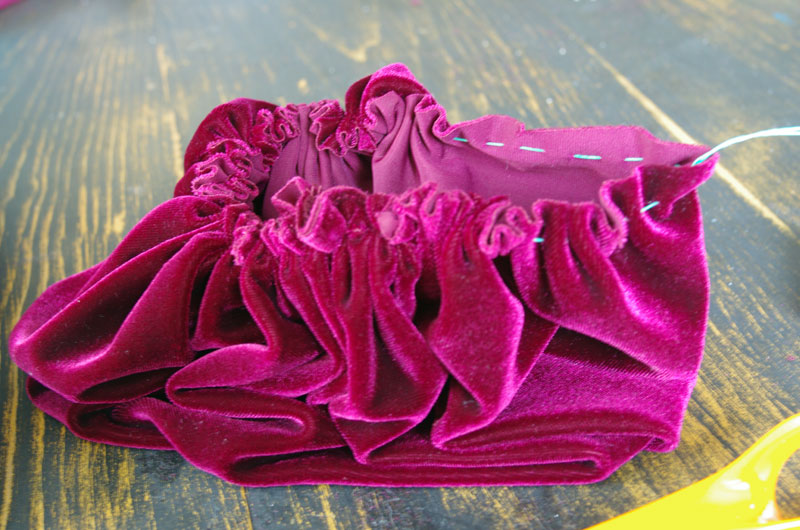 Next, hand stitch along the edge of the circle with a big needle threaded with waxed dental floss.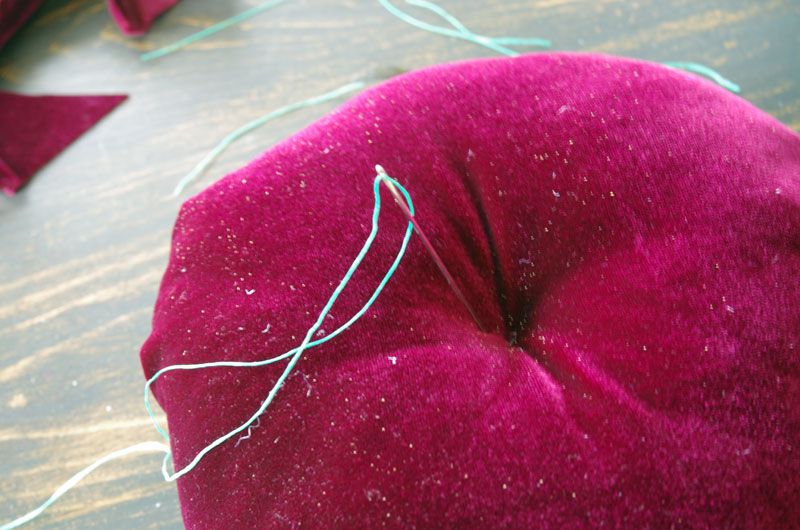 Now you will stuff the pumpkins with fiberfill then pull and tie off the ends of the dental floss.
This next step is something that I just started doing to give the pumpkins a more realistic shape. Take two or three "tacking" stitches through the center of the pumpkins. It really does make a big difference. As you can see in the photo below, the pumpkins is less "ball-shaped" and more "pumpkiny" shaped ?.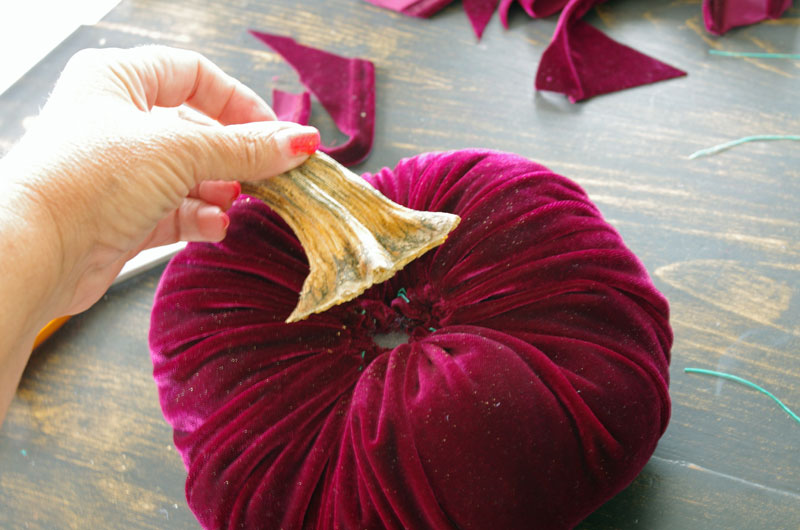 The last step is to attach a dried pumpkin stem with hot glue. I had asked the clerk at my local produce stand to save the stems for me. These are from last year. When I got them I just laid them out to dry and have had them stored in a plastic tub in my craft room for a year!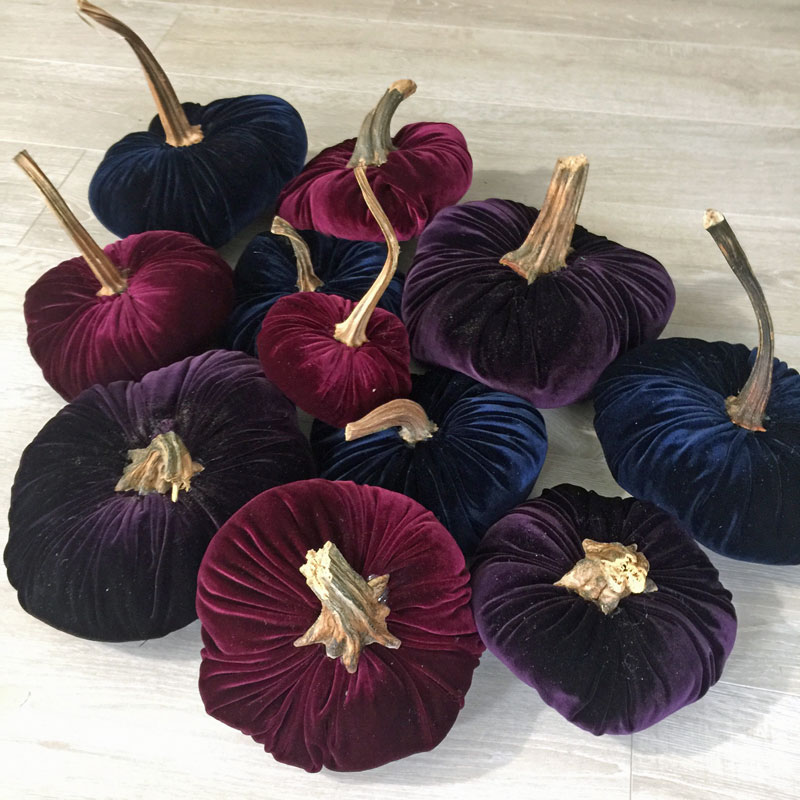 My favorite stems are the long, curly ones ; )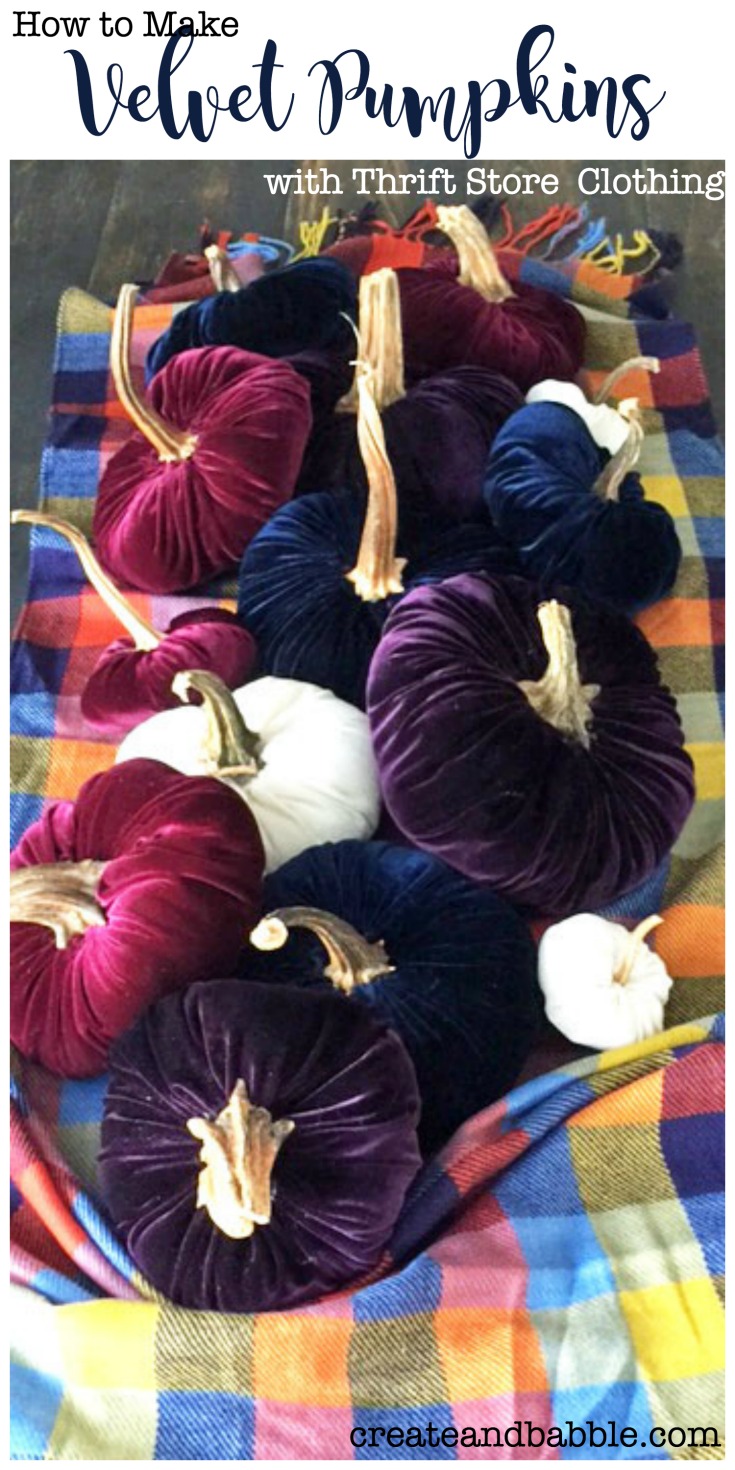 You may also like the following: