Welcome to the third and final day of Homemade Holidays. I hope all of the handmade gifts from the first day and the handmade Christmas decorations from the second day have inspired you and gave you some fabulous ideas to make your Handmade Holidays extra special!
Today's hop is all about Holiday Recipes. Since I've already shares all of my family's favorite Christmas Cookie recipes, I thought I'd go in a different direction. How about a delightfully refreshing and oh so pretty cocktail called a Winter White Cosmopolitan.
A few years ago, my step daughter gave me this recipe (along with the ingredients to make it) as a Christmas gift. To this day, it remains one of my favorite gifts! Thanks Becky!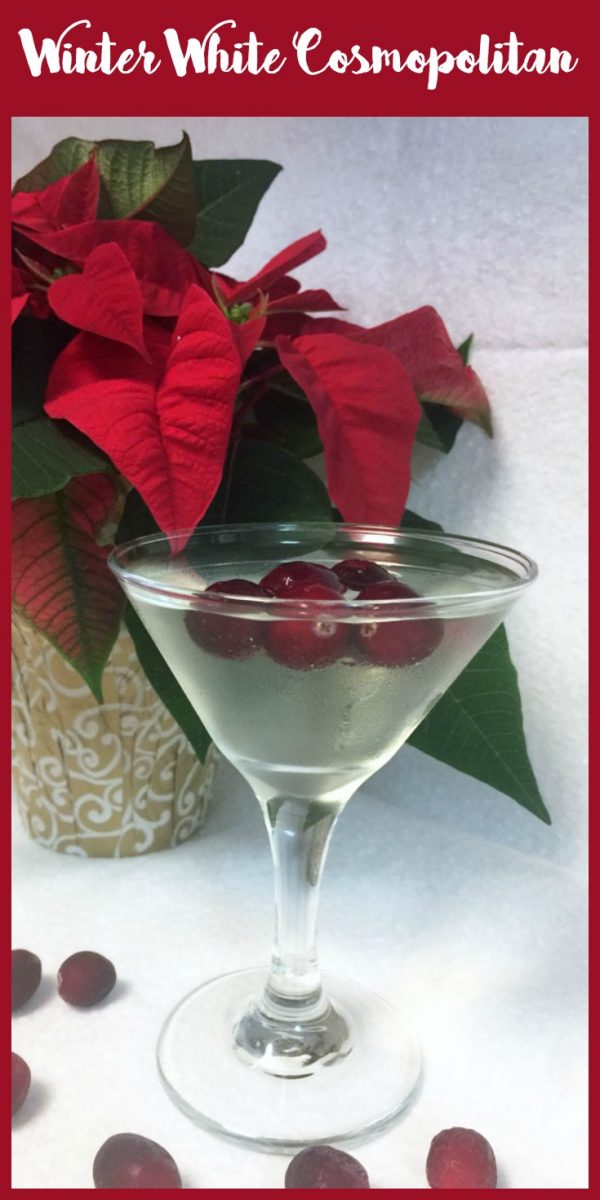 She worked at Bonefish Grill at the time and I believe this Winter White Cosmopolitan recipe originated there.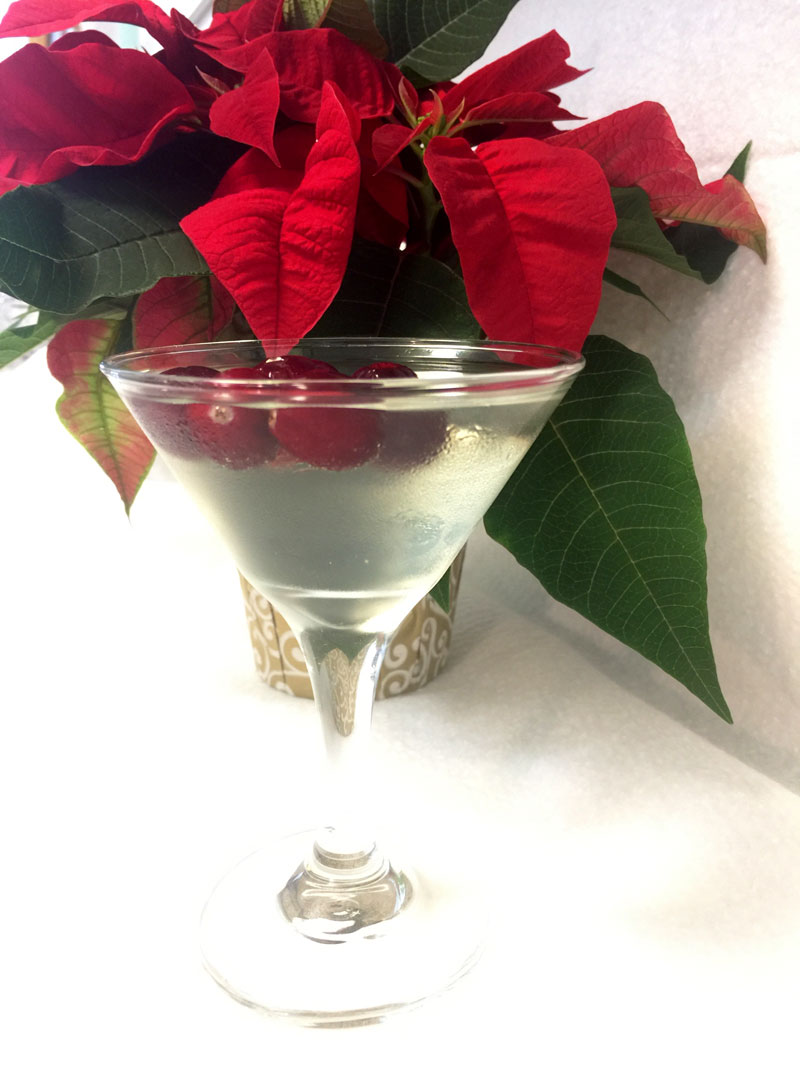 Not only does this cosmo taste delicious, it looks pretty too!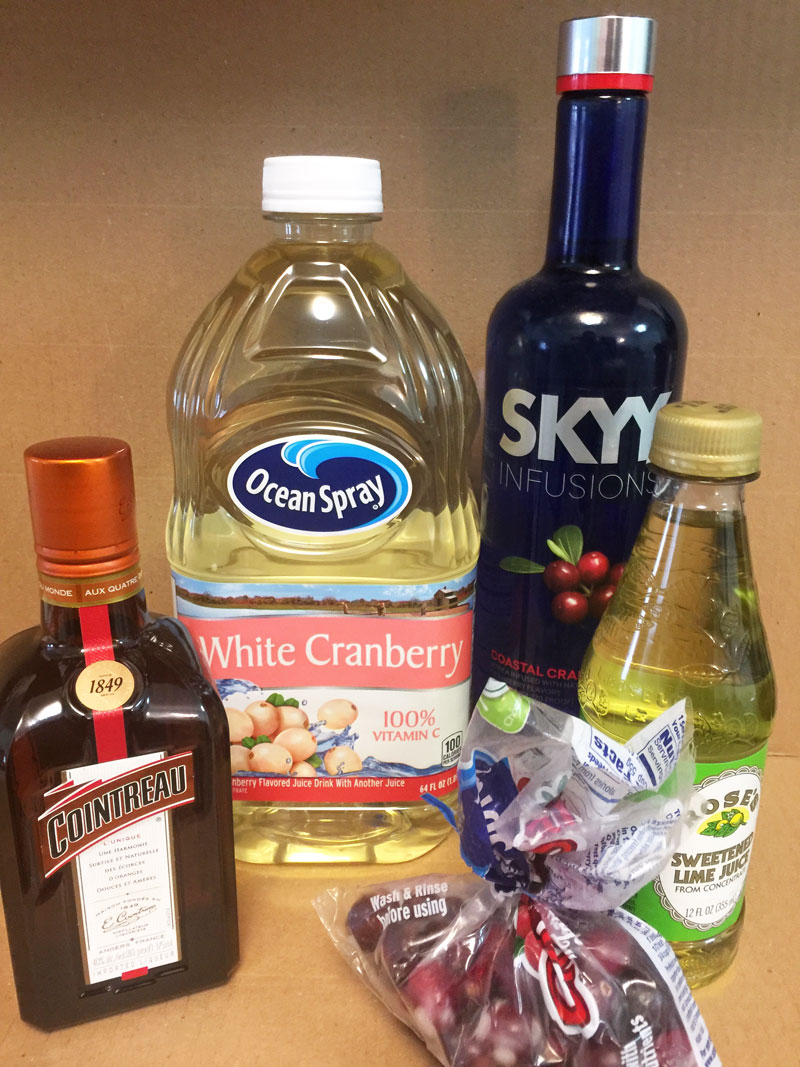 Ingredients to make one mini Cosmo: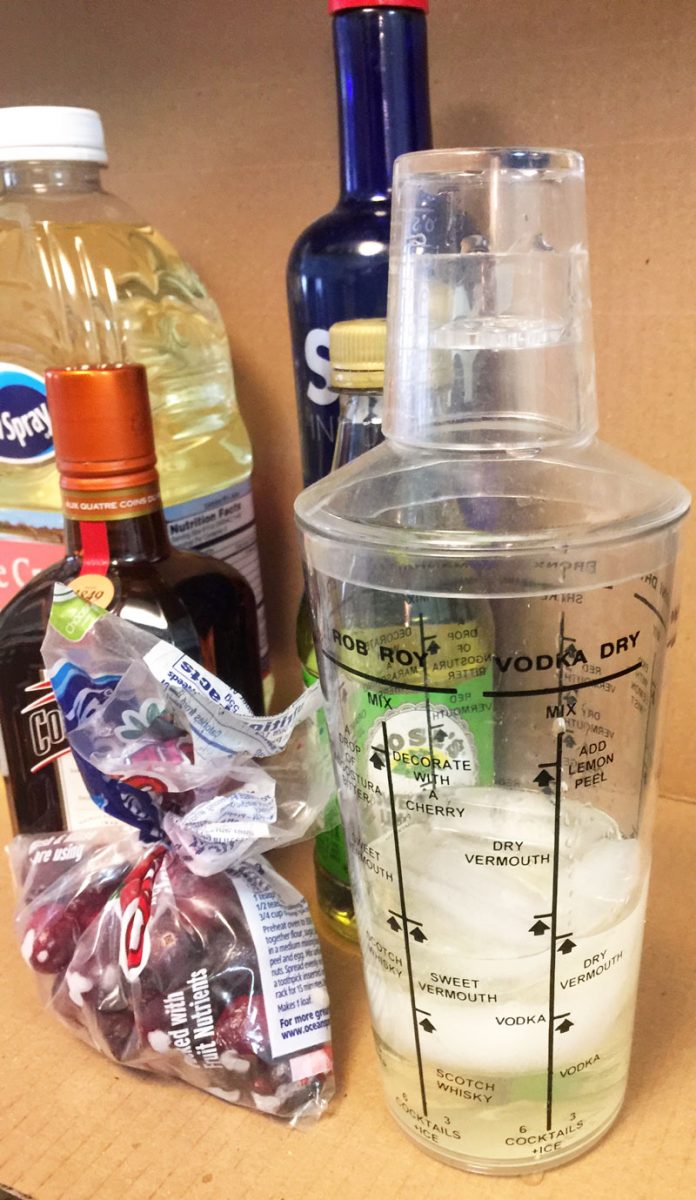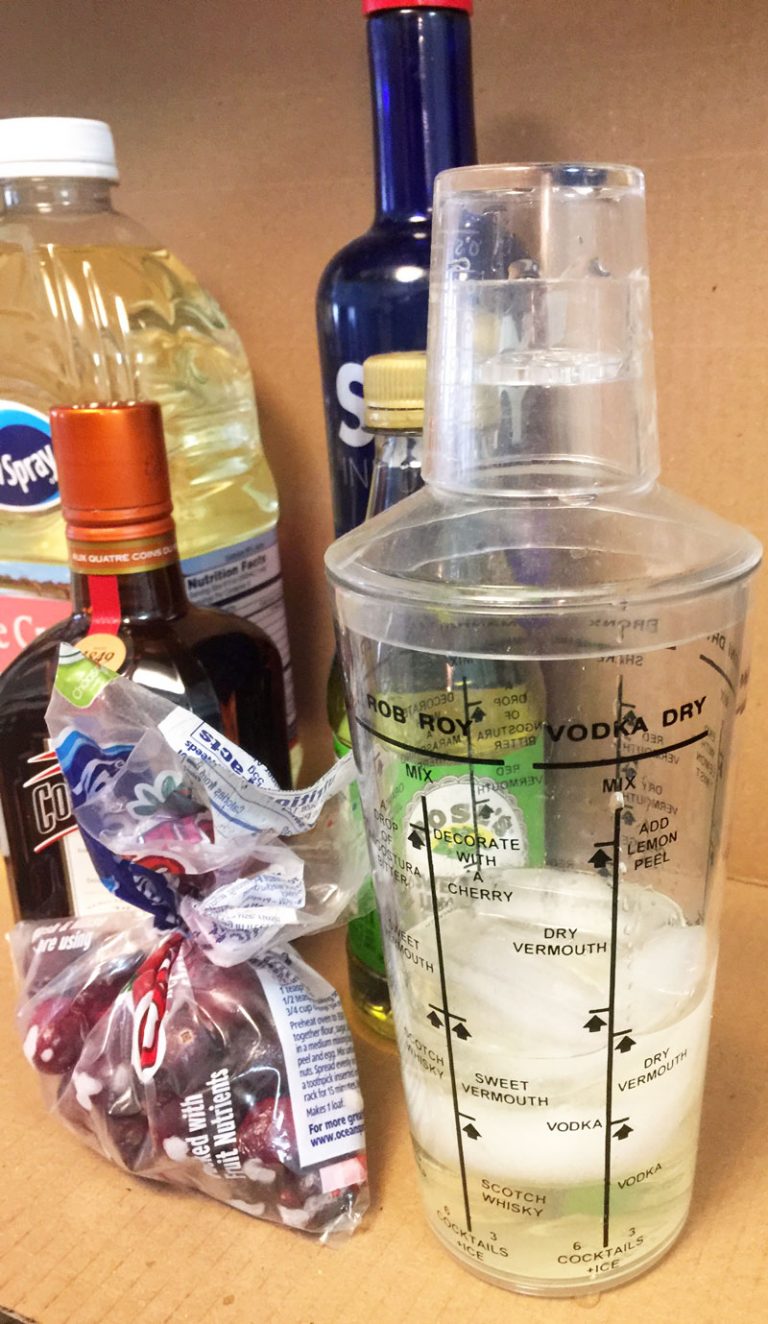 Directions:
Add all ingredients (except for the cranberries) into a cocktail shaker along with 3-4 ice cubes.
Shake and pour into mini martini glass
add frozen cranberries for garnish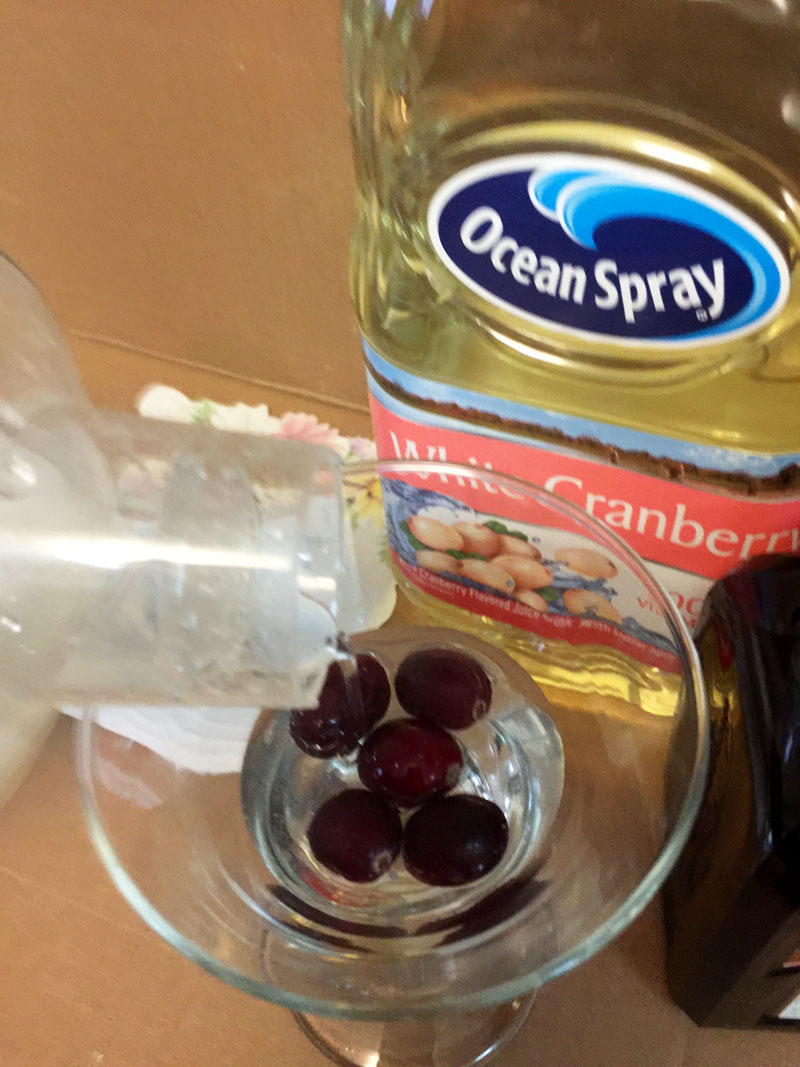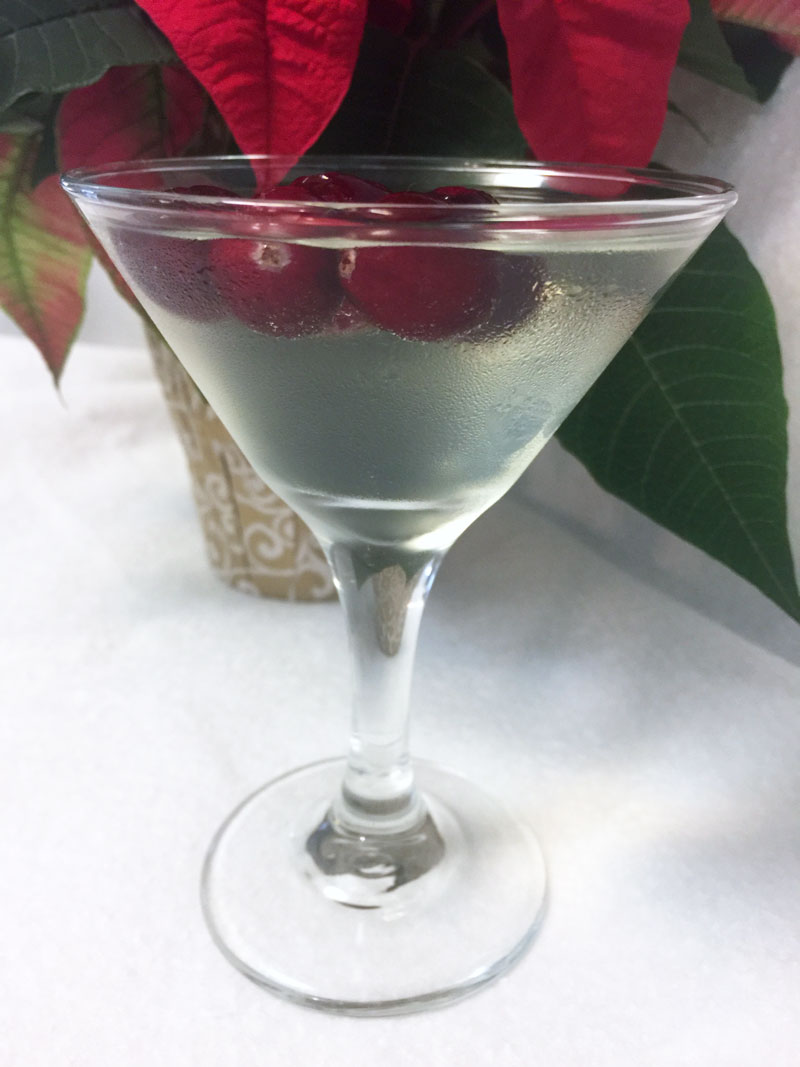 It really does taste as good as it looks! Not too sweet, and not too tart – just perfect!