This shop has been compensated by Collective Bias, Inc. and its advertiser. All opinions are mine alone. #InspiredHome #CollectiveBias
It has been a while since I talked about my kitchen. If you're new here I'll fill you in. A couple of years ago I decided to update my kitchen. By myself. Nothing major mind you. No ripping out cabinets or walls. Just basically a "facelift". I started by painting the cabinets white, which I still love and they're holding up very well by the way.
Kitchen "before"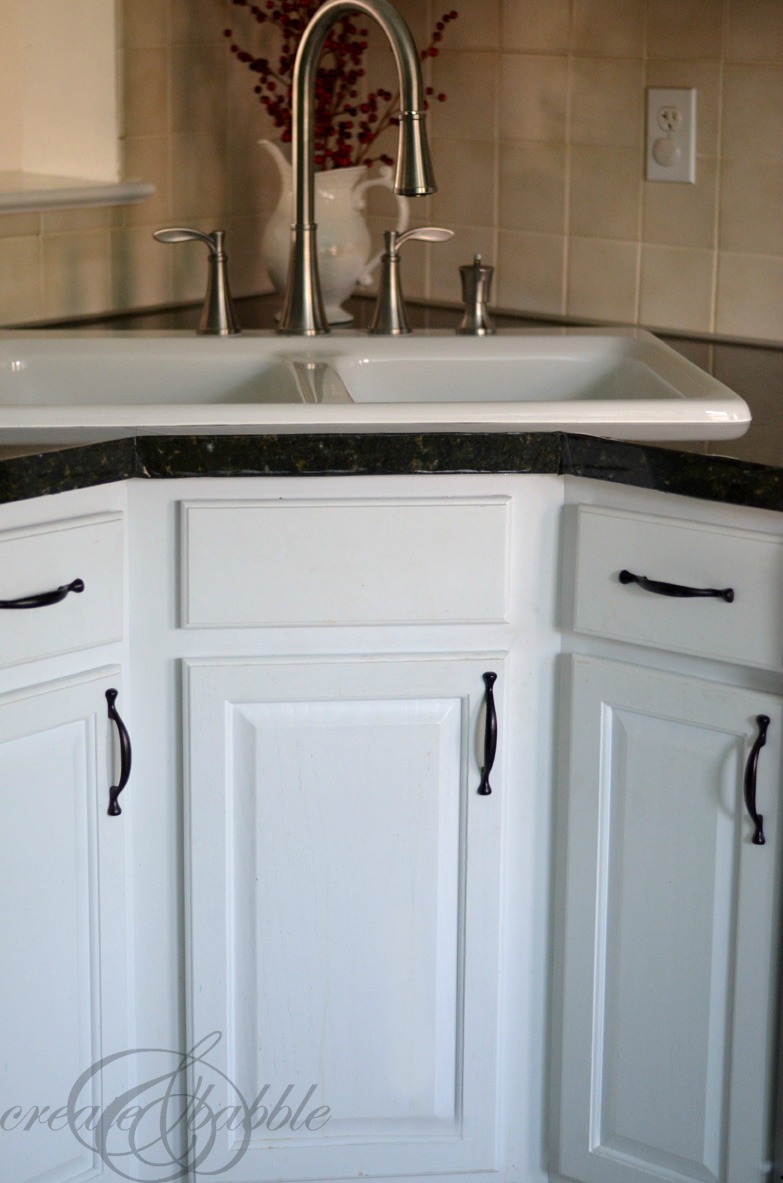 Kitchen "after"
I talked about replacing the laminate counter with granite but decided against it. Why? I just didn't think it was a wise investment for my house. I didn't think I would see a return on that investment since I live in a condo, where all of the houses are the same. It may make my home sell faster than any others on the market in my neighborhood, but I don't think it would increase the value. Instead, I covered the laminate counters with a granite-looking vinyl and it looks pretty good!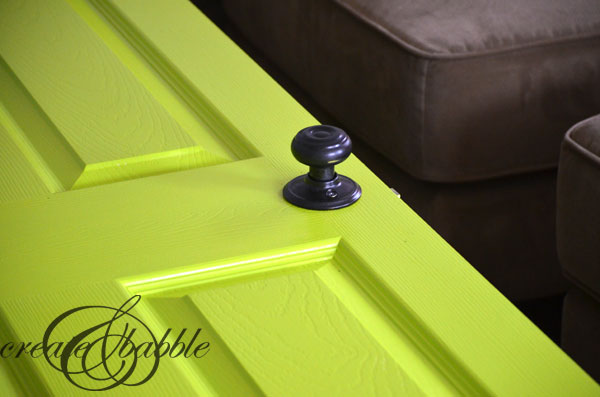 Besides painting the cabinets, replacing the sink and faucet, and covering the counter, I also painted the walls, ceiling and pantry door. We also replaced the old stove.
There is still one big, old, ugly thing that needs replaced. The floor. My elephant in the room.
Now I know I talk about and love everything DIY, but there are some things that are best left to experts. Installing hardwood or tile flooring is beyond my DIY skills. Just the thought of moving the refrigerator and stove out of the room for who-knows-how long it would take little ole me to install hardwood flooring – yeah, NO! I'm going to waive my virtual white flag that says #DDIY (Don't Do It Yourself)! If I decide to go with hardwood flooring it my kitchen, it will NOT be a DIY.
I also want to explore all of the options available. Do I want wood, laminate, tile?
While I was perusing magazines, Pinterest, and home decorating sites, I thought it would be fun to put together a little "dream kitchen" board. A place to put some of my "dream kitchen" elements.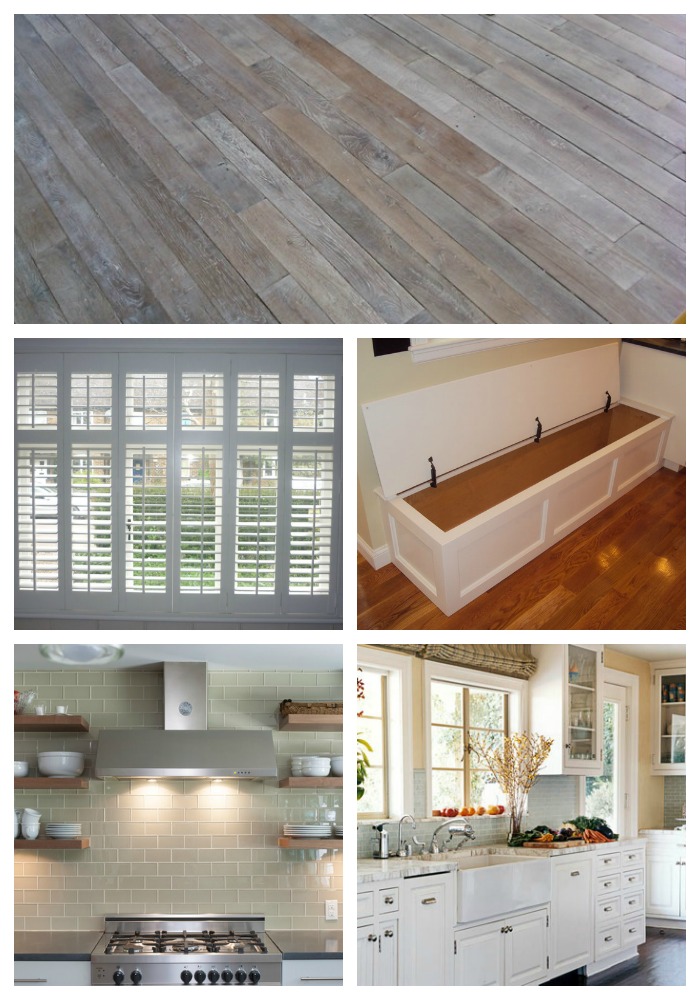 And now that I'm looking at it, it really doesn't seem all that unobtainable. I already have the white cabinets and a sink and faucet that I like. I'm okay with my faux granite counter – at least for now. A few things that I'd love to add at some point would be some open shelving or a cabinet or two with glass doors. Building a banquette has been on my to-do list for a quite a while – and I will get to that at some point. But for now I want to decide on flooring.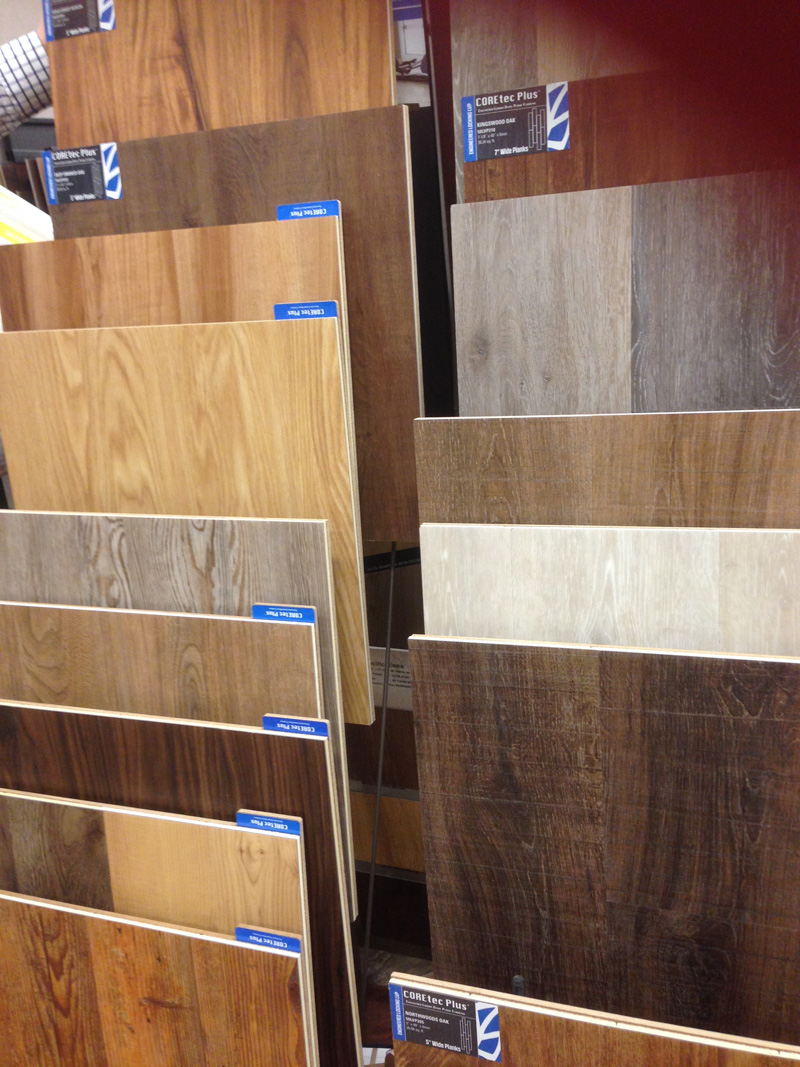 So I set off to check out my options. I wanted to shop for flooring at a locally-owned business that has a large selection and employees that are knowledge, relatable, and are experts in design and installation. My local Carpet One fit the bill. Once in the store, I was drawn immediately to the wood flooring choices. No surprise. I like the look of tile, but wanted the warmth of wood. There were so many choices, but my salesperson really took his time explaining about all the different types of hardwood, engineered hardwood, and even vinyl that looks like wood. I  have to say that vinyl flooring sure has come a long way! I had no idea it was vinyl when I saw it. Amazing.

Two days later the same salesperson (Alan) from Carpet One was in my kitchen to take in-home measurements – a free service by the way. He also brought along quite a few samples (and they were samples of my favorites so he was paying attention! I was able to get a better idea of how the various shades would look against the cabinets and appliances.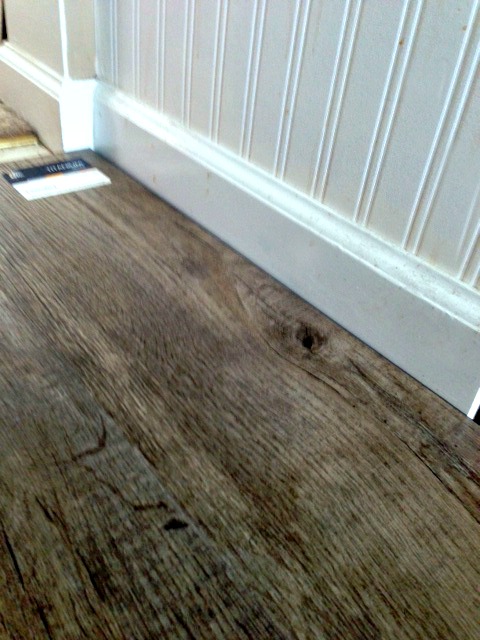 I am quite smitten with this one! I love the color, the rustic look, the knots, and the grain.
Sold! (Not quite, Dan hasn't weighed in yet ; ) But I'm sure that the Beautiful Guarantee from Carpet One: "If you're not 100% satisfied with your new floor, we'll replace it for free", will pretty much seal the deal.
The next day, I received an email from Alan (my salesperson) with itemized quotes on my favorite choices. I was happily surprised that he included EVERYTHING! It's awesome that Carpet One has everything you need in addition to the actually flooring, like the cove that covers the kick plate under the cabinets, the quarter round molding for around the baseboard, and the transition trim pieces for the doorways.
So even if you are an expert DIYer, Carpet One seems to be a go-to store for home flooring and improvement projects. And if you decide that installing floors is a DIY project that you would like to take on and would like a little guidance, I found this step-by-step guide to selecting and installing new hardwoods.