Are you like me: the leftover Thanksgiving turkey is still warm and Grandpa has barely taken his last bite of the pumpkin pie and I'm ready to jump up and deck the halls! This means I also tend to skimp on Fall and Thanksgiving decorating because I'm too busy thinking about my Christmas decorations! Is this you too?
Well I have a simple solution for you! How about one pillow that does double duty! One side is  for Thanksgiving and the other side is for Christmas!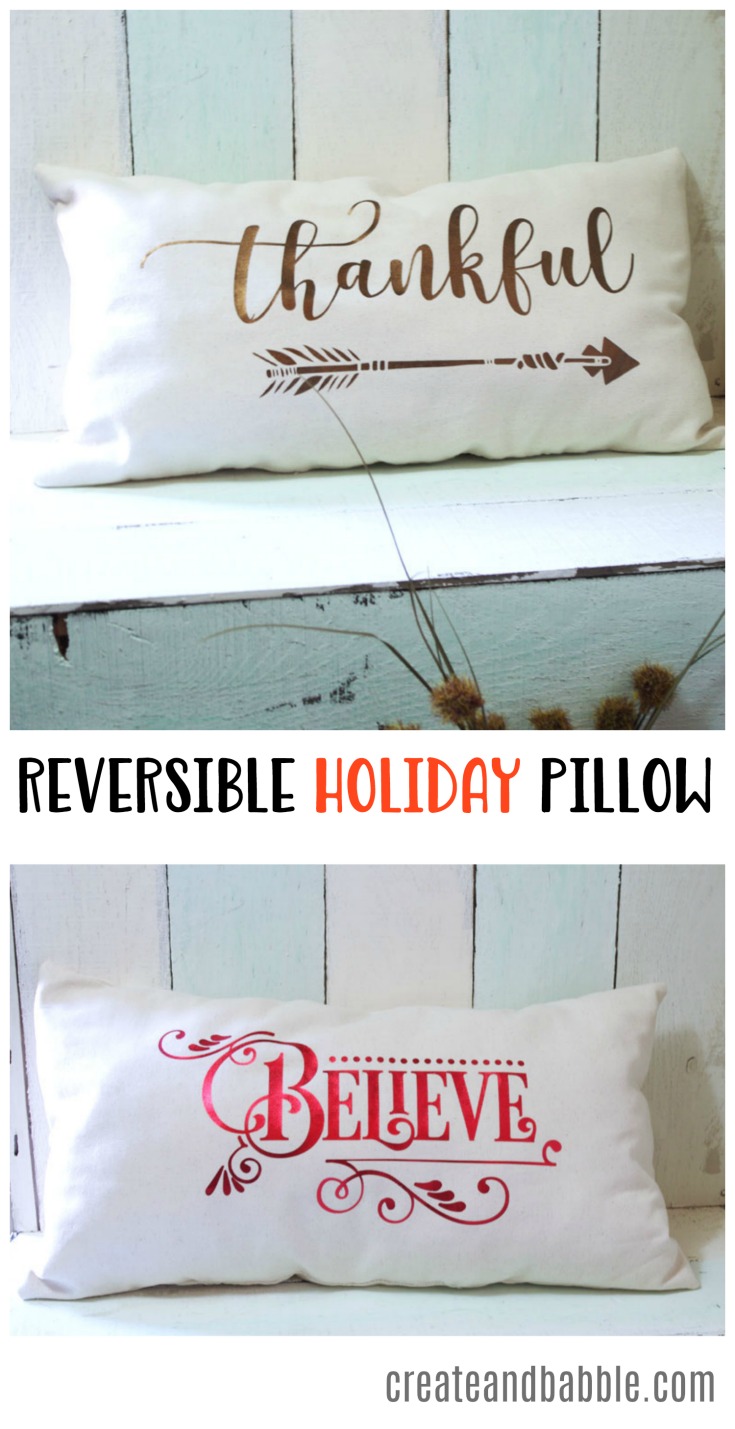 "Thankful" pillows are very popular and when I saw a photo of an oblong one on a bench, I knew I had to have one for my entryway bench.
Then the idea to make a Reversible Holiday Pillow Made with Metallic HTV and SVG Files occurred to me once I started designing the cut file for the "thankful" side. I was playing around with different fonts in Silhouette Studio for the word "thankful" when I remembered that I had previously downloaded an already-made beautiful "thankful" svg file from SVG Salon. So then I got the idea to look for a suitable Christmasy SVG to use on the other side of the pillow. I found this "Believe Flourish" and I love it and knew it would be perfect on a pillow.
Why spend hours looking for just the "right" font, swirls, and embellishments? I'll leave that to the talented designer who makes these beautiful SVGs. They're affordable and save time. And those two things are very important to me.
Want to make one? It's very easy. And you don't even need to sew the pillow cover if you don't want to. This pre-made pillow cover would be perfect.
Materials needed to made a Reversible Holiday Pillow:
Steps to Make Reversible Holiday Pillow
Step 1 – Upload SVG File to Silhouette Studio or Cricut Design Space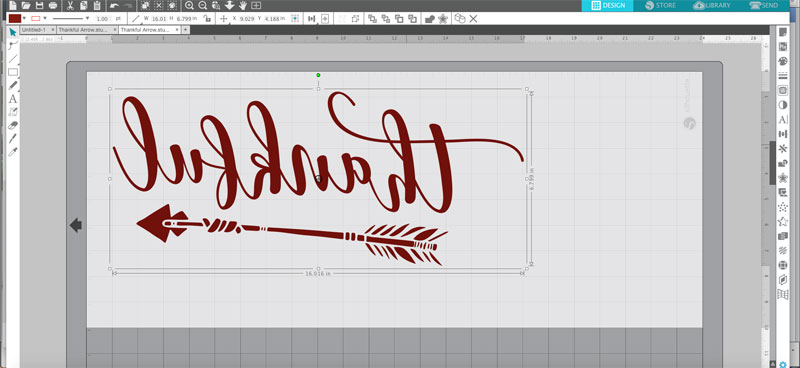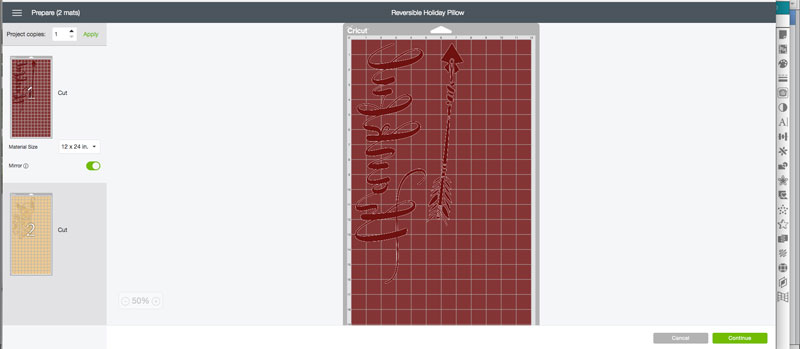 Don't forget to mirror the image!
Step 2 – Cut and Weed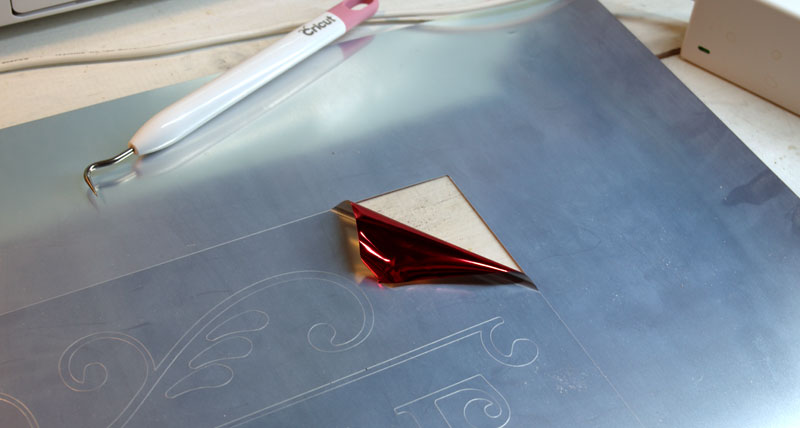 Cut shiny side down.
Cricut Explore Setting: one dot between HTV and Light Card Stock.
Silhouette: Speed 2, Thickness 8, Blade Setting 5
Step 3 – Preheat fabric with iron or heat press
Whether you are using an iron or a heat press, preheat the pillow cover fabric for a few seconds.
Step 4 – Align design on the fabric or pillow cover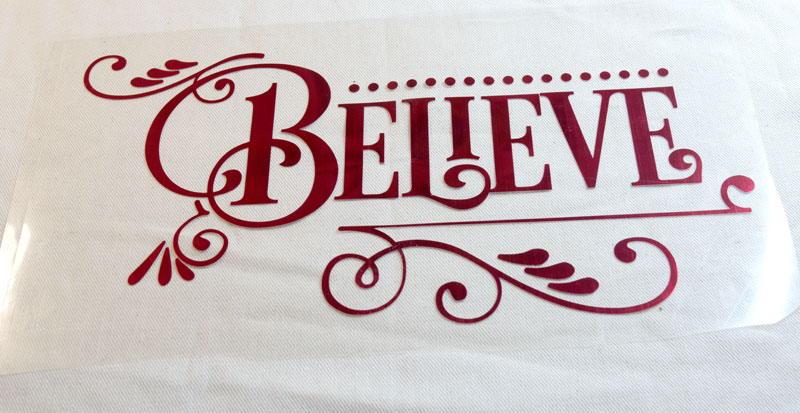 Step 5 – Apply Design
Iron: cover with a cover sheet (such as a pillow case) and press for 25-30 seconds on linen setting with firm pressure. Turn the fabric over and press again.
Heat Press: Preheat to to 280°, Press 15-20 seconds. Turn over and press additional 5-10 seconds.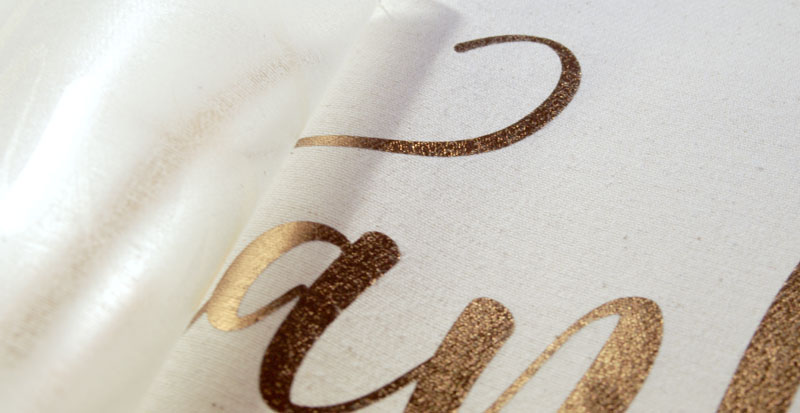 Allow to cool, then peel off plastic carrier.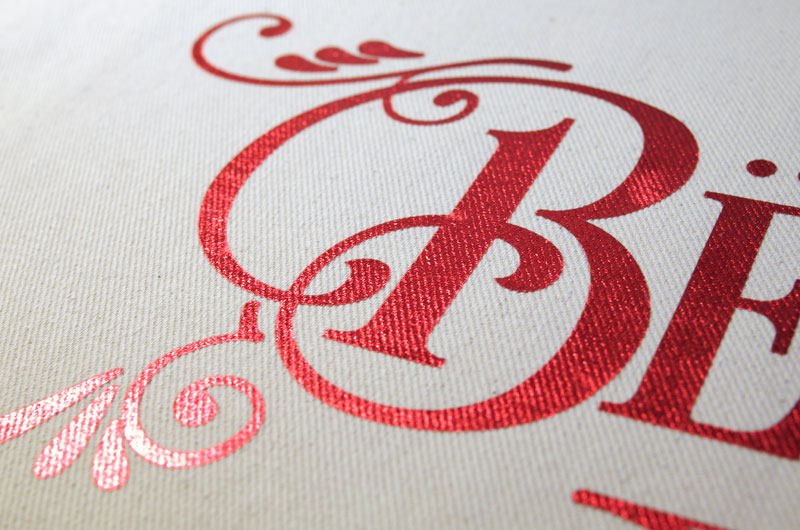 Notice how the texture of the fabric shows through the Shine HTV.
Step 6 – Repeat steps above for other side of reversible pillow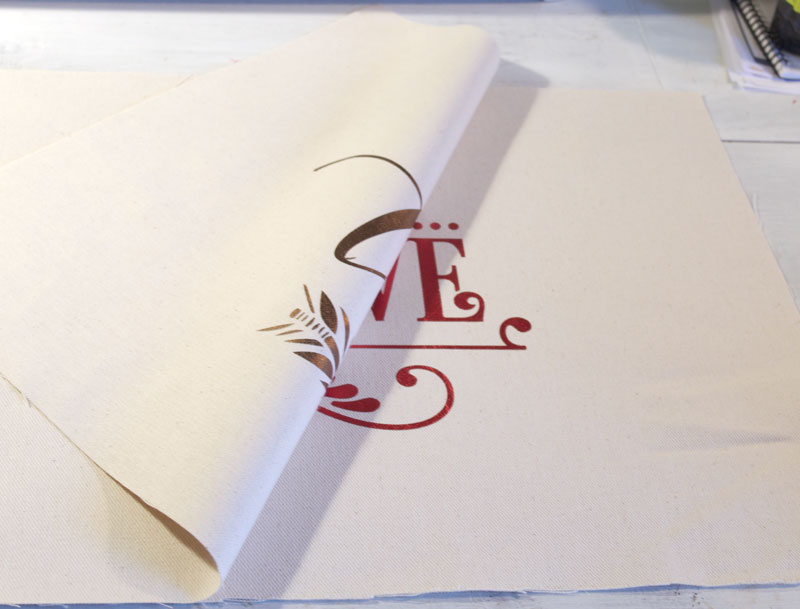 Step 7 – Sew pillow cover
With right sides together, sew sides of pillow cover together.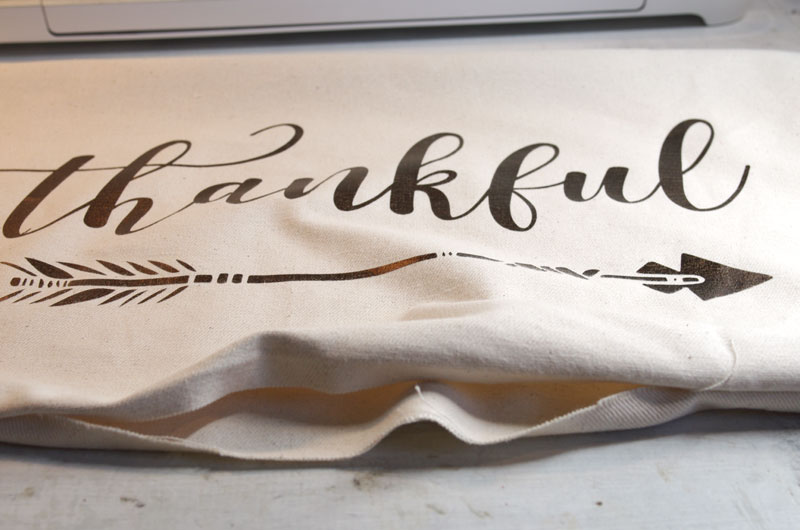 Turn right side out and stuff with fiberfill.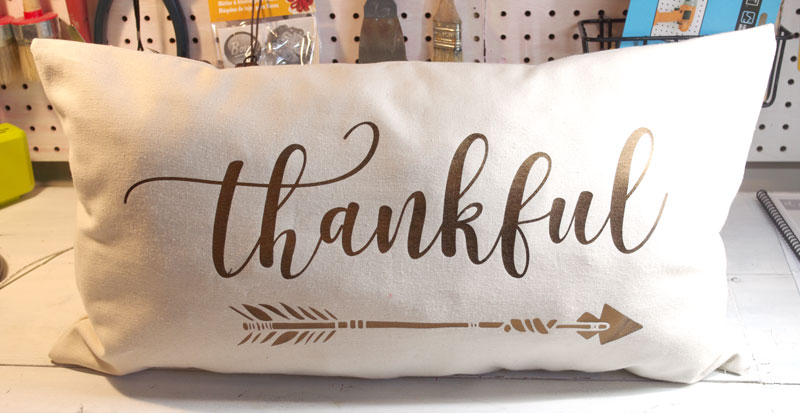 Hand sew opening shut.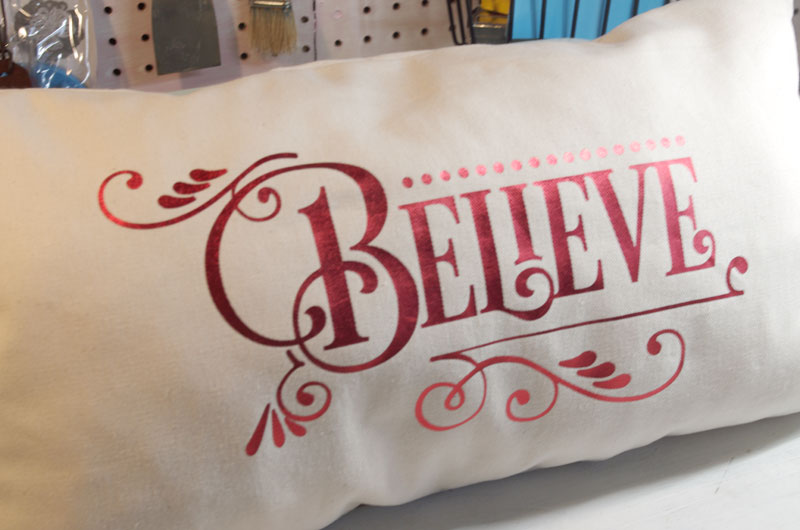 I love the idea of dual holiday decor pieces. As soon as the guests from Thanksgiving Day have left, I'll just flip this pillow over! Don't you wish all Thanksgiving Decorations were reversible?!? Like these . . . .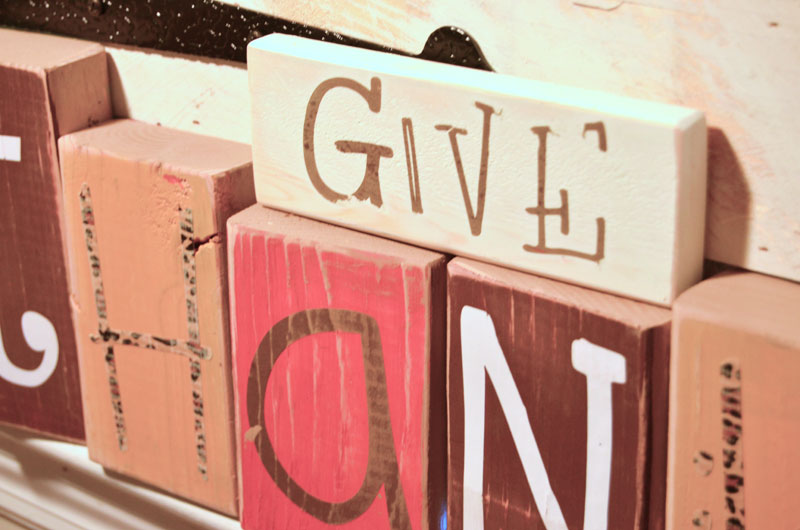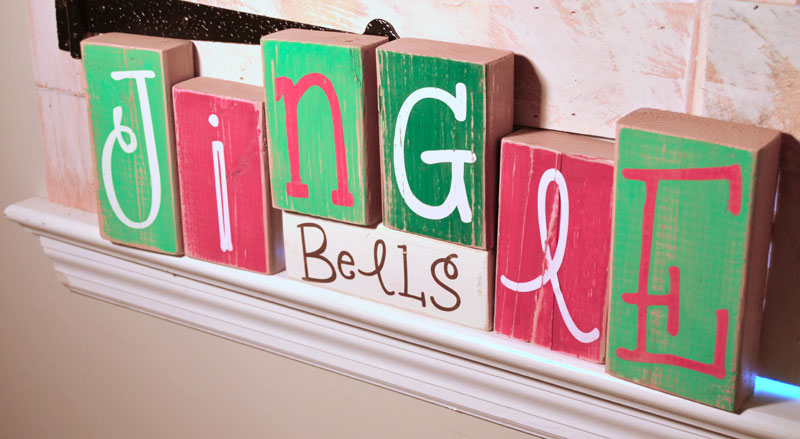 . . .  Holiday Blocks
---
If you are not interested in making pillows, here are some pretty Thanksgiving Pillows I found for you: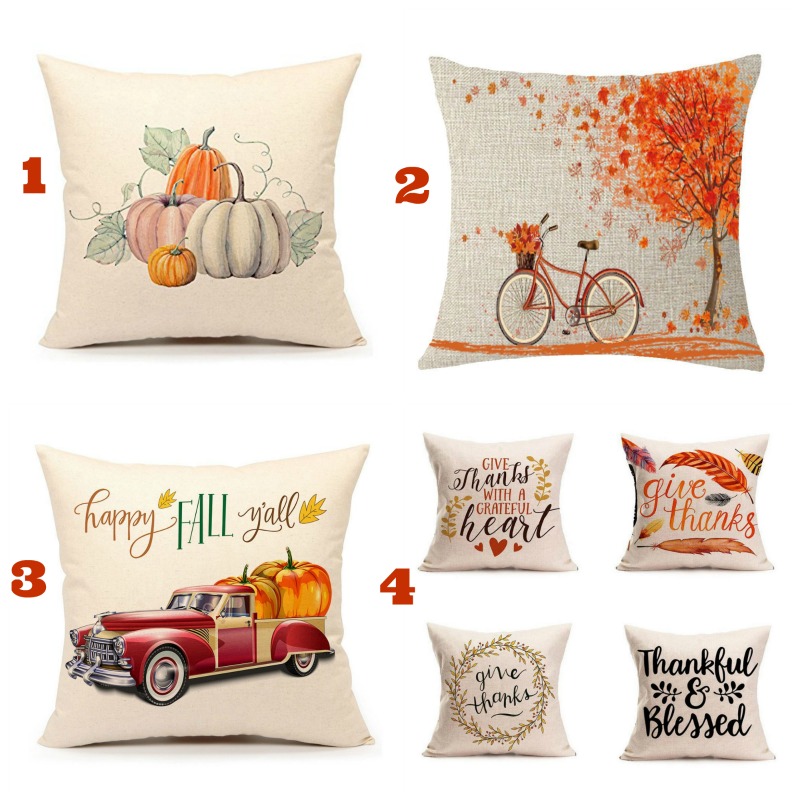 And here are some pretty Christmas pillows. I am loving the plaid!