After successfully talking Dan into a road trip to IKEA, ; ) I came home with three MALMA frames (along with a bunch of other goodies from their "Market"). If you're not familiar with MALMA mirrors, here's a photo: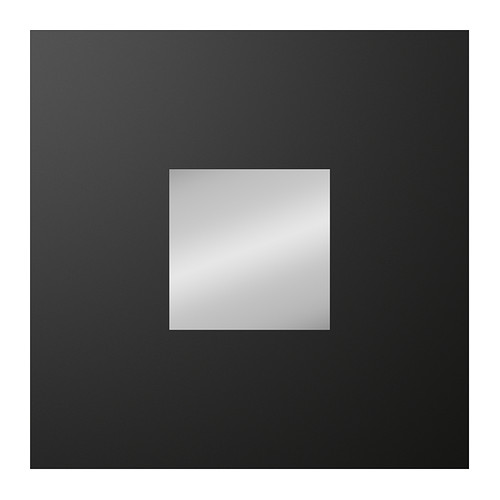 Simple, black, square, framed mirrors. And they're only $1.99.
At first I had no intention of doing anything with the three mirrors other than just hanging them in a row on one of the many blank wall areas in my home. That is until I spotted this glass jar: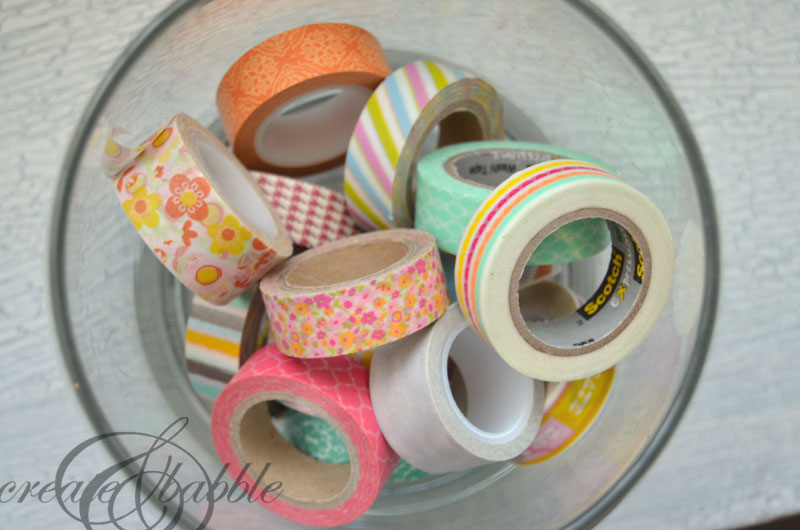 Normally I wouldn't have even noticed that jar of washi tape but I'm in the middle of rearranging my craft room/office and the jar was sitting on the desk, begging to be used. It's been a while since I've used washi tape, so I thought why not?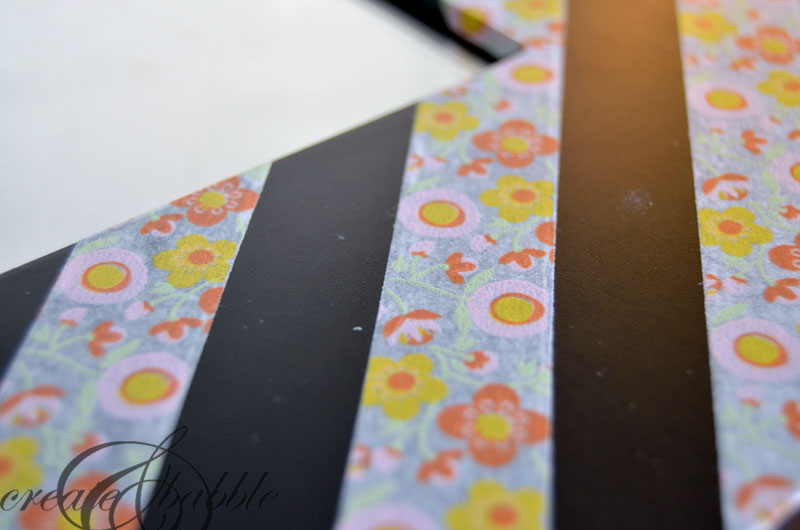 At first I laid some wide washi tape diagonally across the frame, but decided I didn't like how that looked.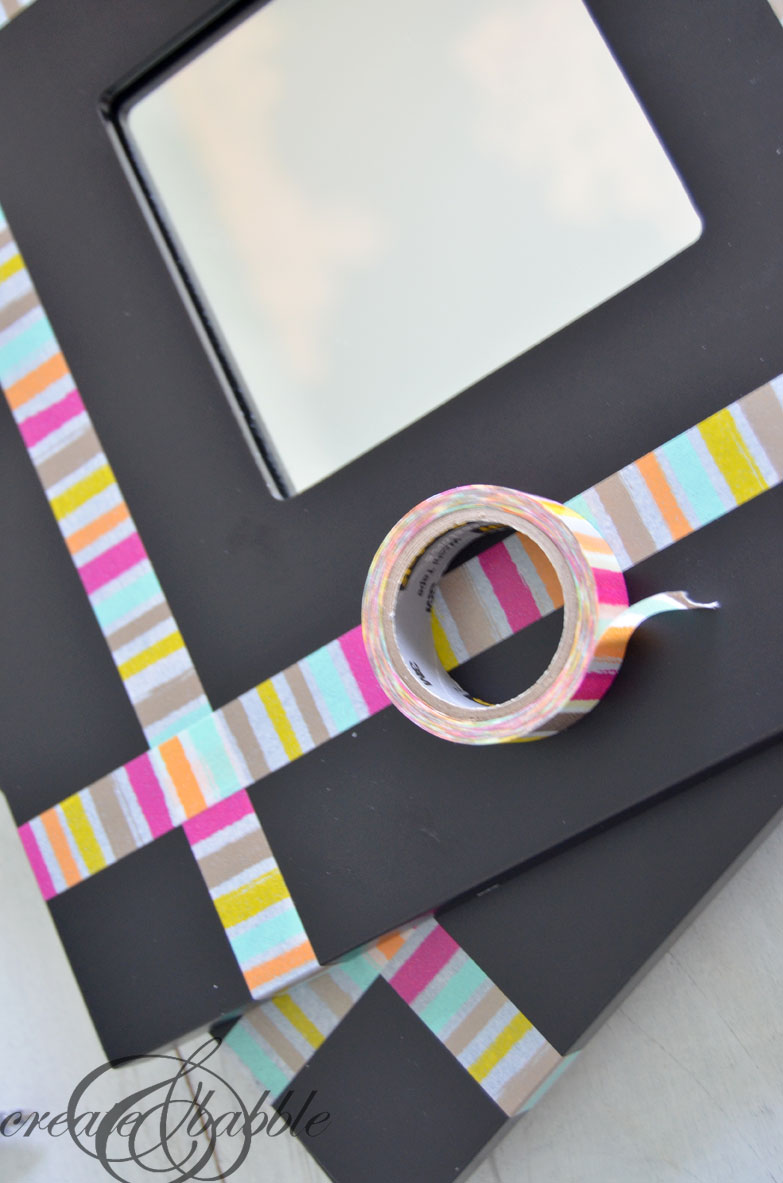 I decided to go simple with striped washi tape. Just four strips of washi tape along each side of the frame.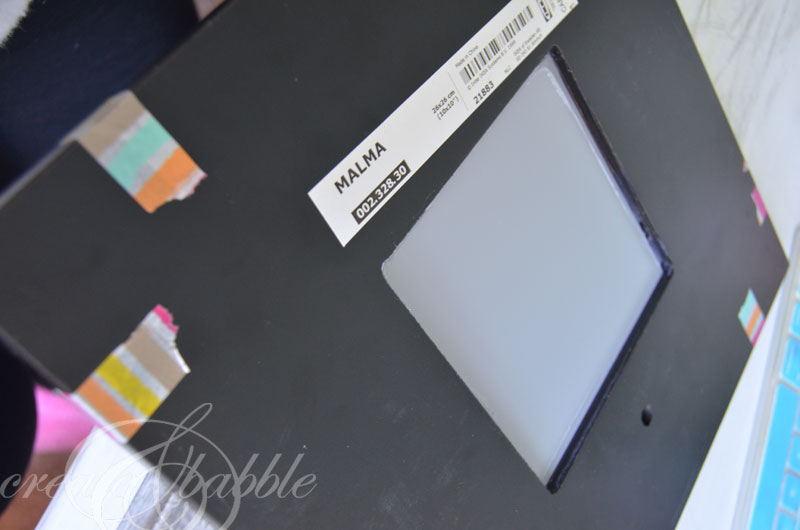 Simply wrap the ends around to the back of the frames.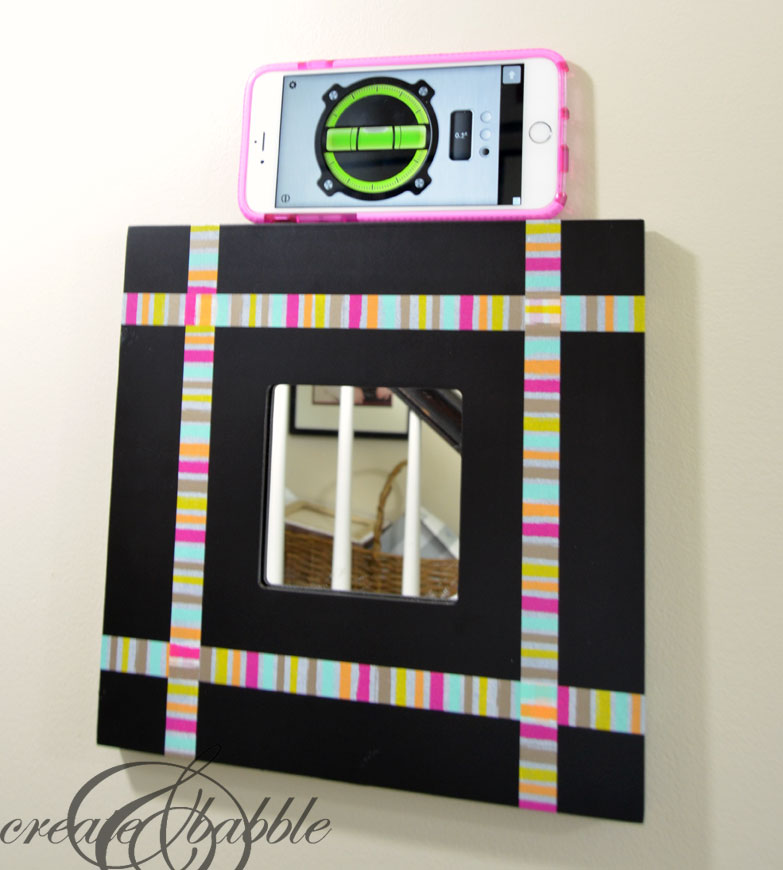 I used an iPhone level app to get it straight on the wall (I used Command Strips to adhere the mirrors to the wall).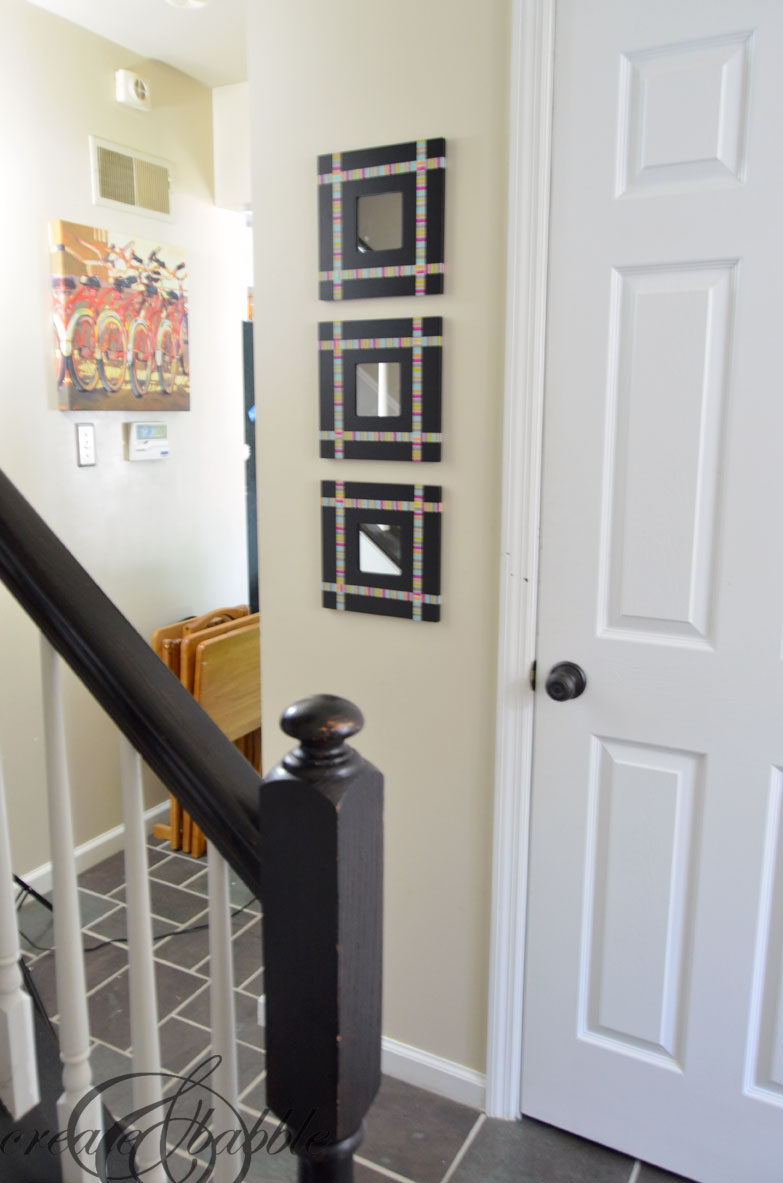 The end result: another bare wall has some interest and it only cost $6.00! The best part: when I get tired of that washi tape, I'll just peel it off.


Click on the photos below for more washi tape ideas: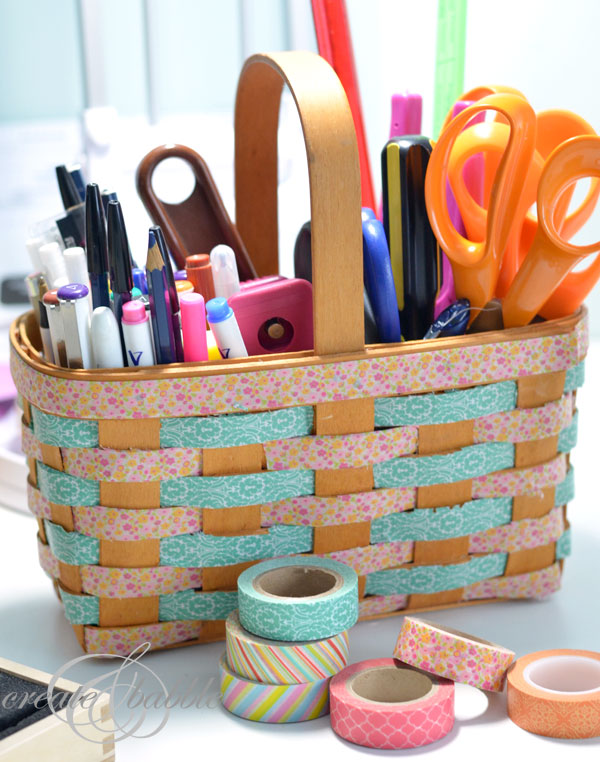 WASHI TAPED BASKET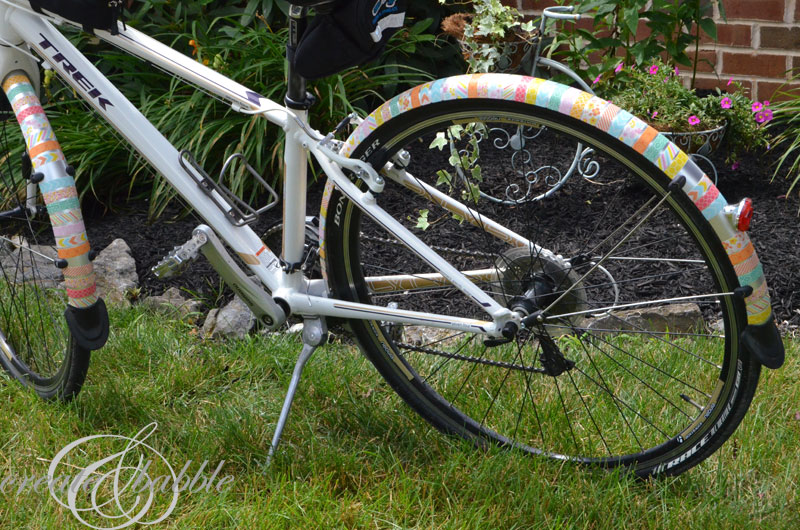 WASHI TAPED BICYCLE (my favorite!)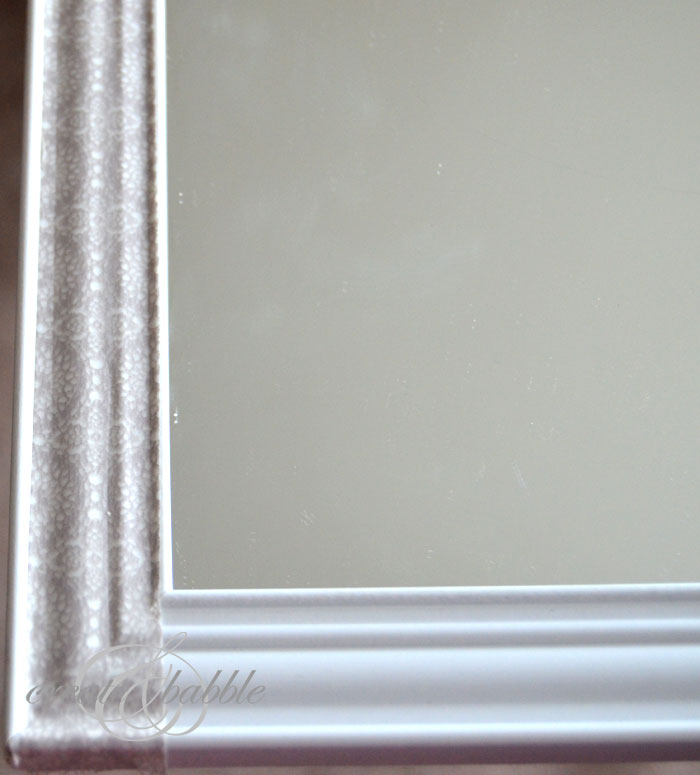 DOOR MIRROR – CHEAP TO CHIC