Create & Babble is taking a break from creating (but not babbling) because we are going to Pedal to Pittsburgh! Yes, pedal. On a bicycle. 150 miles! And I can't wait!!!
Actually, I was supposed to be pedaling my bike right now : ( The original plan for the Pedal to Pittsburgh was to start our journey today in Washington, DC. Specifically in Georgetown, which is the start of the C & O Canal Towpath.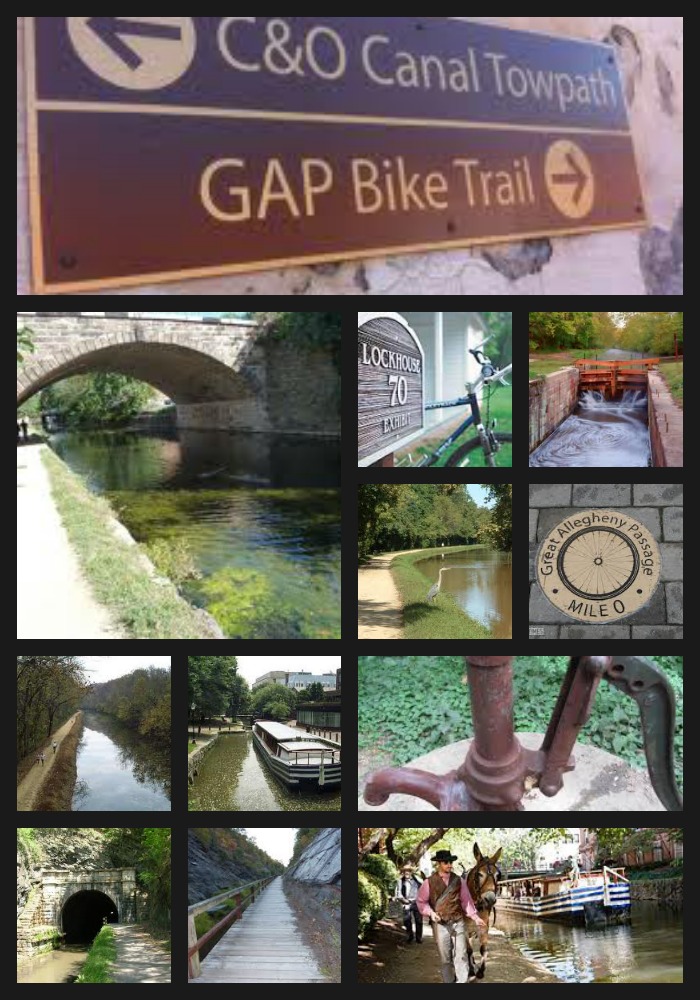 But because the C & O Canal Towpath is a National Park, it is closed due to the government shutdown. Boo. We are extremely disappointed that we can't start in DC; we've been planning this trip for a year. This trail was going to be the most challenging portion of our ride. It has been described as a "civil war donkey path". And essentially, that's what it is – but mules pulled the boats in the canal, not donkeys. Wait. Are donkeys and mules the same thing? I'm not an animal person ; )
The towpath is dirt. And that means mud. Lots of mud. Dan and I are used to riding on rail trails that are crushed gravel.  To see what the C&O Towpath was like, we took a weekend this past summer to ride a 40-mile portion of it. I loved it! It was narrow, muddy in places that are said to never really dry up and we had to navigate tree roots. But it was fun! And so beautiful. I couldn't wait to ride the entire 184 miles of it. I was especially looking forward to the Paw Paw Tunnel. It is an unlit, 3,100 foot long tunnel that took 14 years to build (1836-1850). We got special lights for our bikes and everything. Grrrr!
But now it's on to Plan B! We are still going to Pedal to Pittsburgh! We are heading to Cumberland, Maryland where the C & O Canal Towpath ends and the Great Allegheny Passage starts. We will spend the weekend in Cumberland exploring that city and begin our journey on Monday morning.
We will arrive in Pittsburgh on Wednesday, giving us an extra day to relax and enjoy my hometown!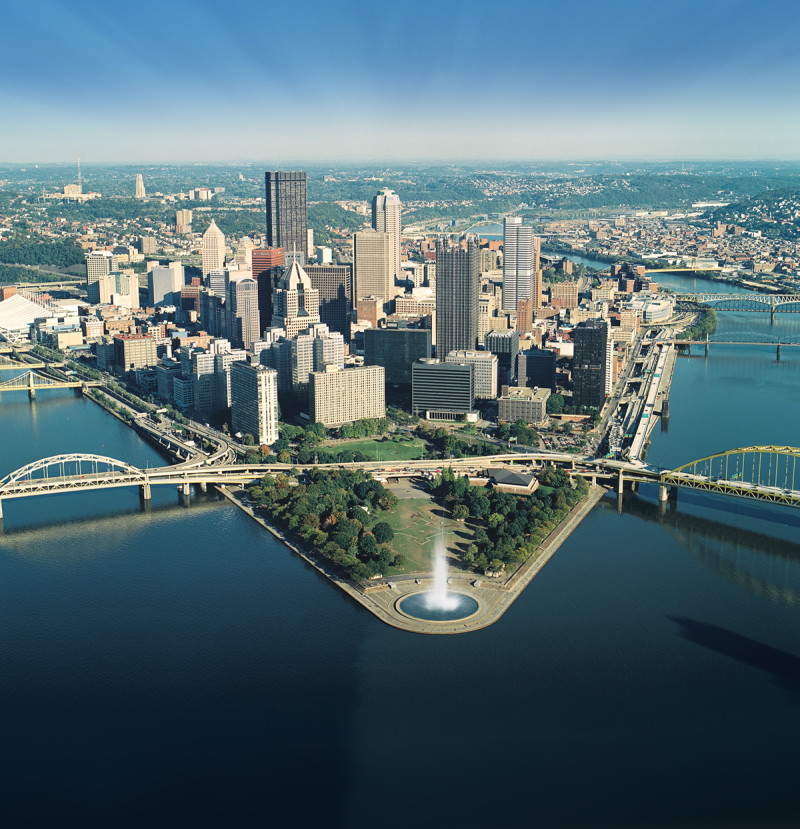 And since I know there were some of you wondering, yes the washi tape is still holding up on my bike!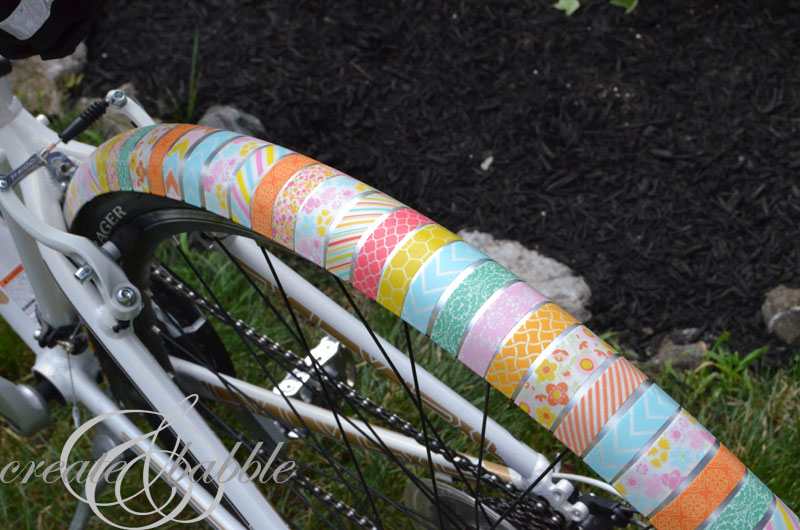 The bags are packed and I'm ready to go! Anyone want to come with us? No? Well, I hope you'll follow along (virtually) with us on this adventure. I'll be updating here, on my Facebook page and Instagram, everyday with posts and photos.
I wonder if there are any Starbucks along the GAP? I doubt it ; ) Happy trails!