Last week I made a healthy protein smoothie. Admittedly, this week's drink is not so healthy. But it's good! And sweet. So if you enjoy a sweet, frozen piña colada with strawberry and banana twist, then this recipe is for you! Here is my Strawberry Banana Piña Colada recipe. Enjoy!

This recipe was my inspiration. Here are the ingredients you will need to make two of my strawberry banana piña coladas:
1/2 to 1 Cup of fresh or frozen (defrosted) strawberries
1/2 teaspoon sugar
1 small can pineapple juice (1 C)
1/2 C coconut cream
1 small banana (sliced and frozen)
1/2 to 1 C diced and frozen pineapple chunks
2 ounces of rum (I use coconut rum)
a few ice cubes if needed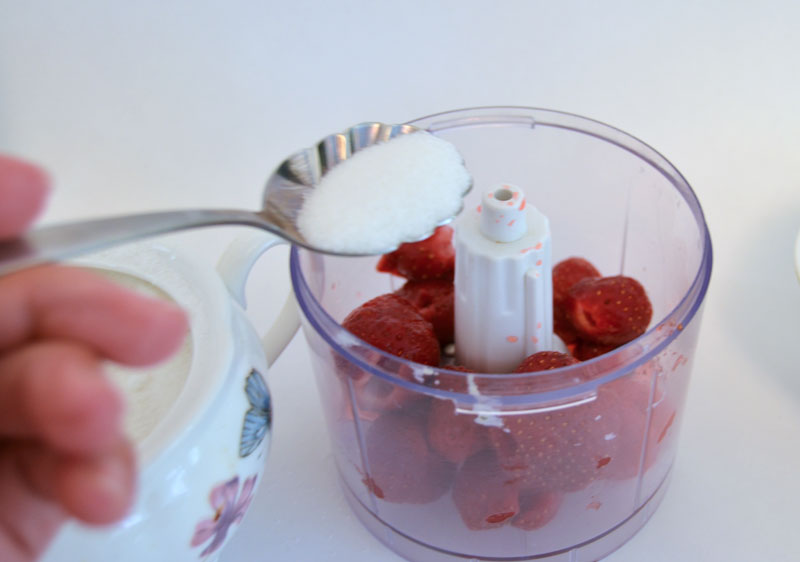 Add the sugar to the defrosted strawberries and blend until smooth.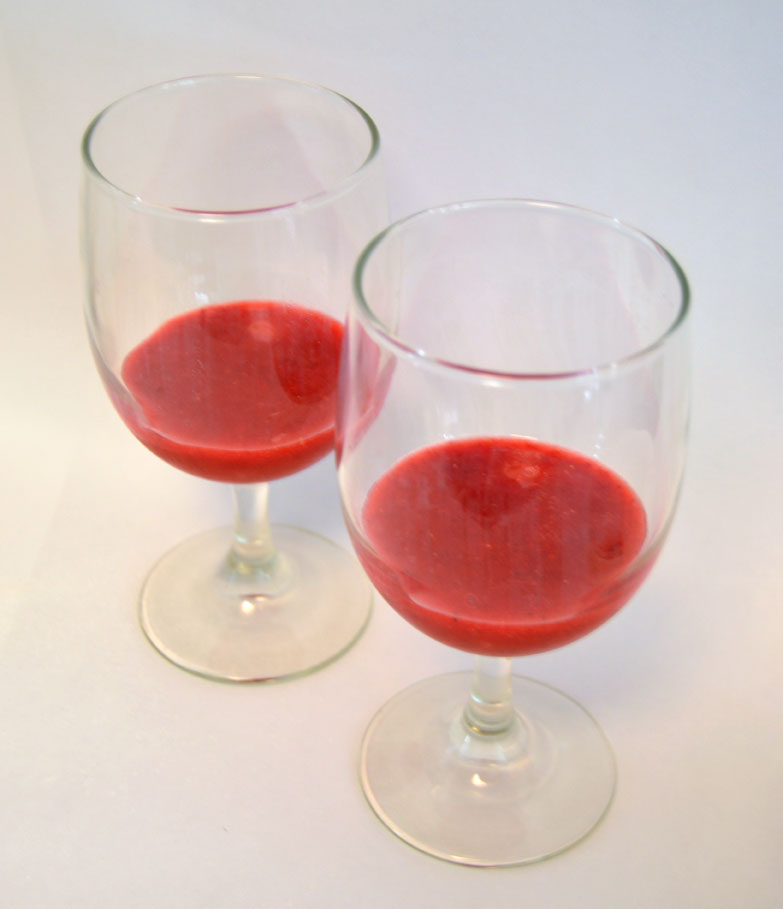 Divide the strawberry puree between two glasses.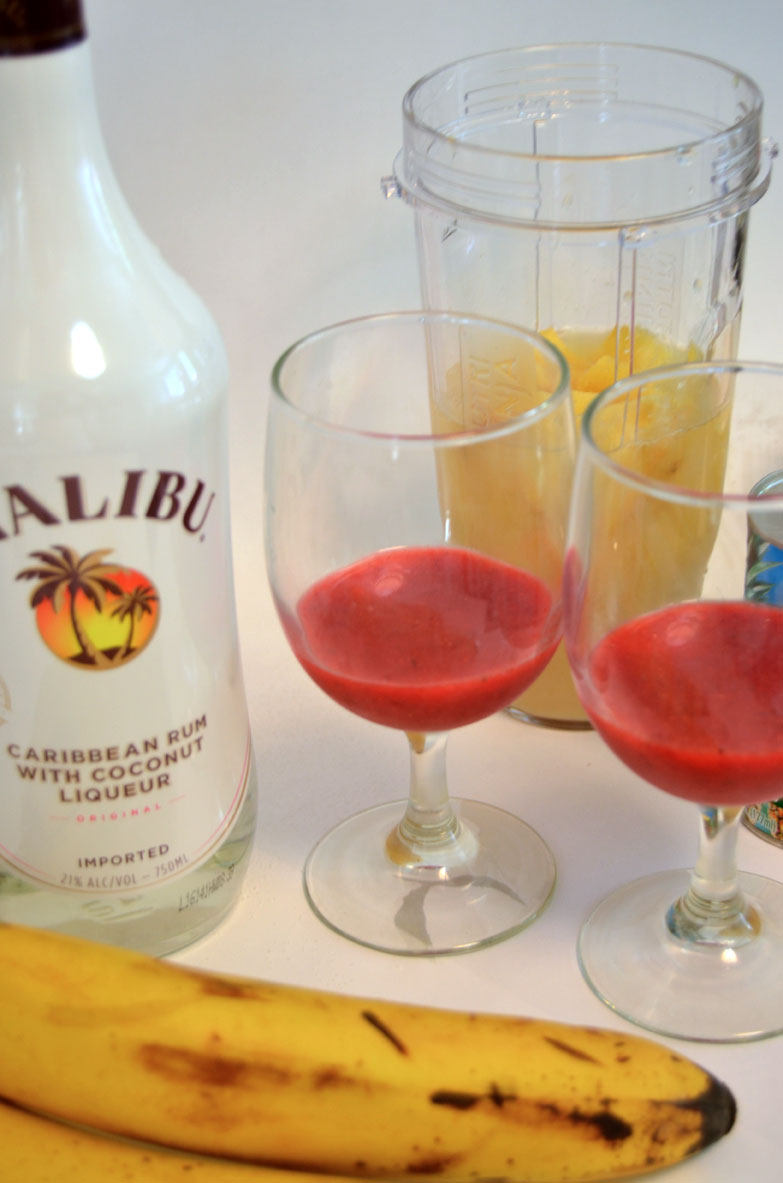 Now it's time to blend together the remaining ingredients. I use a Nutri Ninja and it's recommend to fill the jar with the liquid ingredients first and the hard ingredients (like ice) last.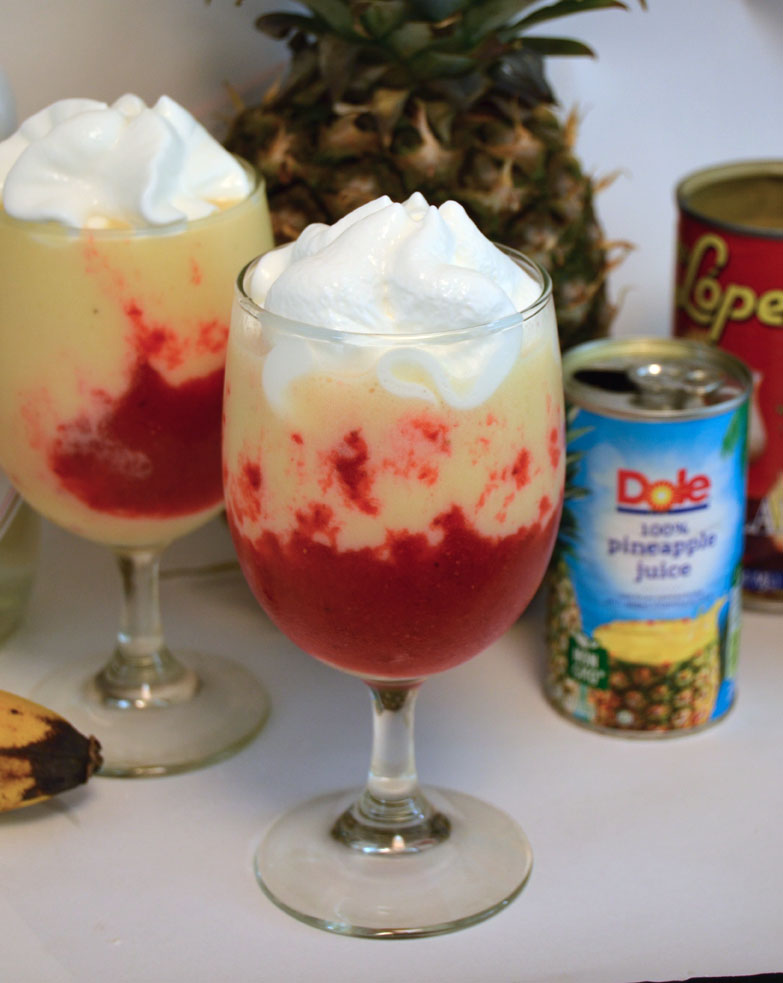 Once the remaining ingredients are well blended, pour over the strawberry puree and top with whipped cream!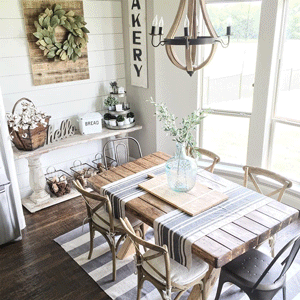 Now let's see the summer drink recipes that my friends are sharing:


Here is Where I Party!