There are some great perks to being a lifestyle blogger. One of which is being a taste tester! Like this morning. I got to have a Strawberry Shortcake Daiquiri for breakfast! Now how many people can say that??? Or would want to? ? (But it's a low carb* version if that helps!)
(*low carb means I used a sugar substitute instead of sugar when making the simple syrup. There are still carbs in strawberries and the alcohol)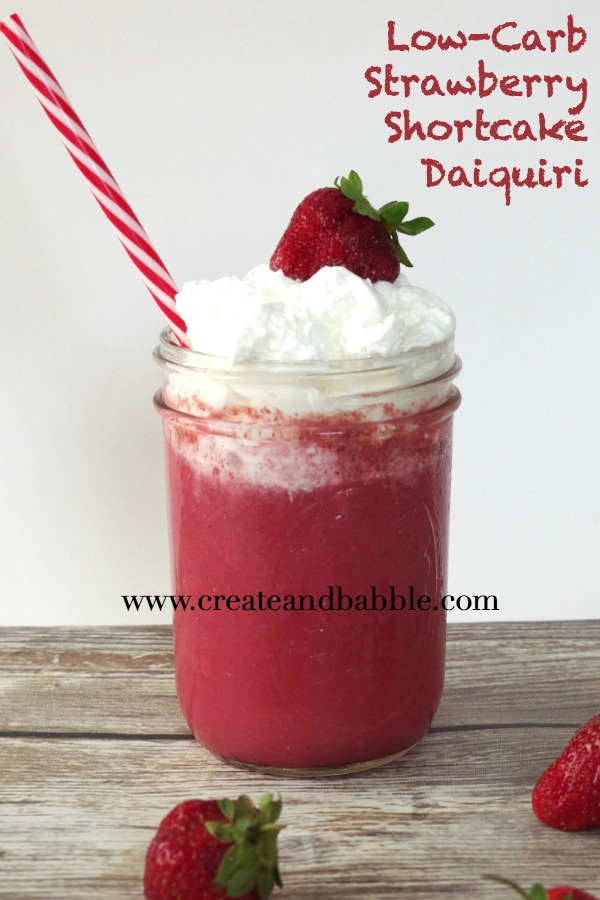 And truth be told, if I would have made and photographed it last night when I was supposed to, I wouldn't have had to have a breakfast with alcohol in it. And a subsequent headache. But I digress. You are most likely here for the recipe, right? Let's get to it!
My Amish neighbors inspired me to make these strawberry shortcake daiquiris. I know. Crazy right??? Well, really they only inspired the strawberry part. And the shortcake part. They had nothing to do with the daiquiri part. I'm not sure they even know what that is. Which makes us even. "Cause I'm sure there's a lot of things they consume that I don't know about. Or want to. (Pig stomach anyone?)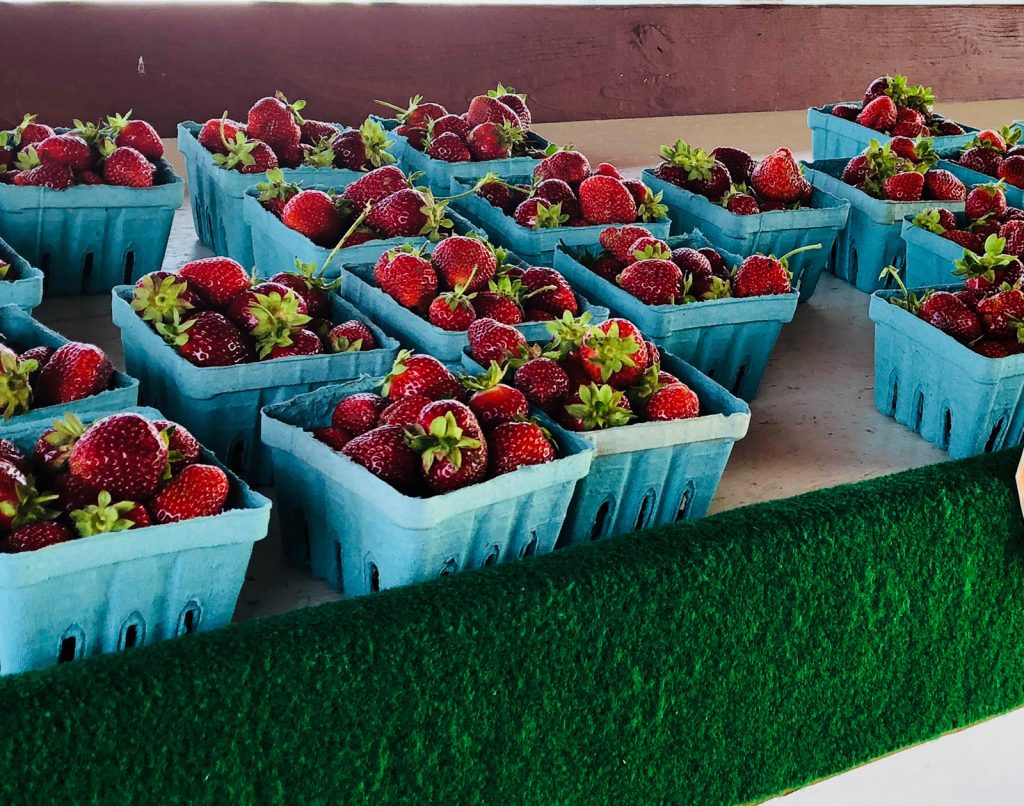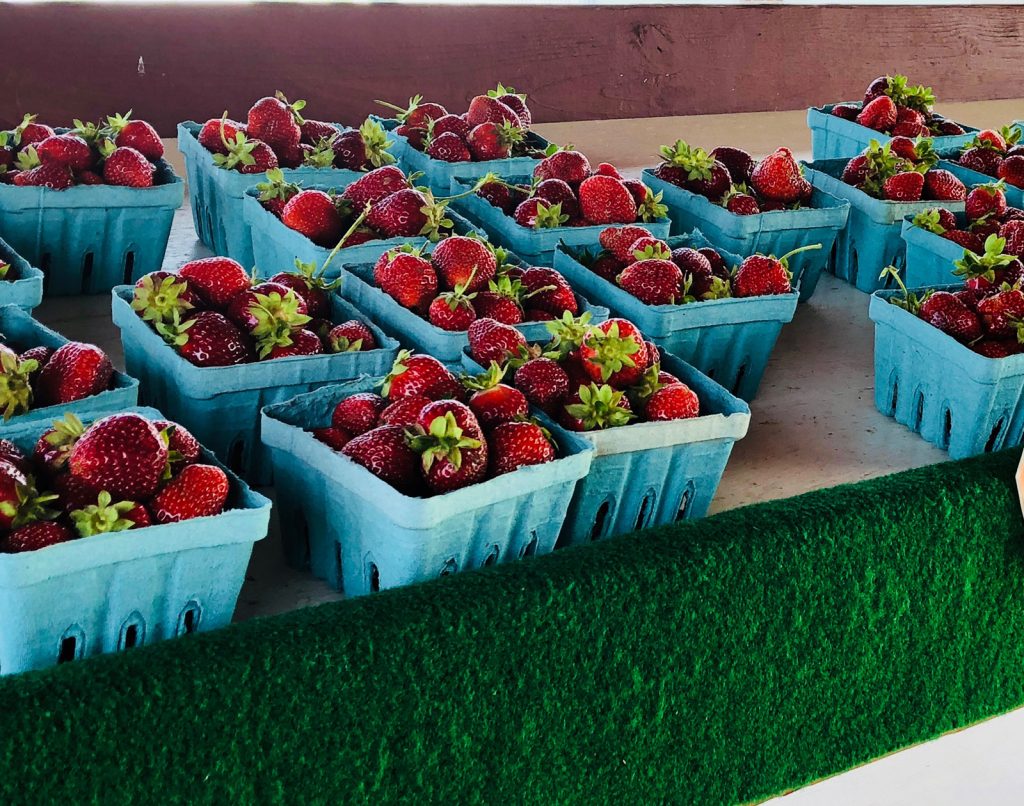 Now I don't know about the fresh strawberries where you live. Or if you even have any. If you do, I'm guessing they're not quite as good as these. I mean look at these beauties! Small, red, juicy, sweet! Just picked goodness!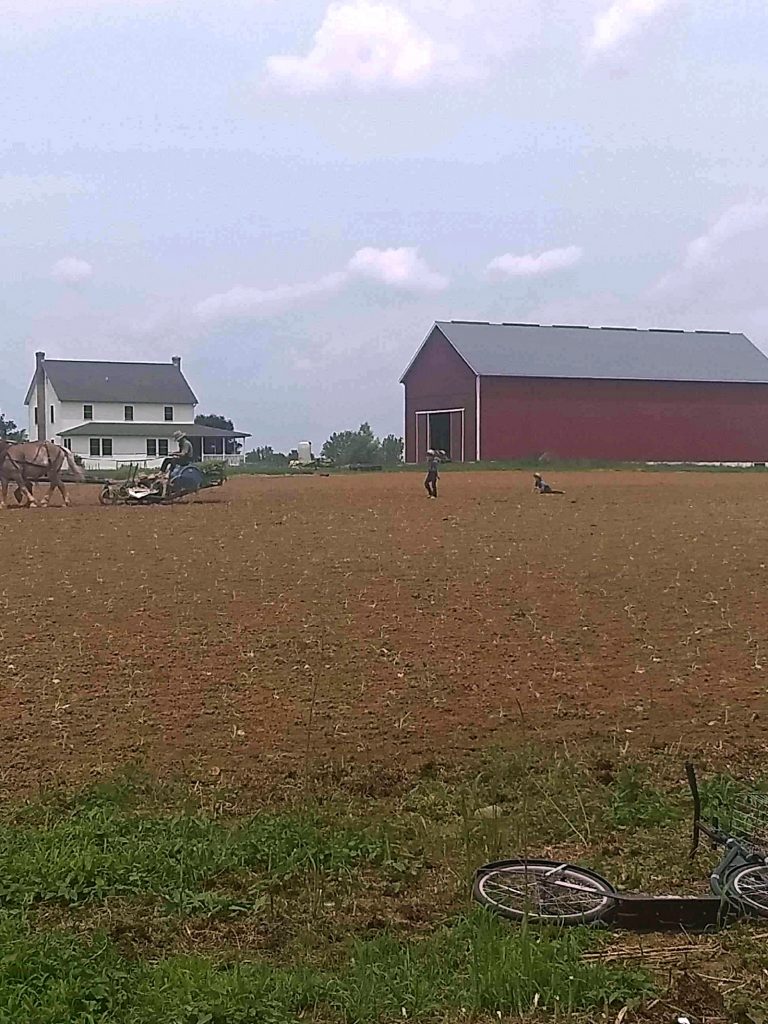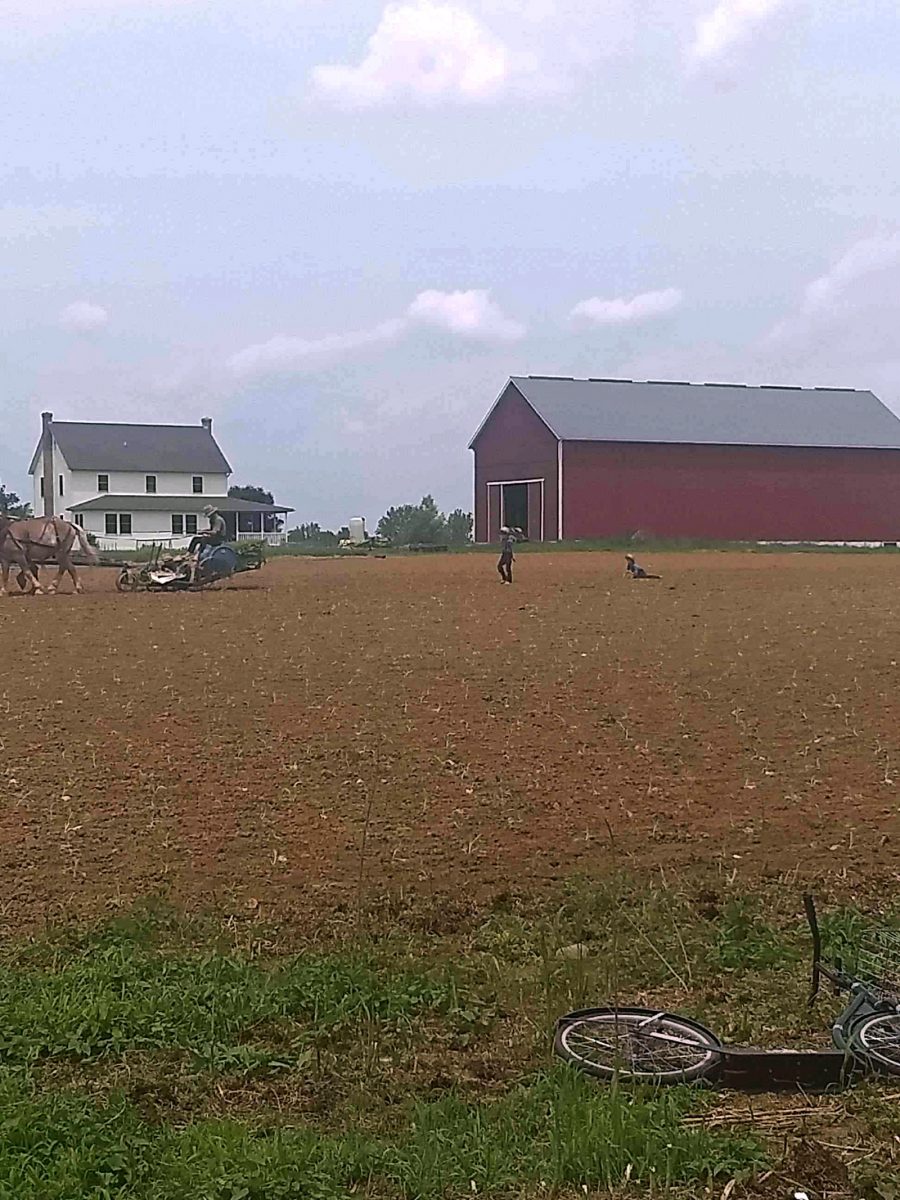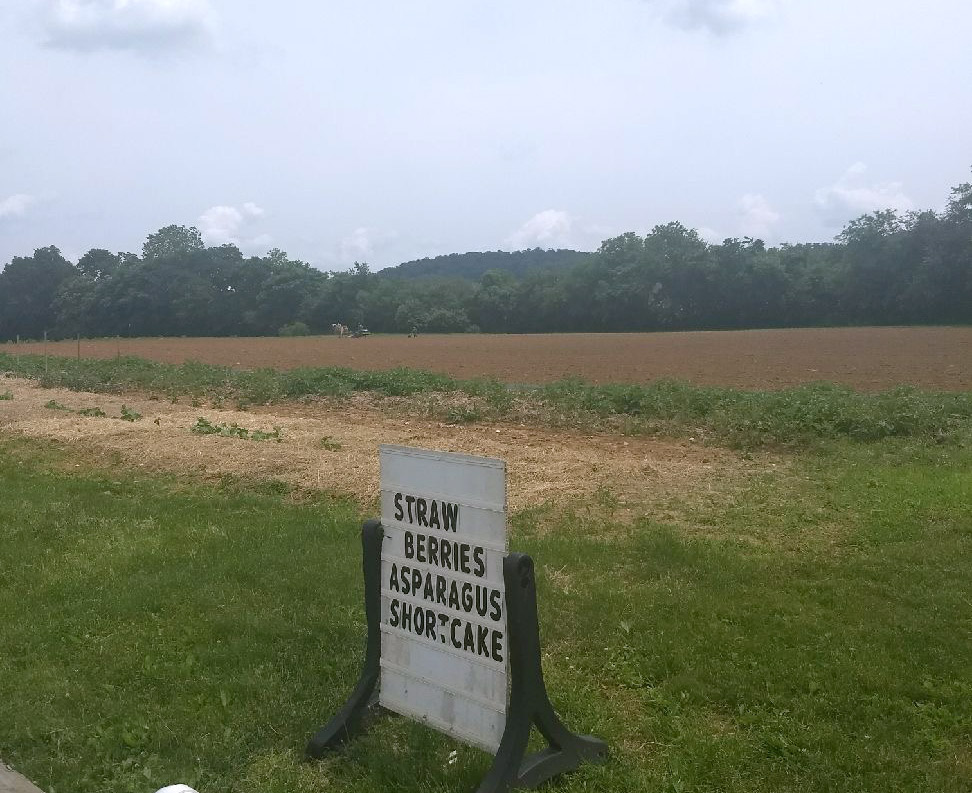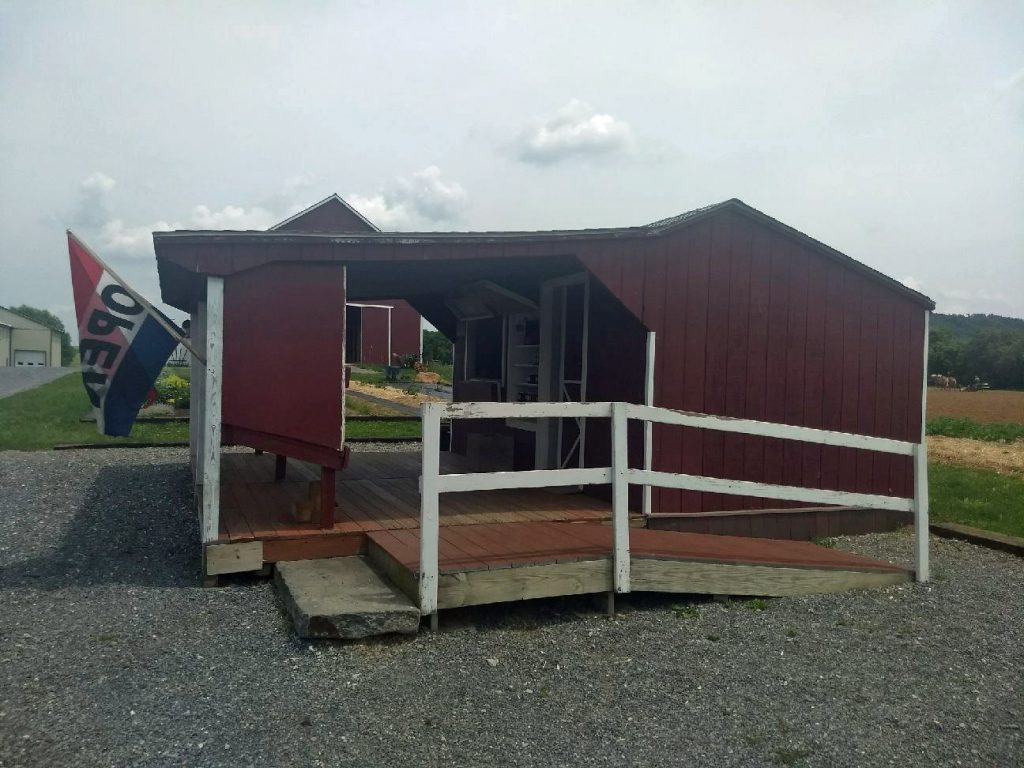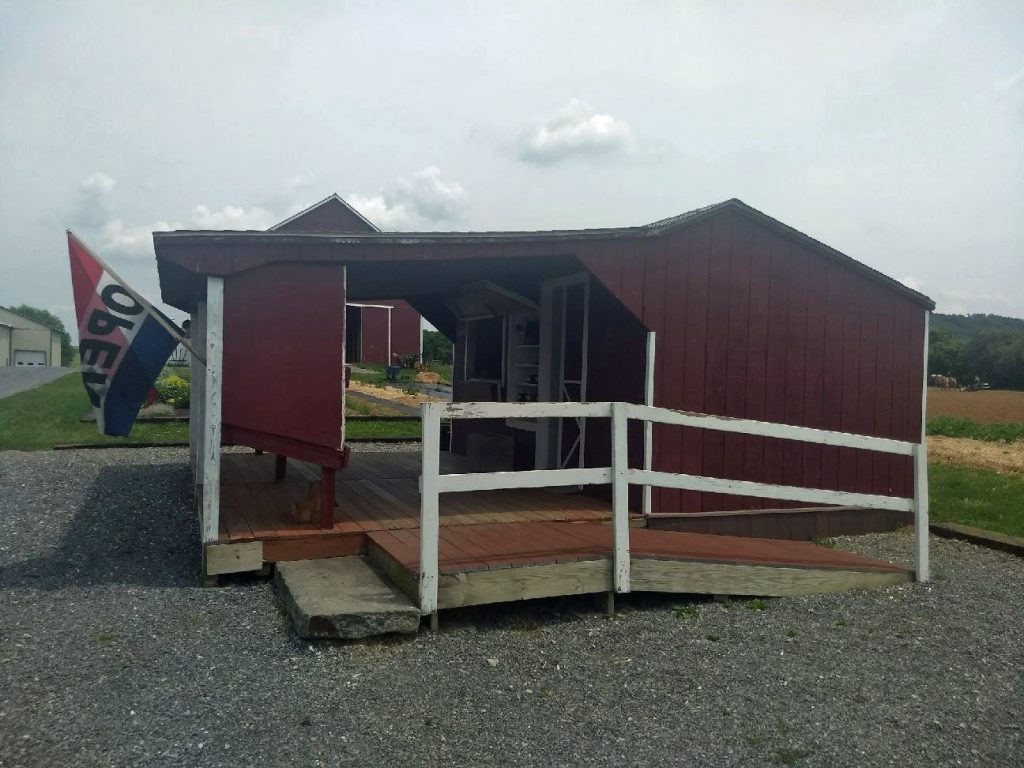 Then there's the homemade shortcake. Real shortcake. Not that spongey stuff they sell in the produce section of the grocery store.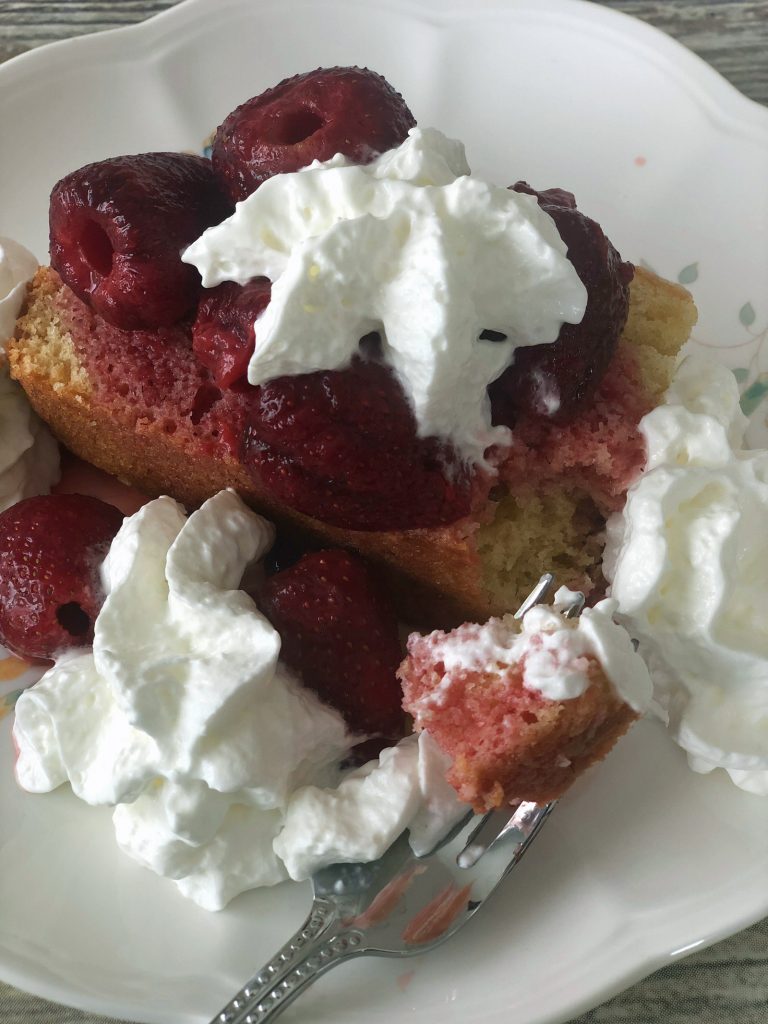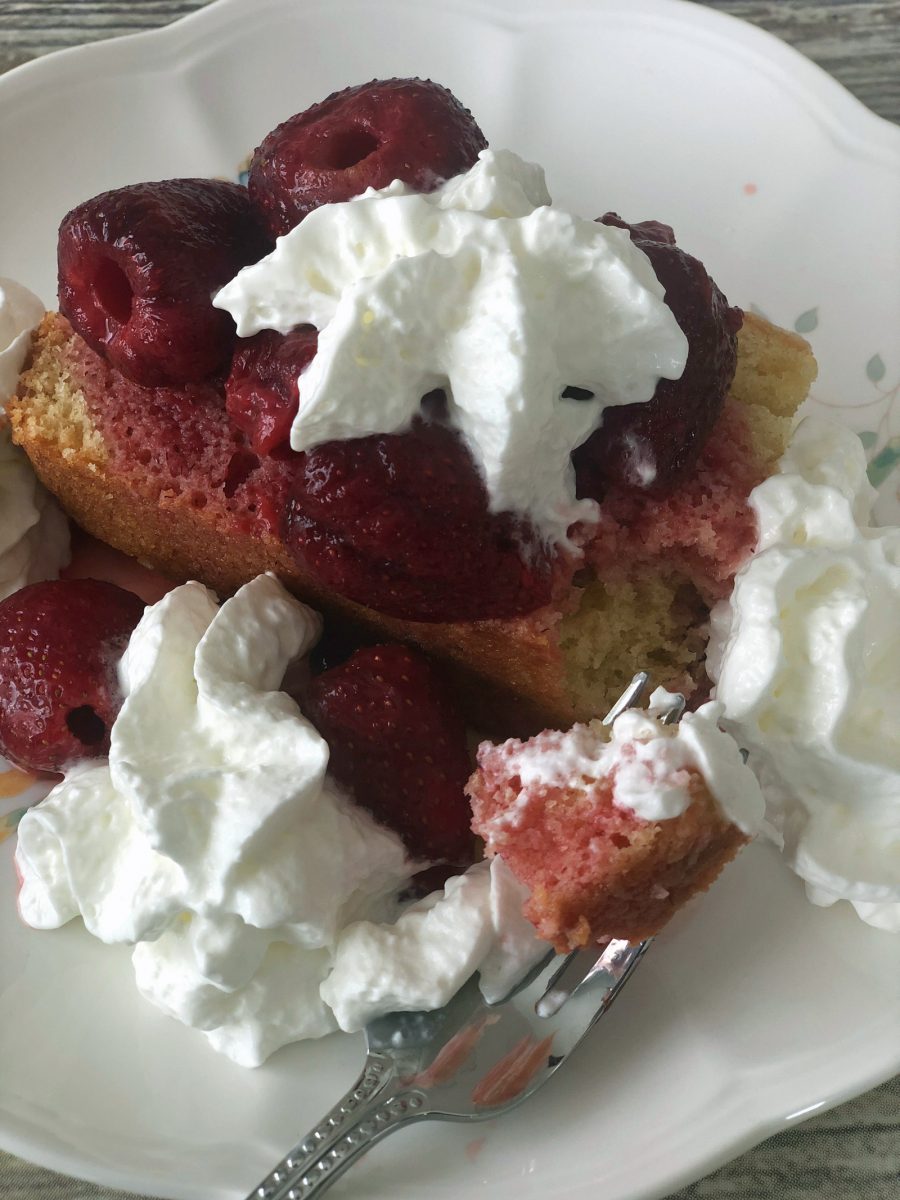 This was lunch!
I'm sorry but I don't have a recipe card feature like a lot of bloggers do. I don't post enough recipes to warrant having one, so sorry. You'll just have to print out the whole page. But really, this recipe is so easy that you won't need to. Just jot it down on a scrap piece of paper and you'll be good to go!
How to make a Low Carb Strawberry Shortcake Daiquiri
I used my (affiliate link) Nutra Ninja Auto-IQ Blender to make my daiquiris.
Ingredients
fresh strawberries
1/2 cup Truvia
ice cubes
1 cup water
2 oz. whipped cream vodka
1 oz. coconut rum
1/2 cup almond milk
Step One – Make strawberry simple syrup
Mix 1 cup clean, hulled strawberries with 1/2 cup Truvia and one cup of water. Bring to a boil, reduce heat and simmer for 15-20 minutes. Allow to cool and then strain. (You will have enough simple syrup to make about four daiquiris)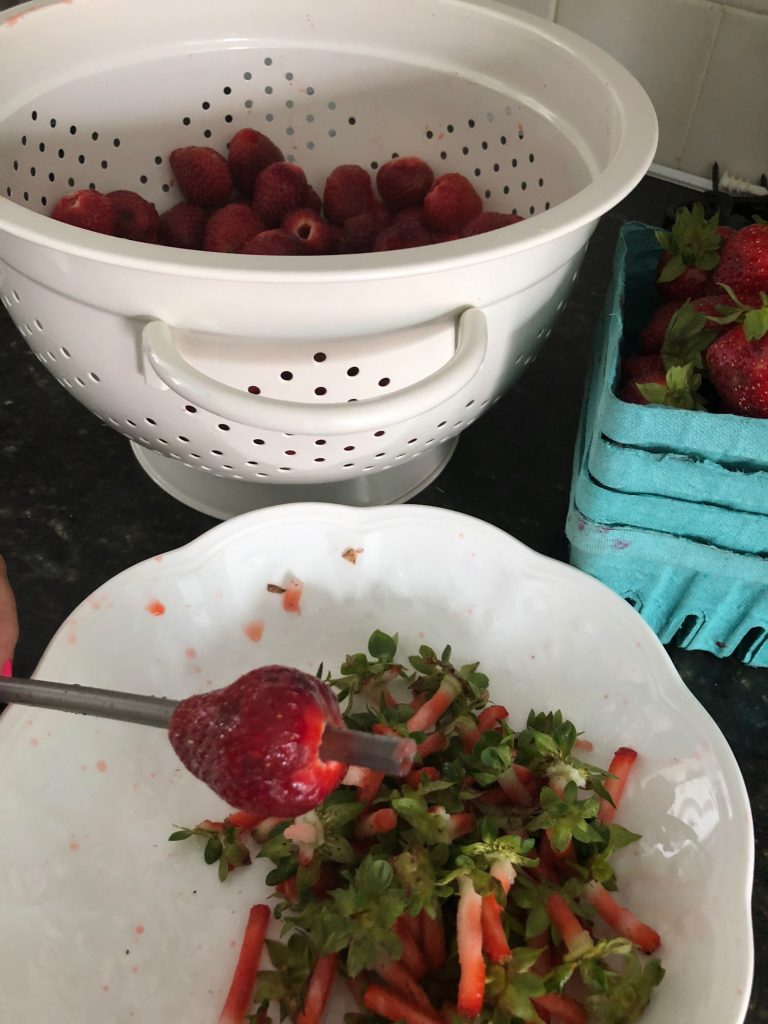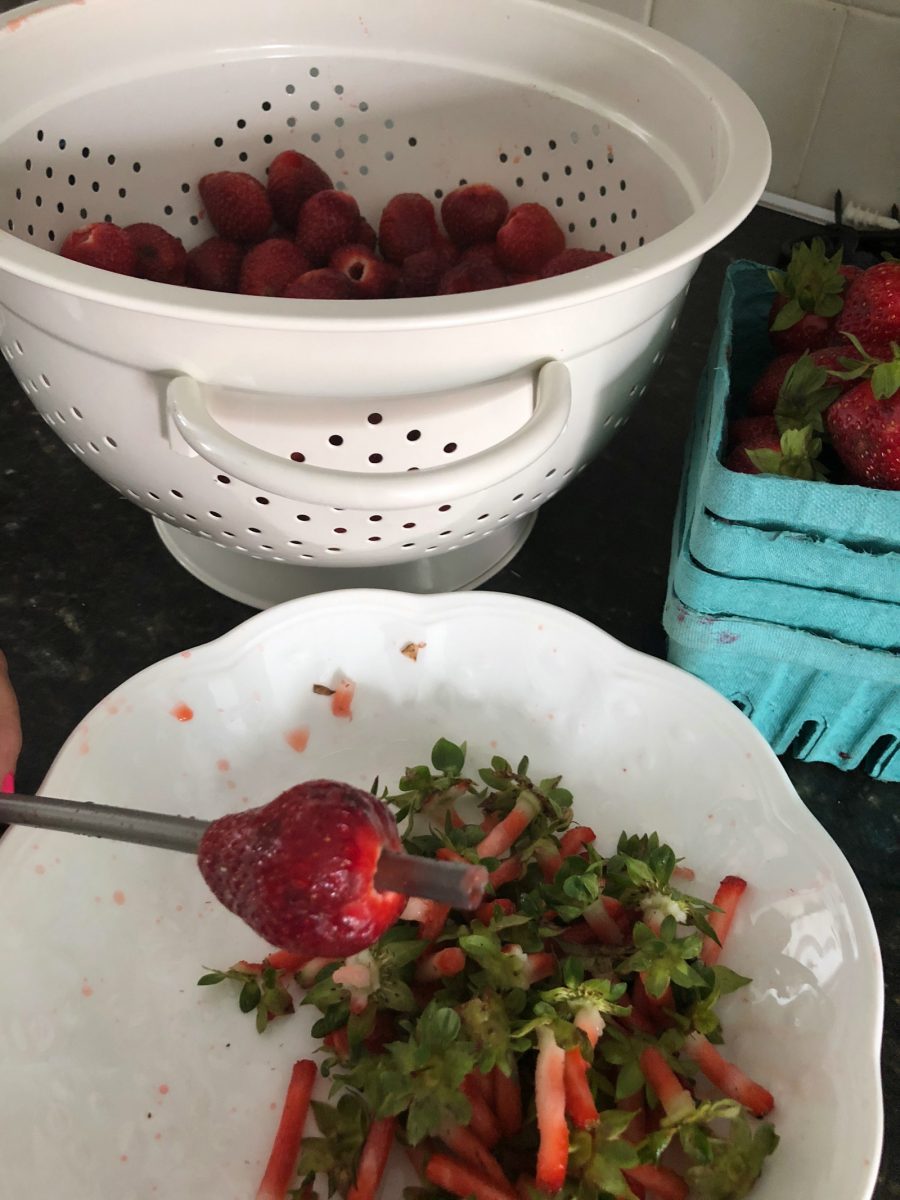 I use a straw to quickly hull strawberries. Such a timesaver!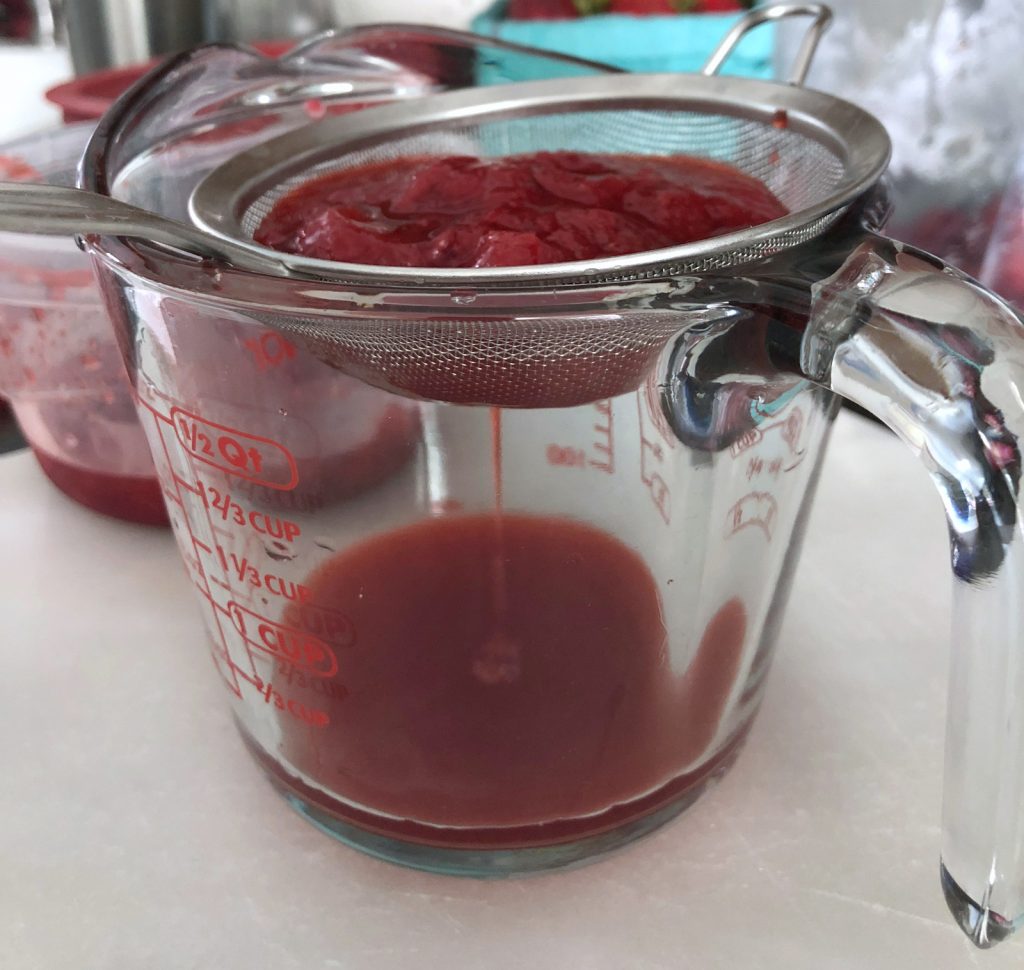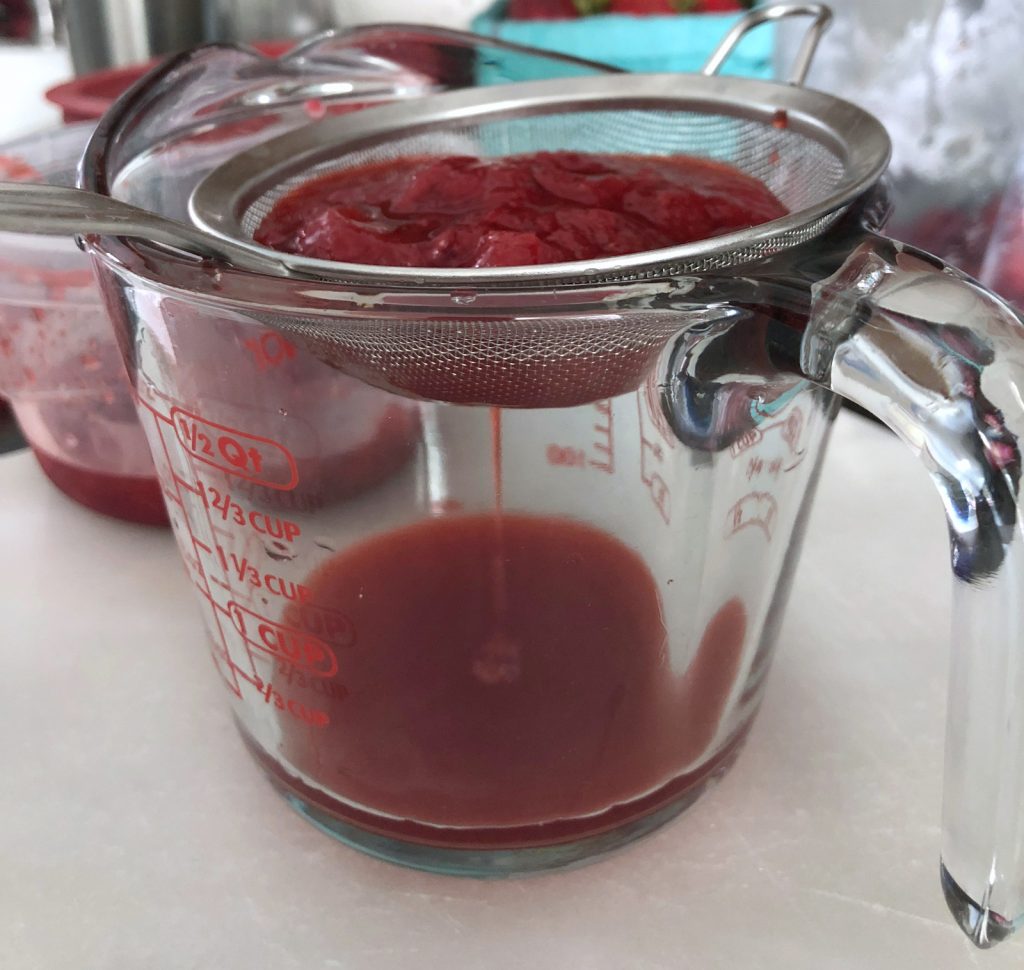 It's not necessary but I strain the simple syrup. I use the strained strawberries on top of my shortcake!
Step Two – Combine and Mix
In a blender cup, add 1/4 cup of the simple syrup, 2 oz of whipped cream vodka, 1 oz of coconut rum, 1/2 cup of sliced strawberries, and six ice cubes. Blend.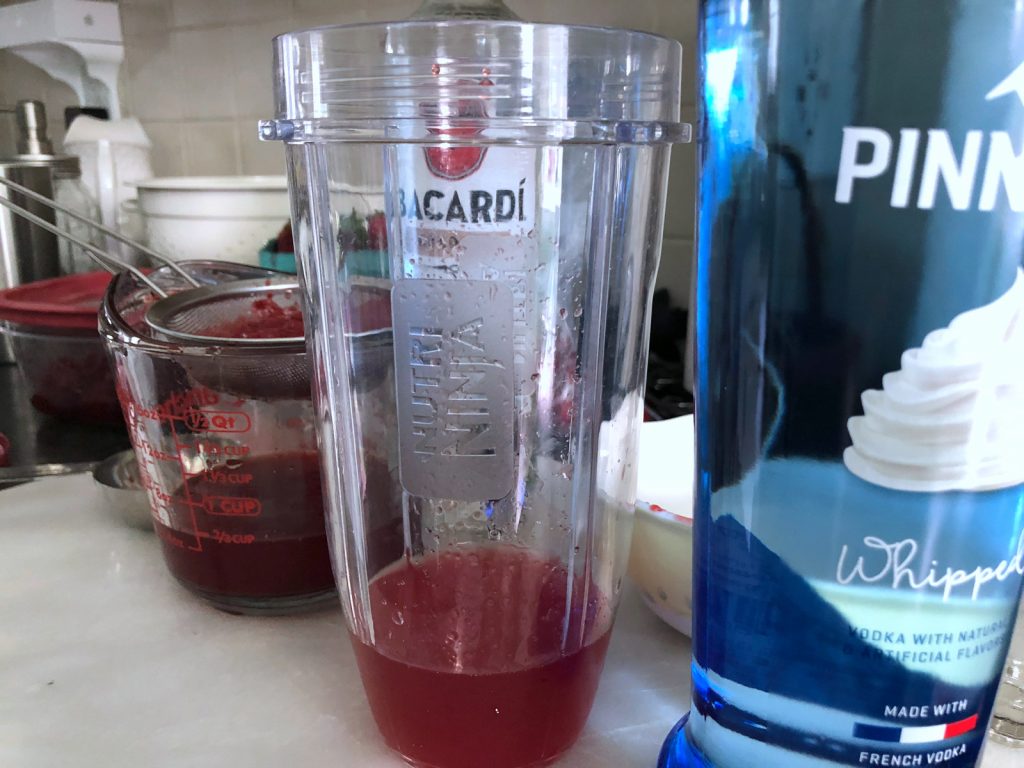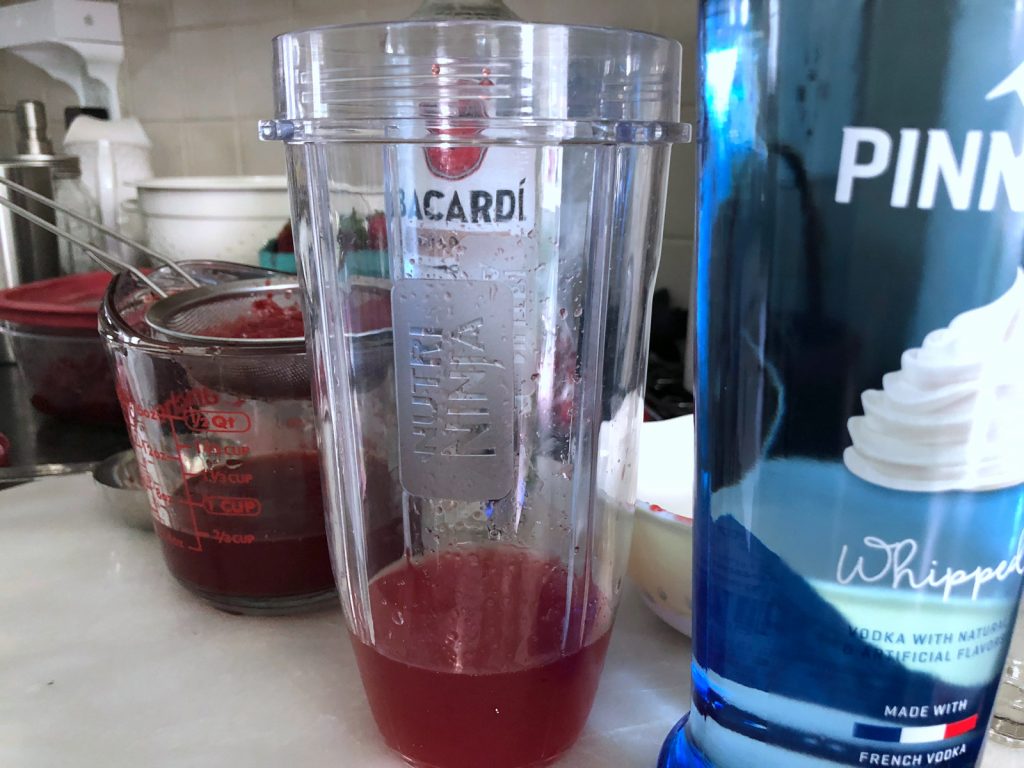 Step Three – Pour into mason jar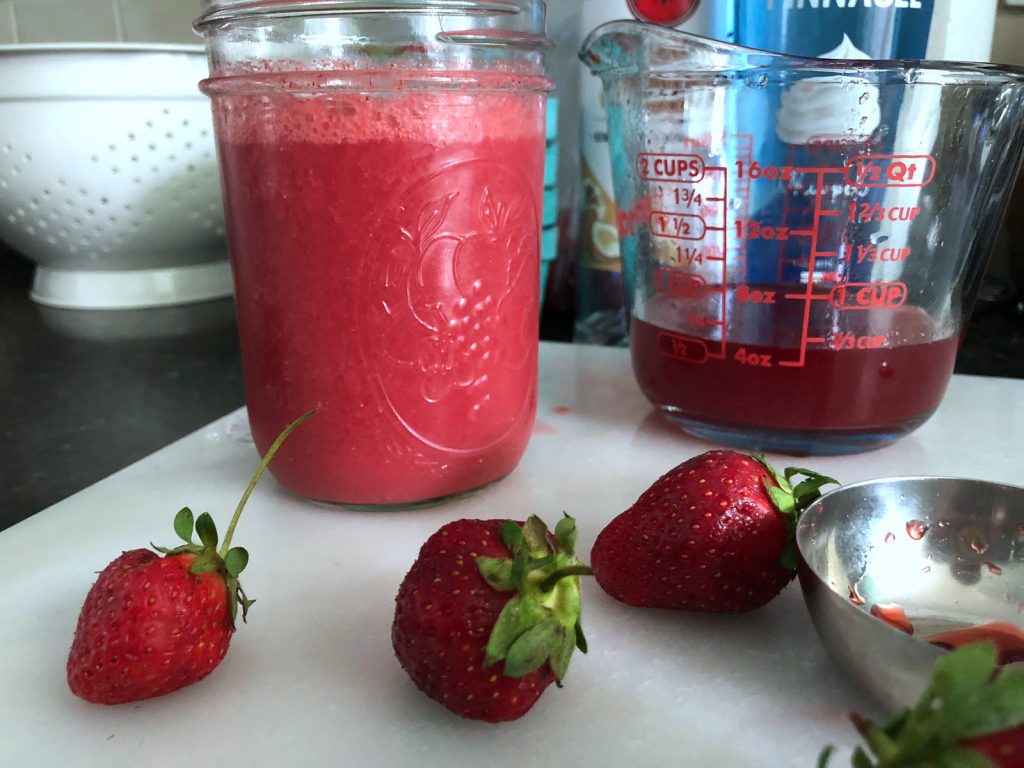 Because it looks really cute in a mason jar, right?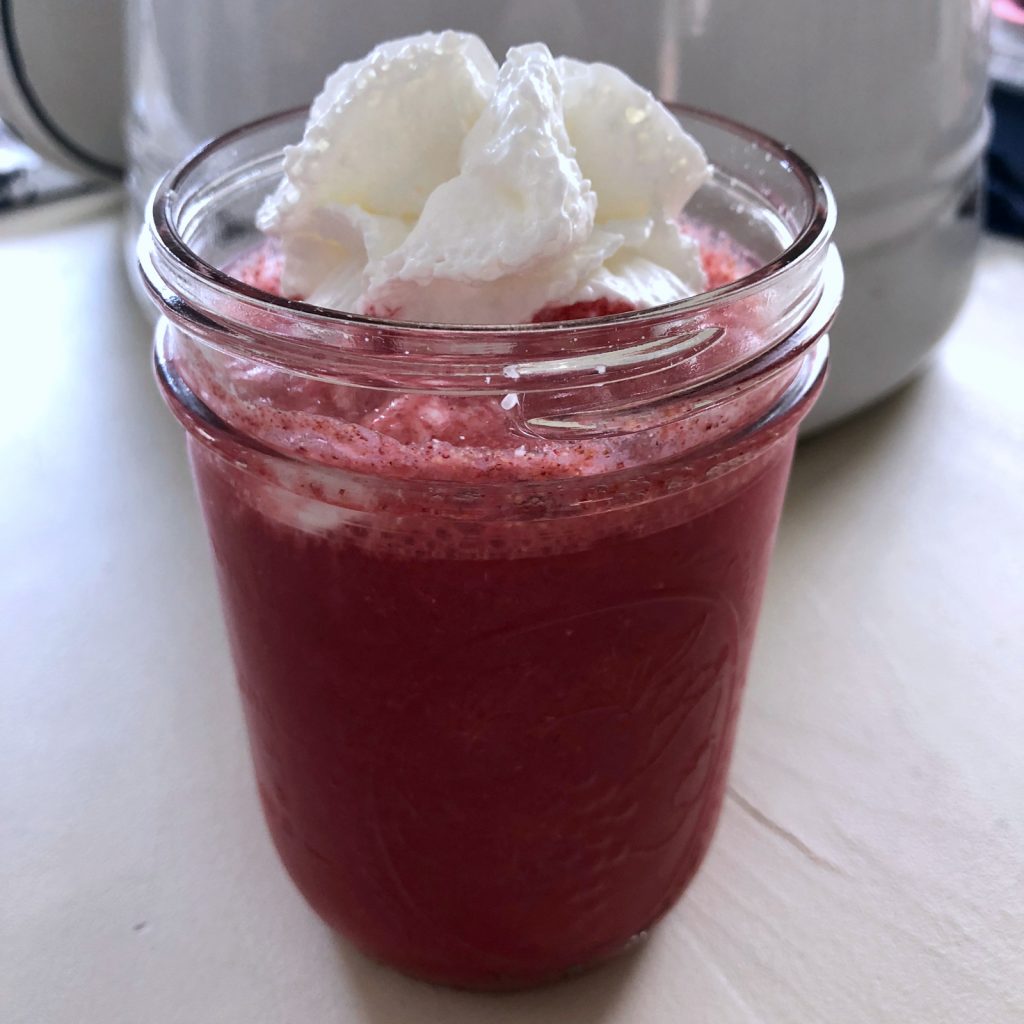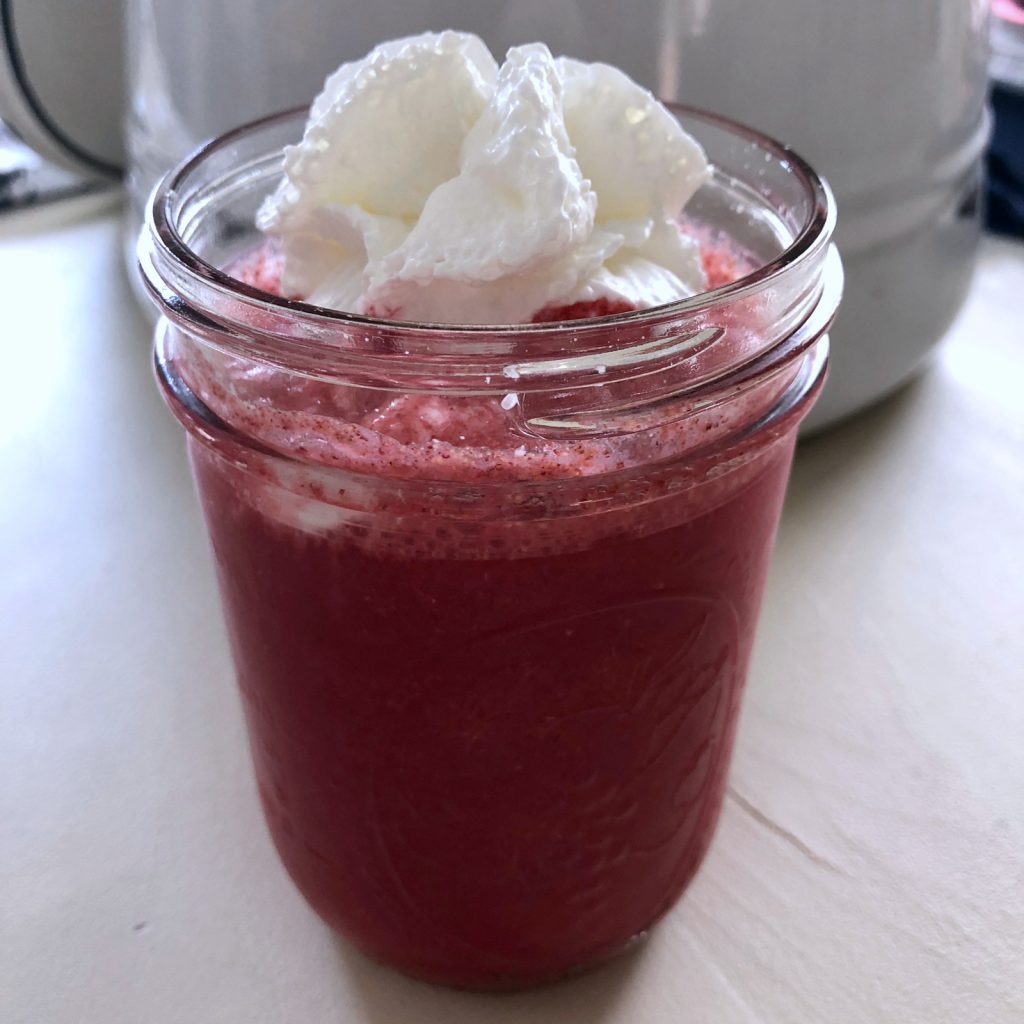 Now add some whipped cream. The kind you can squirt from a can – not that tub stuff!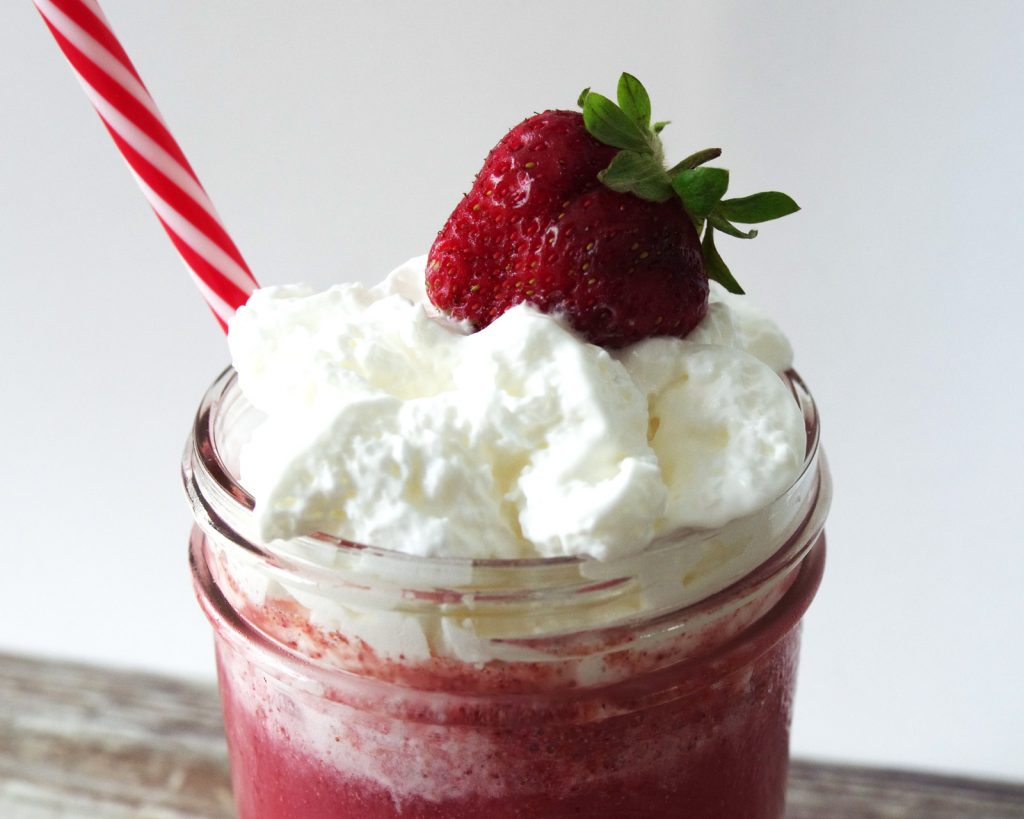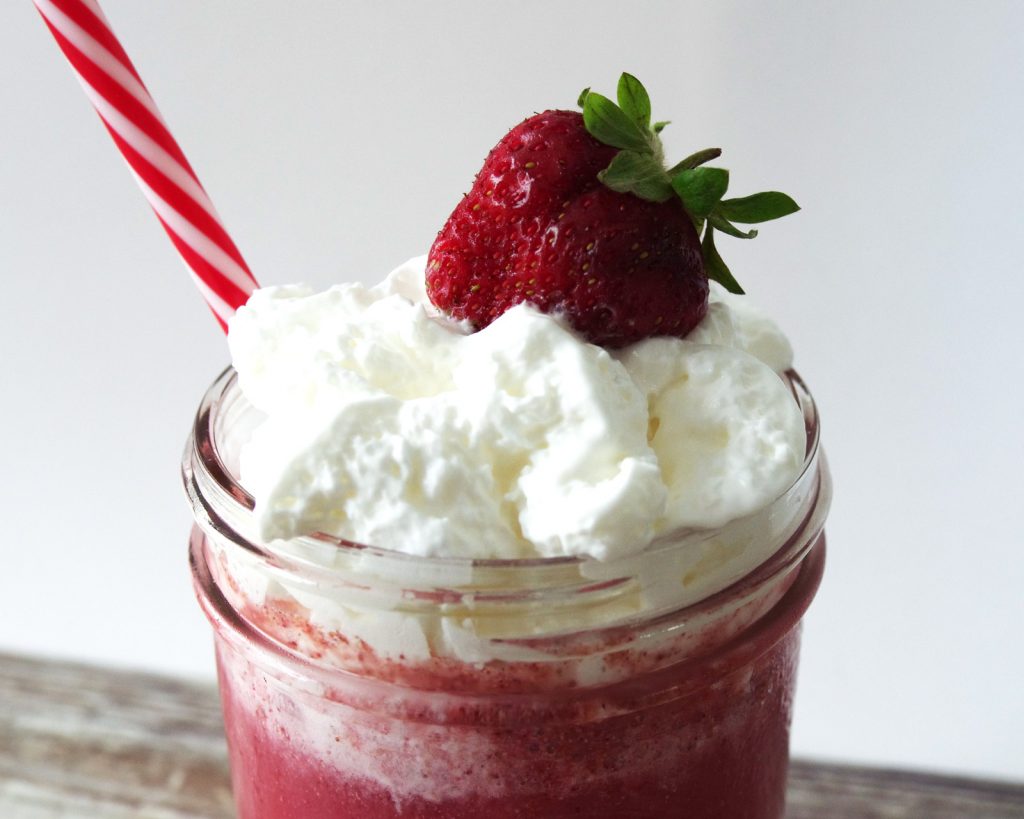 Add a pretty, striped straw and enjoy!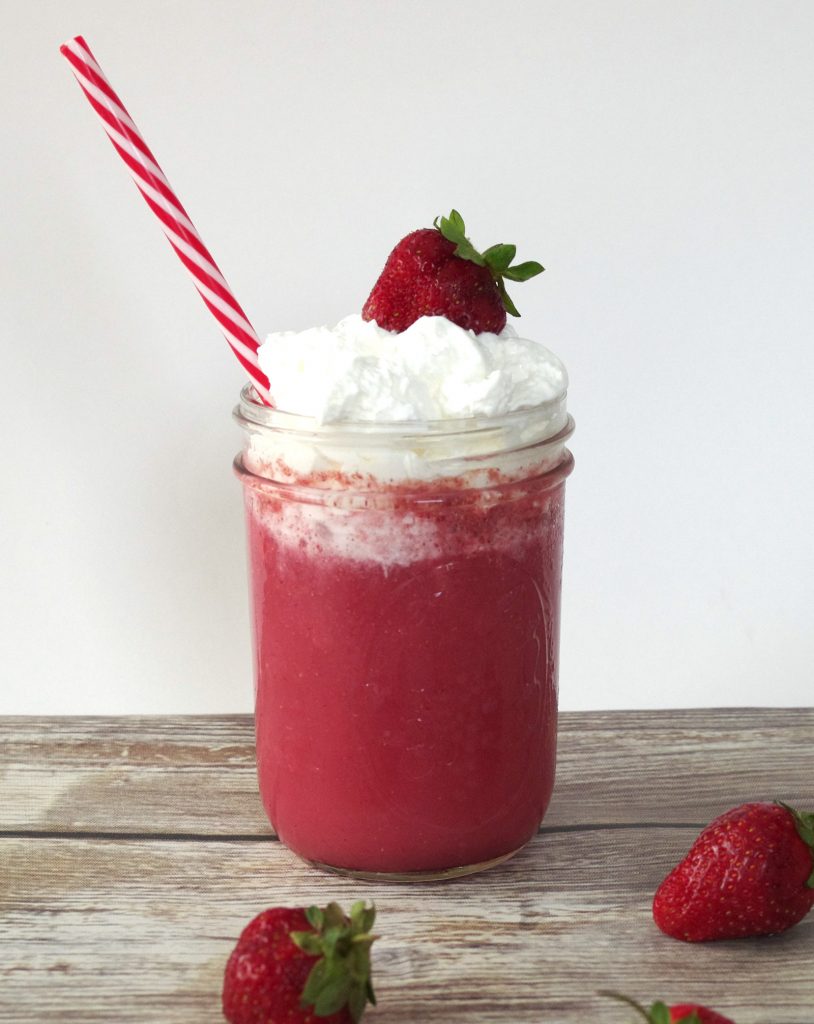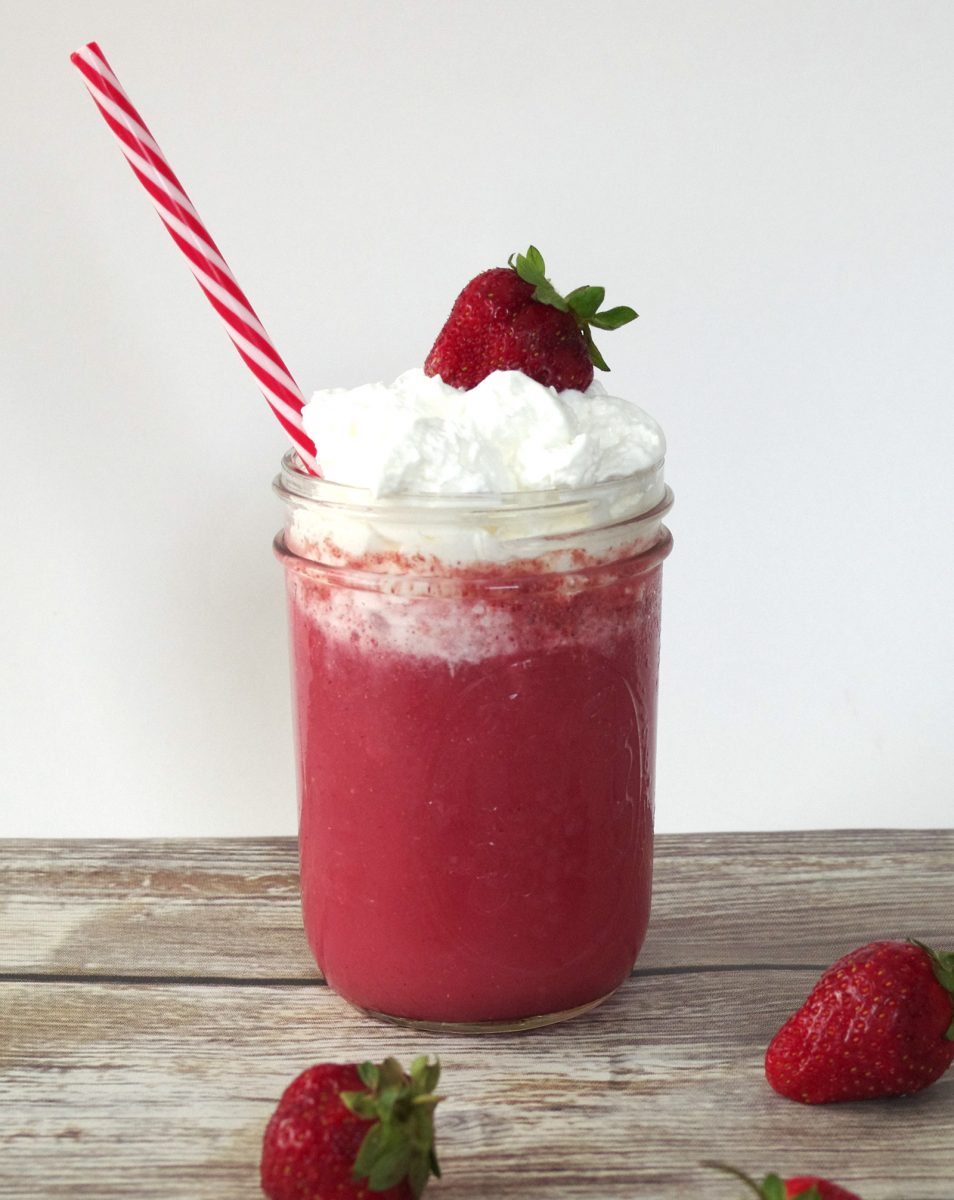 Now let's see what lovely cocktails my friends are making: