One of the items I needed to pick up during my run of errands the other day was Thank You Cards. As I was looking through the meager assortment of Thank You Cards in the store, it occurred to me to make them myself. Why not?
I have paper. I have envelopes. I have a Silhouette® Cameo!
Other than wedding invitations, birthday party invitations, and baby shower invitations, I have never made cards. No Birthday Cards, no Get Well Cards, no Thank You Cards! Why the heck not?
Good question! I think it's because I don't think I'm much of a card designer. But surely I can make a simple Thank You Card.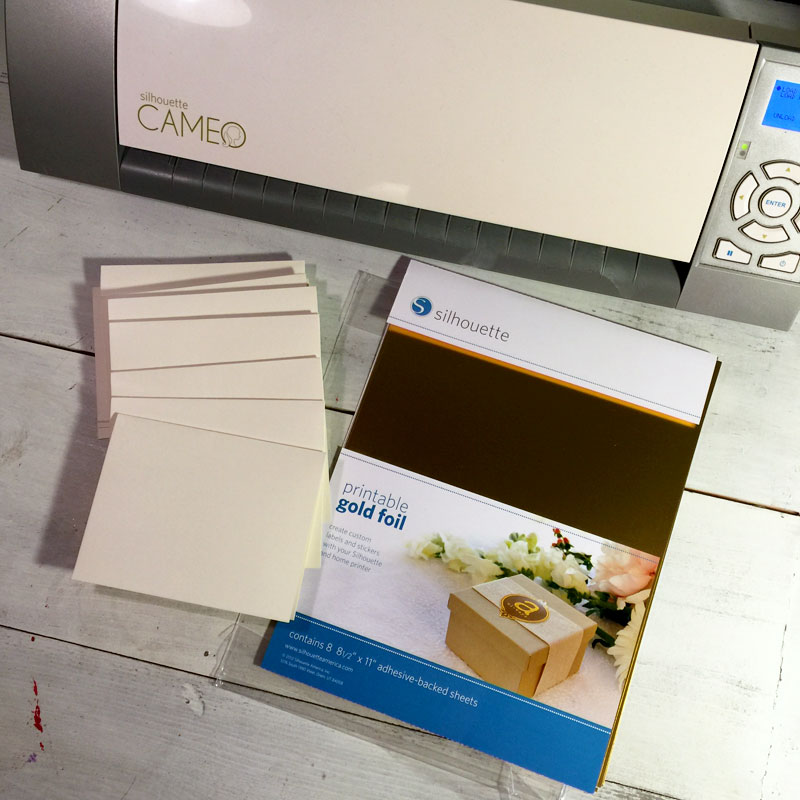 This is what I used to make the Thank You Cards (includes affiliate links):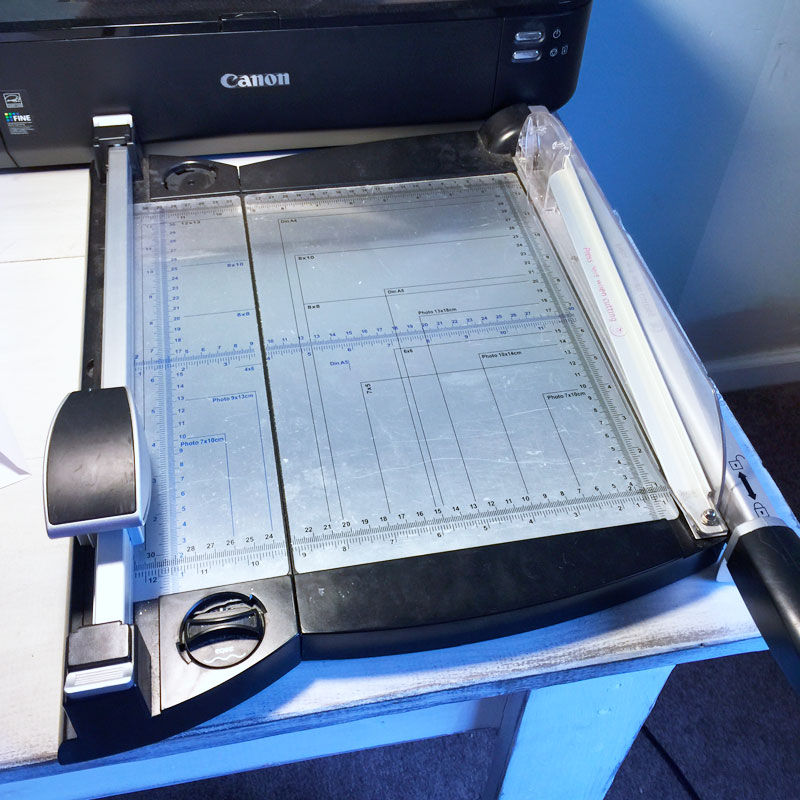 My card stock was 8-1/2″ x 11″. I cut the card stock in half using my paper cutter and folded each piece in half.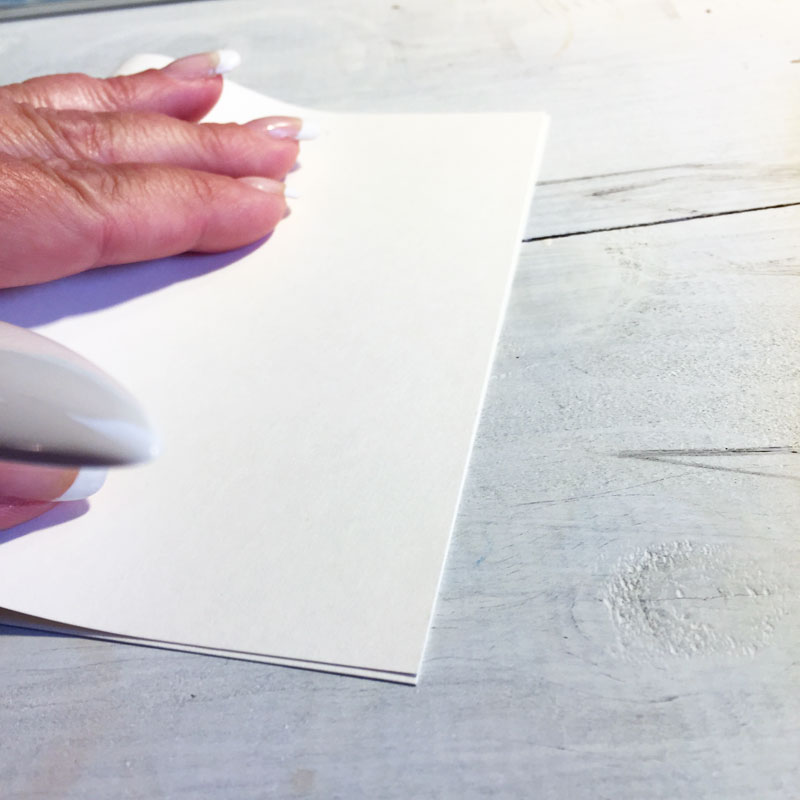 I used the bone folder to get a clean fold.
In Silhouette Studio, I designed my card. Actually, all I did was make a rectangle 5-1/2″ wide by 4-1/4″ tall – the size of my folded card – and typed "thank you" in Sweet Pea font. I also found an arrow I liked in the Silhouette Online store.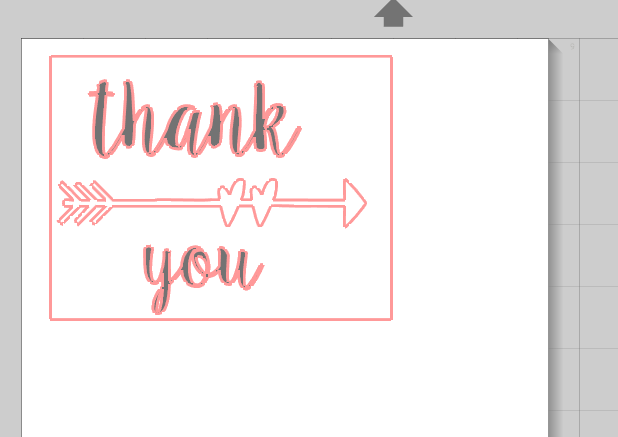 TIP: I used the rectangle as a guide to make sure the words and arrow would fit.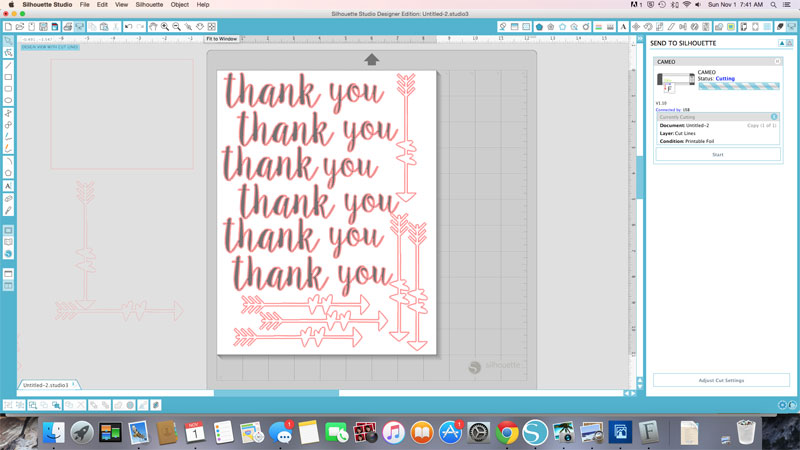 Next, I filled the "page" with thank you's and arrows. Since I was cutting these shapes out of the 8-1/2″ x 11″ foil, I changed my "page" in Studio to the same. See photo above.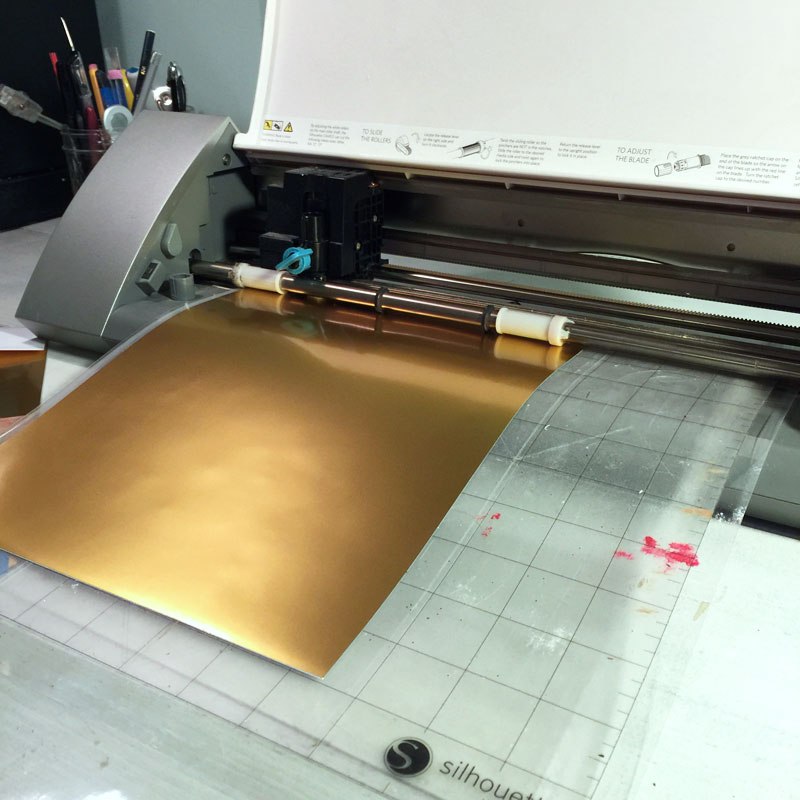 All that was left to do was stock the words and arrows on the front of each card.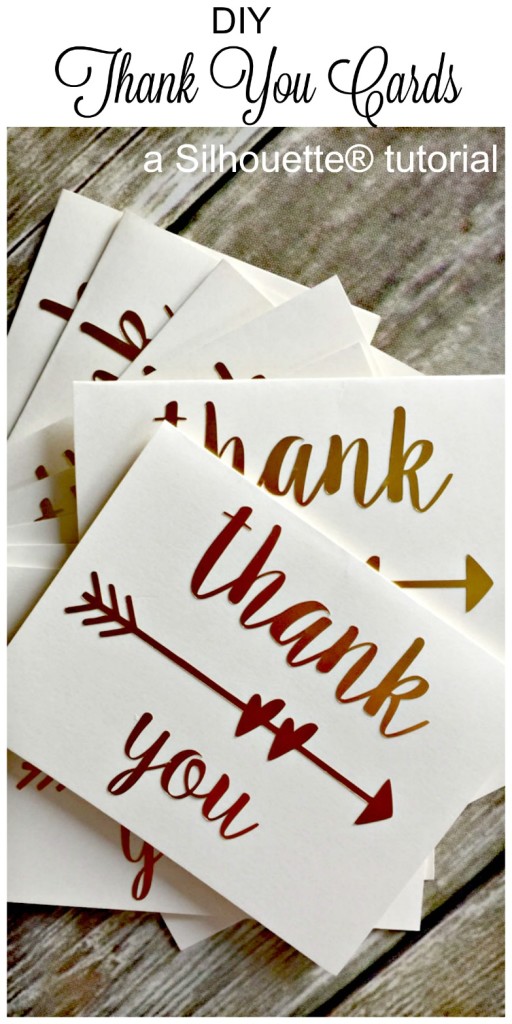 Pin it to remember!