I've always been a fan of Moscow Mules – you know – the typical mint-muddled Moscow Mules. Then I saw friends posting on Facebook about Blueberry Moscow Mules and they were raving about how good they are and I knew I had to find out how to make Blueberry Moscow Mules. I love fresh blueberries so I figured I'd love a cocktail made with them too.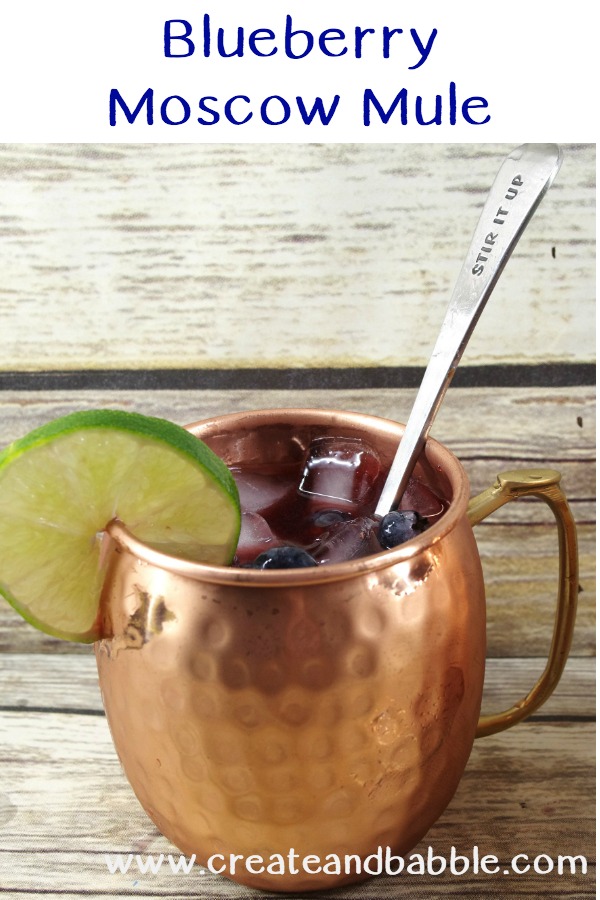 Welcome back to the third week in this series of Fall Cocktails. In case you missed them, click here for the Apple Cinnamon Martini and here for the RumChata Spiced Chai.
How to make Blueberry Moscow Mules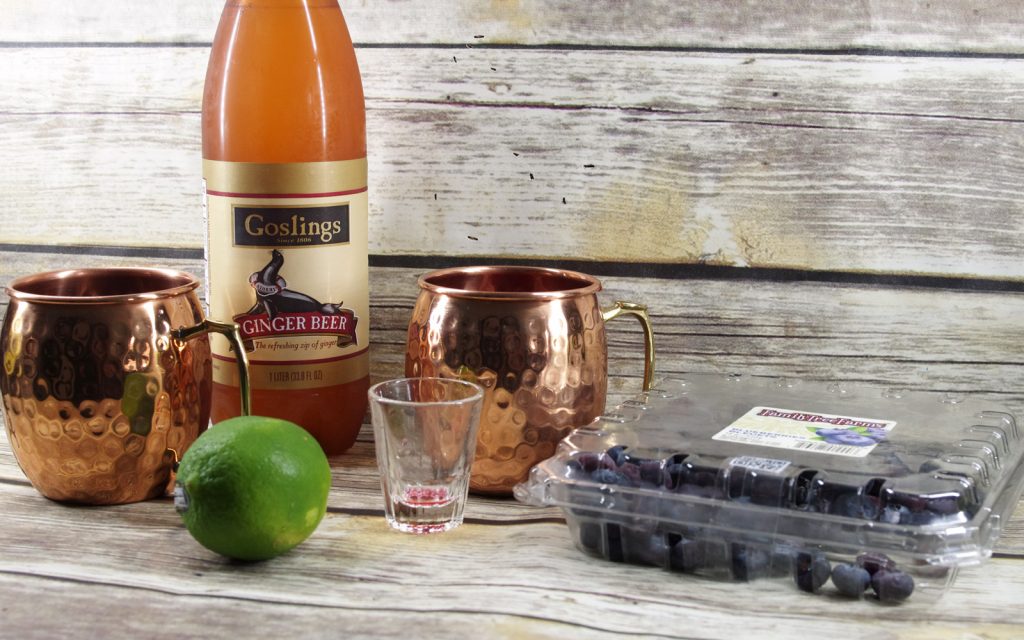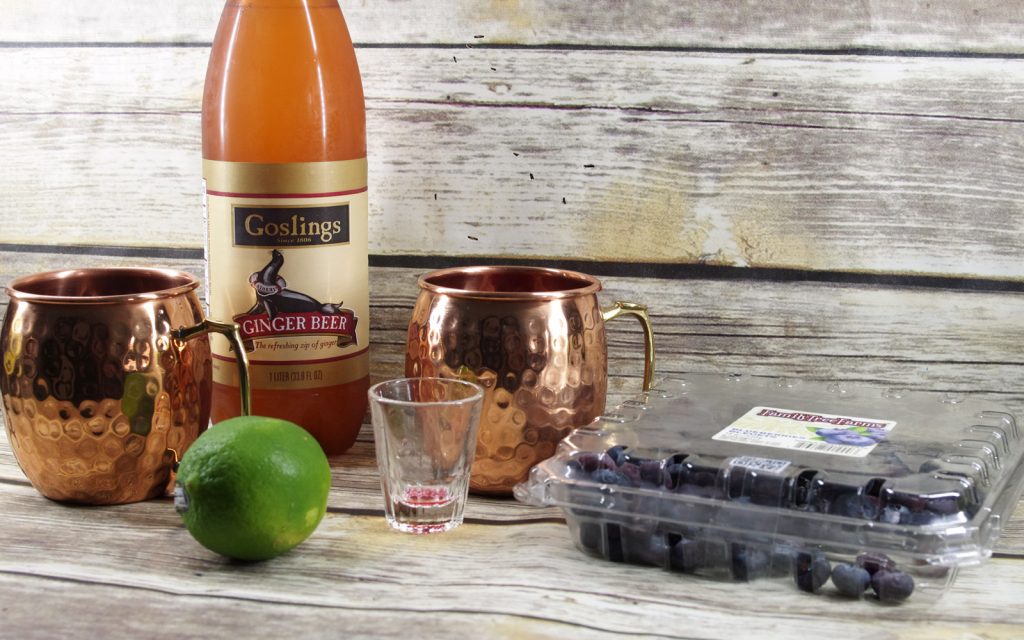 Ingredients
Steps to make Blueberry Moscow Mules
Step One – Infuse vodka with blueberries
Muddle blueberries in a mason jar with a muddler or end of a wooden spoon. Pour vodka over and let infuse overnight in refrigerator.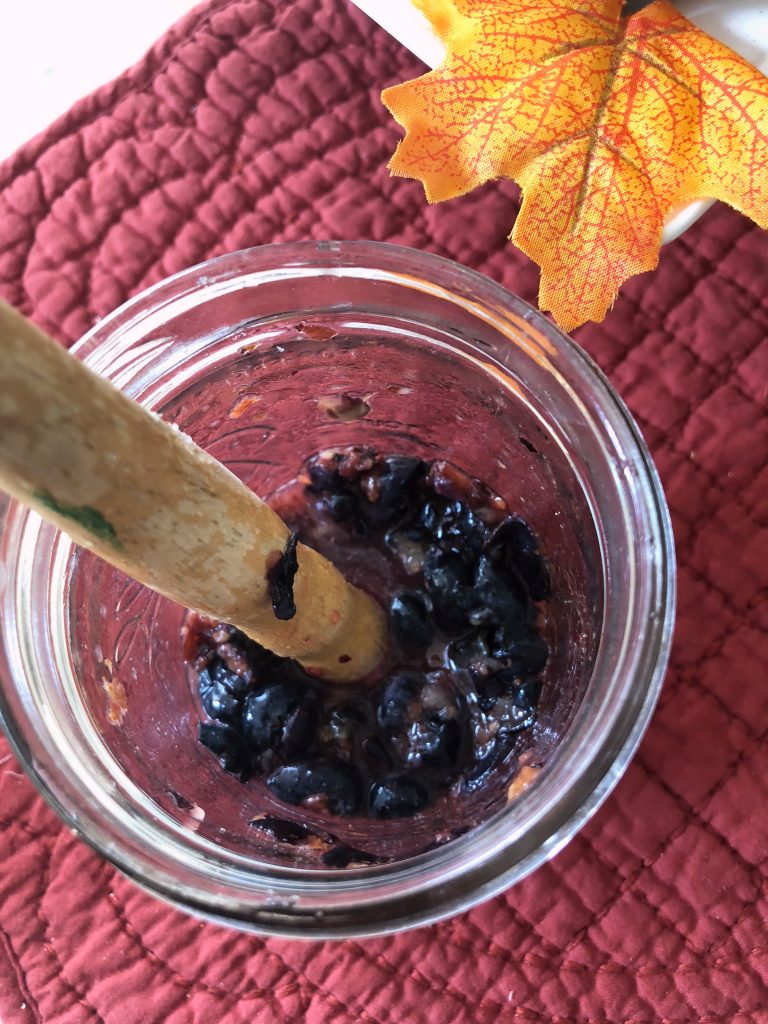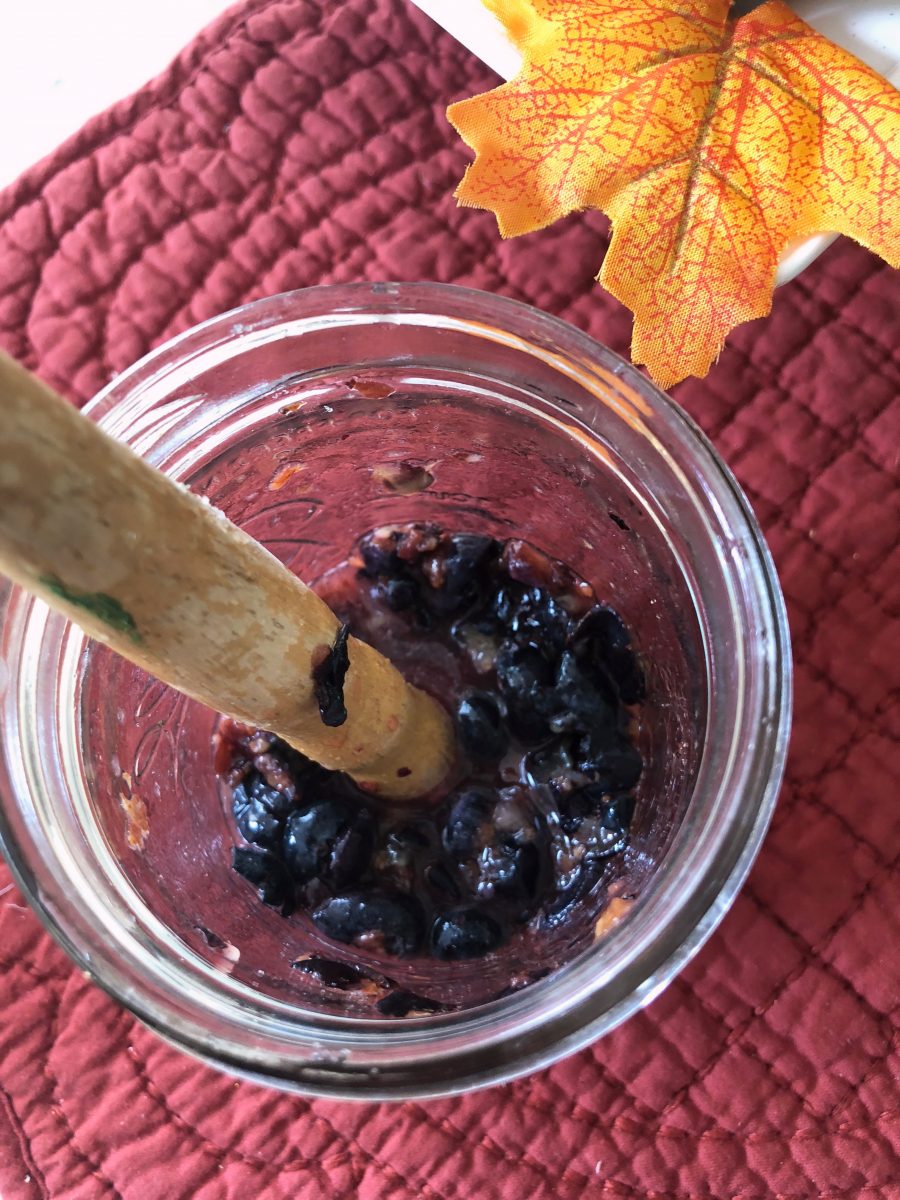 Step Two – Strain vodka
The next day, strain the vodka.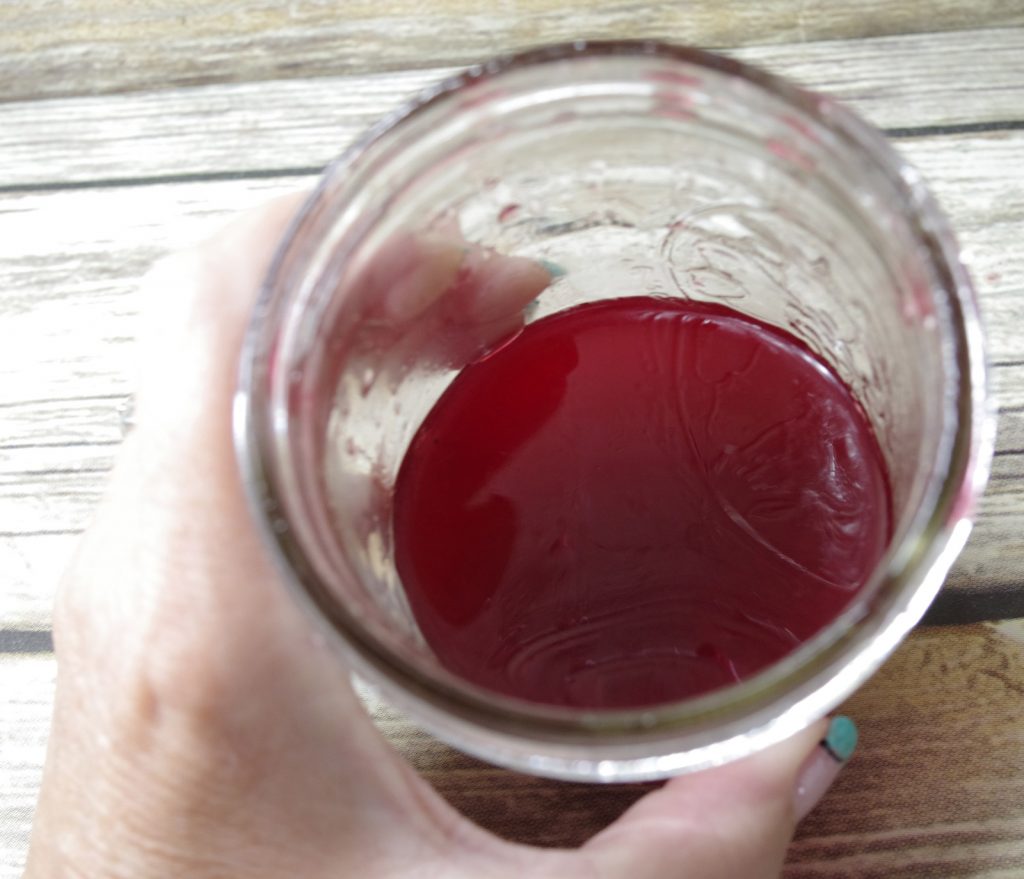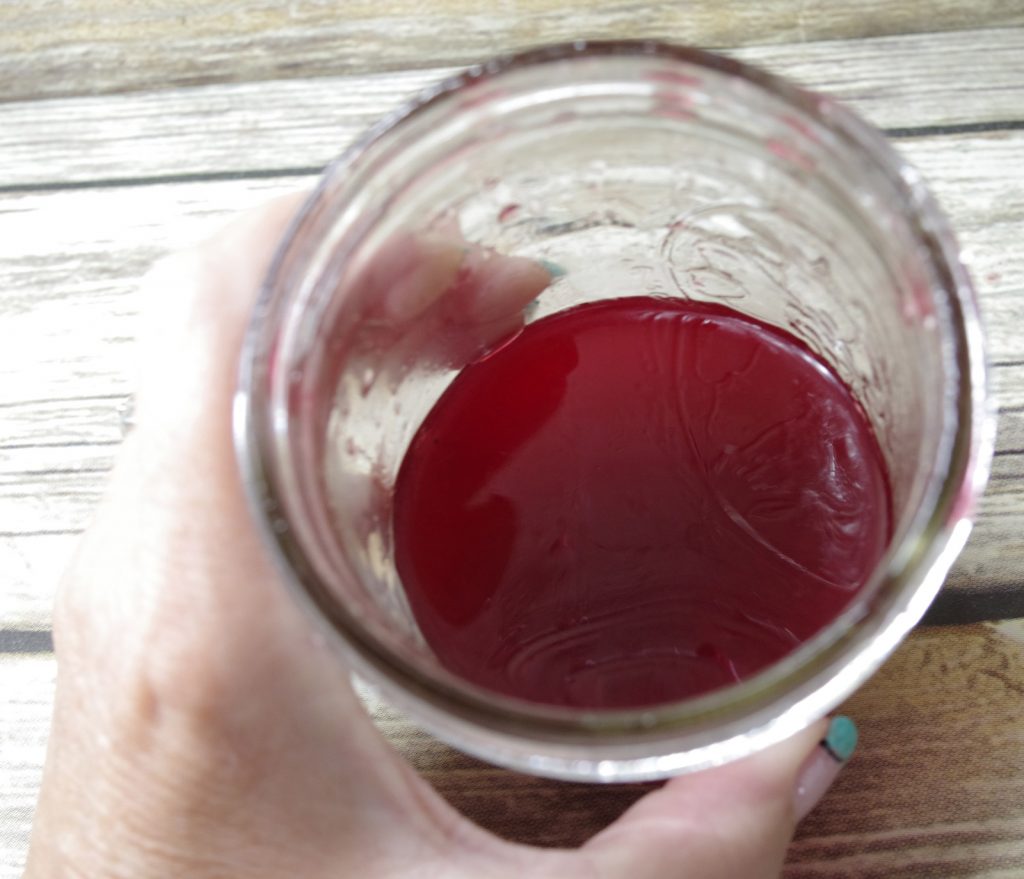 Step Three – Combine ingredients
In a Moscow Mule copper mug, combine 2 ounces of the infused vodka, freshly squeezed lime juice, 2 tablespoons of blueberry syrup, and about 1/2 cup of ginger beer. Add fresh blueberries and lots of ice. Stir.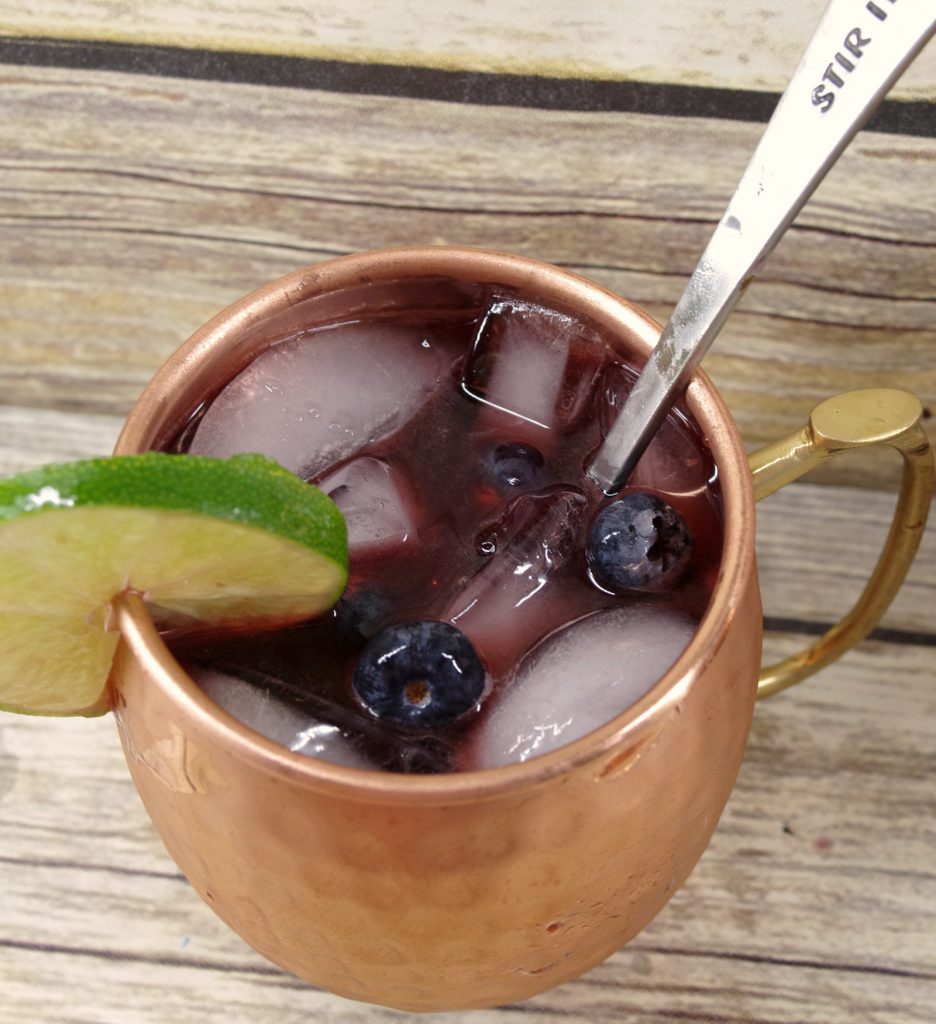 Enjoy!
Now see what my friends are making!