Every year when I pull out the Christmas decorations I am amazed by two things. These two beautiful Christmas trees that I made five years ago. Out of paper. Paper!!! Card stock really, but still! Five years!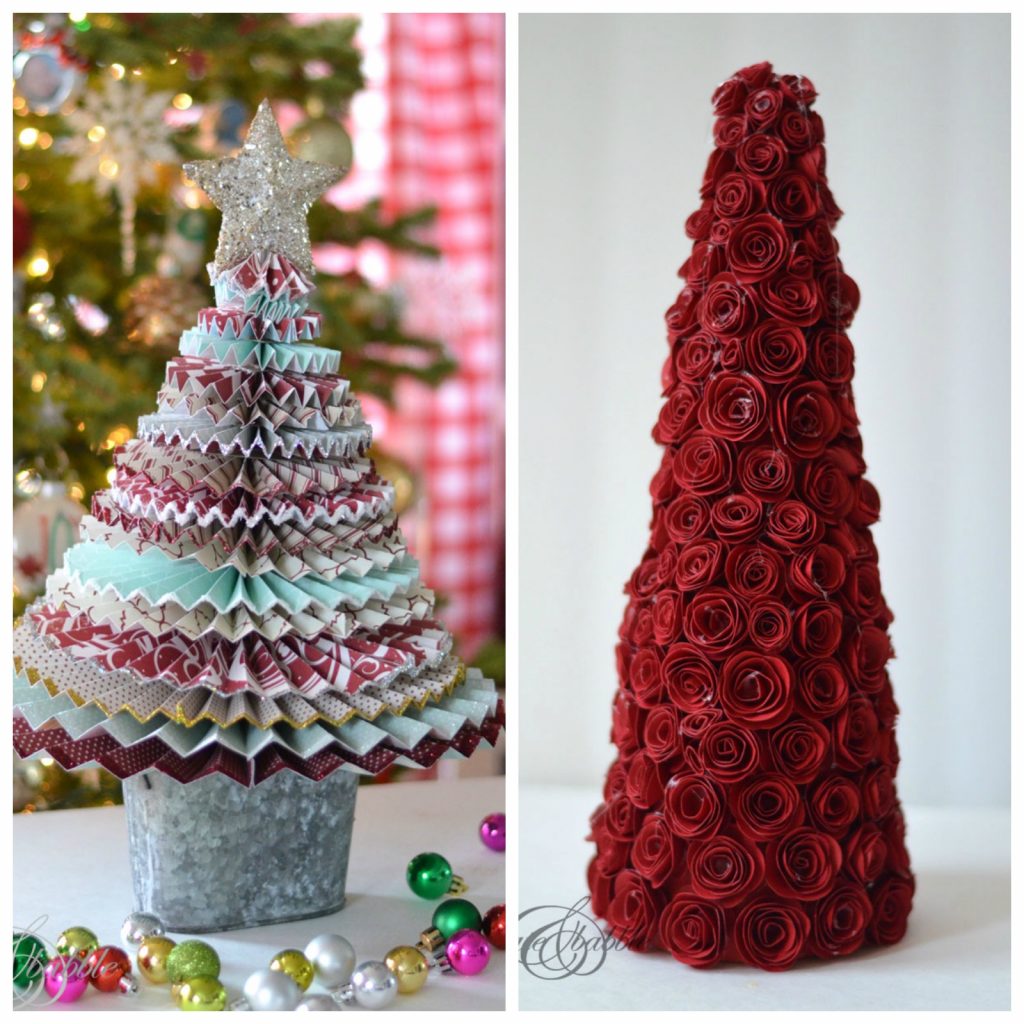 Last week I wrote about how my pencil Christmas Tree is perfect for our small space. Did you see it? I am thrilled with how it looks. And it really is perfect for our space and fits in with our quest to scale back, streamline, and simplify our lives by getting rid of excess "stuff".
---
Welcome to Day 10 of the Fourth Annual 12 Days of Christmas Series!
We have teamed up with 50 plus bloggers to bring you a oodles of DIY Ideas and Recipes to make your holiday season merrier. There are 12 different posts in the series and we have spread them out over a four week period with three posts per week. Now is the time to subscribe!
GO HERE for the complete list of Dates and Topics plus a collection of most popular holiday ideas including ornaments, games, recipes and more from all 50 plus talented bloggers!
It's Day 10 and we are sharing our Christmas Trees!
Day 1 – Wreaths / Day 2 – Handmade Gifts / Day 3 – Christmas Countdown Calendars / Day 4 – Kids Christmas Crafts / Day 5 – Party Food / Day 6 – DIY Christmas Ornaments / Day 7 – DIY Christmas Home Decor / Day 8 – Mason Jar Christmas
---
I have this slight obsession with paper medallions. I just knew I had to use them in some way for Christmas decorating. Take a look at my Paper Medallion Christmas Tree using sheets of double-sided card stock. See the full tutorial on how to make this medallion Christmas tree here.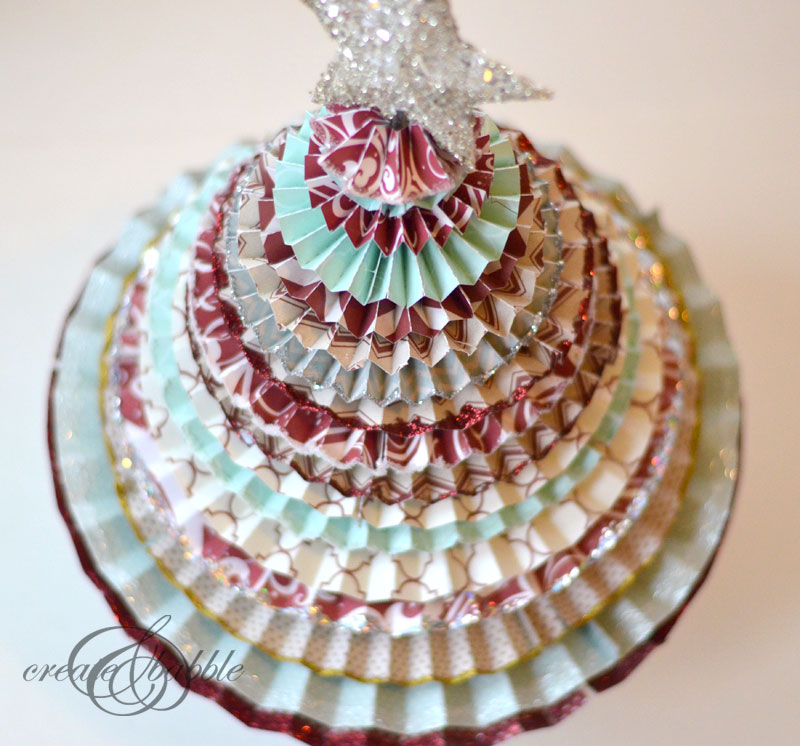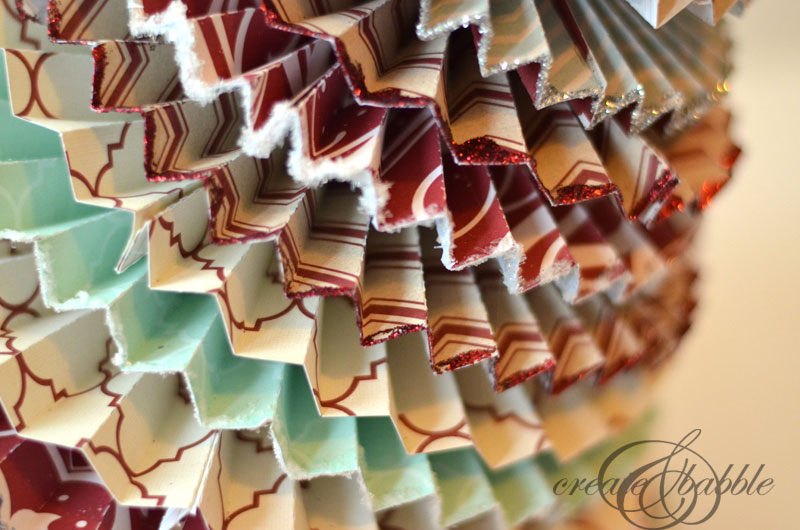 Have you ever made rolled paper roses? I did once a while ago and was surprised at how easy it is and how pretty the paper roses are. I have seen trees covered in paper roses in HomeGoods and Target. Although the roses on their trees seem more like very thin wood, I made my version with card stock.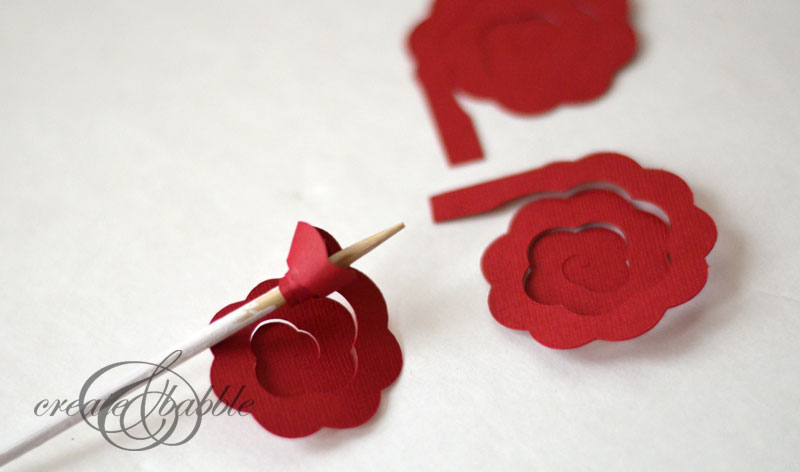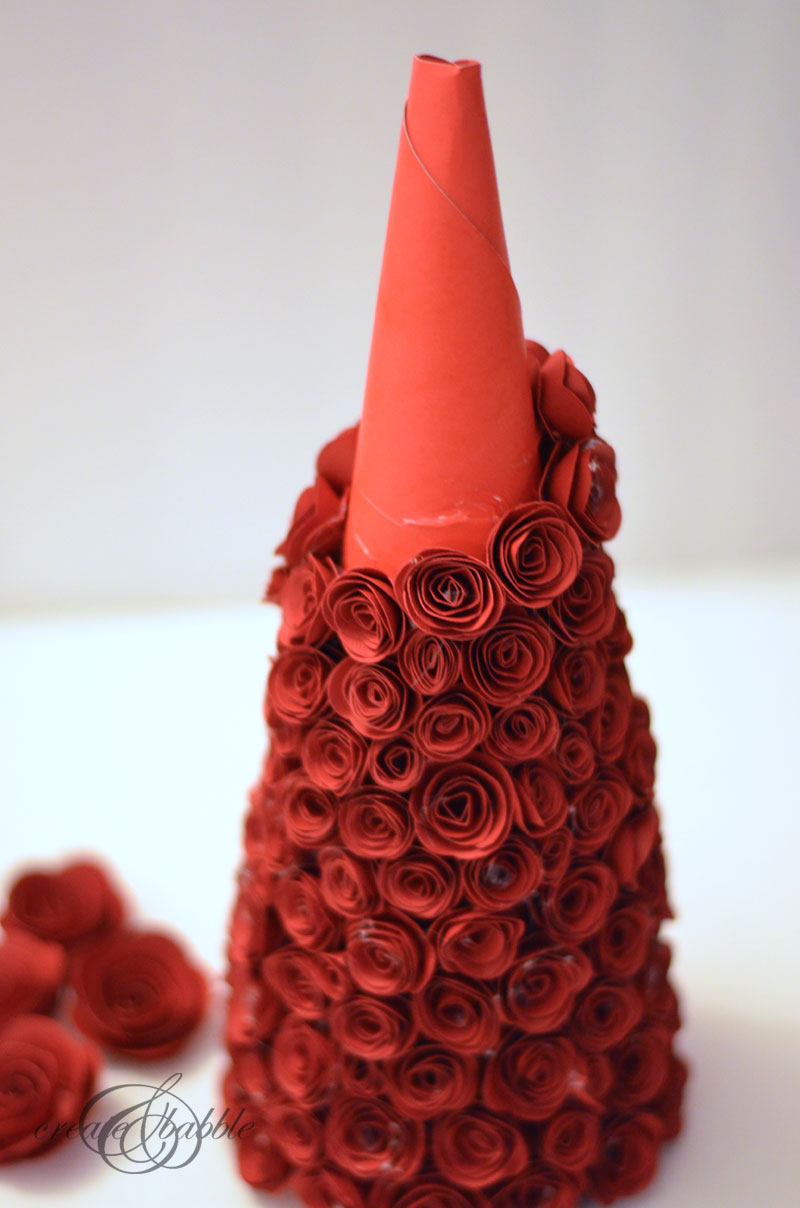 The rolled rose tree was easy to make, it just took a bit of time to roll all of those roses! See the full tutorial here.
---