If you're one of my regular readers, then you know I've spent all five Saturdays in November baking Christmas treats. Well today, I have one last cookie recipe to share with you. It's for the World Pittsburgh famous Lady Locks. Lady Locks are a staple at every Wedding Cookie Table. What is a Wedding Cookie Table you ask? Read all about it here!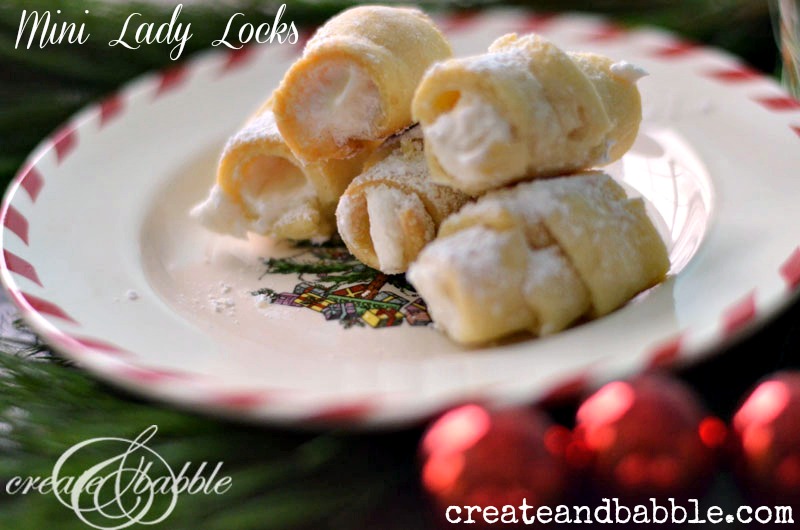 I am SUPER excited to be participating in The Everyday Home's 1st Annual Cookie Exchange. I'll have all of the links at the bottom of this post for 29 other bloggers, so please be sure to stop in on them to see what they have baked for the cookie exchange.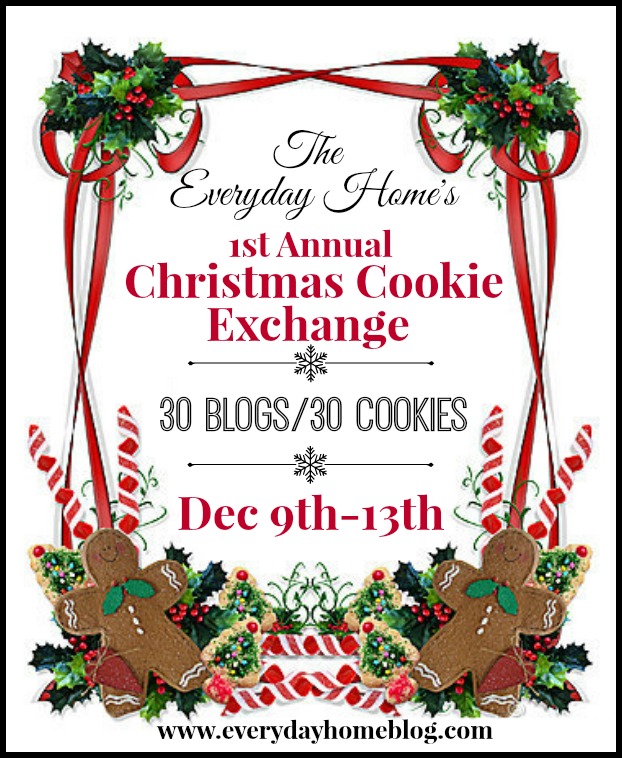 If you have never heard of Lady Locks (sometimes called clothespin cookies), you're in for quite a treat!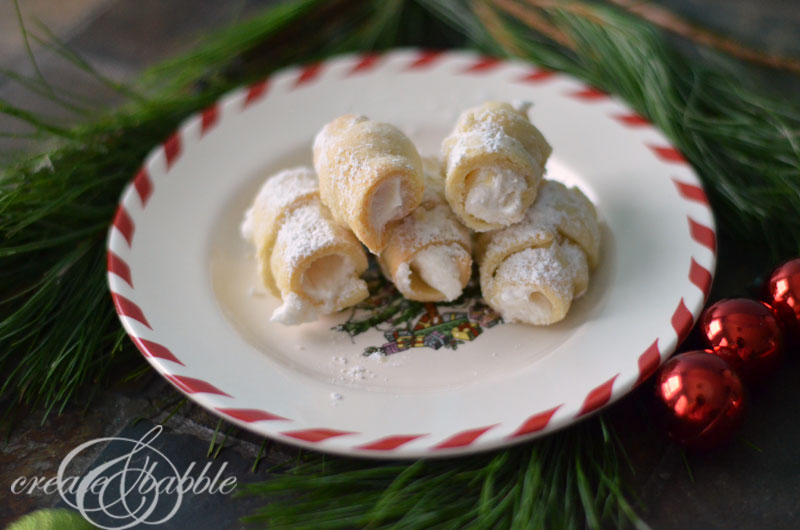 Lady Locks are little, bite-sized, delicate and flaky pastry shells filled with a sweet and creamy icing. Now I'm going to be honest: there is a time commitment if you decide to make these. However, I have found a shortcut that I'll show you at the end of this recipe.
Now on to the recipe. For the dough:
3 cups flour
1 cup butter flavor crisco
1/2 cup warm milk (not hot)
1/8 teaspoon vanilla extract
1/4 oz packet of yeast
1 tablespoon sugar
Cut crisco into flour until it gets crumbly.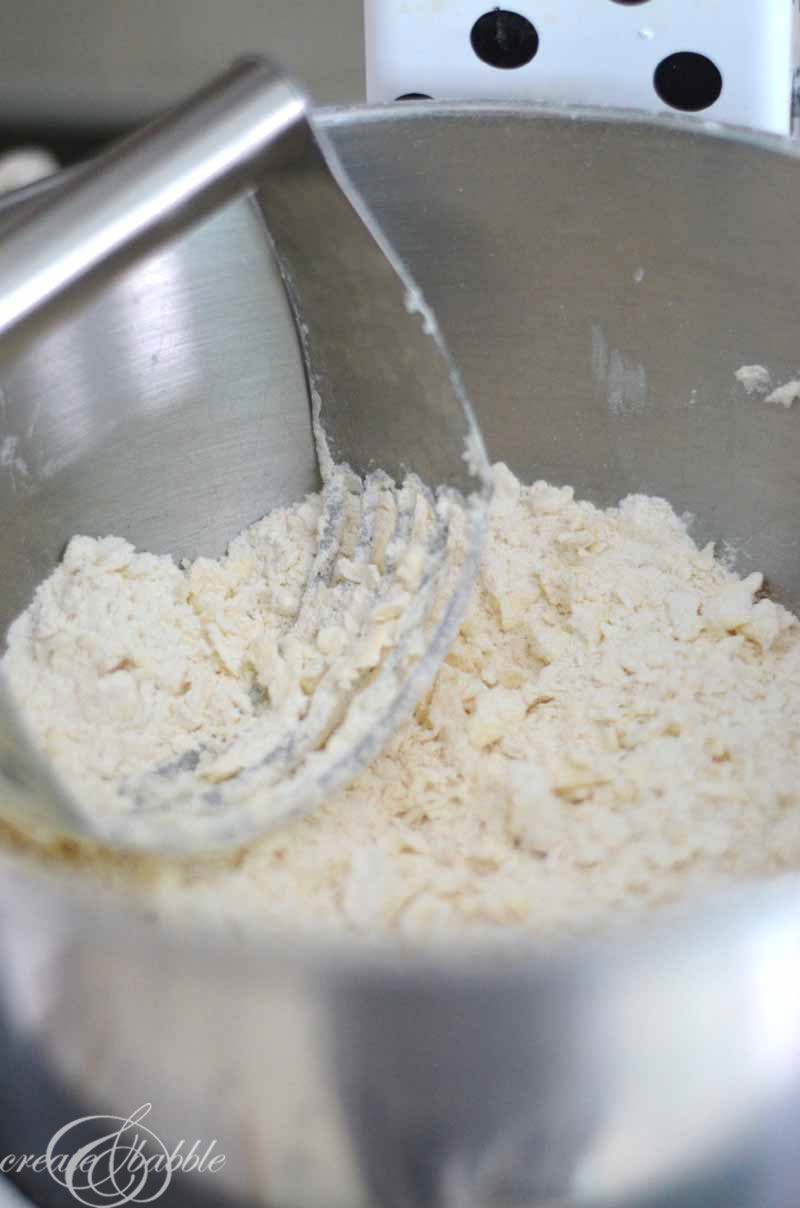 Add remaining ingredients and mix at a low speed. Roll the dough to no more than 1/4″ thick on a floured board and cut into 1″ x 4″ strips (approximate).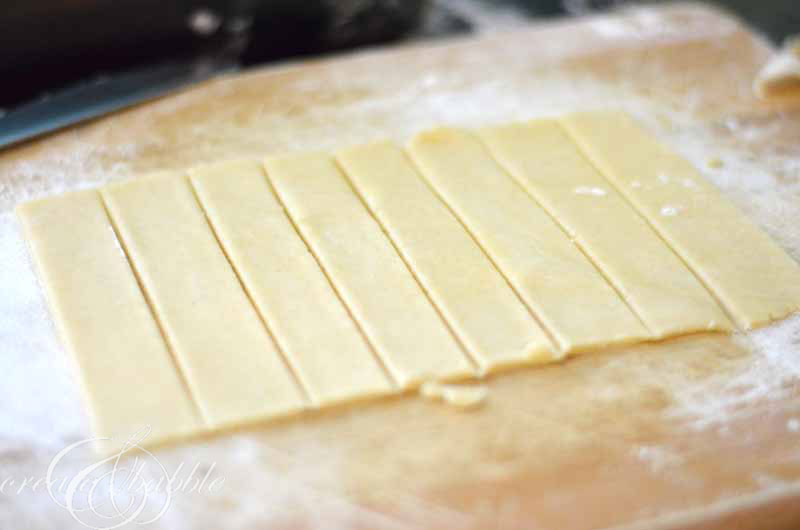 Wrap the strips of dough around foiled wrapped dowel rods, slightly overlapping the edges.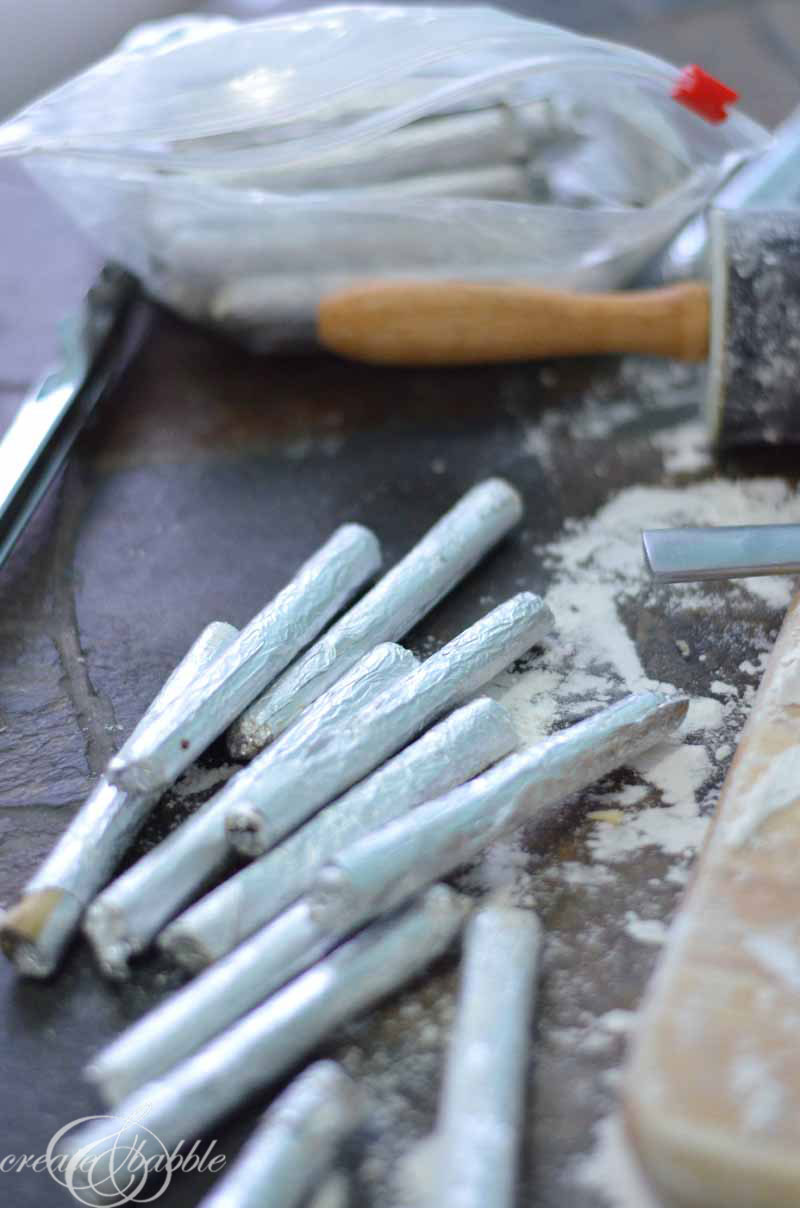 Now you can see why some call these clothespin cookies. They used to wrap foil around old fashioned clothespins. The clothespins make a large ladylock. I used a dowel rod (I think it was 3/8″) and cut it down into 5″-6″ lengths. So my cookies are mini ladylocks.
I read somewhere recently to line your baking sheet with a brown paper bag cut to fit. I tried it and it really does work! I was worried about paper in the oven, so I kept a close eye on it, and it was fine. And none of the cookies stuck. I have to say that the last time I baked these was for my daughter's wedding and I did lose about one out of every three cookies because they stuck to the cookie sheet and broke when I removed them.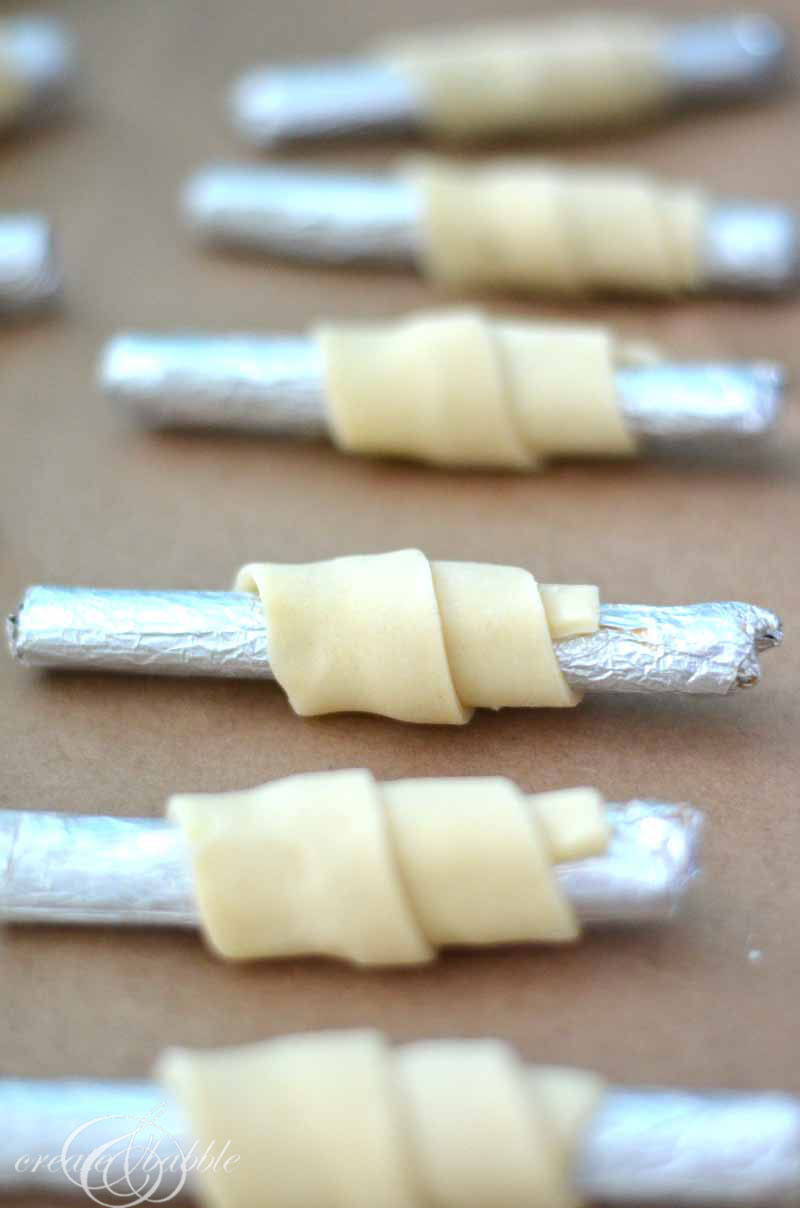 Let the cookies rise for 30 minutes on the cookie sheet, then bake at 350 degrees for about 15 minutes (until dough looks firm and is slightly darkened in color).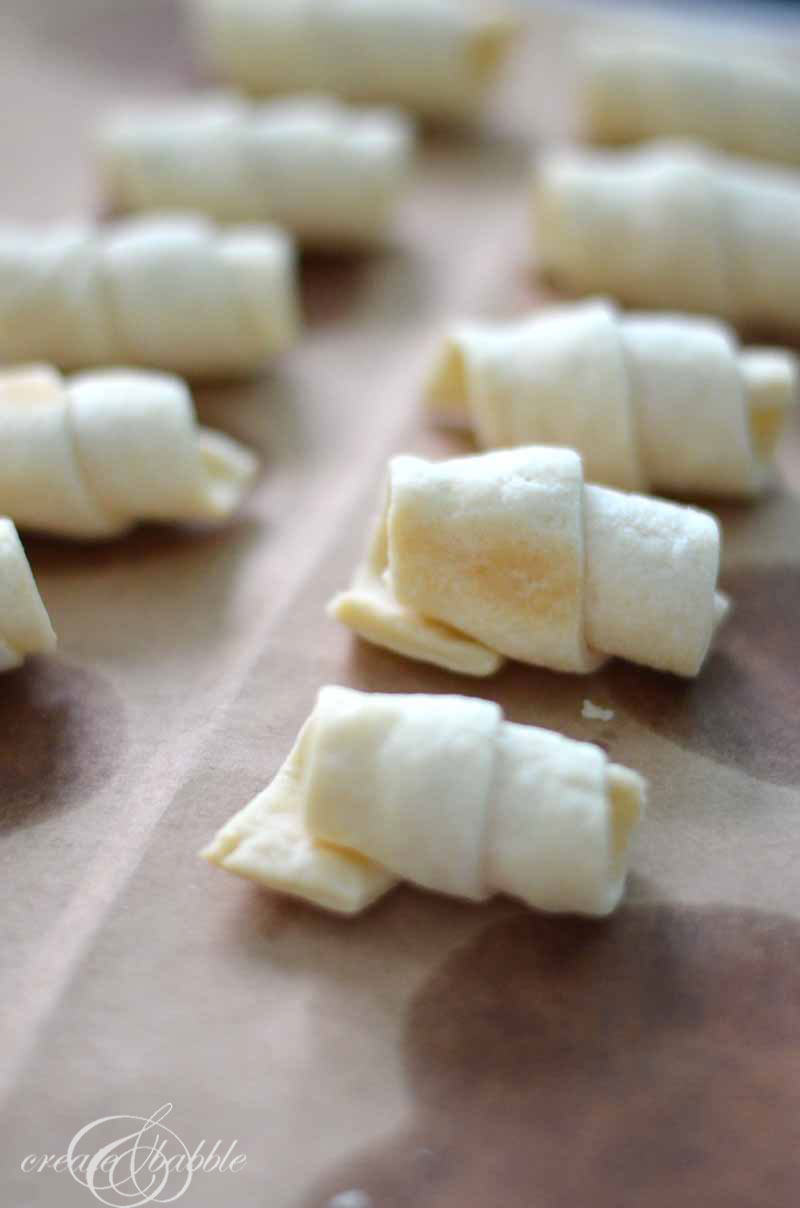 To remove the shells from the rods, I hold one end with tongs and slide the shell off. Let shells cool.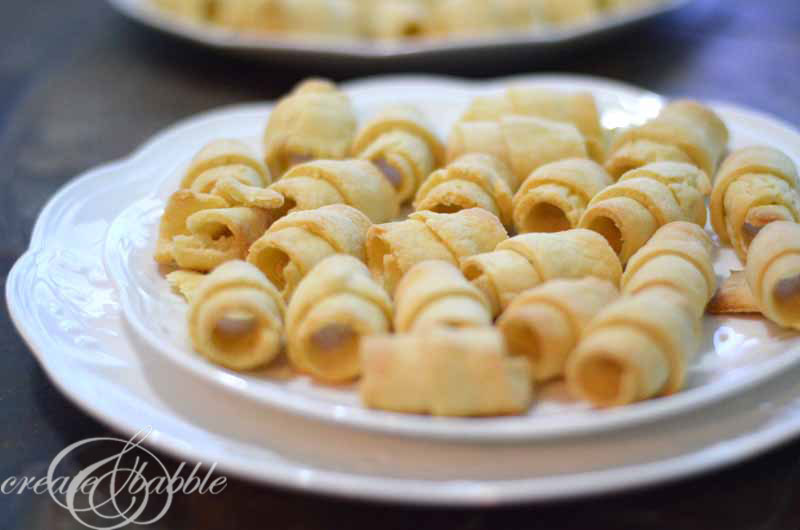 For the filling:
1 cup milk
5 tablespoons flour
1 cup sugar
1 cup vegetable shortening
1 teaspoon vanilla
In a small saucepan over low to medium heat, cook milk and flour until mixture is thick, stirring constantly. Set aside to cool.
Beat shortening, sugar and vanilla until fluffy. Add the cooled milk mixture and continue beating until well blended and fluffy. Fill the shells with a pastry bag, pasty tube or a plastic bag with one corner cut off.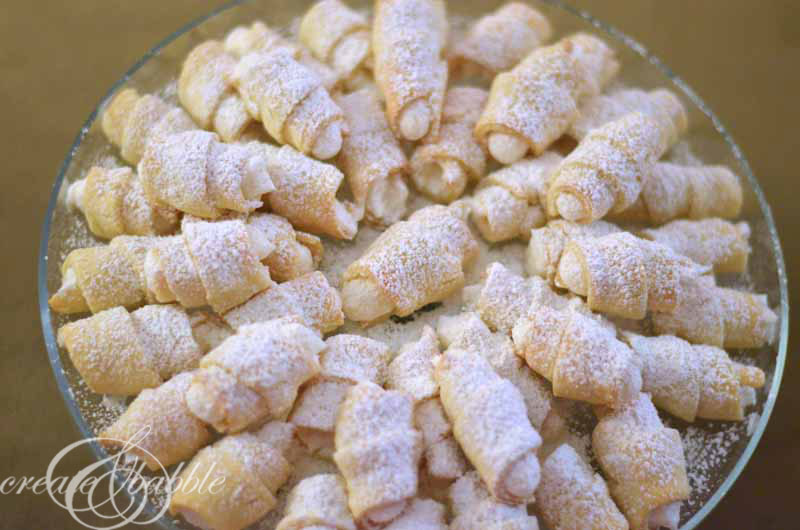 Dust the cookies with powdered sugar. This recipe makes about five dozen cookies and they freeze well.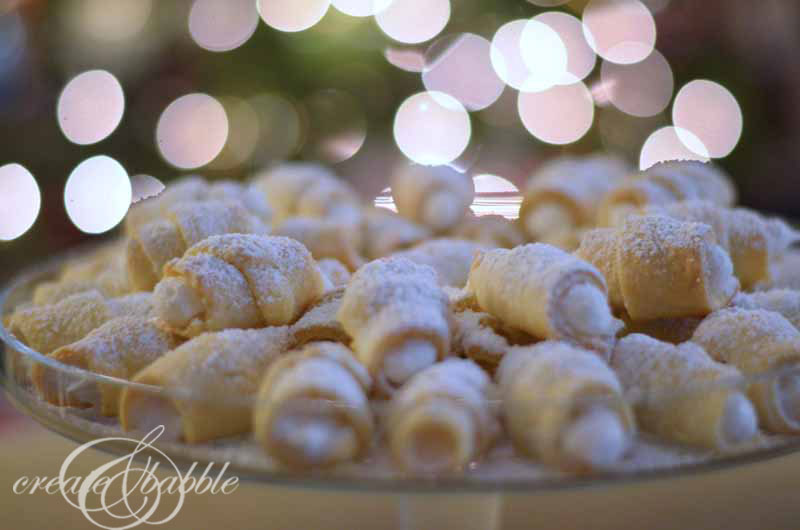 Santa will love these, I promise!
Now for the short cut version that I promised. Skip the dough part of the recipe and buy a box of Pepperidge Farms frozen pastry dough. Thaw it according the directions on the box. Lay it out on a floured surface and cut into squares (whatever size you want) Mine are about an inch or so.
Bake at 400 degrees for about 12 minutes. As soon as they are cool enough to touch, open each little puffed square and pipe in the filling. Dust with powdered sugar.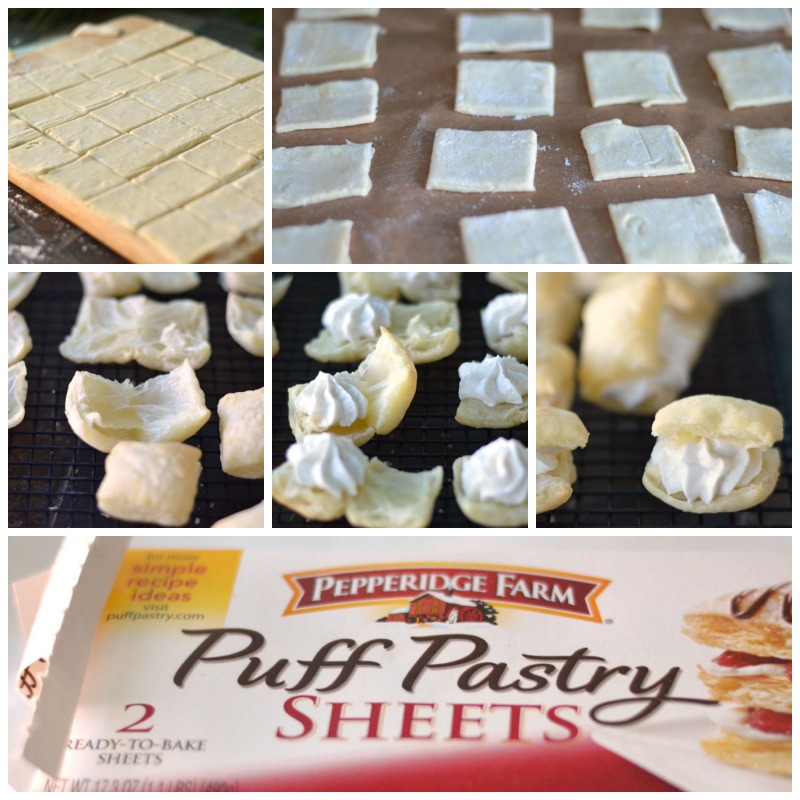 Click on any picture or the link below it to see your favorite cookies!
Everyday Home | Atta Girl Says
Southern Color | Deja Vue Designs
Shabby Art Boutique | All Things Heart and Home
Town and Country Living | Worthing Court
Lilacs and Longhorns | Inspiration for Moms
Vintage News Junkie | Marty's Musings
Domestically Speaking | My Soulful Home
A Delightsome Life | Cottage at the Crossroads
Pennywise | Major Hoff Takes a Wife
Country Design Style | House on the Way
Fresh Idea Studio | Confesions of a Plate Addict
Stone Gable | Create and Babble
So Much Better with Age | Cupcakes and Crinoline
If you missed any of the recipes in My Family Favorites Series, I've provided the links below each photo.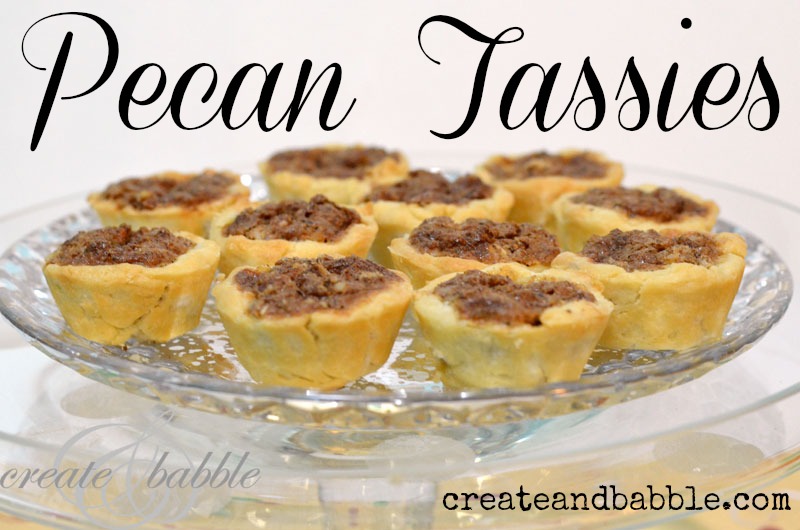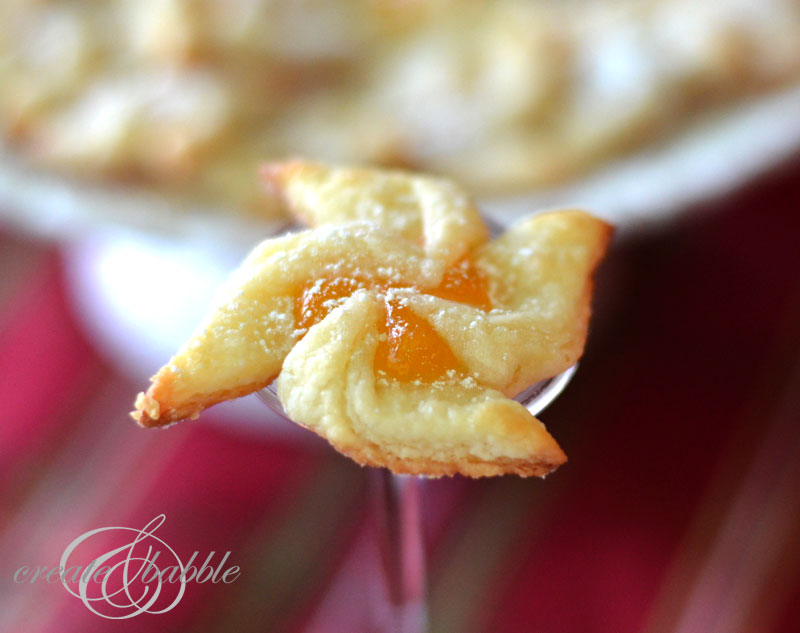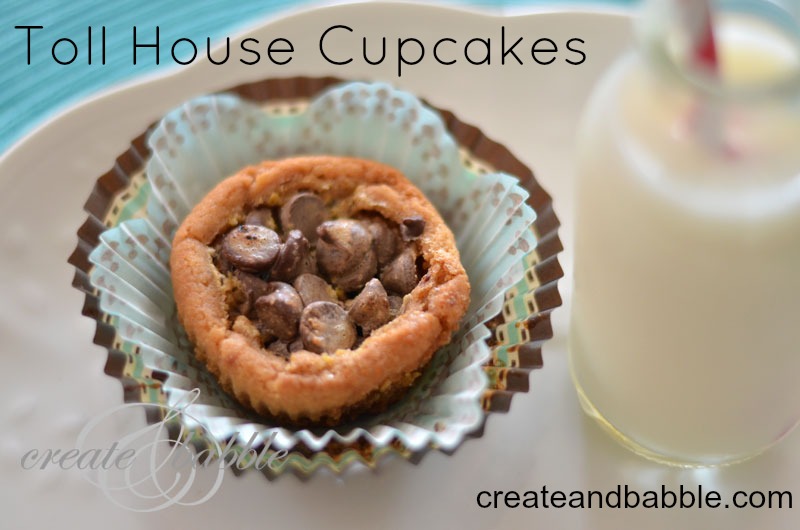 I link to these great parties: