Isn't it nice of the grocery store to remind us that it's time to think about baking Christmas Cookies with their end cap displays of flour, sugar, nuts, chocolate chips, etc???
If you're like me and want to get a jump on your Christmas baking AND want the cookies to last throughout the holiday season, you're going to need to freeze those cookies!
Below are my six all-time favorite Christmas cookie recipes. These Christmas cookies always have and always will be a part of my Christmas and I hope they continue on for future generations to enjoy.
Click on each photo to be taken to the original post where you will find the recipe and maybe even a little history and background behind each of these family favorites!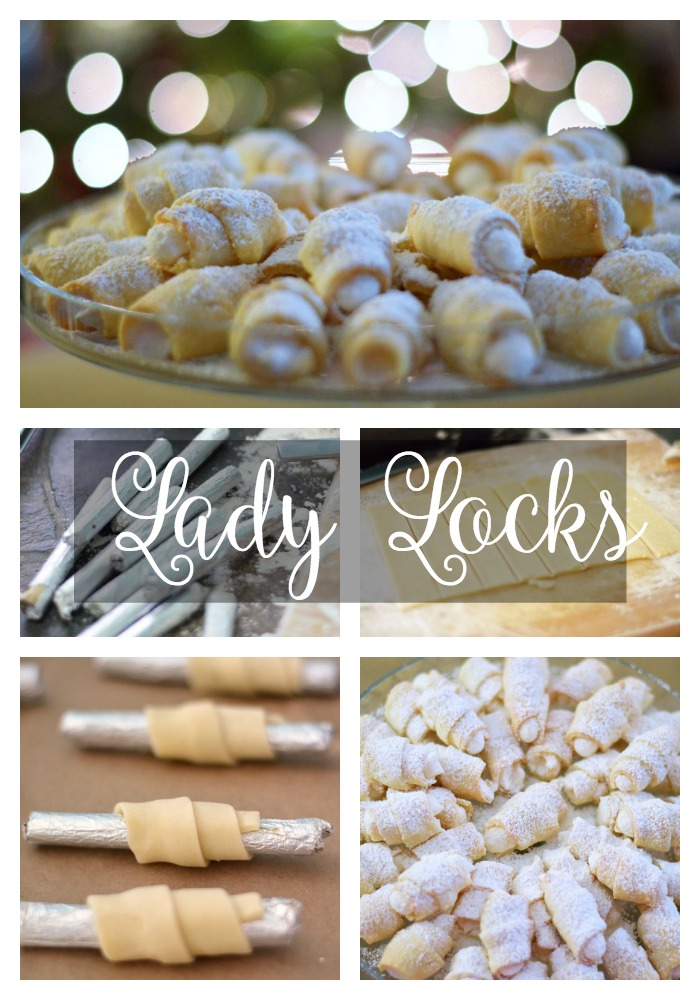 I'm a firm believer in baking early and freezing. Freezing cookies does not affect the quality of your cookies as long as you do it right.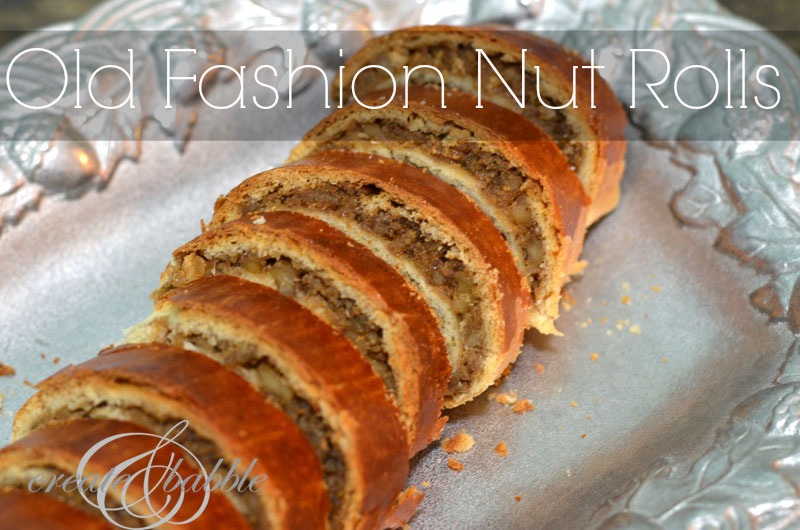 I freeze my cookies individually on a cookie sheet or cooling rack that fits in my freezer.


Once they are frozen, I store them either in freezer bags or storage containers.
Did you read about that time that I baked over 100 dozen cookies?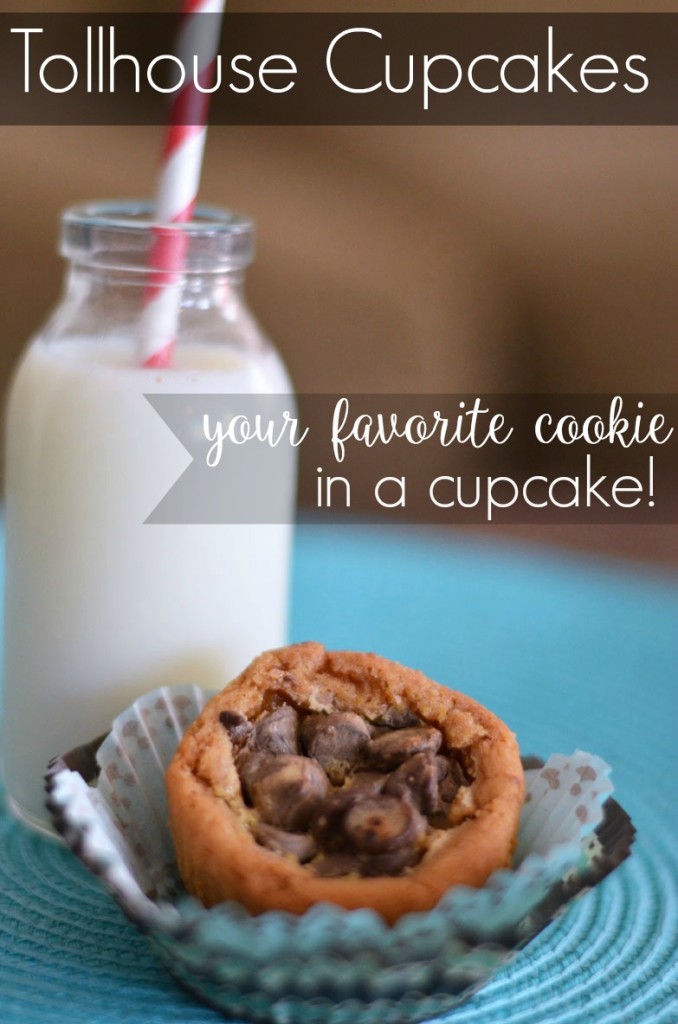 Or was it over 200 dozen???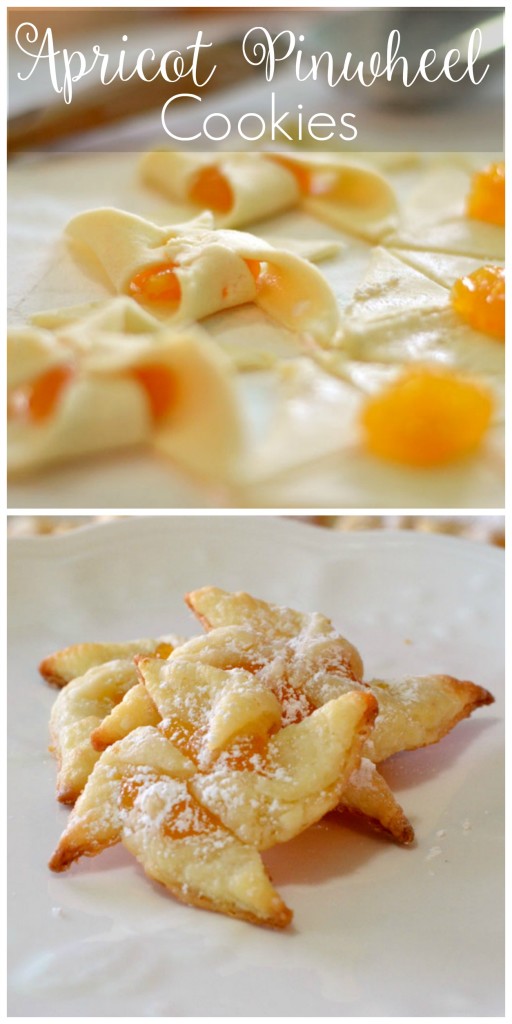 I don't remember but I do remember that there was absolutely nothing else in my freezer but cookies for three months before the wedding!