Welcome back to Silhouette Sunday! Today we're talking about Fabric and Apparel Designs for a very good reason: The Silhouette® Challenge is back tomorrow and the theme is Fabric and Apparel Designs.
In case you don't know what The Silhouette Challenge is: The Silhouette Challenge is about a bunch of fun and talented bloggers who LOVE their Silhouette® cutting machines and get together every three months and make a project to fit into a predetermined theme. We all publish our projects at the same time on the same day so that our readers can easily hop from one blog to the next to see some pretty cool Silhouette®-made projects – one after the other!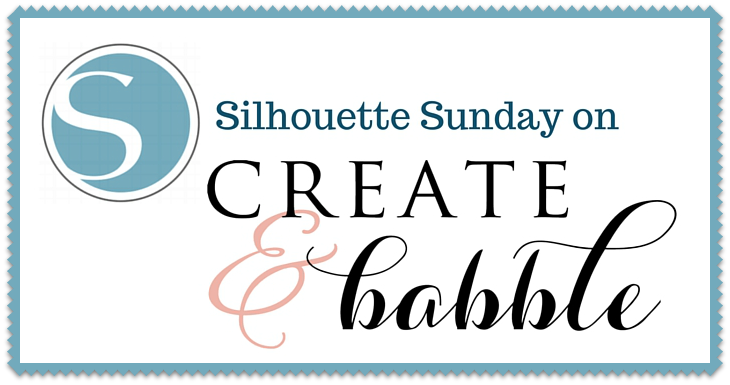 Up until this year the challenge was held once a month. There were some changes made to make the Silhouette® Challenge even better! It is now being held once a quarter and there will be an awesome sauce GIVEAWAY included for all you wonderful readers! I love that part the most!!!
I'm super excited for this month's giveaway! Come on back tomorrow morning at 8:00 AM EST to see all of the awesome projects and enter to win a Heat Press!!!!! (you can read about my heat press and how I feel about it here)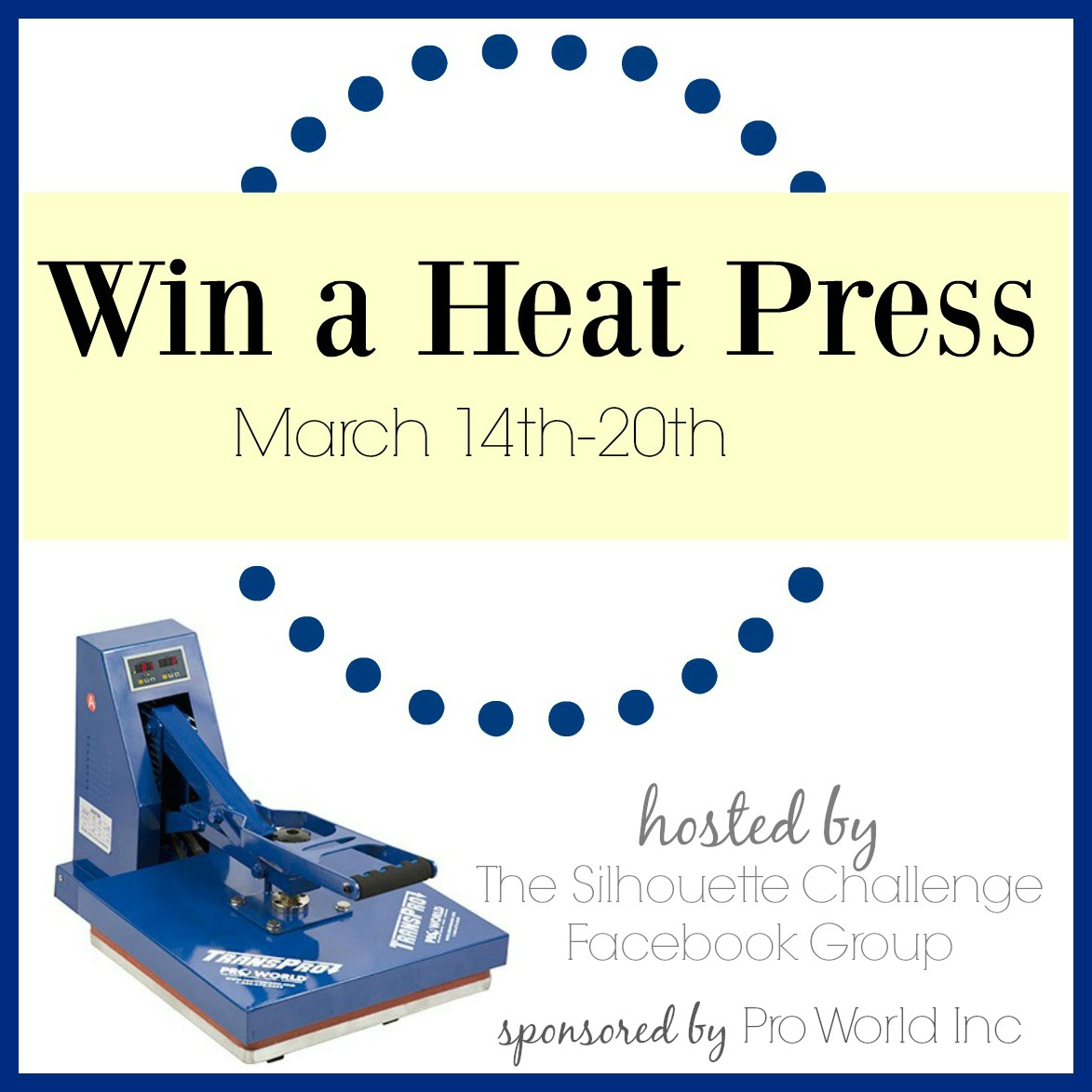 I so hope that one of you (my beautiful and loyal readers ; ) will win! Fingers crossed!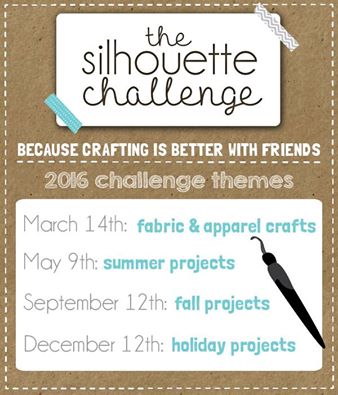 Today's edition of Silhouette Sunday!
Since the theme for the challenge is Fabric & Apparel crafts, I gathered up some of my fabric projects for you to see here: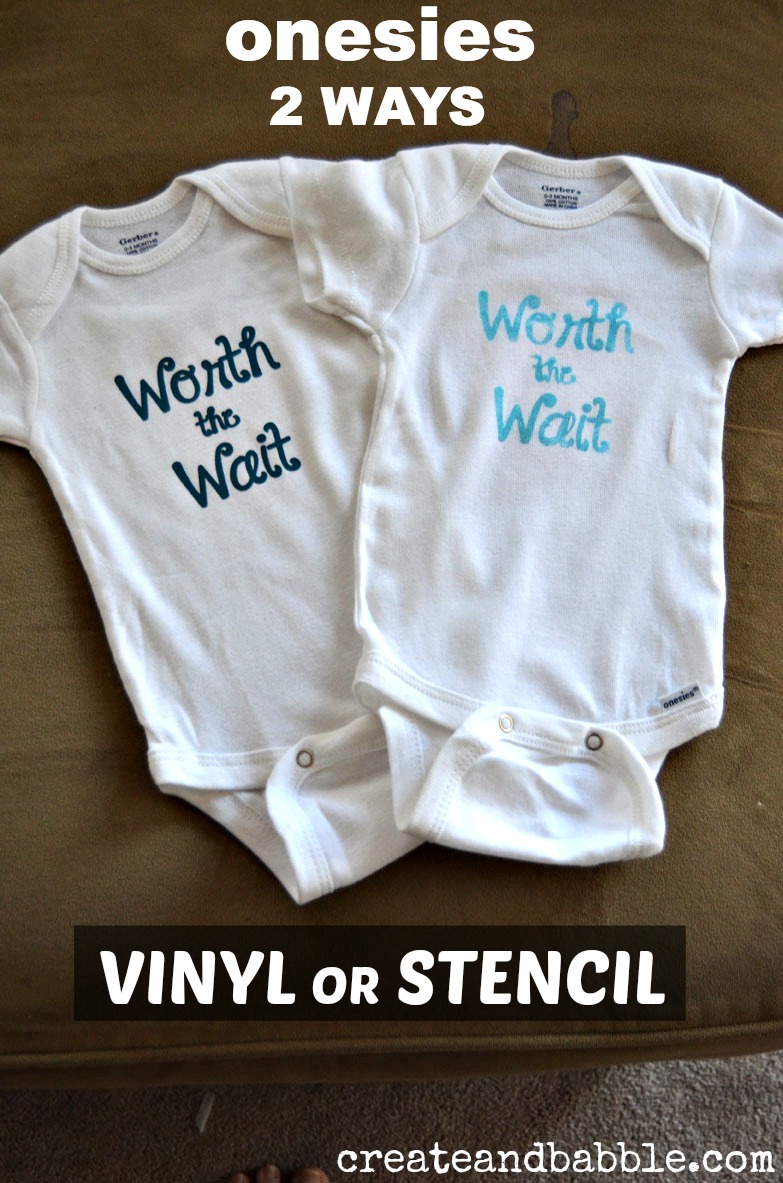 ONESIES TWO WAYS: VINYL OR STENCIL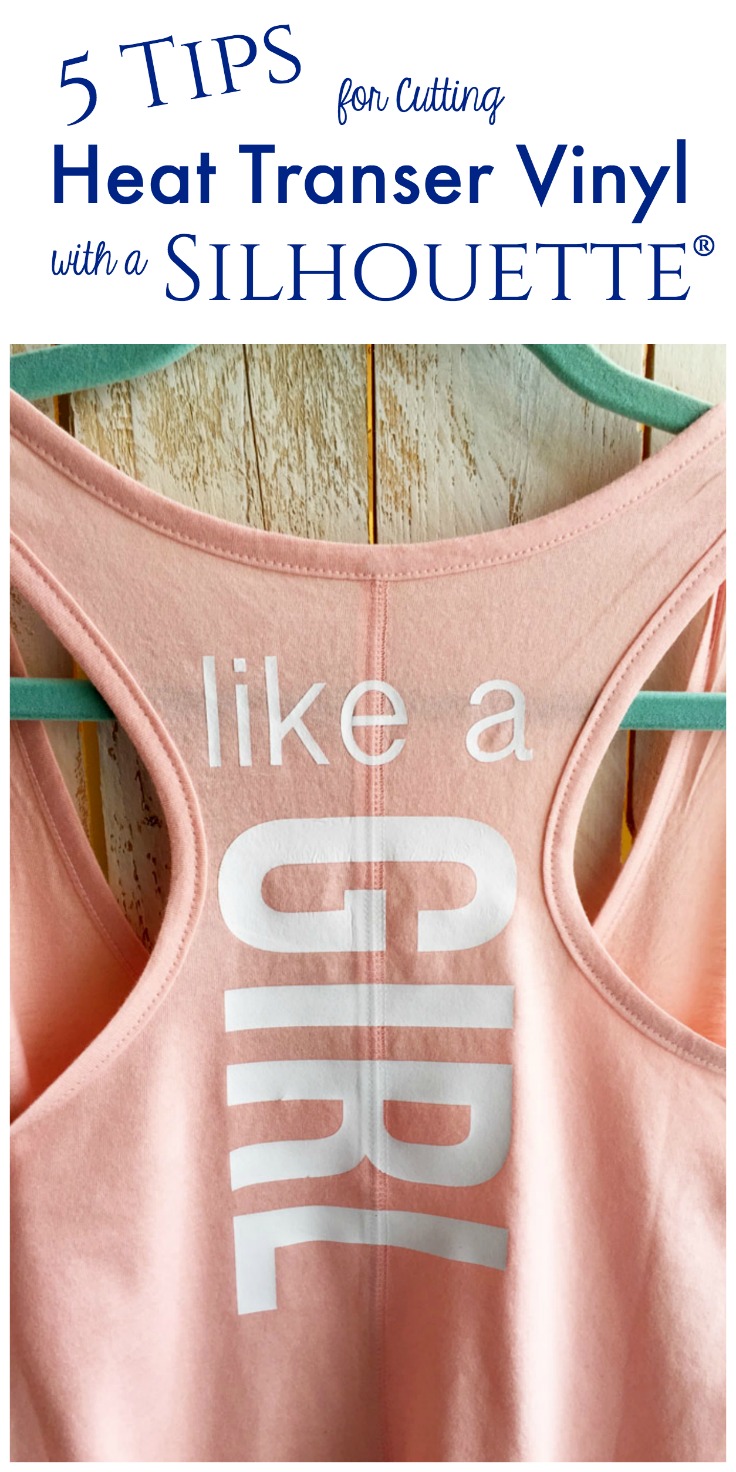 TIPS FOR CUTTING HEAT TRANSFER VINYL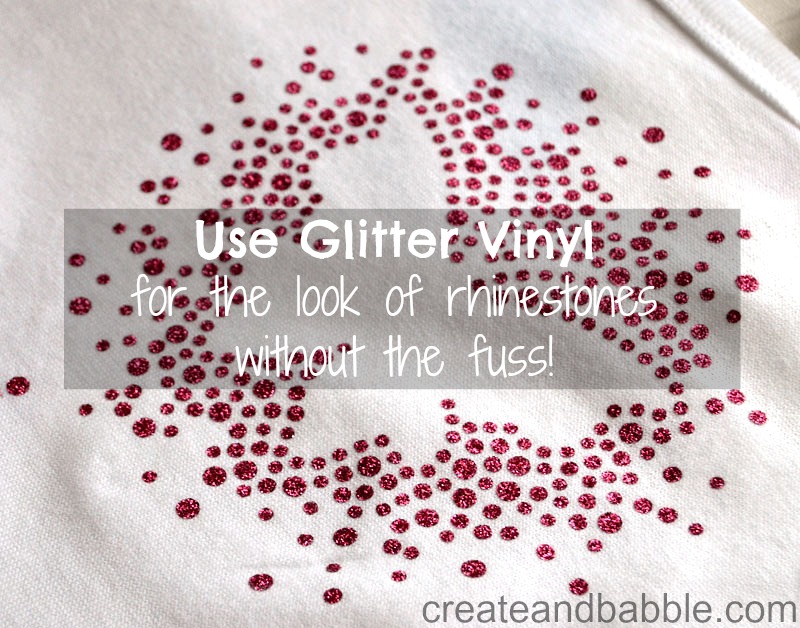 GLITTER VINYL INSTEAD OF RHINESTONES
This is kind of my signature thing. I love the look of rhinestones but hate messing with them. Use glitter vinyl instead!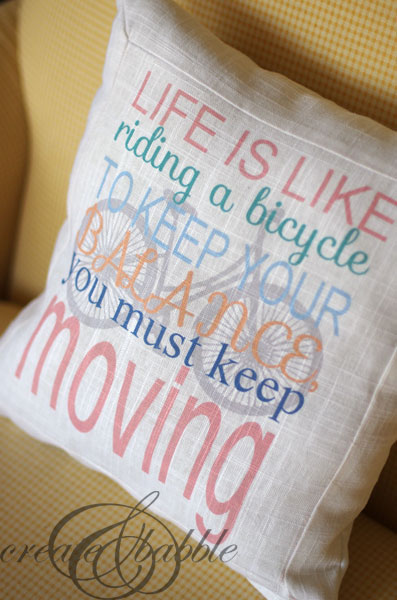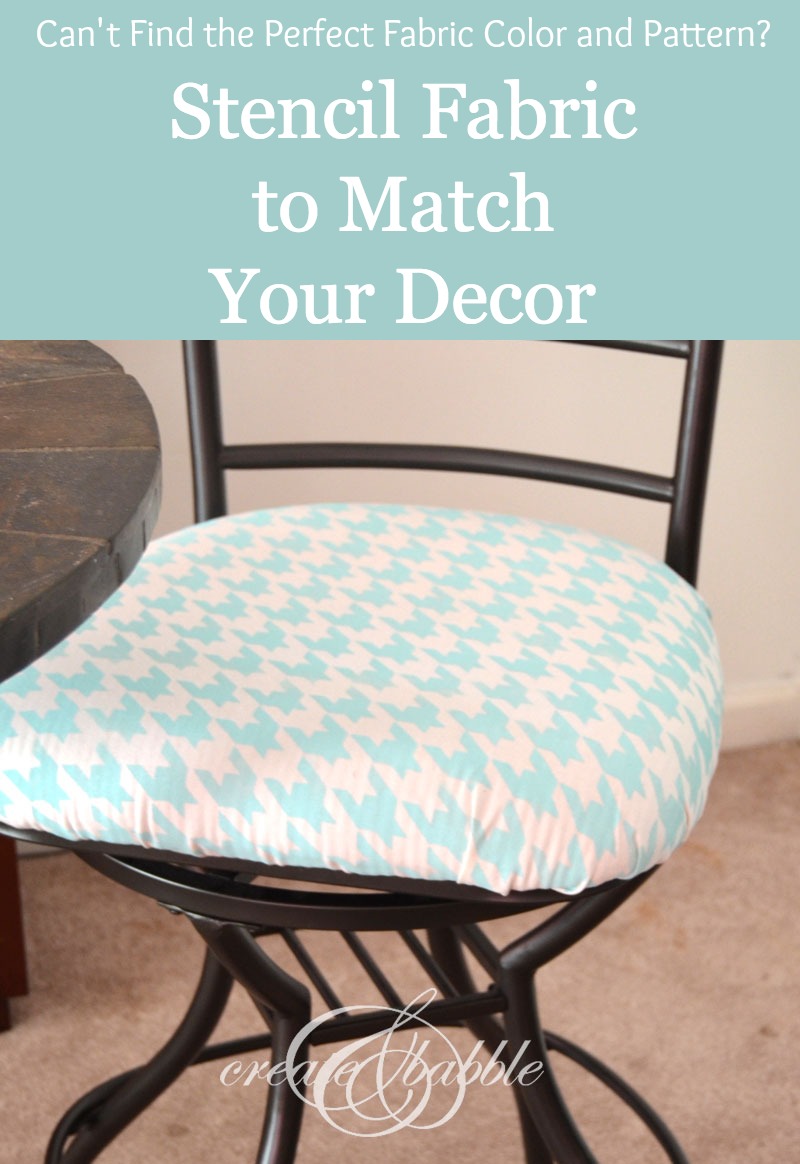 MAKE A STENCIL AND CREATE CUSTOM FABRIC
I hope you've been inspired to create a fabric or apparel design for yourself. If you do, or have already I'd love to hear about it! Please leave a comment below! Oh, and also post a picture in the Facebook group!
Have you joined the Create & Babble and Friends Facebook group yet? Click here and join us!
Don't forget to come back tomorrow morning for the Silhouette Challenge and the Heat Press GIVEAWAY!!!!