Hi friends and welcome back to another Silhouette Sunday! I hope you all enjoyed your Easter with family and friends. Today's edition of Silhouette® Sunday is about my new welcome decal that I just made for my front door. This makes a good beginner Silhouette® project.

I haven't gotten around to decorating the front entry for Spring/Summer yet so I thought a new vinyl door decal would be a good starting point.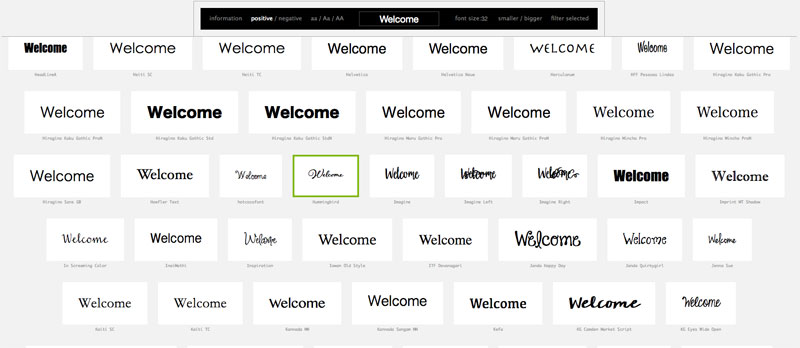 I started out by choosing a font using wordmark.it. If you haven't tried workmark.it yet, you're missing out! Go ahead try it! Just type a word in and it will will show you that word in every font that you have on your computer. I love it!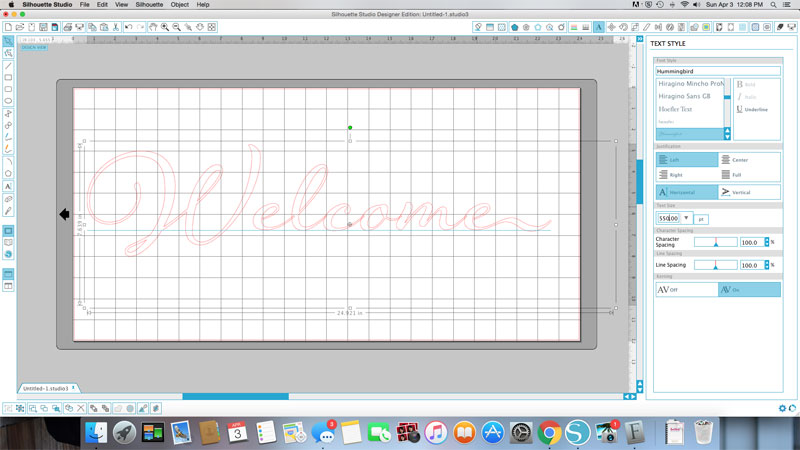 I decided to go with the Hummingbird font. I wanted my decal to be about 23″ long so a I used a point size of 550.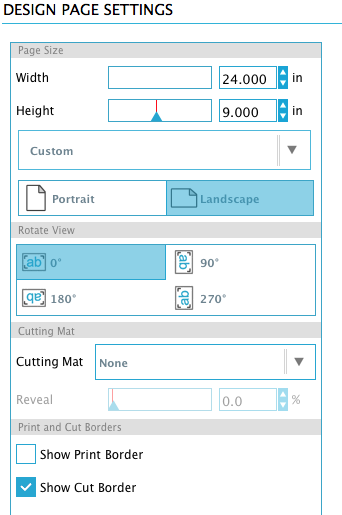 Beginner tip: For a long shape such as this one, make the width the longest dimension and make the height the width of your material. In other words: my vinyl is 9″ wide, but I made the height 9″ and the width 24″. Does that make sense? Let me know if you need more clarification on that. It just makes it easier to see the word shape.
Beginner tip: Always draw a rectangle around the vinyl shapes. It makes weeding the vinyl so much easier!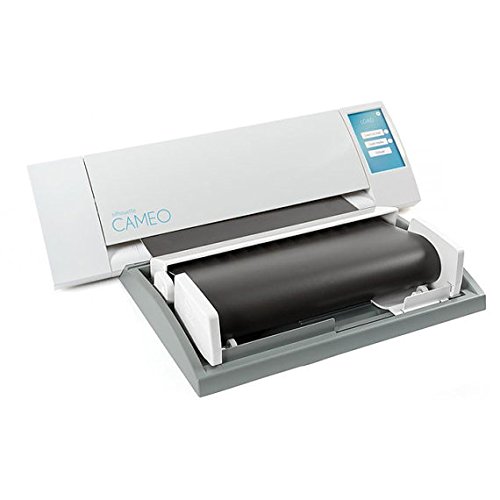 I bought a Silhouette® Roll Feeder several months ago and finally remembered to get it out of the box and use it today! (See, you're not the only one!)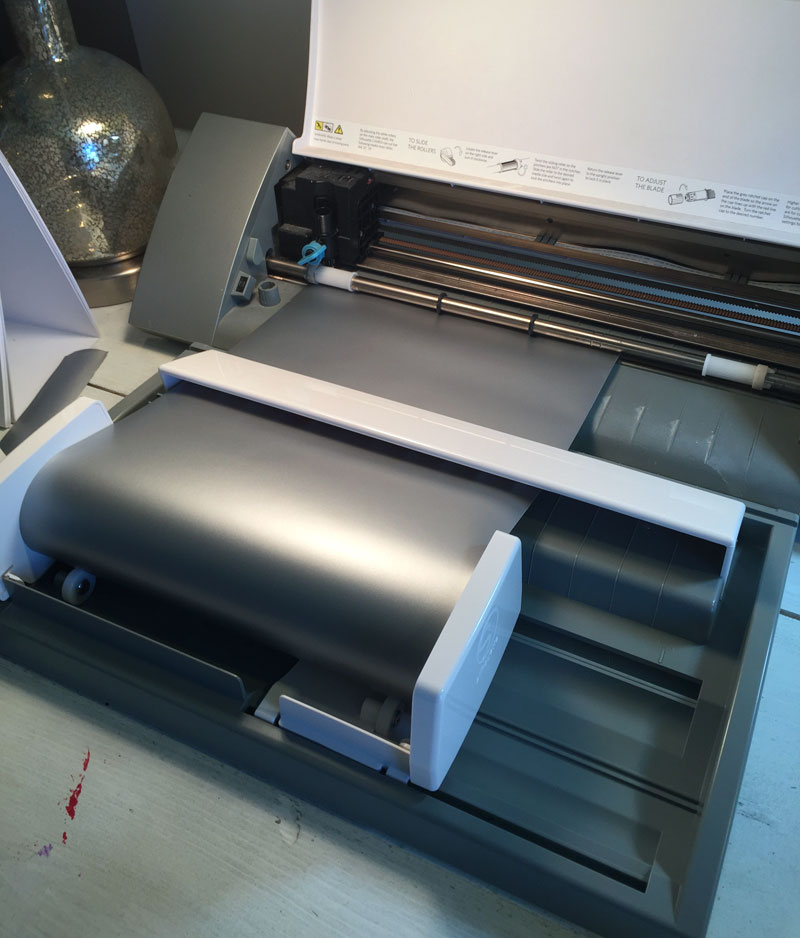 My opinion: BUY ONE! Seriously, if you use rolls of vinyl this is a must have! I have wasted so much vinyl over the years from it going askew for long designs. It was a cinch to attach to my Cameo. I didn't even have to look at the directions. I love it!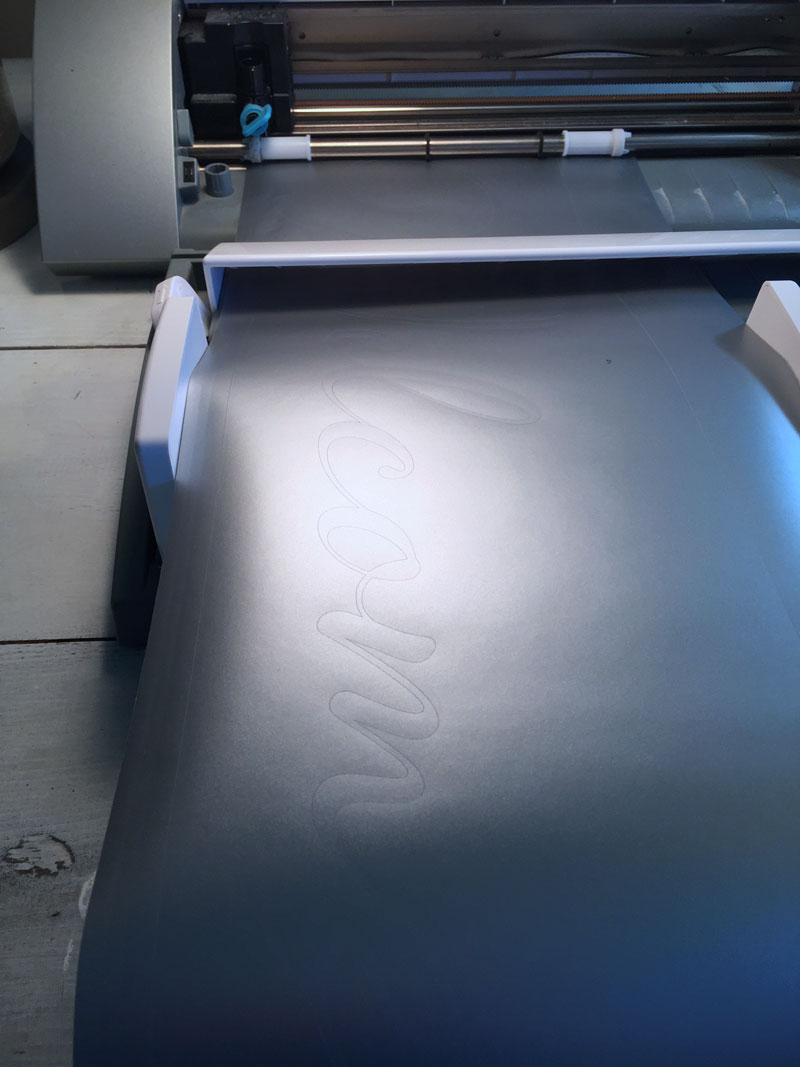 Look at that! No wasted vinyl!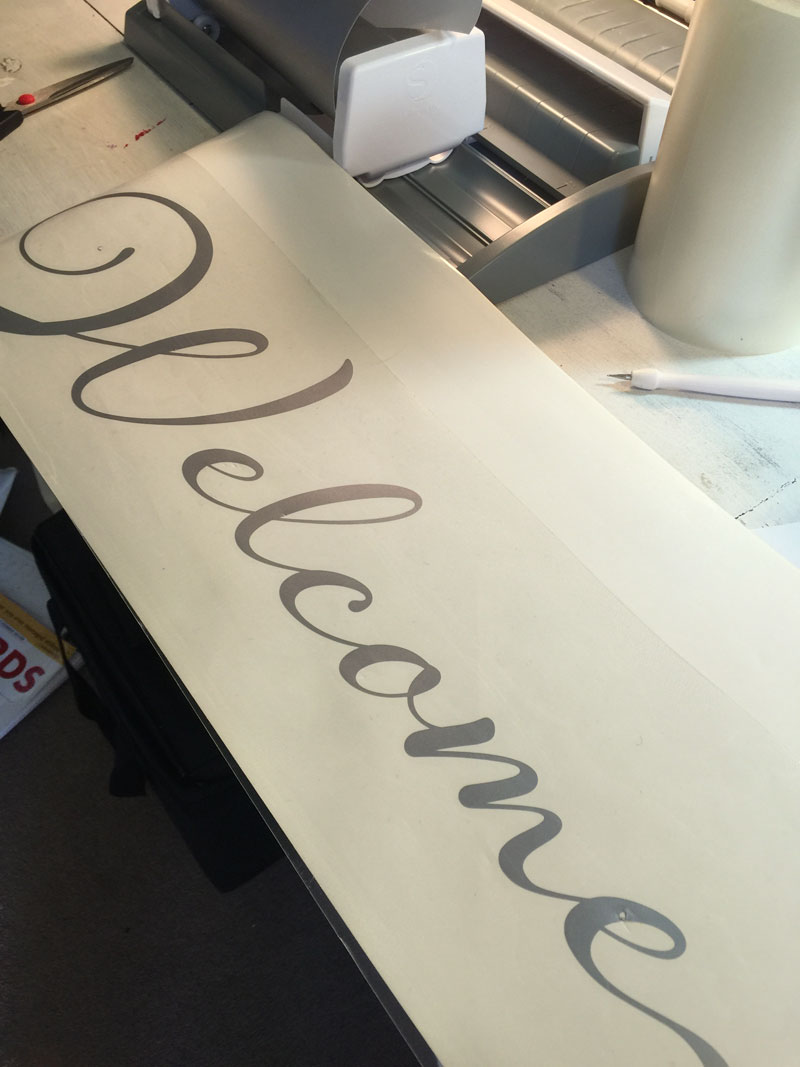 These big designs are so easy to weed which makes them a good project for a beginner. Once the shape was weeded (which just means removing the excess vinyl around the letters), I laid a piece of transfer tape over top of the word.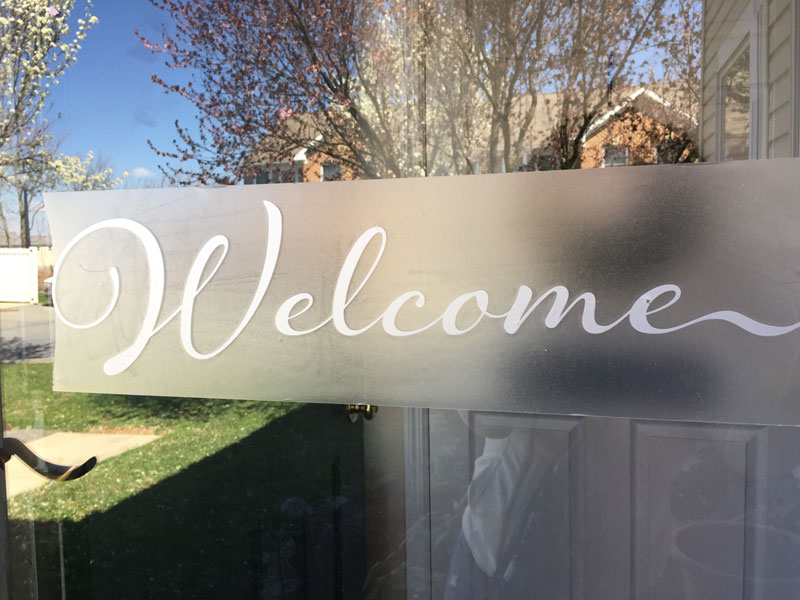 Next I lifted the word shape off of the backing by pulling up with transfer tape with the word shape attached to the tape. Then I placed the design on my storm door. Once I was satisfied with the placement, I carefully peeled off the transfer tape, leaving the vinyl decal on the window of the storm door.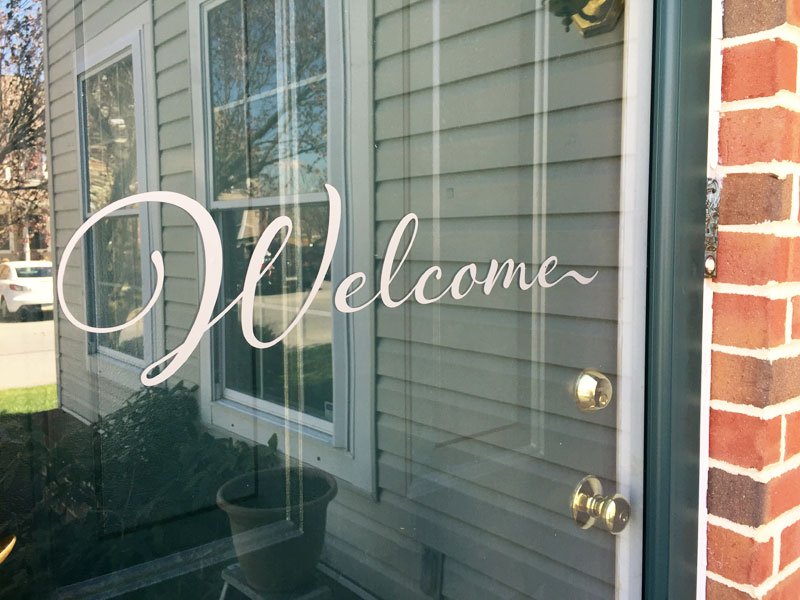 This makes a great beginner Silhouette® vinyl project. It's just one word, a large design that's easy to weed, and all you need is a piece of vinyl and some transfer tape or transfer paper.
If you're one of my readers who hasn't yet taken their Silhouette® machine out of the box I'd love to hear from you! I hope this project inspires you to take that step and make your first project. Please let me know if you have any questions. I'd love to help!

If you like this vinyl project, you may also like these vinyl ideas: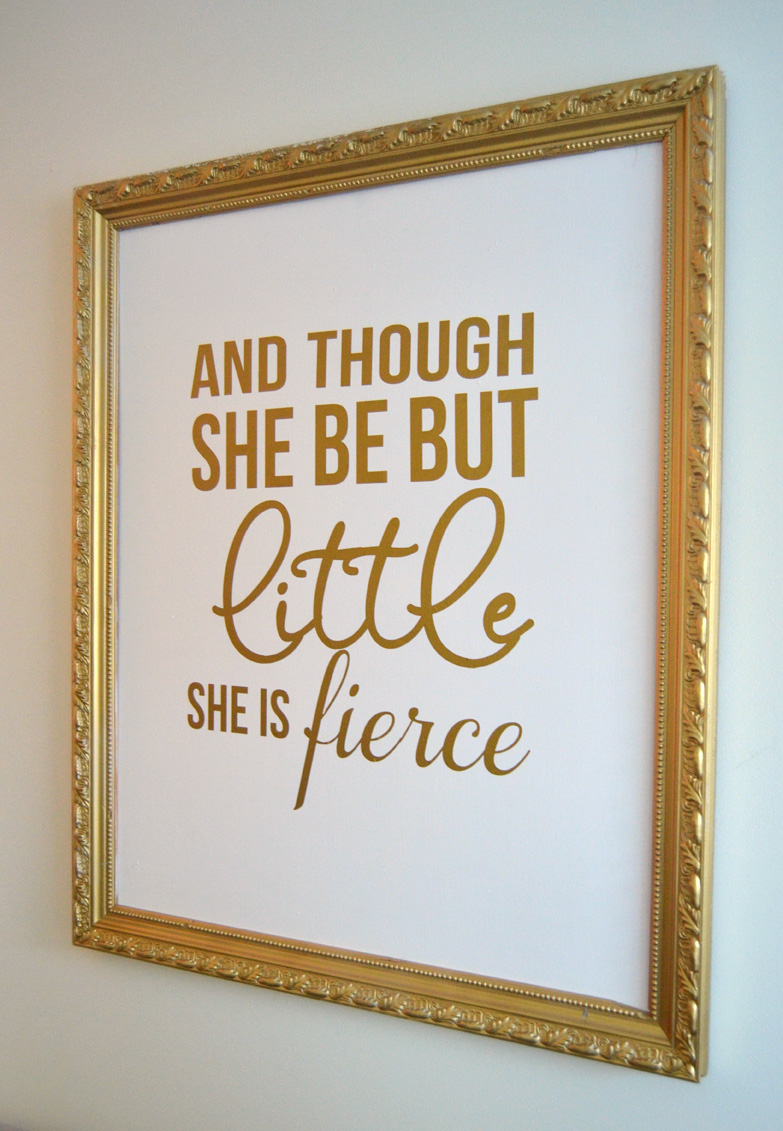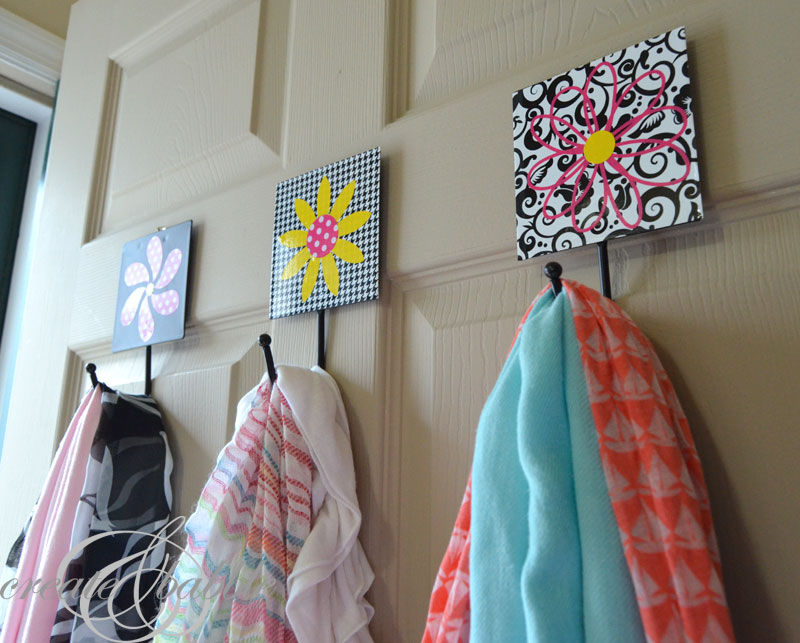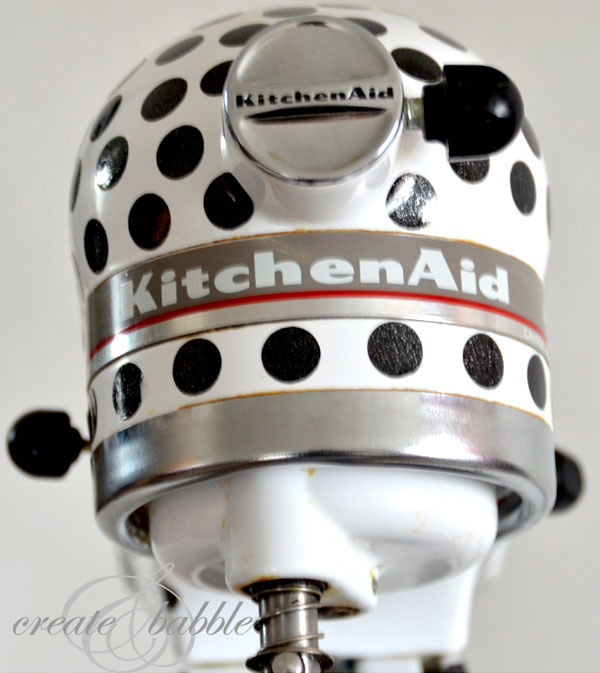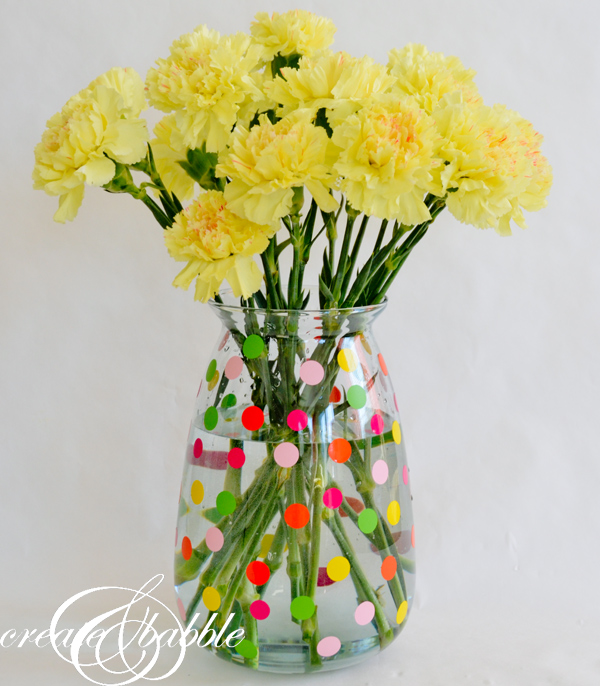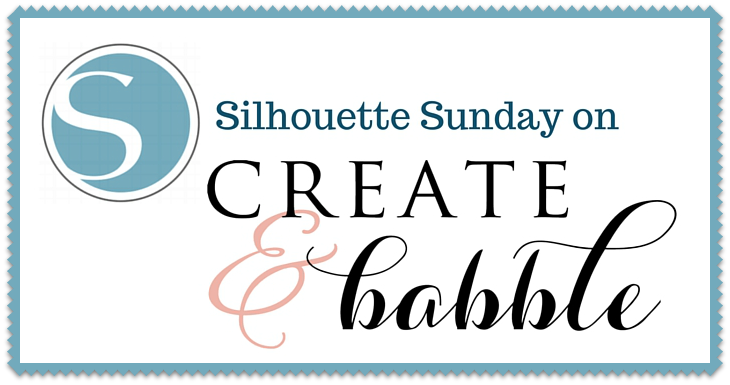 Thanks for coming to another Silhouette Sunday. Have a wonderful week!